Lamborghini Zagato
3500GTZ
(1965)
In 1965, Zagato made this Lamborghini.

In my opinion there are a lot of wonderful Zagatos around,
but this car isn't one of these...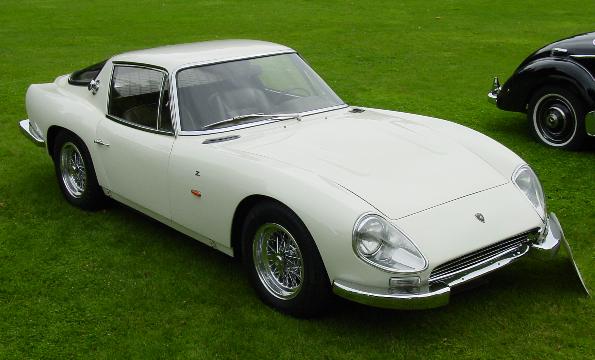 Anyway, only two cars were built, so it's definitely rare!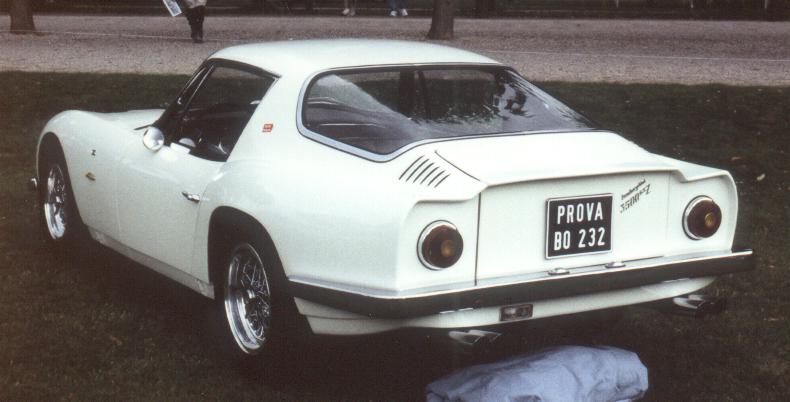 These pictures were taken at the 2001 European Concours D'Elegance,
and in 2002
at Schwetzingen (next to Heidelberg), Germany.
In October 2002, the car was auctioned at Frankfurt, Germany.
The new owner had to pay more than 250,000.00$ to get the car.
Literature:
Classic & Sports Car 2/2005
(4 pages, 10 photos)