Model 1:43
1966 Duesenberg Model D, by Matrix


2015 really seems to be an expensive year for collectors, and fans of Exner modelcars...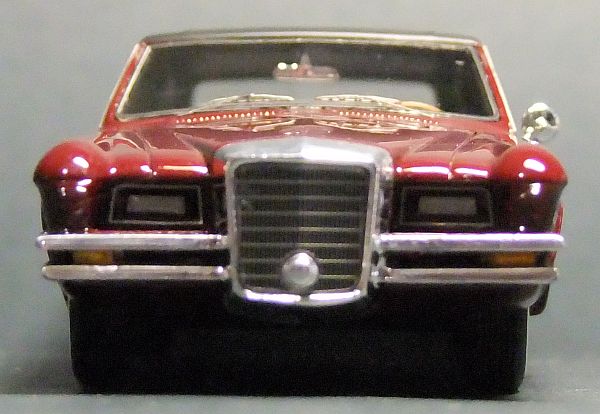 The Exner-Duesenberg by Matrix is a great addition to the PremiumX Stutz Blackhawks.

The model shows a lot of details.

Compared to the Stutz-models, the quality is slightly higher, and based on photos that show the original car, the proportions, and details are excellent.

The Duesenberg is a unique car, so the chances to sell other colors for the modelmaker are small.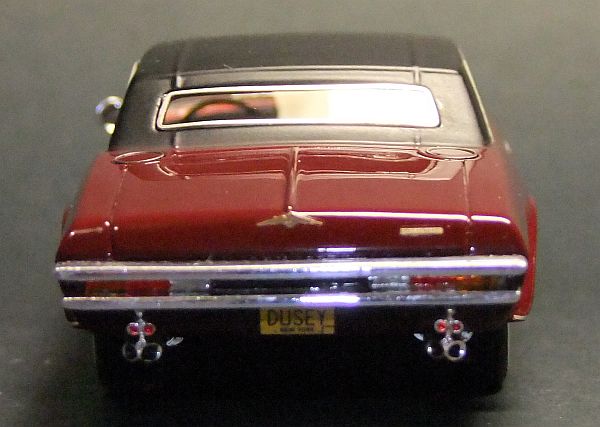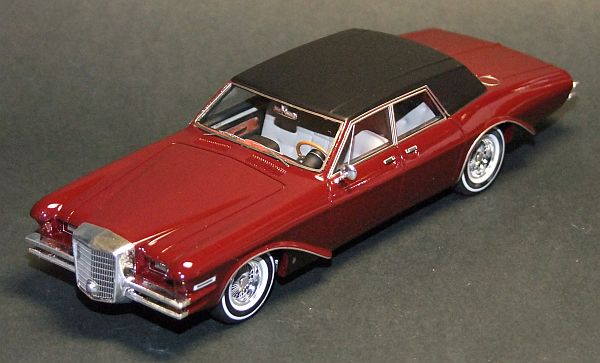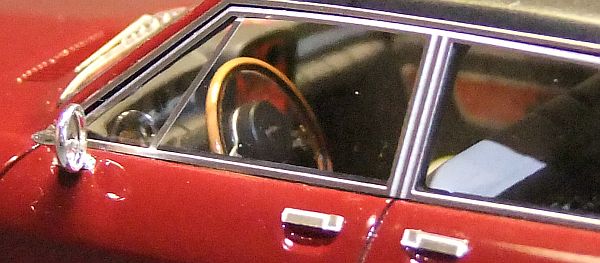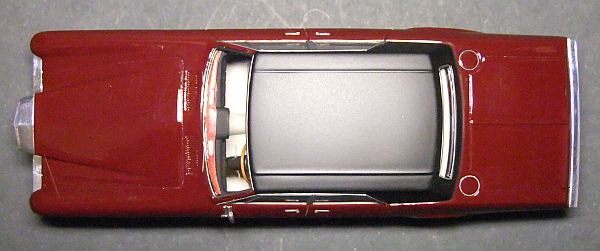 The model is limited to 400 pieces.
My one is #10.
I welcome other owners to send a pic, and the number of their car...


Here you can see the Ghia-built prototype in front of the original design-suggestion.
Well, the Matrix model in front of the Renwal modelbox.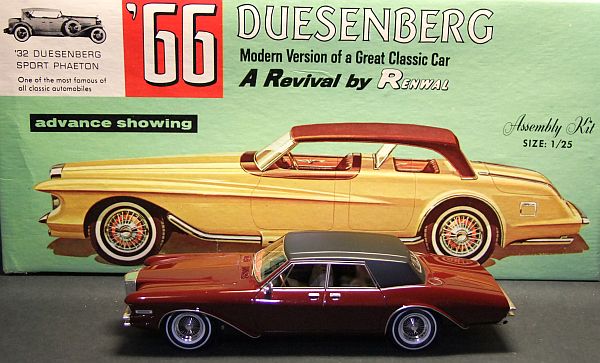 see Renwal Duesenberg
see original Duesenberg