Model 1:43
Fiat 130 Coupe, by Starline

Starline did a quite nice job on the model of the Fiat 130 Coupe.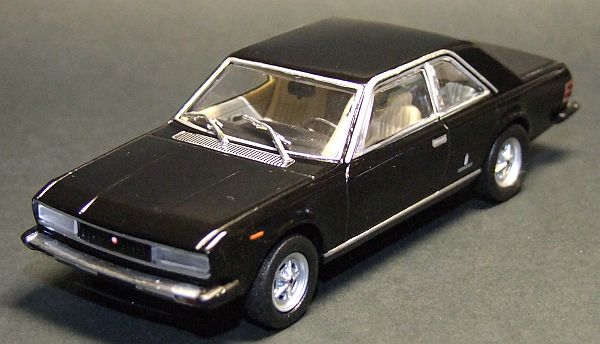 Specially, when you compare the low price, you can't complain about the quality.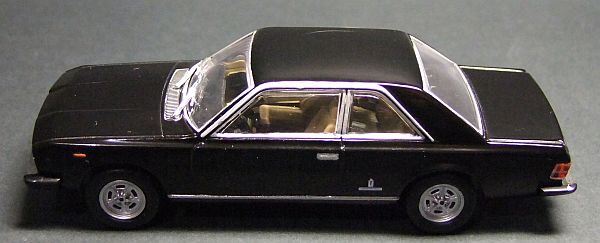 The original car was designed by Pininfarina.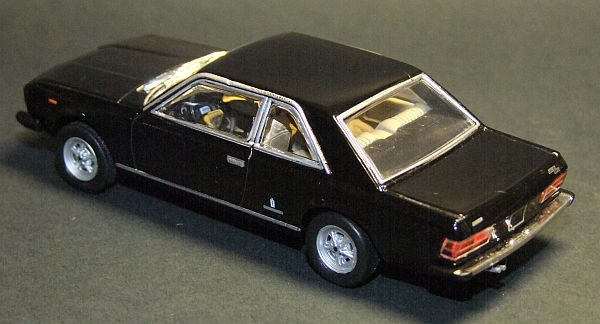 Well, that's just the company that was responsible for this design, the designer in charge was Paolo Martin.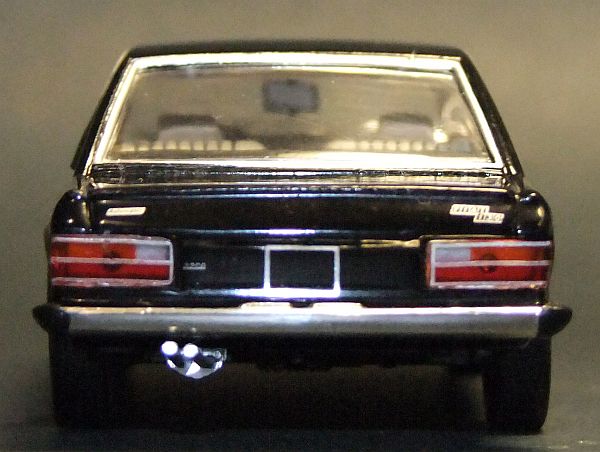 Later, after his employment at Pininfarina, he designed the Stutz Royale.

That might explain my interest in this model...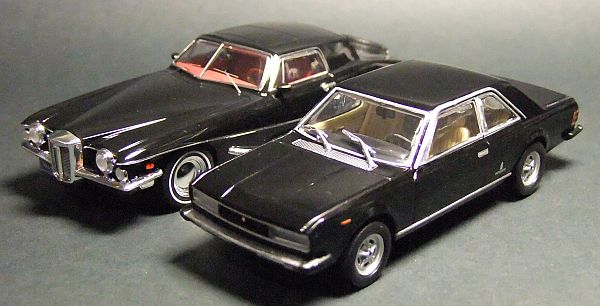 back to website for Designer Paolo Martin