Paolo Martin
designer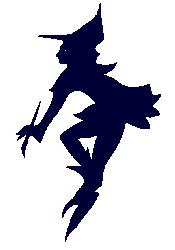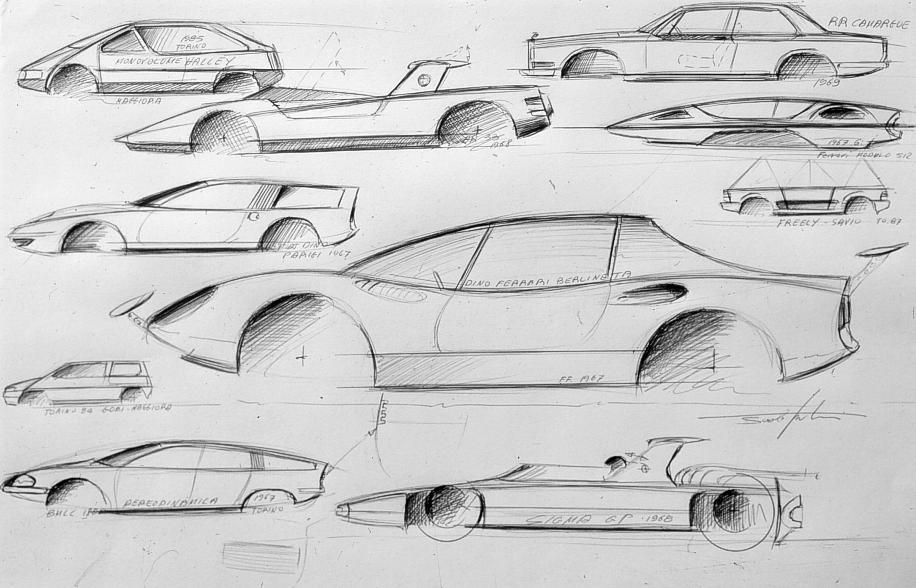 Paolo Martin, born in 1943, started his career in 1960 at the Studio Michelotti.
In 1967, he started to work for Carozzeria Bertone, and one year later,
in 1968 he became Chief of the Styling Department at Carozzeria Pininfarina.
There he worked on several project-cars. A lot of them are still dreamcars today.
BLMC 1800 and 1100 Pininfarina, 1967


click here for more info on the BLMC 1800 and BMC 1100
Dino 206C Competizione, 1967

Now you can imagine, what I was talking about, when I mentioned "dreamcars"!
Click here for more information, and photos.

Pininfarina Sigma Formula I concept, 1969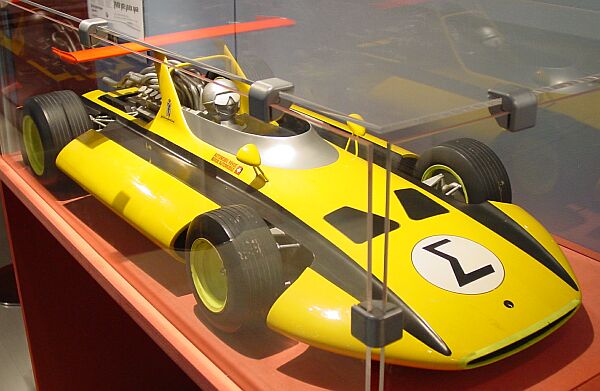 click here for more pics, and information
Ferrari 512 Modulo, 1970

Even in 2006 this car looks futuristic.
Click here for more information, and photos.
Fiat 130 Coupé, 1970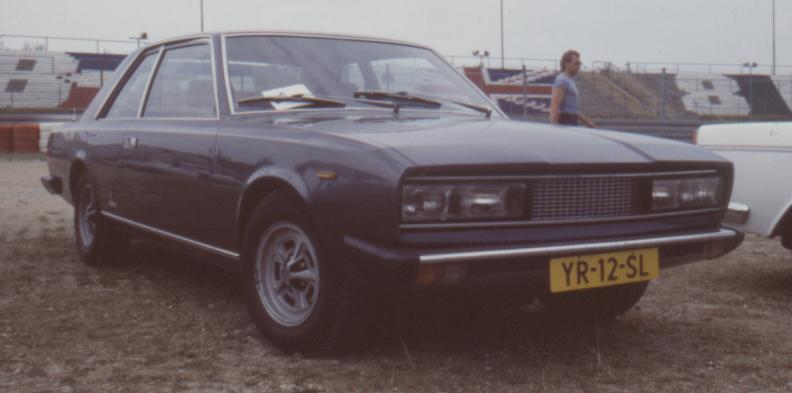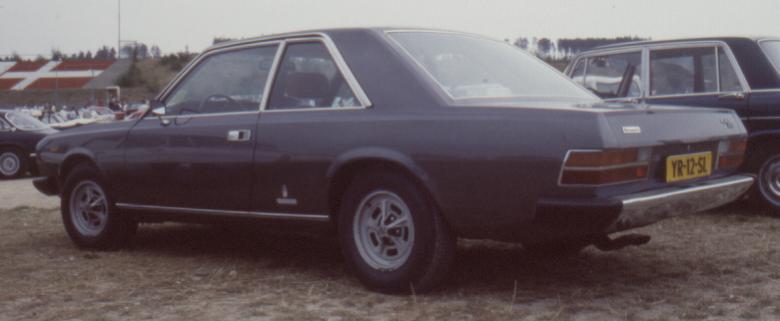 One of the best looking Fiat. The Sedan didn't make the way into production...
Rolls-Royce Camargue, 1970 (1975)

Designed in 1970 this car got into production in 1975, caused by troubles at Rolls-Royce.
The sketches showed a Bentley-version, but it was only available as RR, well, officially one Bentley Camargue was built.
It's the only Rolls-Royce production car, designed outside Great Britain,
and there were made no changes between designing and producing...
click here to see some design sketches, and some photos of the Camargue
NSU RO 80 2porte +2, 1971

click here for more info on this unique NSU
----
In 1972, Mr. Martin started working for the De Tomaso Group,


(design suggestion for the DeTomaso Pantera, 1972)
that included Ghia, and Moto Guzzi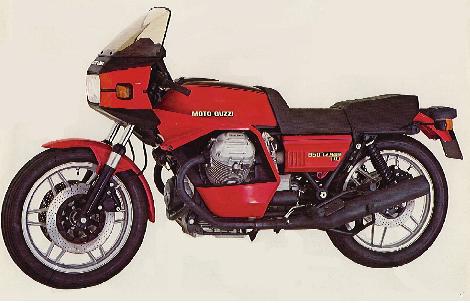 ----
In 1976, Paolo Martin started his own design-studio.
He designs boats,


and a lot of other objects, like pens, office interior, chairs, and so on: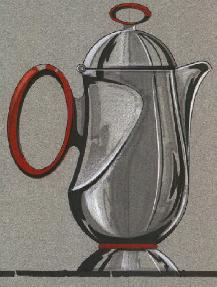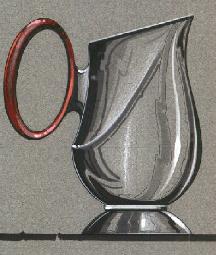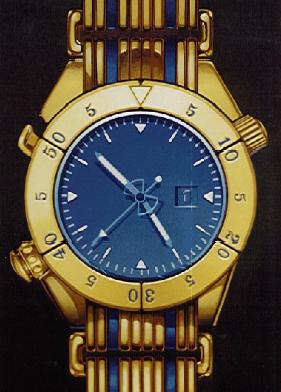 And, of course, he still designs cars, dreamcars:



In 1976 and 1977 he did some design-suggestions for Stutz models:






Of course, he had to use the basic design of Virgil Exner.
Thanks to Mr. Paolo Martin for all the support!
All these pictures are copyrighted!
(Fiat 130 Coupé by P. Madle)
all the other pictures by Mr. Martin!
Literature:
Car Styling #37
(Winter 1982), Japanese/English
"The Story Of A Successful Freelance Designer"
(16 pages, 63 photos)
Car Styling #50
(Spring 1985), Japanese/English
"Spazio 3 & GOBI 4WD by Maggiora / Martin"
(4 pages, 15 pictures)
Car Styling #53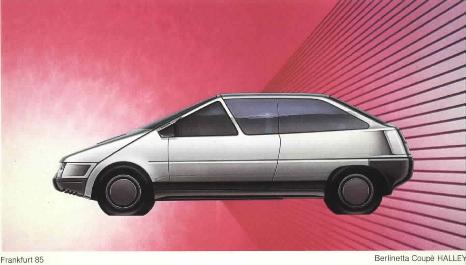 scan of a brochure that I got in Frankfurt, back in 1985
(Winter 1986), Japanese/English
"Halley by Martin"
(4 pages, 6 pictures)
Car Styling #66
(September 1988), Japanese/English
"Freely by Martin"
(2 pages, 8 photos)
Car Styling #101
(July 1994), Japanese/English
(<1 page, 4 photos)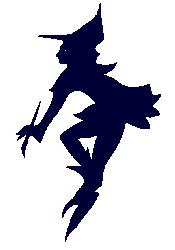 Paolo Martin's official homepage
back to Blackhawk-website
back to Sedan-website
back to Royale-website