Pininfarina Sigma 1969
Formula I Safety Concept
designed by Paolo Martin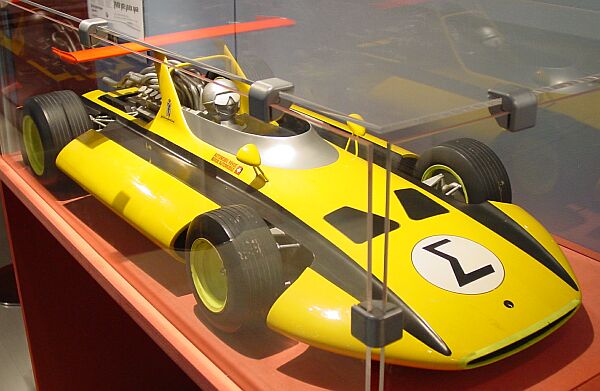 In 1968, the Automobil Revue started a campaign to create a safety race car for the Formula I.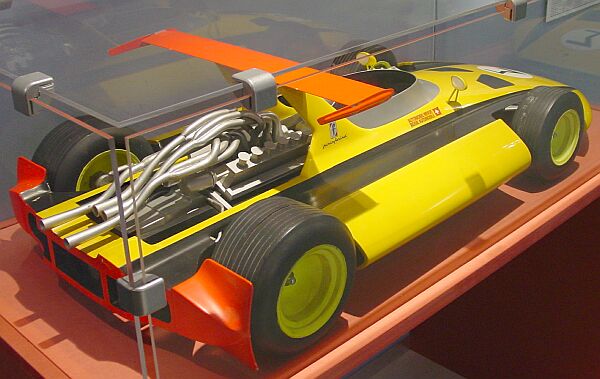 A lot of race drivers died in heavy crashs, and so the oldest car magazine of Switzerland,
Pininfarina, Prof. E. Fiala, and Paul Frère (race driver and car-journalist) started the project,
supported by Enzo Ferrari as well as Mercedes, and Fiat.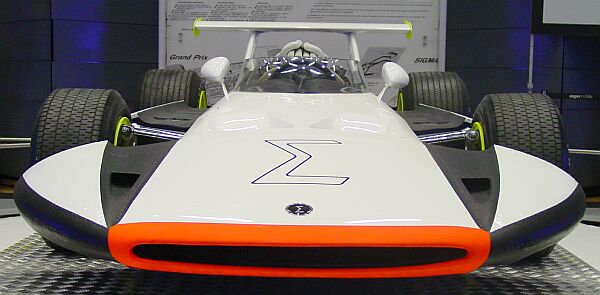 The name "Sigma" was chosen,
because Pininfarina presented a safety-limousine with that name, several years before.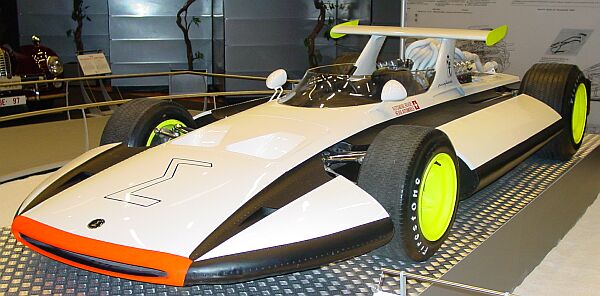 The Sigma is based on a 1967 Ferrari Formula I.

Paolo Martin, designed the car, featuring some interesting ideas:

automatic fire-extinguish-system, plastic fuel-tanks, safety-belt-system etc.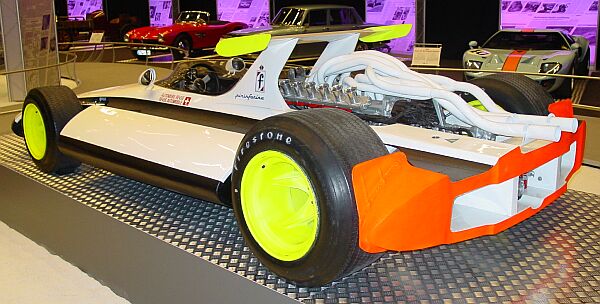 The original Sigma is still owned by Pininfarina,
the model shown on this website is owned by Automobil Revue,
and another one is owned by Ferrari.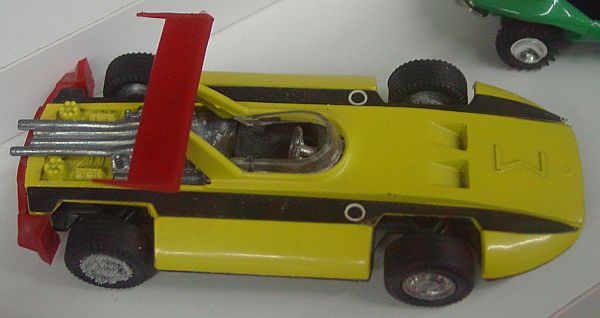 This model in scale 1:43 is part of the collection at the Monteverdi Museum.

Geneva Motor Show 2002
Geneva Motor Show 2003
Geneva Motor Show 2004
Geneva Motor Show 2005