International Motor Show
Geneva 2004
Due to a lot of pictures, I will show the cars on three different websites.
Page 1
ready for production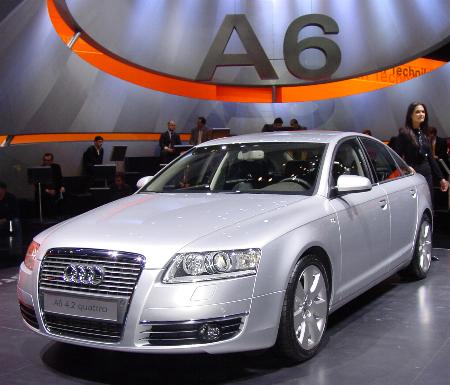 The "all-new" Audi A6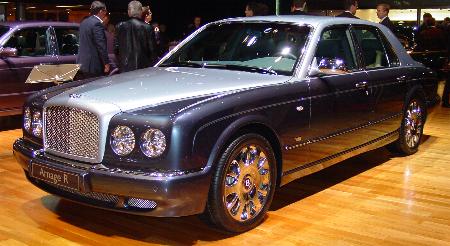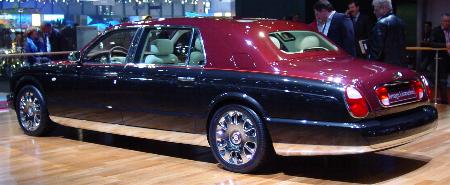 Renewed Bentley Arnage, also available with LWB "Arnage Limousine"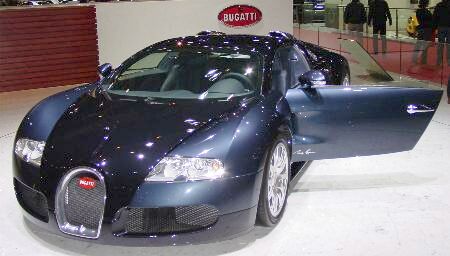 Still not in production, but ready for test-drives, the Bugatti 16/4 Veyron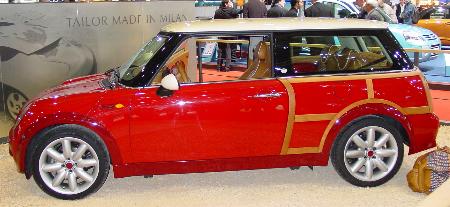 Castagna from Italy modified the Mini, here the "Woody"-version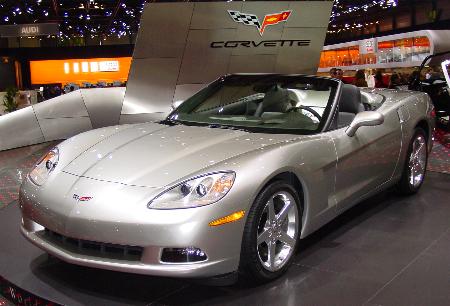 World-Première for the Corvette Convertible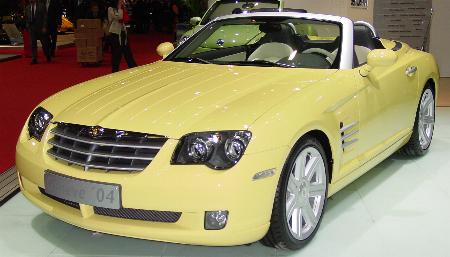 Built by Karmann, the Chrysler Crossfire Roadster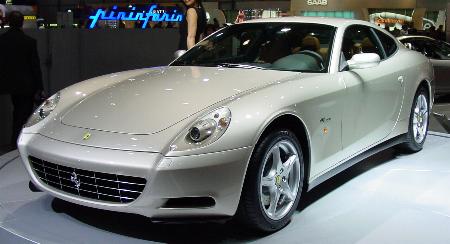 The Ferrari 612 Scaglietti

It's a car, and it's a boat, too.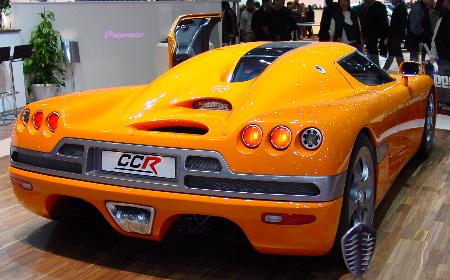 WOW, the Koenigsegg from Sweden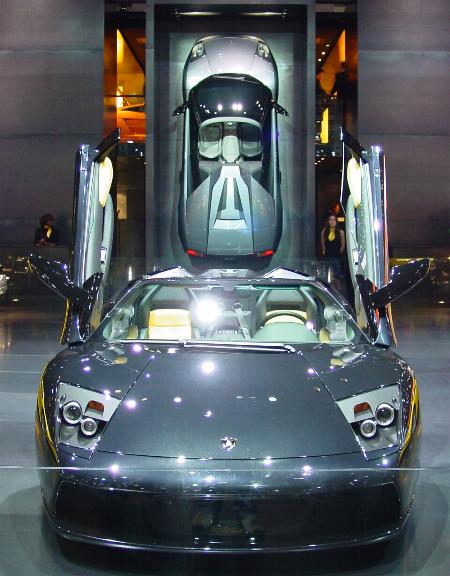 The Lamborghini Murciélago Roadster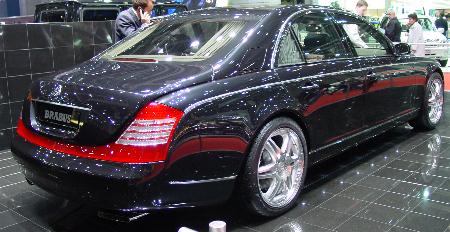 Maybach 57, styled by Brabus,
extra costs of 120,000.00 Euro makes it a car for 520,000.00 Euros!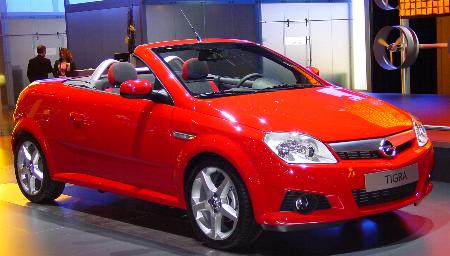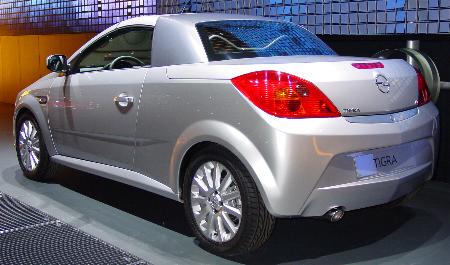 GM-brand Opel presented the second generation of the Tigra Twin Top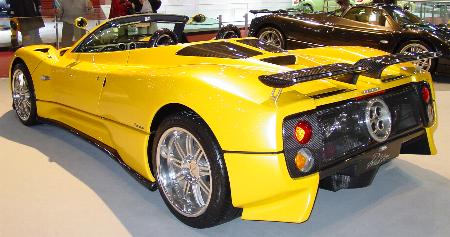 Pagani Zonda, a dream in yellow

Also in yellow, seen at Pirelli, the Saleen S7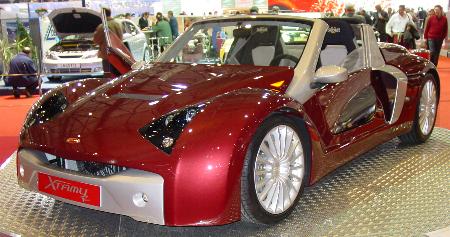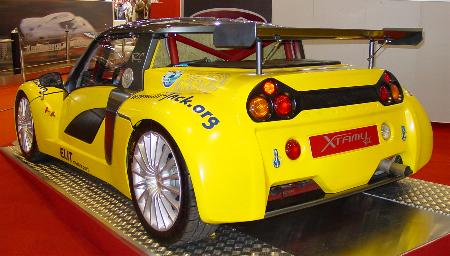 XTamy, made in France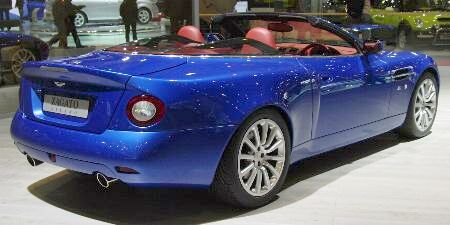 Zagato Aston-Martin Vanquish
go to Page 2: Concept Cars and One-Offs
go to Page 3: old cars
Extra websites for cars from Geneva 2004:
Bertone Aston-Martin Jet2 (and Jet 1961)
Buick LeSabre (1950)
Chevrolet Nomad
Daihatsu D-Bone
Dilip Chhabria Go
EDAG genX
Fuore Blackjag
Ital Design Chevrolet Corvette Moray (2003)
Laraki Fulgura (2002 / 2003 /2004)
Mazel Hispano-Suiza HS21 (2000)
Rolls-Royce 100EX
Volvo YCC
Geneva Motorshow, 2002
Geneva Motorshow, 2003
Geneva Motorshow, 2005
Geneva Motorshow, 2006
Geneva Motorshow, 2007