Geneva Motor Show 2007
Part 1
Ready for Production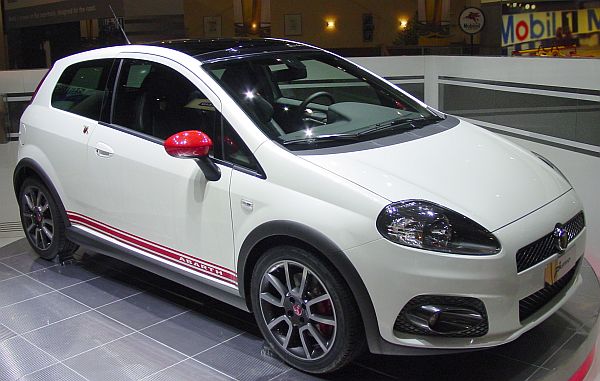 Fiat is going to revive the Abarth-name for a sporty version of the Fiat Punto.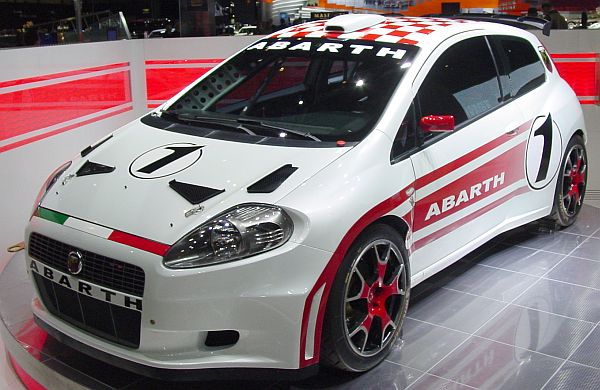 Later, they plan a race-version, too...

Alfa-Romeo showed a production-model of the 8C Competizione.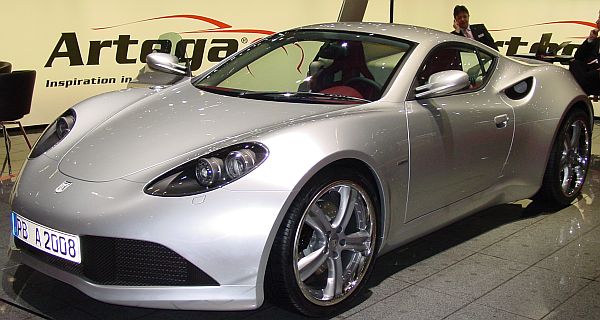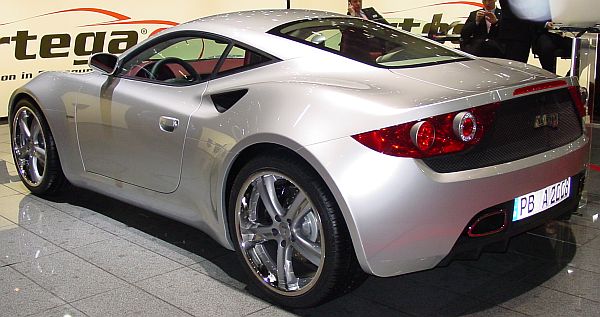 Artega is a new name, created to produce a sportscar.
Designed by Henrik Fisker, formerly designer of Aston-Martin,
powered by a VW-V6-engine, 3.6liter, 300hp.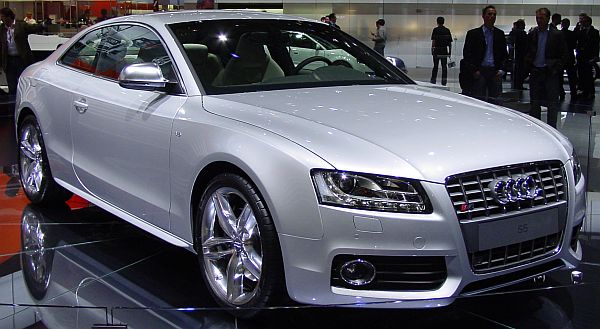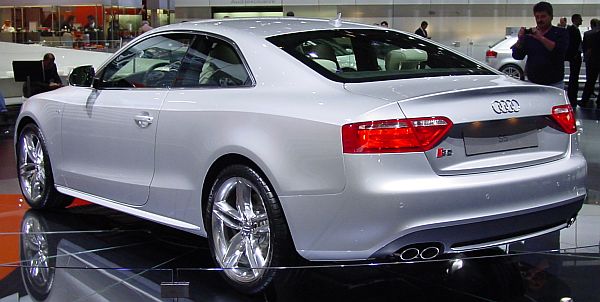 Audi presented the new Coupe, named A5, or S5, if you want to have more power.
Unfortunately, the car shows no similarities to the Nuvolari concept-car, that was presented at Geneva, back in 2003.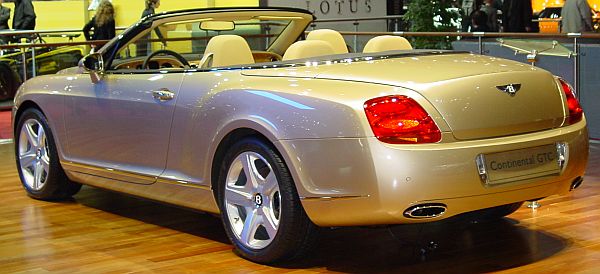 Bentley showed the Continental GTC.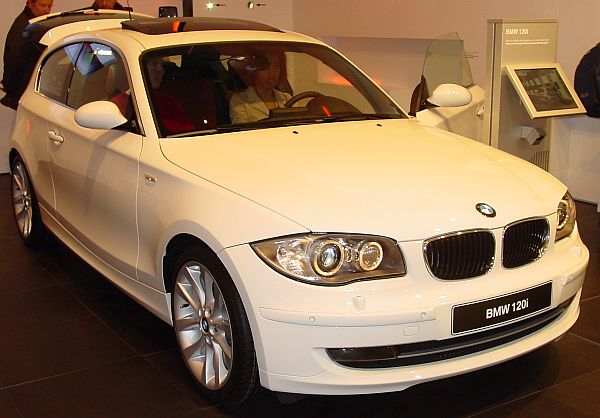 The BMW 1-series is now also available with just 2 doors.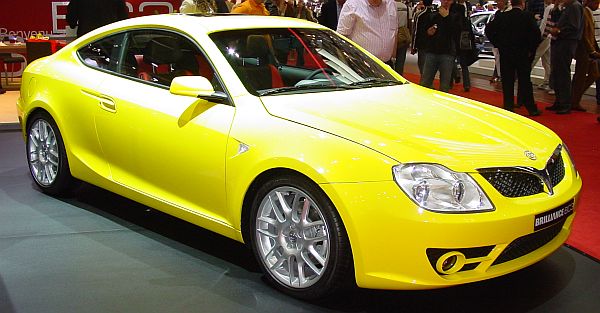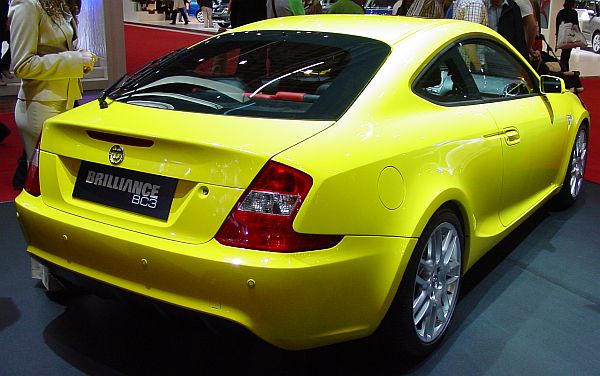 Brilliance is going to be the first Chinese car-manufacturer to sell his cars in Europe.
They will start with two Sedans, the BC3 will be available in 2008/2009. Perhaps...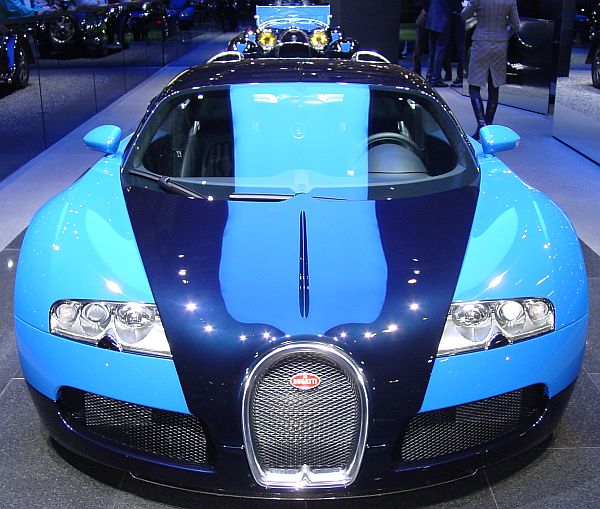 Bugatti didn't make any changes on the Veyron,
still the fastest sportscar, but there will be more expensive cars!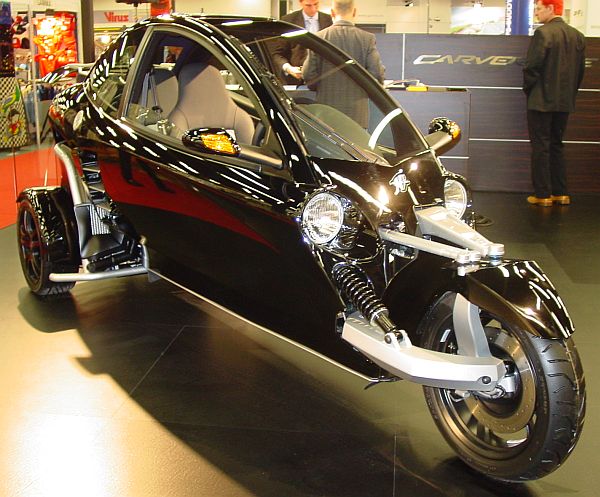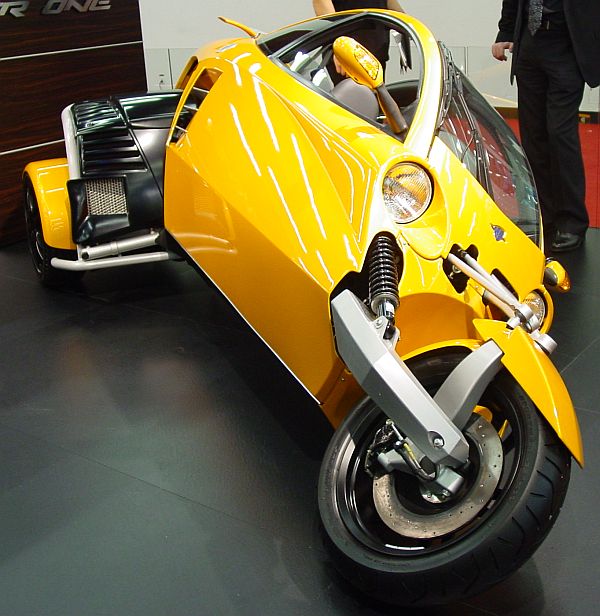 No, the second model didn't fall down, it's just to demonstrate that the Carver One is a mixture of a car with a motorcycle.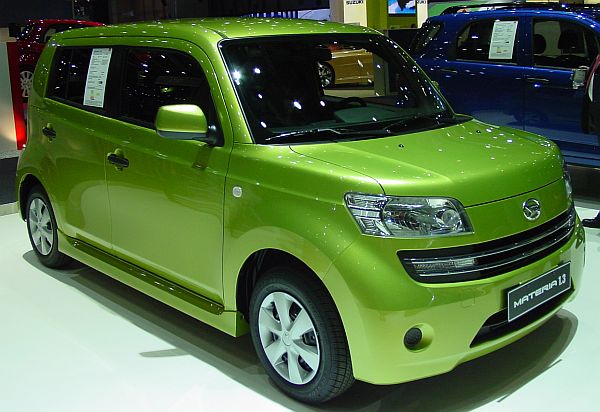 Daihatsu showed a new box on wheels, the Materia.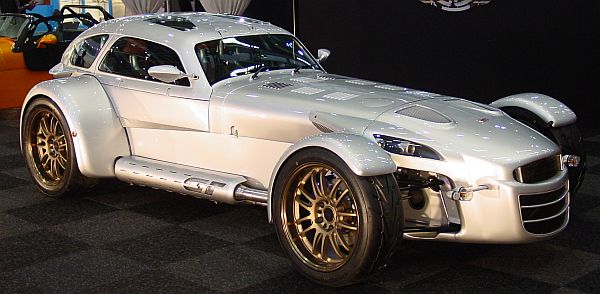 Donkervoort presented a new model, the first "Coupe", still based on the idea of the Lotus Seven.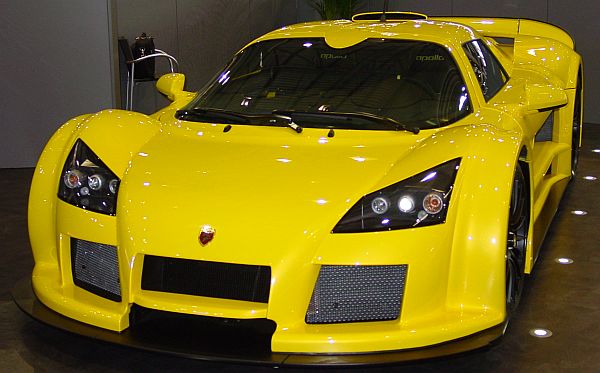 The Gumpert Apollo, a supersportscar from Germany, for a quite reasonable price,
compared to other exotic cars...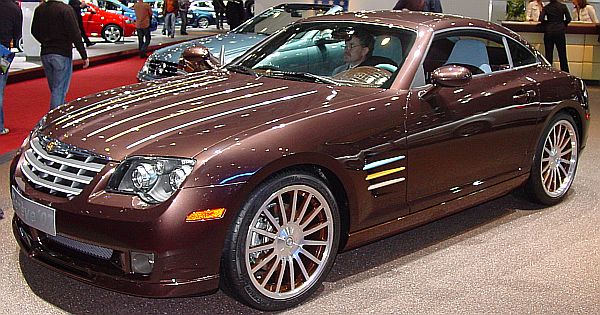 Karmann presented a special edition of the Chrysler Crossfire,
the interior, and exterior were colorful designed by JAP Anstoetz.
Interesting to see the light blue combined with a darkbrown, crocodile-style leather.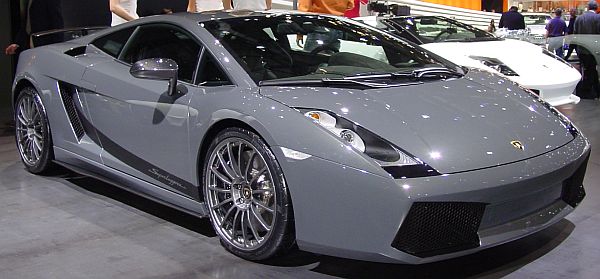 Lamborghini Gallardo Superleggera.
A little more power (+10hp), less weight, and much more expensive, that's the Superleggera.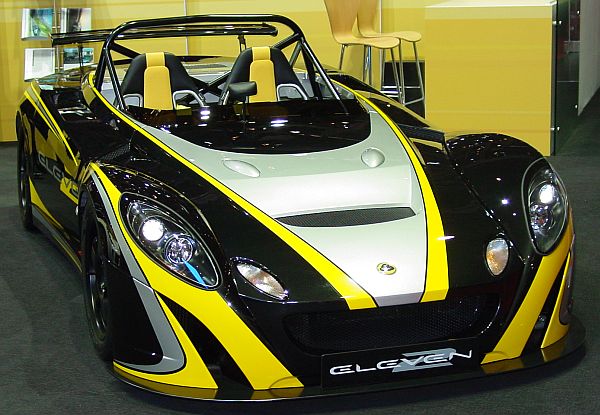 Lotus showed the Eleven 2, reviving a myth.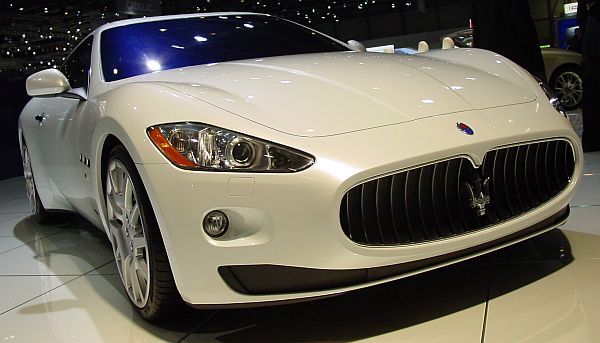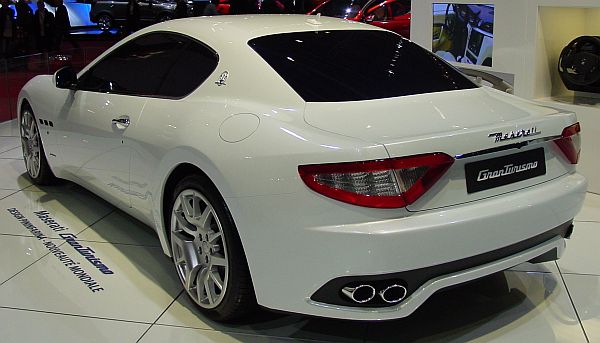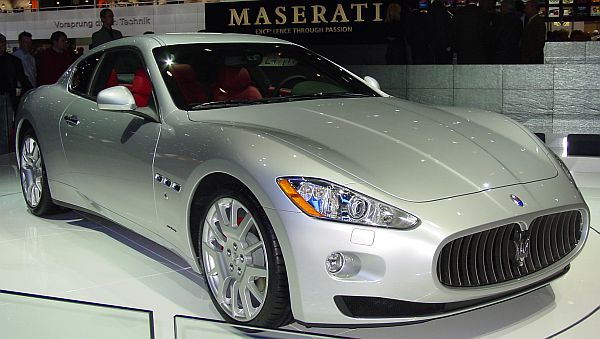 Pininfarina showed the new Maserati GranTurismo.
A classic radiator, combined with some Japanese-like headlights.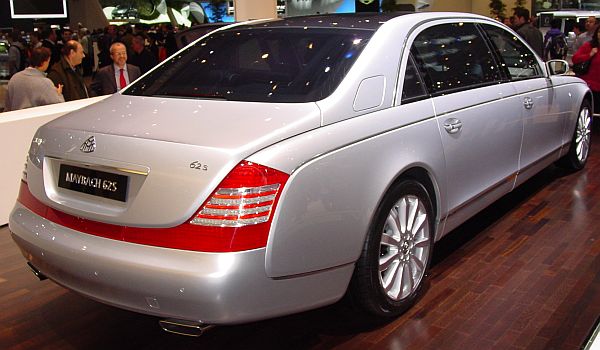 Maybach showed the new 62S, more powerful, and only available in two colors, silver, or black.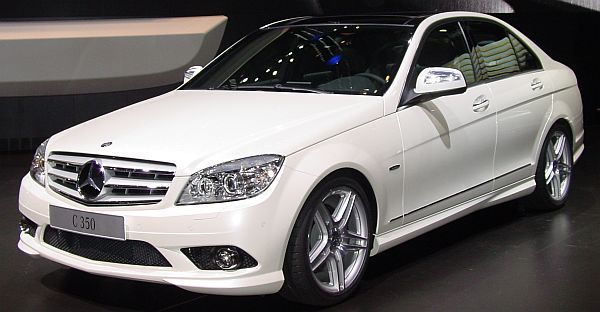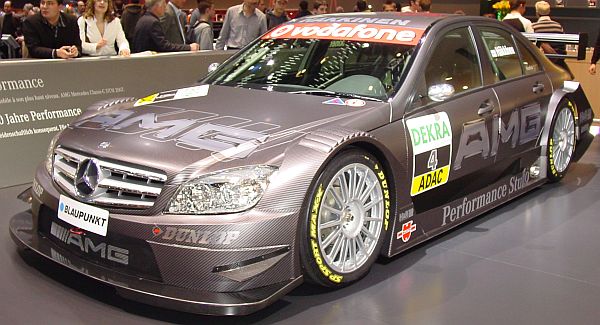 Mercedes showed the all-new C-class,
and the new race-car was shown, too.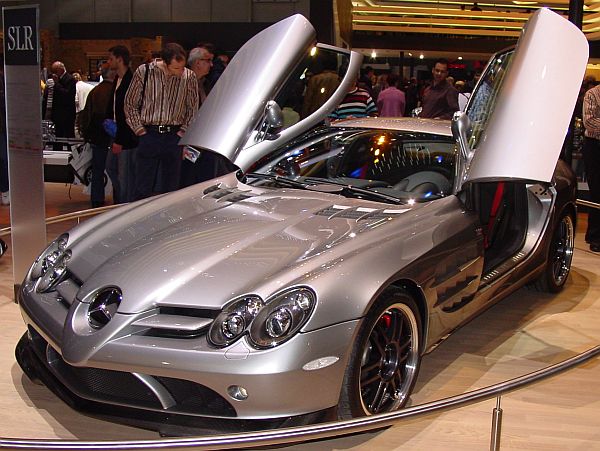 The McLaren SLR was shown as 722-limited.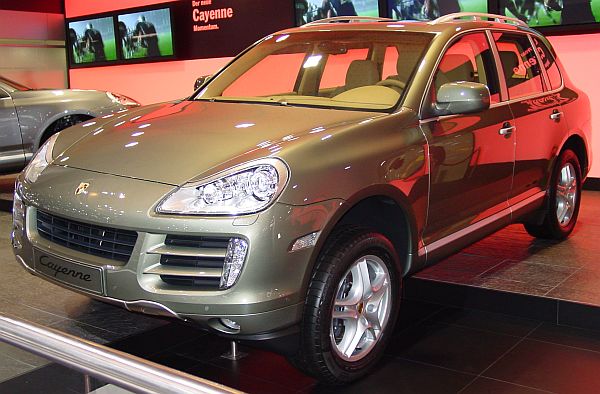 The new Cayenne by Porsche.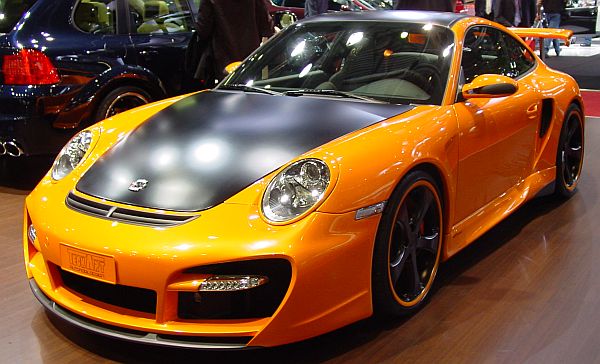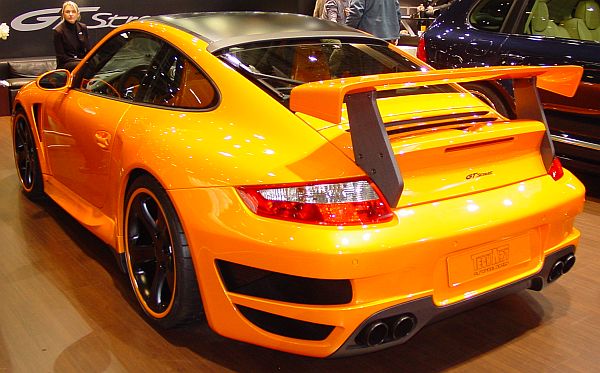 TechArt showed a beautiful Porsche 911.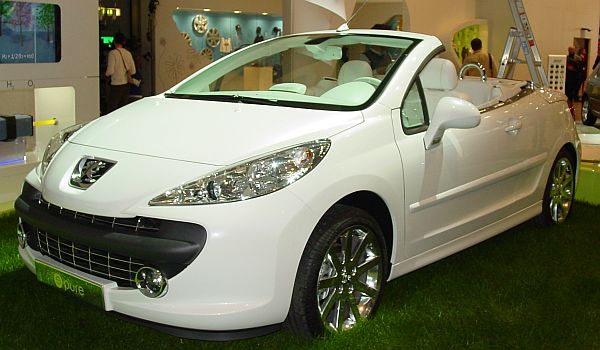 The new Peugeot 207CC.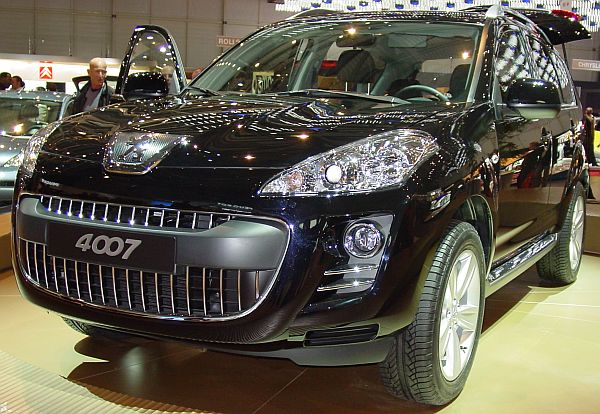 And here's the new 4007 by Peugeot, Citroën showed a similar model.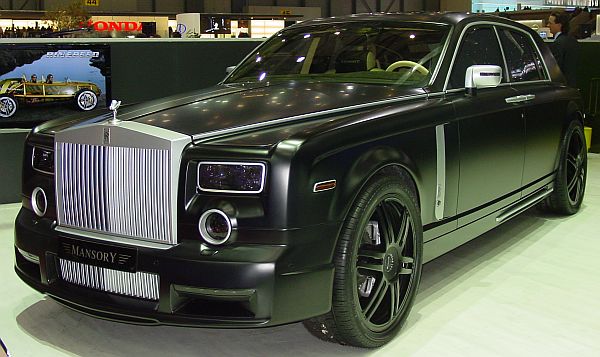 Mansory refined a Rolls-Royce Phantom.
Matblack exterior combined with matsilver radiator... Strange! (And you didn't see the interior!!!)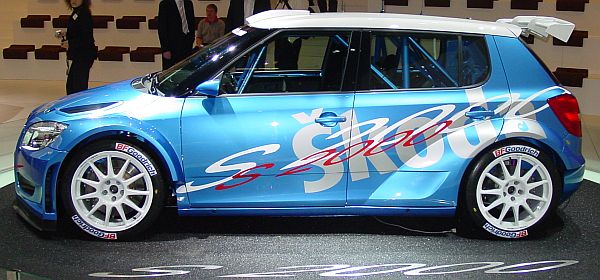 Skoda presented a sporty Fabia.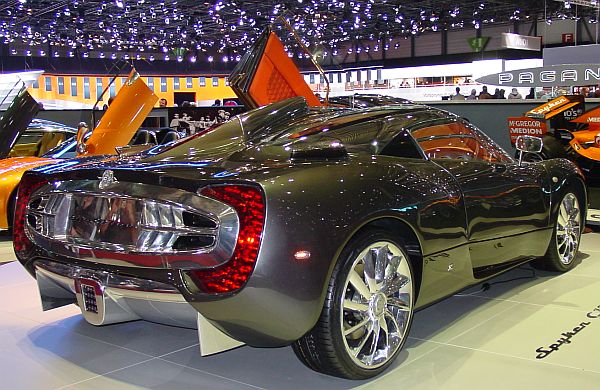 Zagato created this Spyker, a small series (only 24 cars) will be built,
but it doesn't make the car look any better.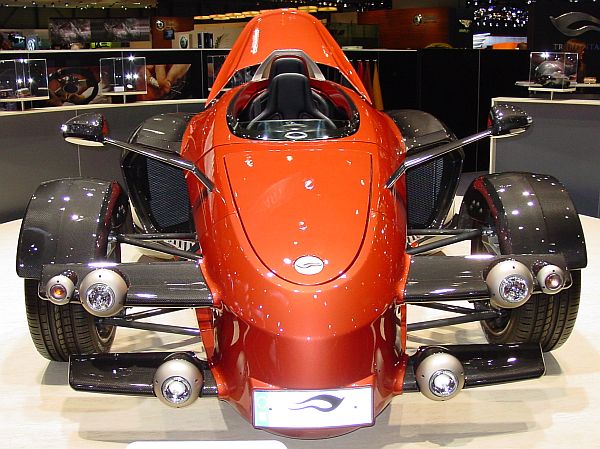 The model of Tramontana is now in production.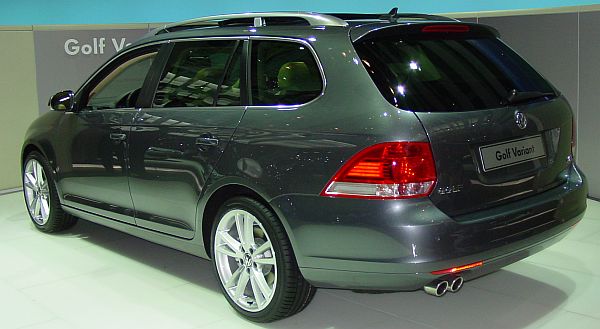 The VW Golf Variant, looks like a small Porsche Cayenne.
See Rolls-Royce Phantom Drophead Coupé
go to:
Geneva Motor Show 2007 New Concept Cars
Geneva Motor Show 2007 Old Concept Cars
Geneva Motor Show 2007 Old Cars