Rolls-Royce Camargue
In 1968, this Bentley T was bodied by Pininfarina,
Rolls-Royce seemed to be impressed, and building a luxurious Coupe,
based on the Rolls-Royce Silver Shadow wasn't a bad idea.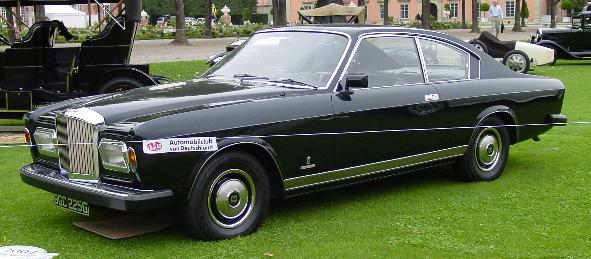 So Rolls-Royce contacted Pininfarina.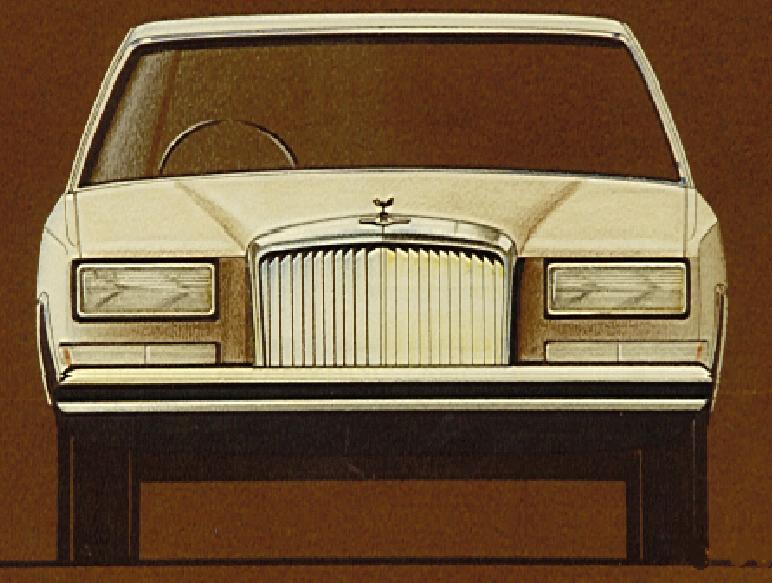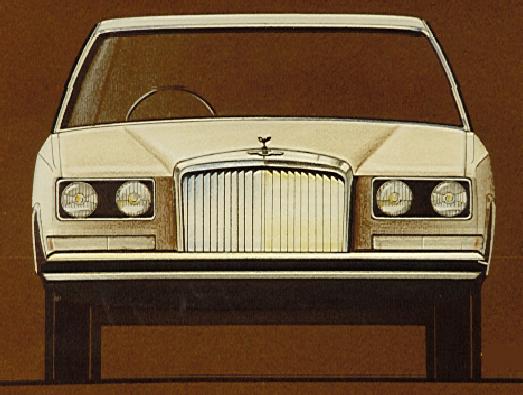 The design was created by Paolo Martin,
and, as you can see, only minor changes were made to bring the car into production.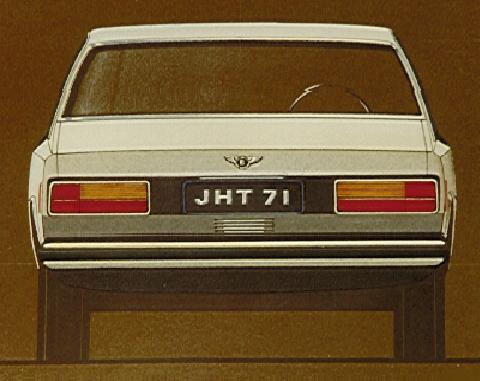 This happened in 1975, due to financial trouble at Rolls-Royce.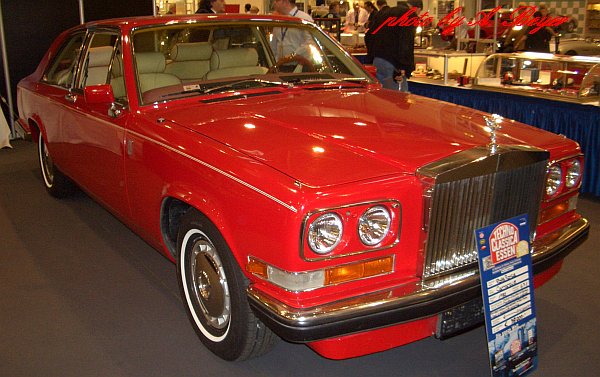 photo by A. Beyer
The Camargue was on top of the Rolls-Royce model-range (beside the Phantom).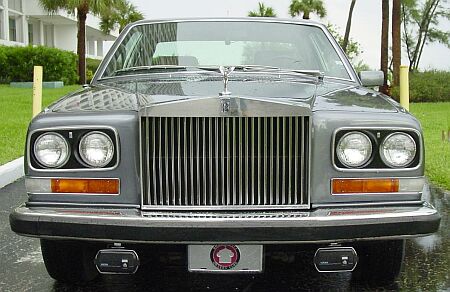 In August 2004, I had the chance to see my first Camargue, and of course I took some photos for the website...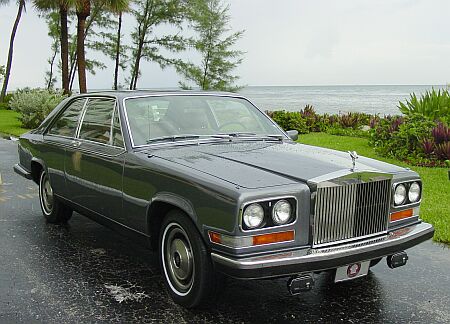 Interesting to me is, beside the fact that it was designed by the person, who later designed the Stutz Royale,
that some Stutz owners are fascinated also by this car,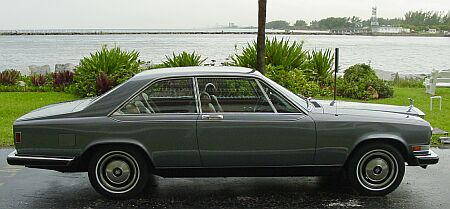 and by another car, which you can see in the background of the next photo,
the Aston-Martin Lagonda.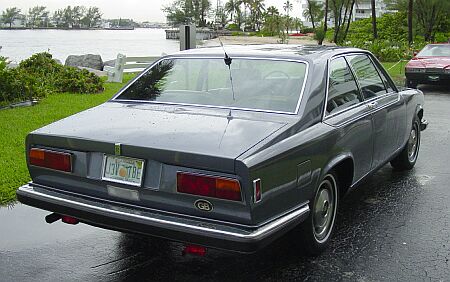 There were about 600 Stutzes, and a little more than 500 Camargues,
so it is more than a coincidence to see these cars in one garage!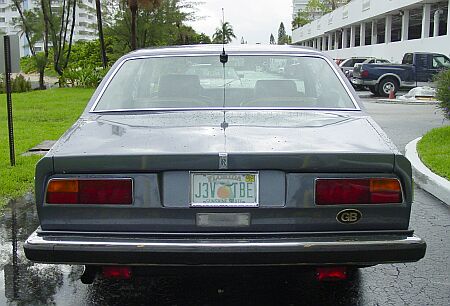 And here a strange looking Camargue:

Jim Milliken took this photo in the Emirates, the car looks veeery sporty...
literature:
Motor Klassik, 11/1997, German, (5 pages, 16 photos)
back to the Paolo-Martin-website
see Mr. Benedict's Stutz