Bentley - Pininfarina
T Coupé
(1968)
This Pininfarina-bodied Bentley T was presented at Torino, Italy, in 1968.
First, the car showed chrome-bumpers, like all the other T-models of the first series.
Perhaps to create a modern-look, the bumpers were changed into plastic ones, like the late T2-models had.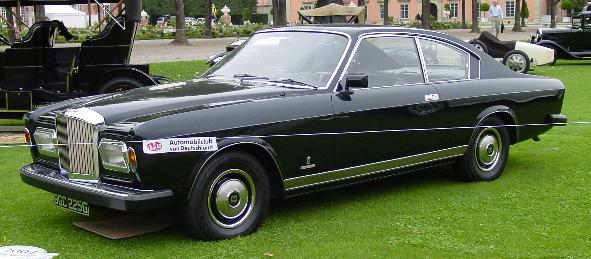 Rolls-Royce/Bentley obviously liked the idea of a Coupé.
Pininfarina was allowed to create the Camargue, designed by Paolo Martin.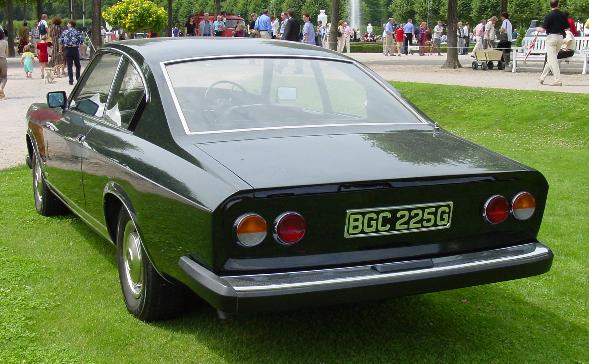 These photos were taken at the European Concours D'Elegance, in 2001, and 2002.