Pininfarina BLMC 1100 / 1800
designed by Paolo Martin


In 1967, Pininfarina presented a revolution in car design, the BMC 1800.

Based on the Leyland 1800 it showed a design that inspired Citroen GS, and CX, as well as Lancia Beta, Alfa-Romeo Alfasud, and of course the Rover 3500 (SD1).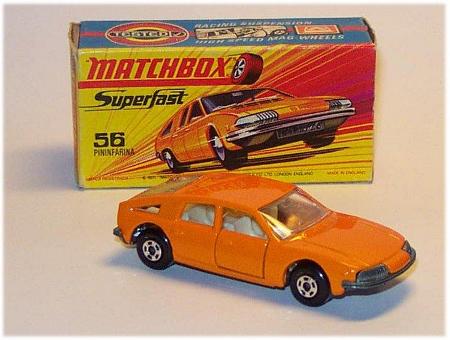 The car made its way into production... of Matchbox.
British Leyland wasn't interested to produce a modern car...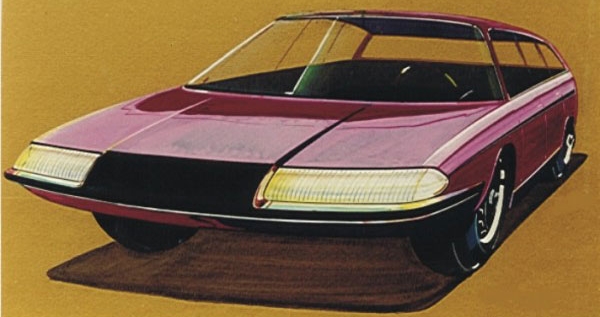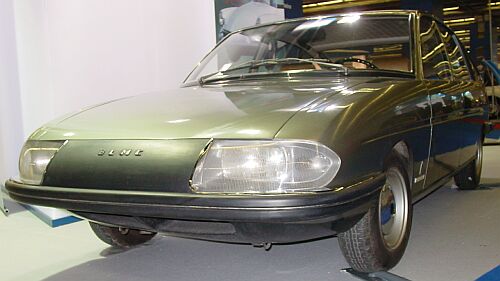 Later, Paolo Martin worked on the smaller version, the Pininfarina/BLMC 1100.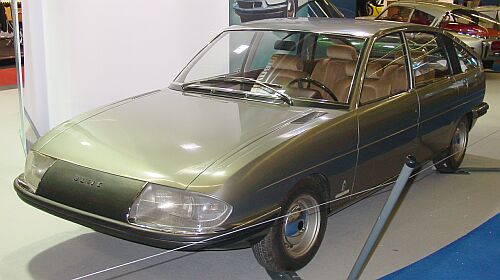 Same concept, very aerodynamic, with a lot of space for the passengers.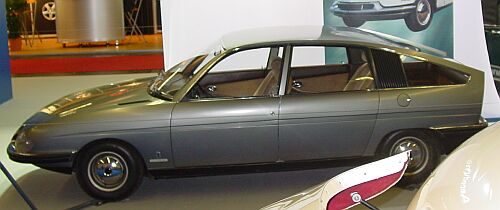 At the 2005 International Motor Show of Frankfurt, I had the chance to see the car.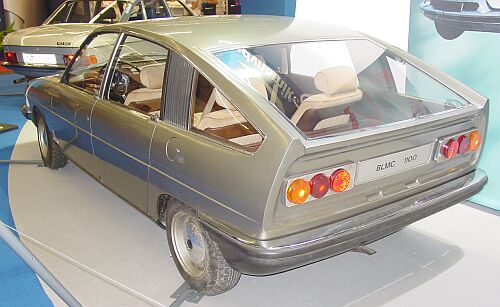 The grandfather of all the modern hatchback-cars.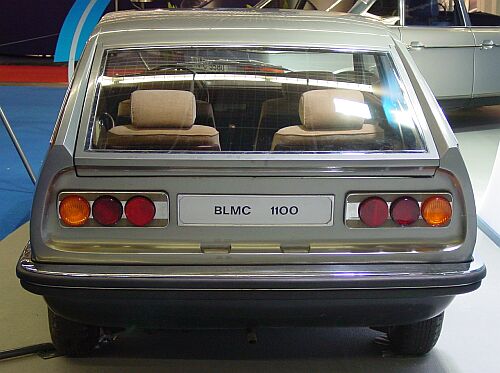 Imagine, the Citroen GS was presented 1971, four years after the presentation of this concept-car.