Blackhawk
The Stutz Coupé was based on a Pontiac Grand Prix.
The first edition of 1971 had a windscreen in two parts like the Exner-Bugatti.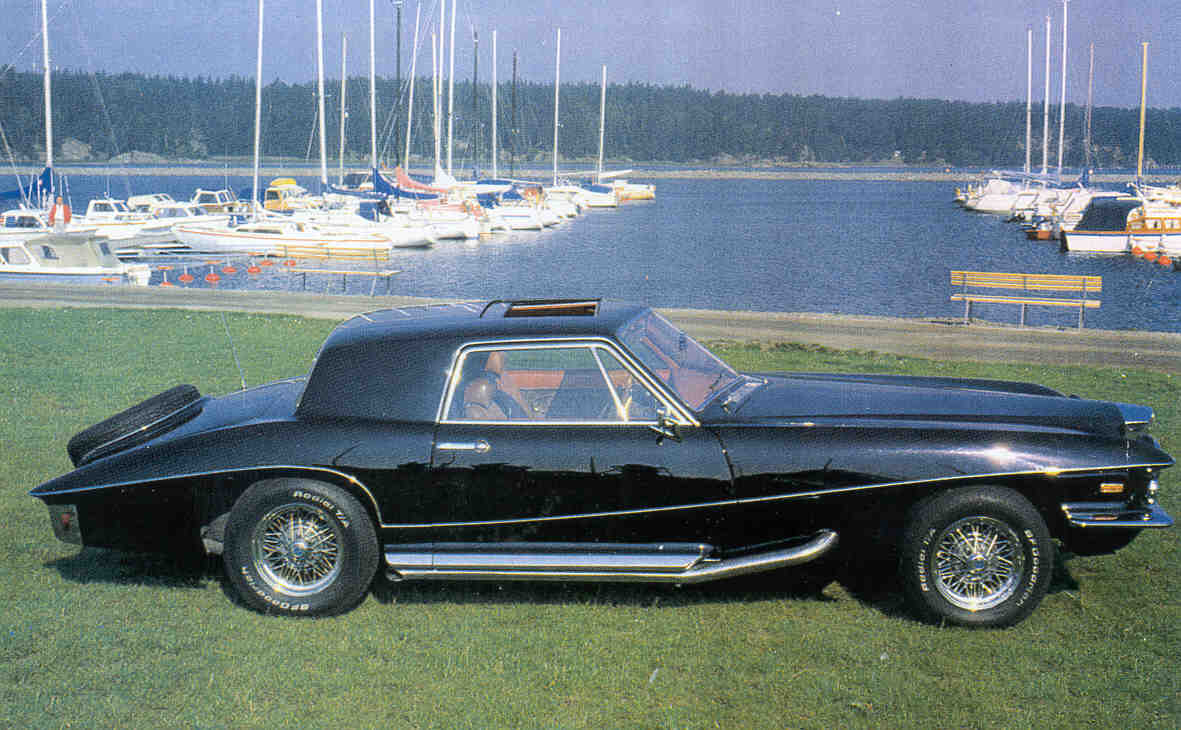 There was no rear-bumper; the spare-wheel had this function...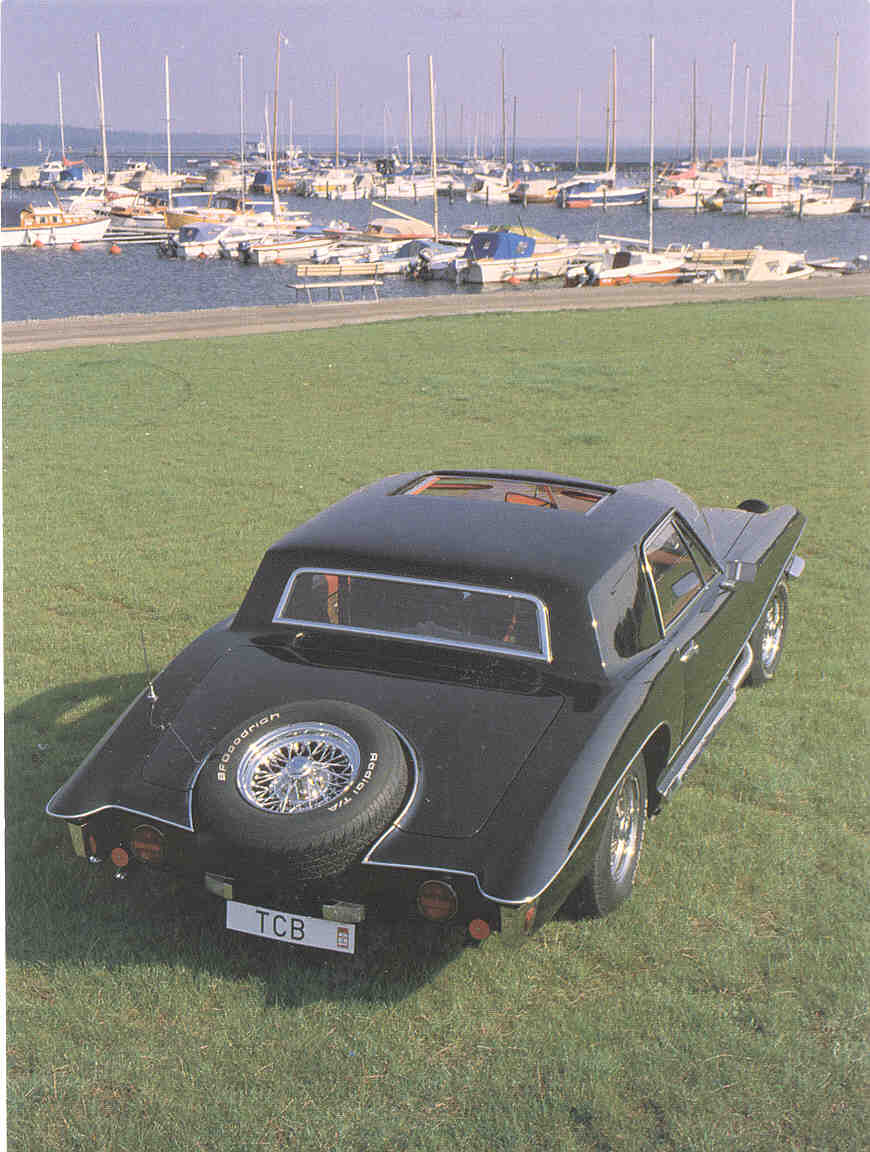 In 1972 the Blackhawk was totally modified.
The car got a "normal" windscreen...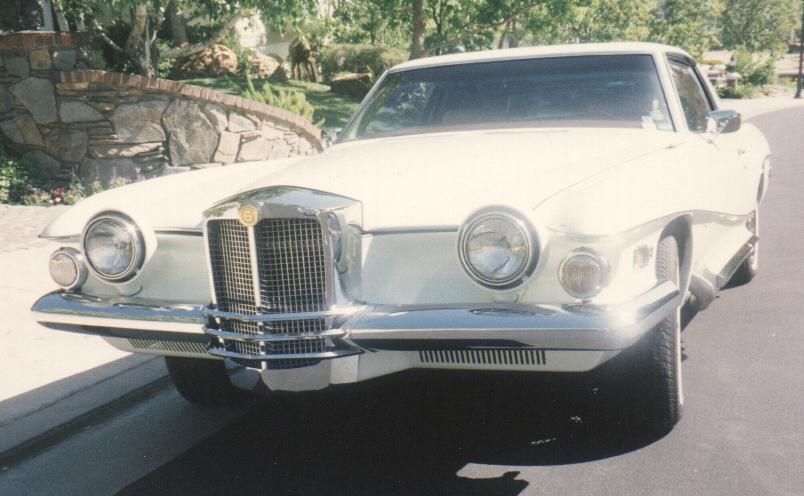 ...there was a second side-window...

...and a rear-bumper.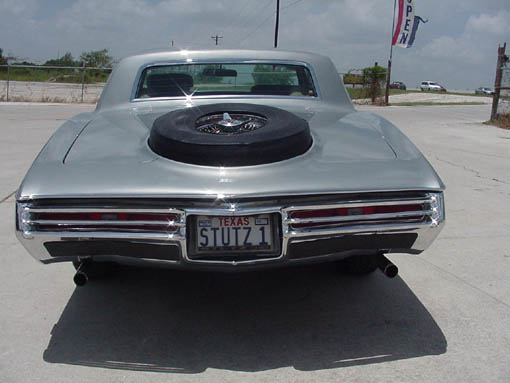 At least in 1972, there was also a different design for the luggage compartment available.
The "hump-trunk" was only produced a few times, perhaps only 5 or 6 times...
For 1973, the second side-window disappeared and the Blackhawk got again a new rear:

Downsizing of the 1978 Grand Prix caused in 1980 another design change.
Already in 1976, Paolo Martin made some design-sketches for the renewed Blackhawk.

The final design was quite different, but you can see some similarities to the rear-design of the Diplomatica and Royale Limousine.

The late Blackhawks were based on a Pontiac Bonneville.
(Have a look at the different rear-designs)
Going to:
D'Italia
Bearcat Convertible
Duplex / IV-Porte / Victoria
Diplomatica
Royale
Bear/Defender/Gazelle