Stutz Victoria 1984
# 1G 3AN 69Y XEX 354303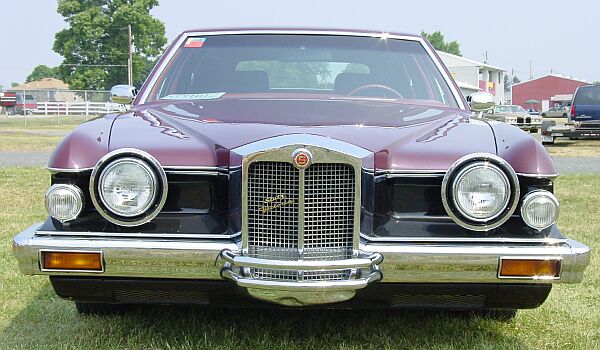 In 2002, Mr. J.W. Loucks, and his son Barney went to a car-auction,
actually to find another collector's car. But that car had disappeared...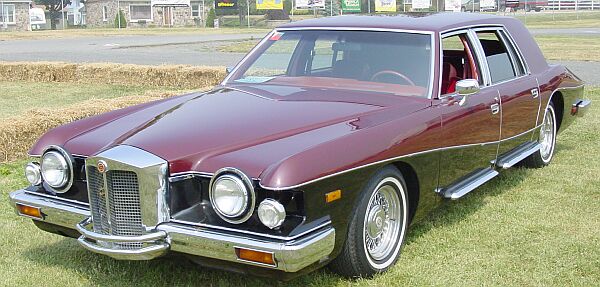 So, when they saw this rare Victoria, they decided to buy it.
Good decision, very good decision!


The car, built in 1984, based on an Oldsmobile Delta 88 Royale,
is showing concours-condition.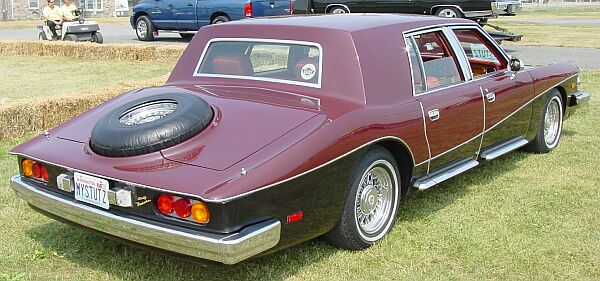 Under the hood, a V8-307ci engine,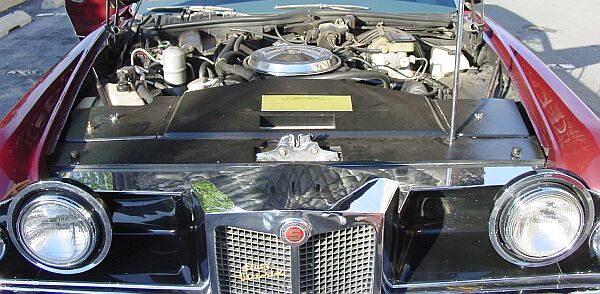 and a plate, telling the names of the persons, who built the body of the car.

The interior, showing pure luxury.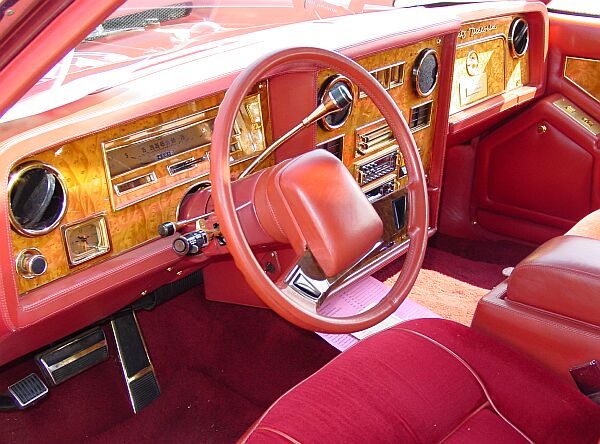 Leather, rare woods, and gold,
the "normal" materials to create the dashboard of a luxury car.
But only a Stutz can show it this way!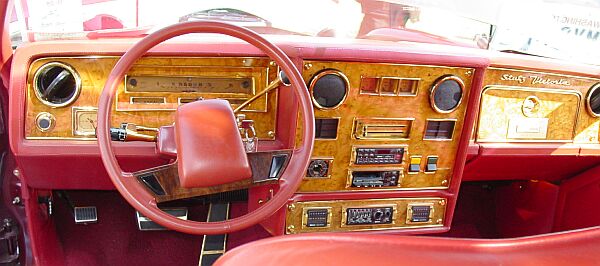 Normally my favorite seat in a Stutz, but...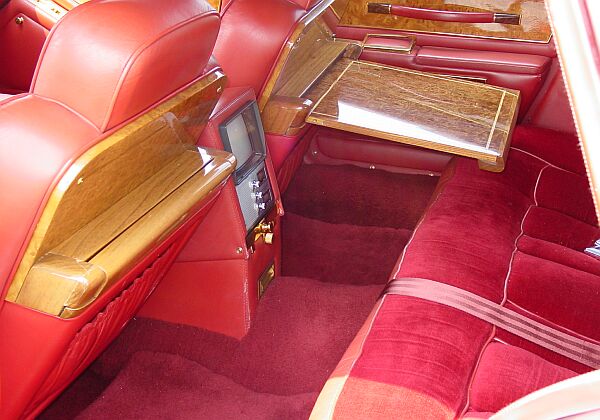 ... I'd like to try out the backseat in this car, too!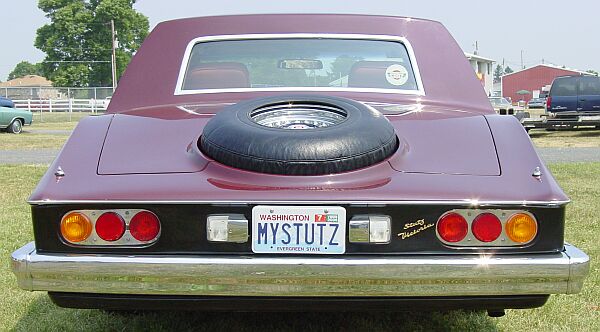 At the Stutz Meet 2004, Barney Loucks told me that he took over the car from his father.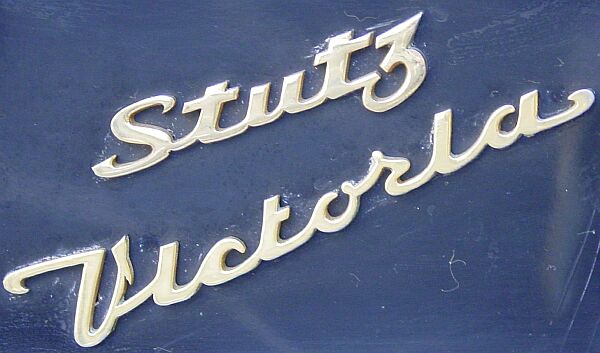 He also gave me two sheet of paper, showing interesting details about that rare Victoria: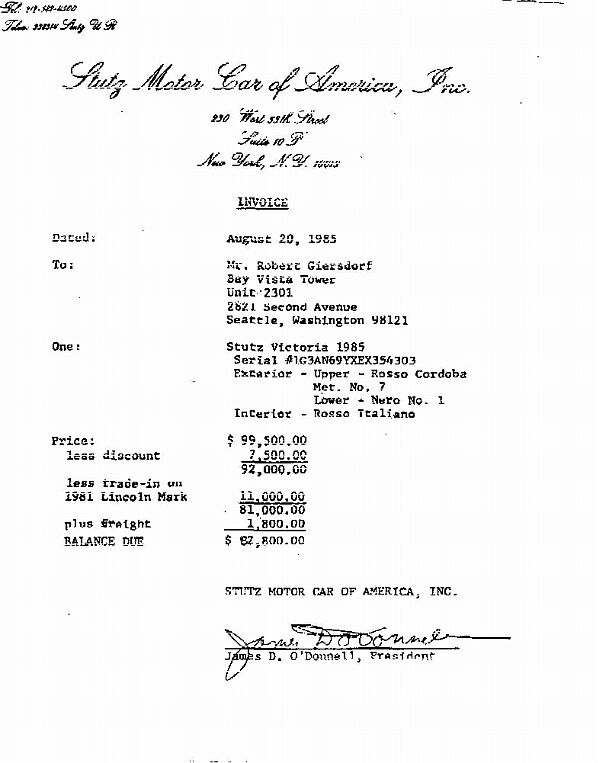 Mr. Giersdorf, the first owner traded a 1981 Lincoln in, to get his new Stutz.
(Mr. Giersdorf had a second Stutz, pictures of that car you can find here)
And on the second sheet of paper there is a list with all the equipment, pure luxury...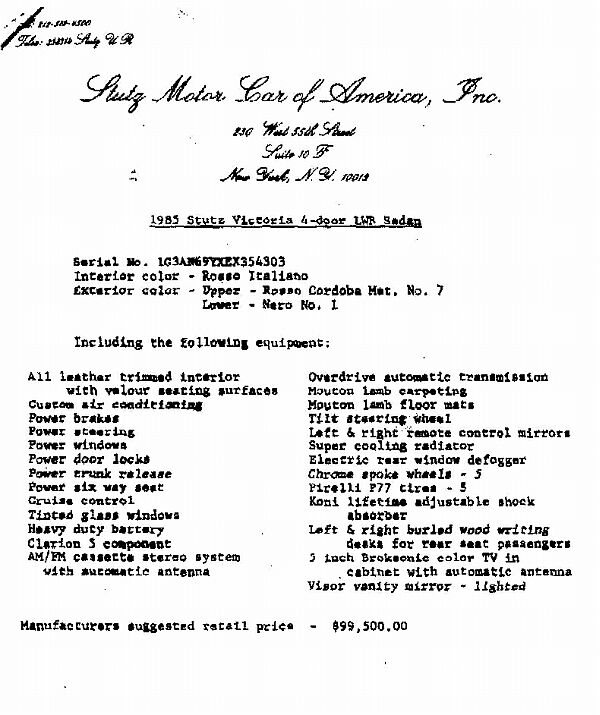 In August 2006, the car was auctioned. I'd like to get in contact with the new owner.
These photos were taken at the Stutz Meet 2005.