IAA 2005
German Motor Show at Frankfurt
new concept cars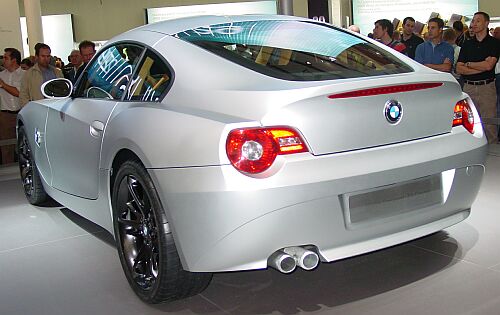 The Z4 Coupe has good chances to get in production.
A typical "Bangle-Design", but I like the Coupe more than the Roadster.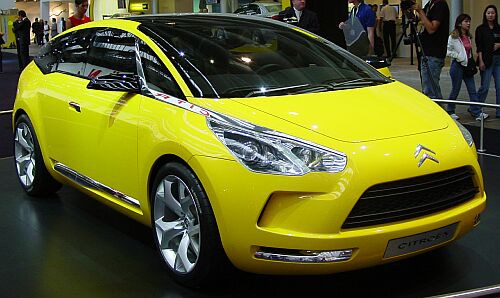 The Citroen Sportlounge, very sporty.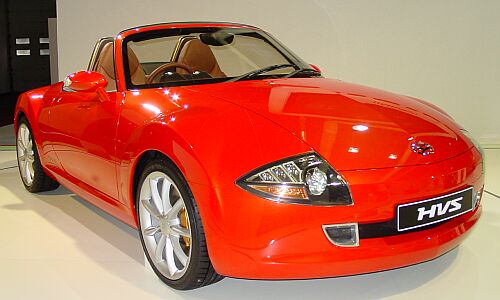 The Daihatsu HVS, designed to compete with the Mazda MX-5.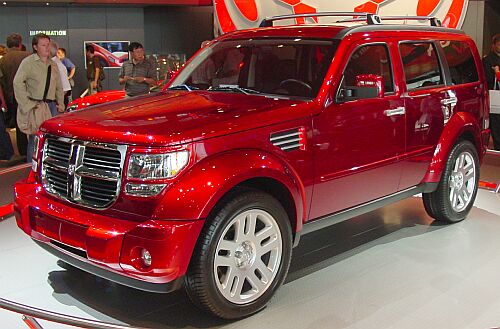 The new Dodge Nitro.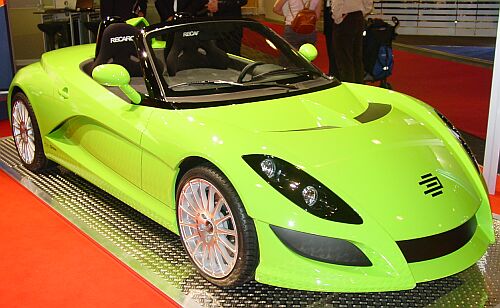 Based on the Smart Roadster, the EDAG Number 8.
Perhaps the name was chosen to remember the Lotus 7?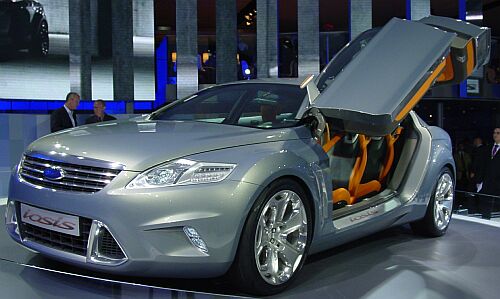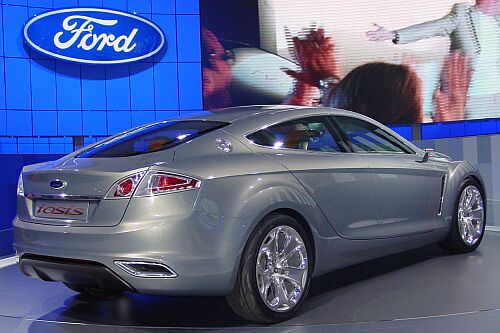 The Ford Iosis, becoming the new Mondeo,
well, the doors will be redesigned...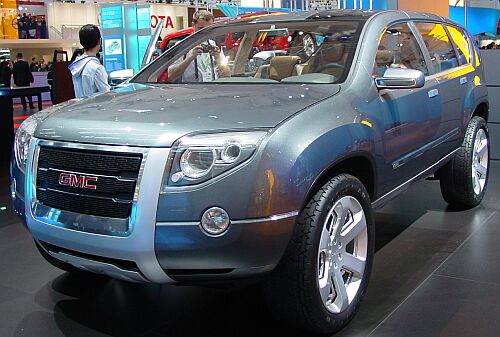 The GMC Graphyte, an American Hybrid-car.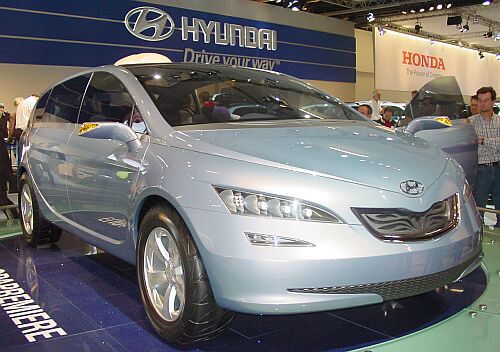 A concept, made by Hyundai.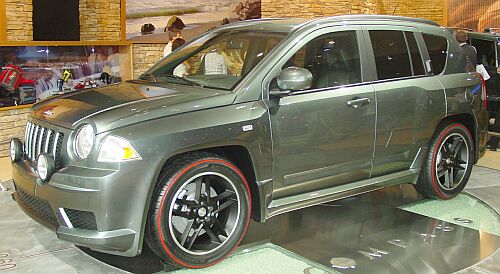 The Compass, one of the concept car by Jeep.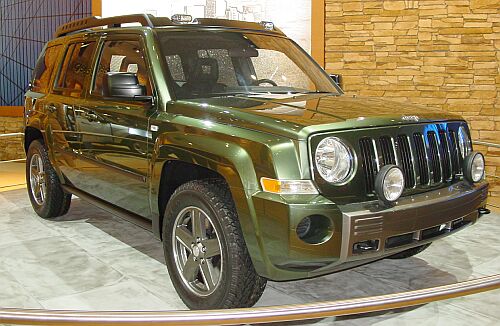 The Patriot, the second Jeep-concept.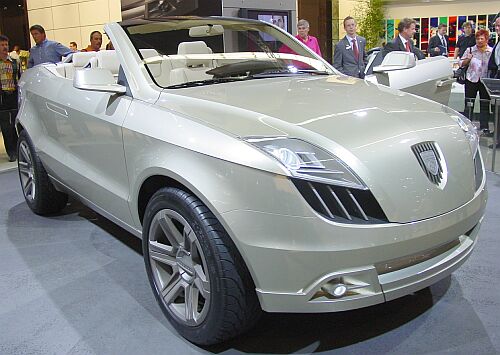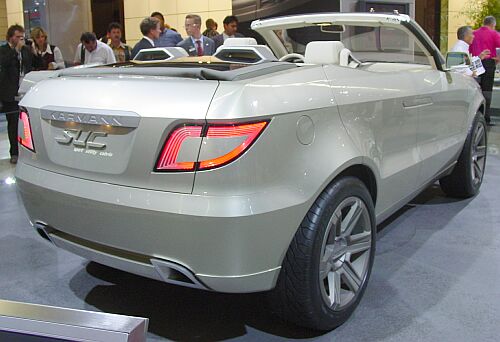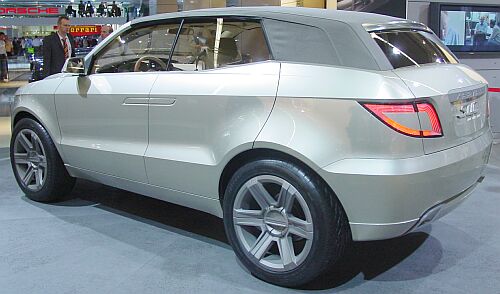 Karmann showed the SUC, a combination of a SUV (Sport Utility Vehicle) with a Convertible.
The car is based on the BMW X5.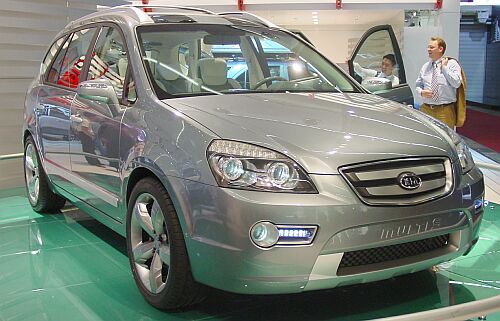 The Kia Multi-S.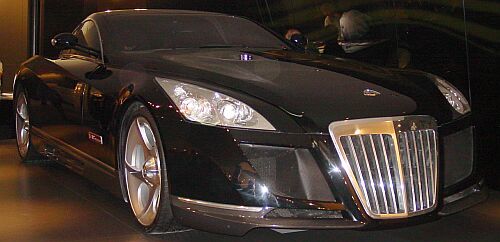 Maybach showed the Exelero, a car built for Fulda, a tire-company,
which had ordered a special Maybach for test-rides, back in the 30's.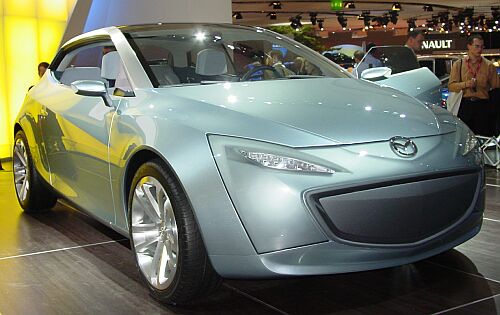 The Mazda Sassou.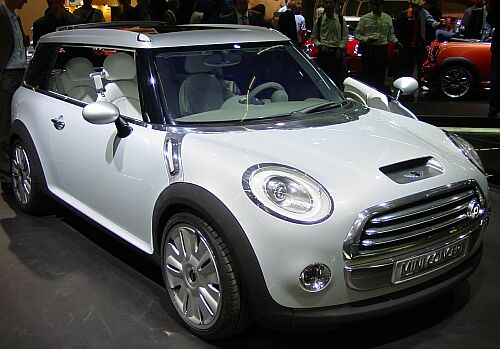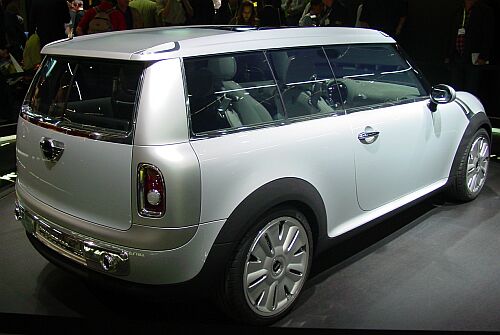 The Mini Concept Frankfurt.
A concept to revive the Mini-Wagon.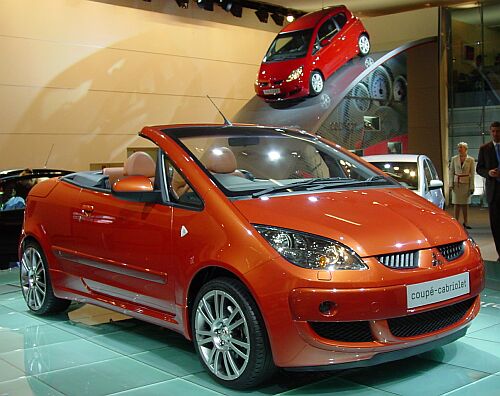 The Colt Cabrio, perhaps a new production-model for Mitsubishi.
Another car from Mitsubishi, the chances to get in production are not as good as for the Colt Cabrio, but the SportBreak looks great.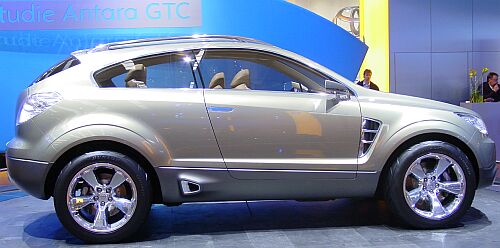 The Antara is going to replace Opel's Frontera,
most likely the production model will show four doors.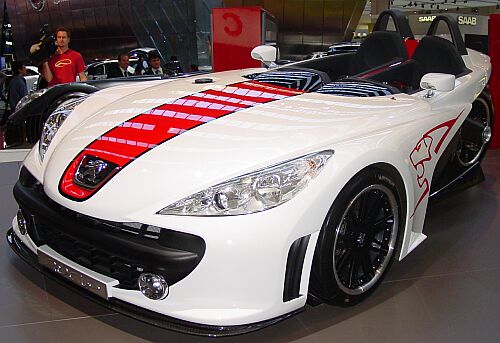 The 20Cup, based on a Peugeot 206 is a new variation of the Asphalte-concept.

A V12 by Peugeot, the wonderful 907.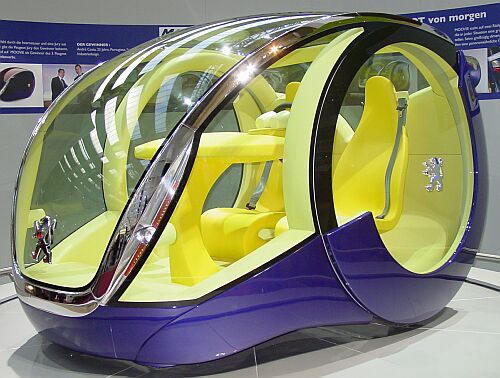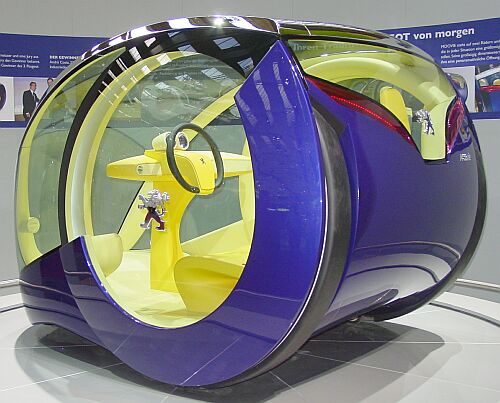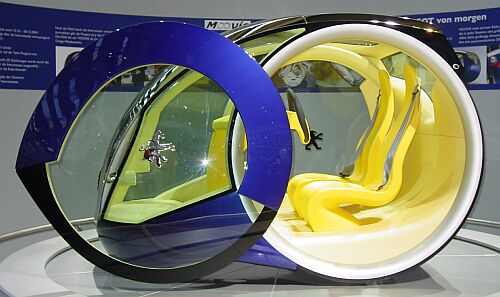 Peugeot Moovie, more phantasy than a real concept.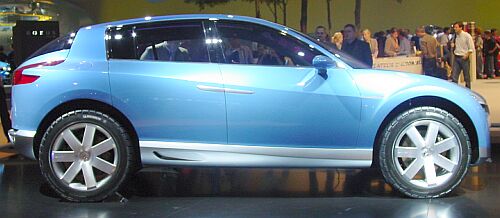 Renault Egeus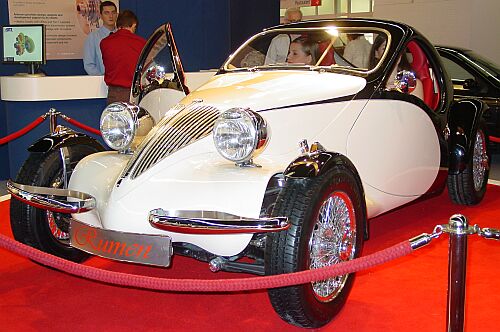 The 4Stroke Rumen, design mixture of a Fiat Topolino, and a Bugatti Atlantique, based on some parts coming from the Smart.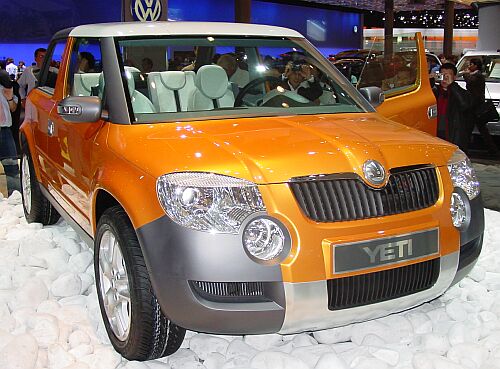 The Yeti from Skoda now shows an open top.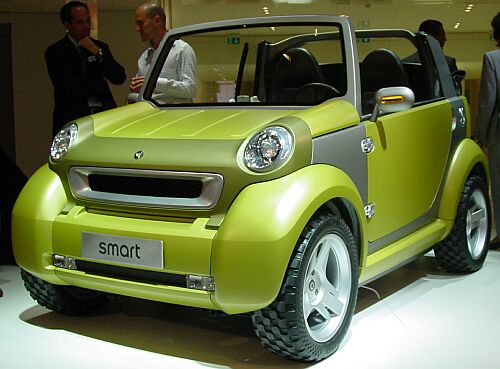 A Hybrid concept from Smart.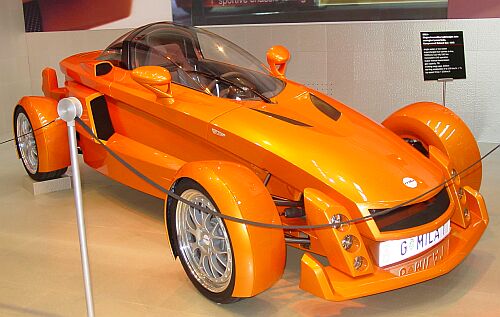 Steyr, now named Magna-Steyr showed the Mila.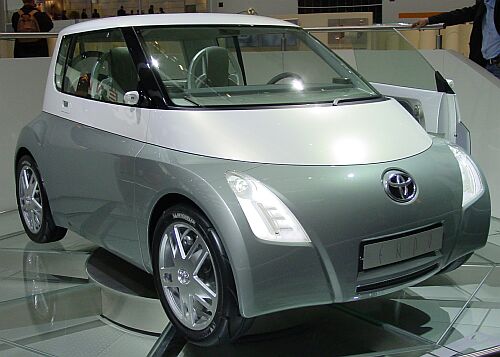 Toyota's Endo,
showing some similarities to the ID MetroCubo (see old Concept-Cars at the 2005 IAA).
see old concept-cars at the IAA 2005
see new-into-production cars at the IAA 2005