80. Genfer Automobilsalon
2010
In den nächsten Tagen werde ich noch mehr Bilder machen / hochladen. Ausserdem wird natürlich noch Text hinzugefügt.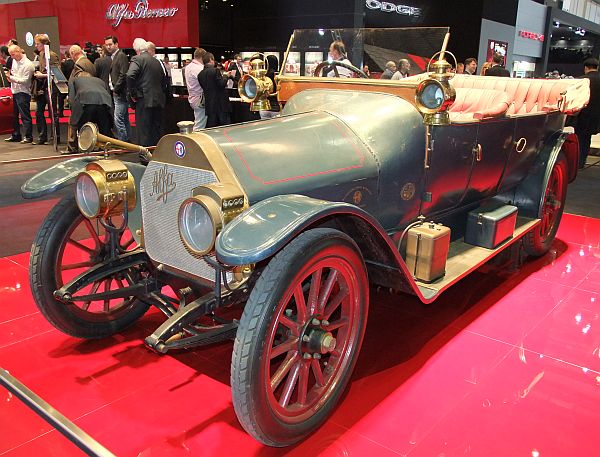 Alfa-Romeo 24hp, 1910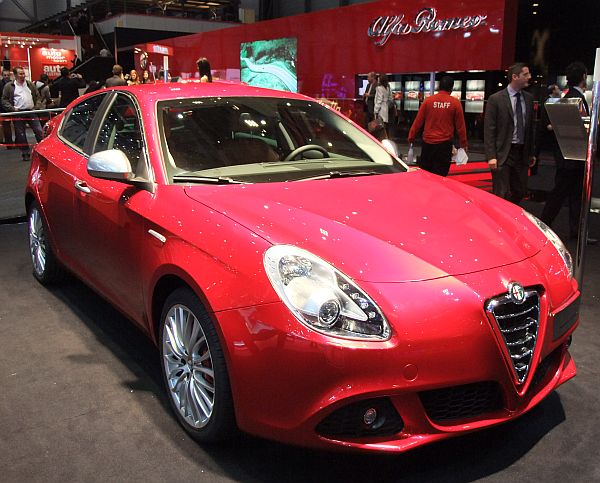 Alfa-Romeo Giulietta, 2010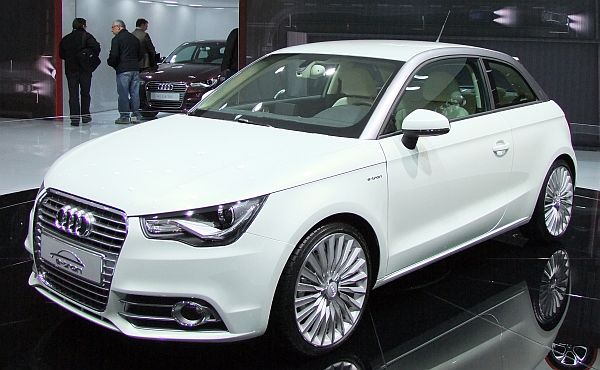 Audi A1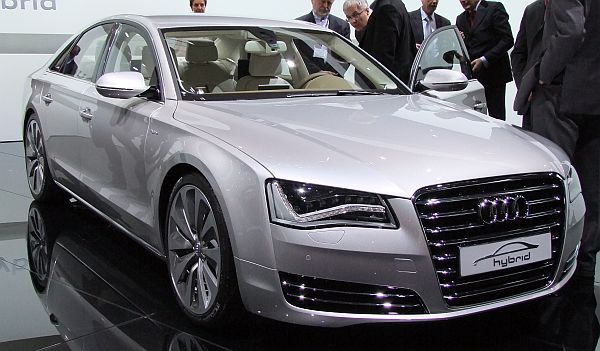 Audi A8 Hybrid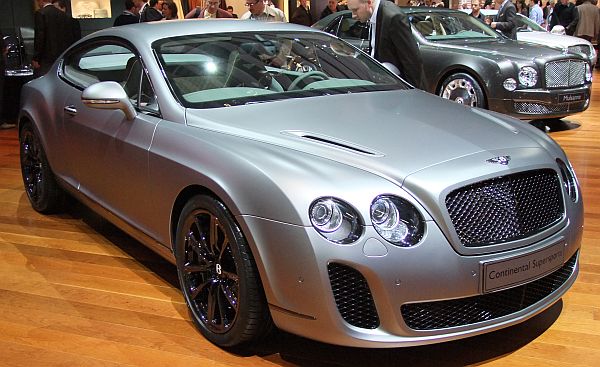 Bentley Continental GT Supersports


Bentley Continental GTC Series 51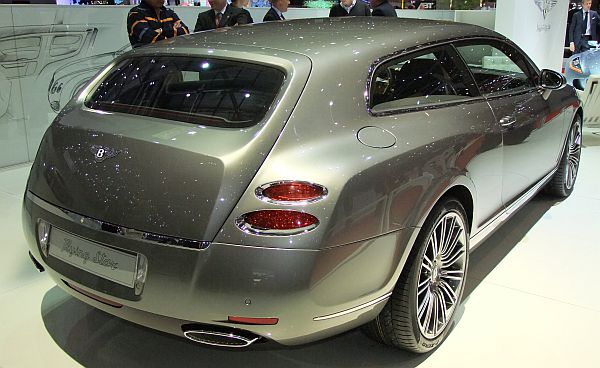 Bentley GT Touring Flying Star (III)

Bugatti Veyron Grand Sport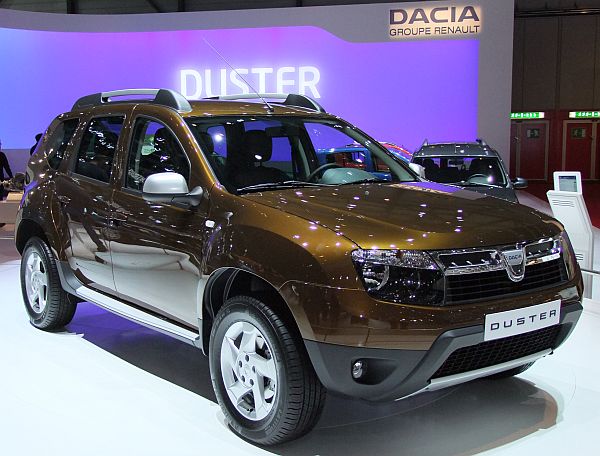 Dacia Duster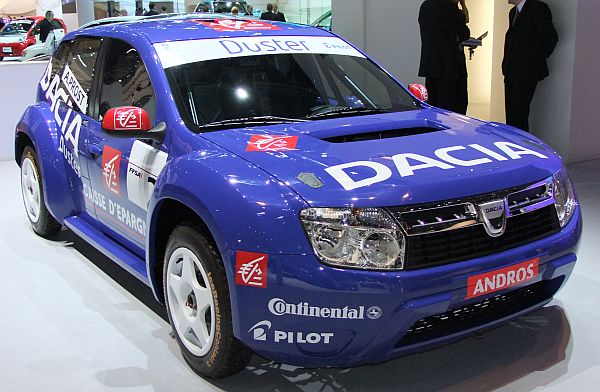 Dacia Duster Rallye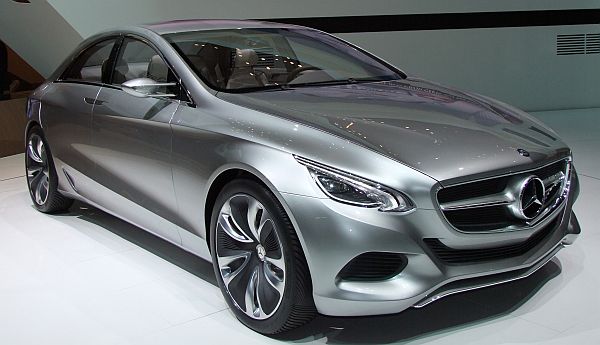 Mercedes F800 Style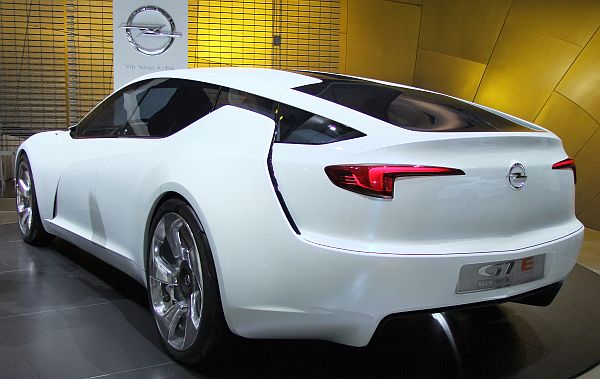 Opel GT E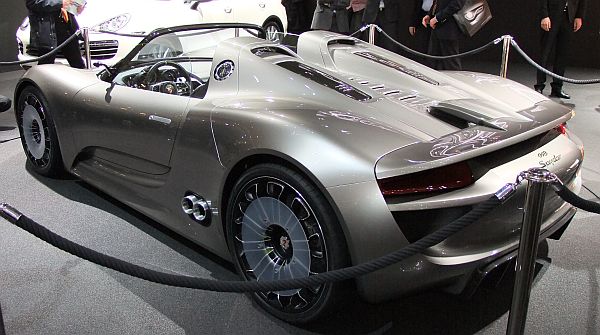 Porsche 918 Spyder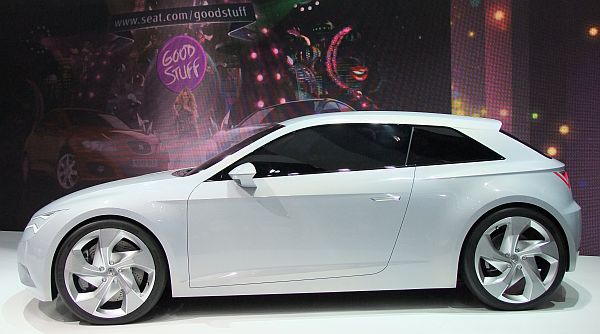 Seat IBE "Good Stuff"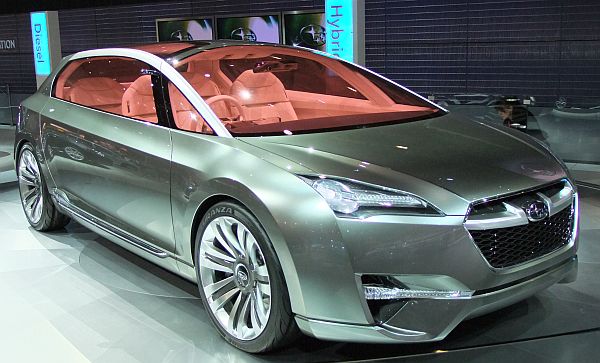 Subaru Hybrid Tourer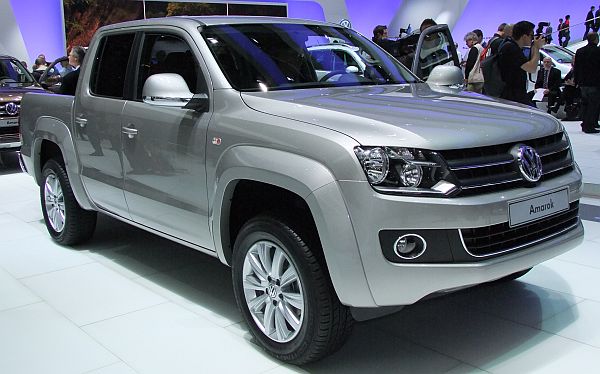 VW Amarok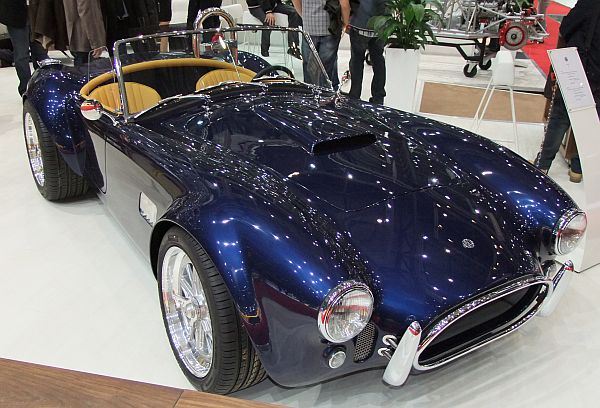 AC Cobra, gebaut in Deutschland / built in Germany!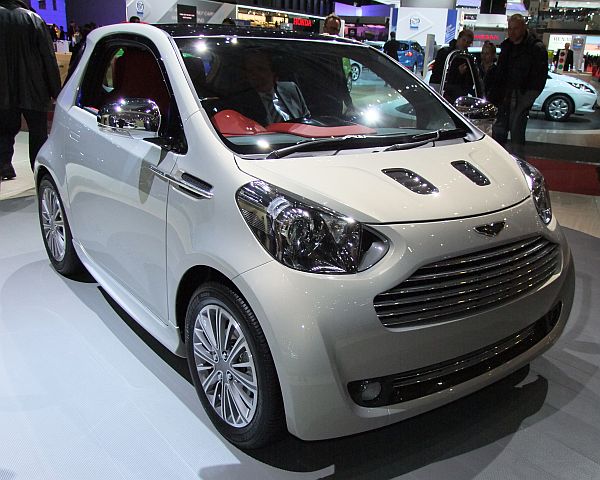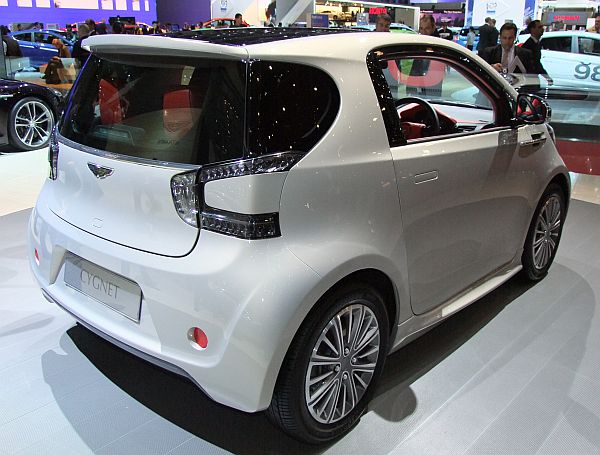 Aston-Martin!!! Cygnet, basierend auf dem Toyota IQ / based on Toyota IQ
(Kein Wunder ist der so schnell wie ein Aston... mit festgeklemmtem Gaspedal... / No wonder this car is so fast... Toyota has problems with blocked throttles...)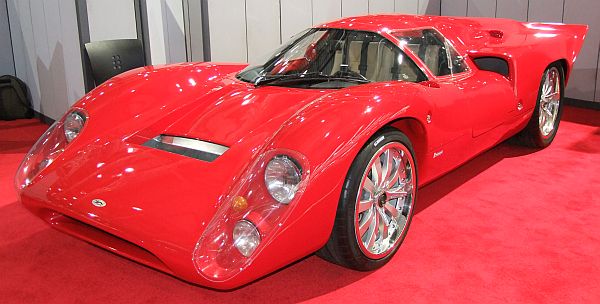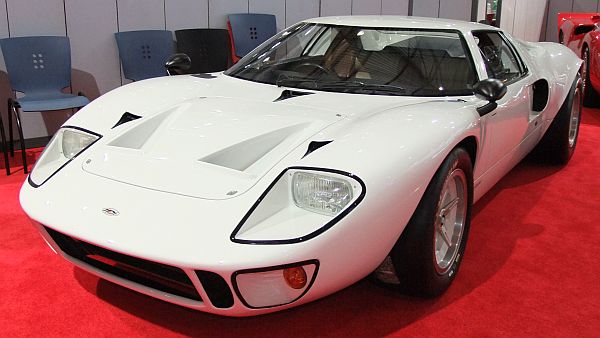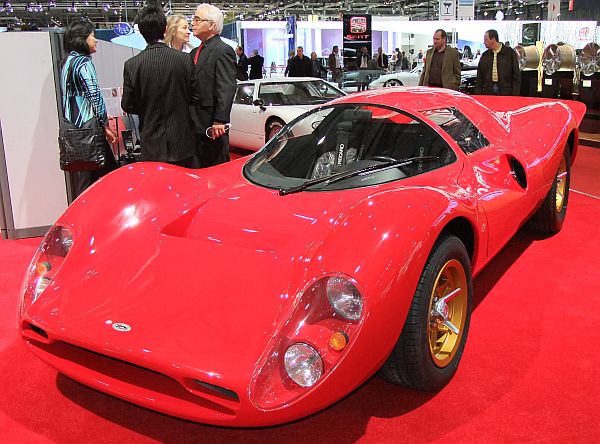 Sbarro baut wieder einige seiner (mehr oder weniger) bekannten Replicas
Sbarro revives his tradition in producing new old replicas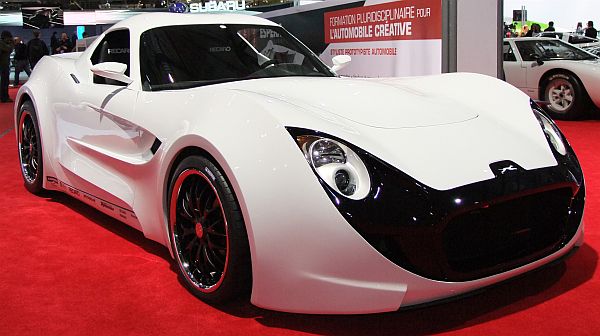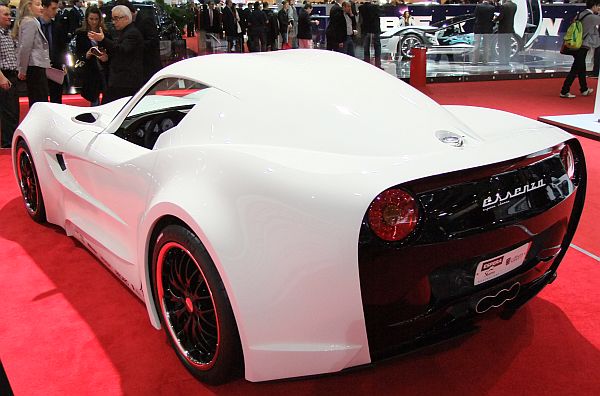 Sbarros Studenten bauten diesen GT, den Essenza, angetrieben von einem 2,5-Liter BMW-Motor
Sbarro's students created this "Essenza", powered by a 2.5-litre BMW-engine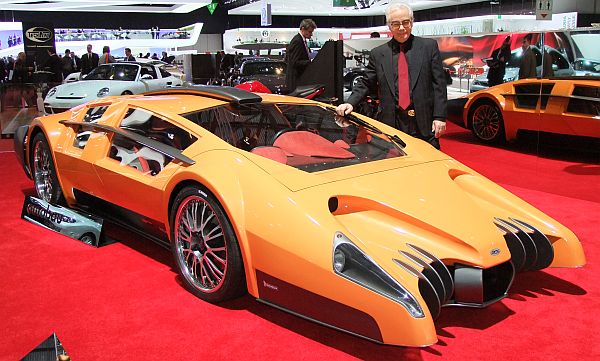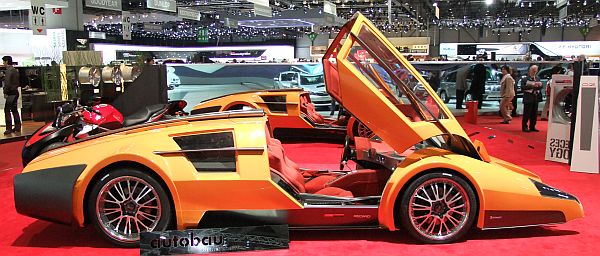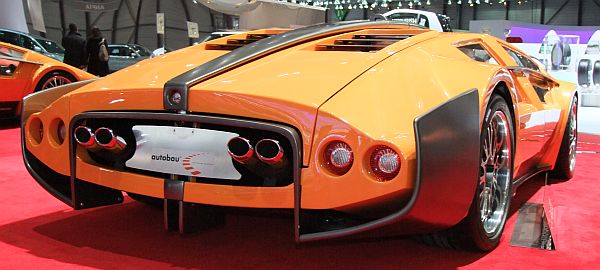 Sbarro Autobau
Gebaut für autobau.ch / Built for autobau.ch
Franco Sbarro als George Barris der Schweiz / Franco Sbarro, the Swiss version of George Barris...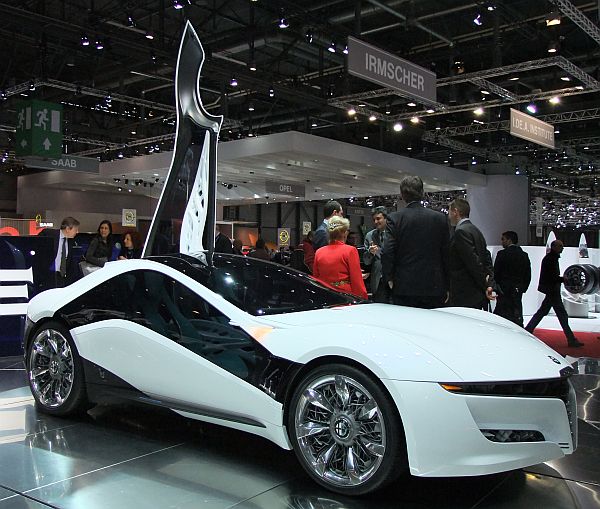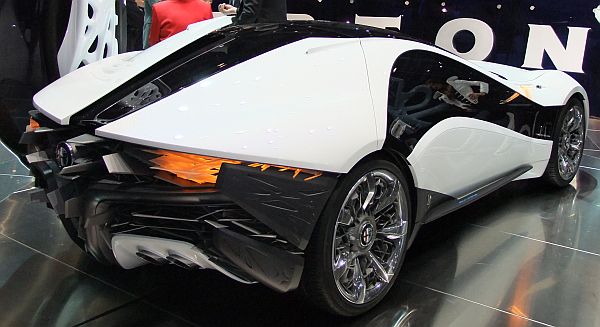 Bertone is back!!!
WOW!!!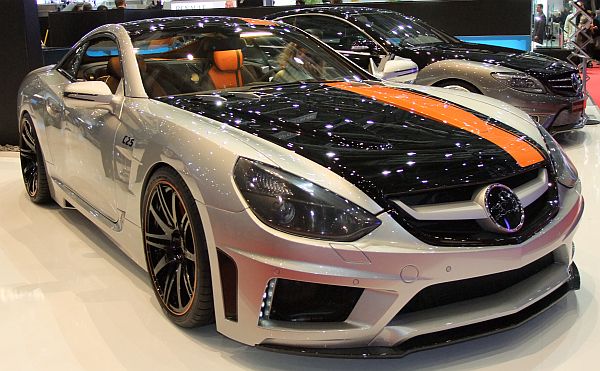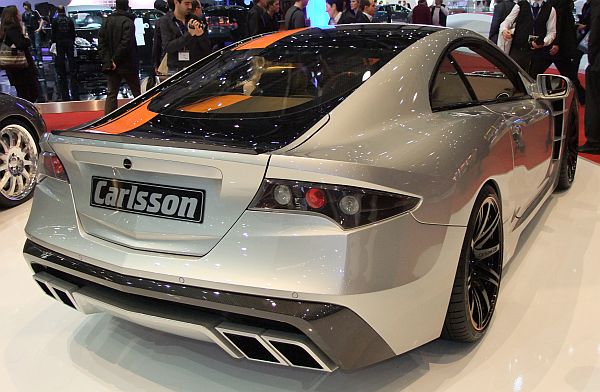 Carlsson C25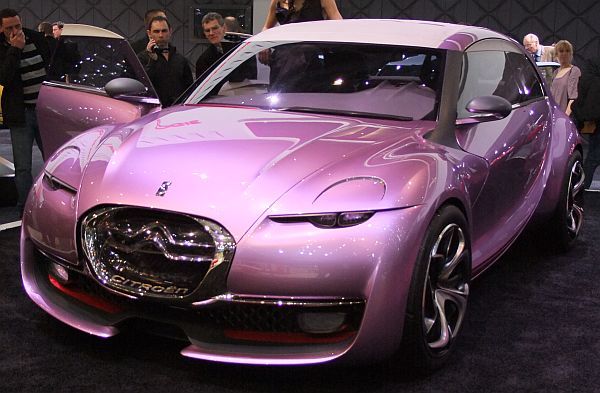 Citroën Révolte
bekannt von der IAA 2009 / seen before at the German Motor Show, September 2009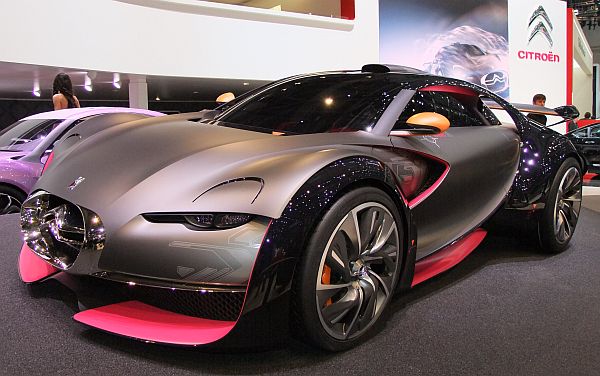 Citroën Survolt
der neue, aggressive Bruder des Révolte / the new sporty-aggressive brother of the Révolte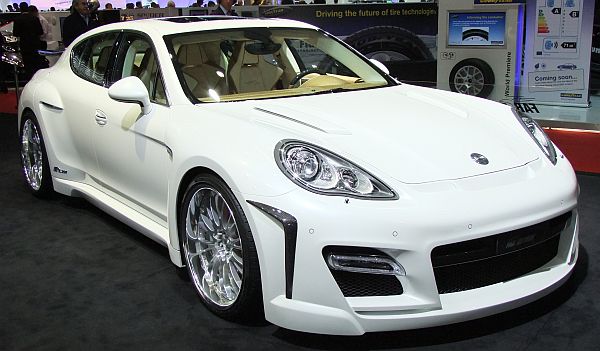 Porsche Panamera by FAB-Design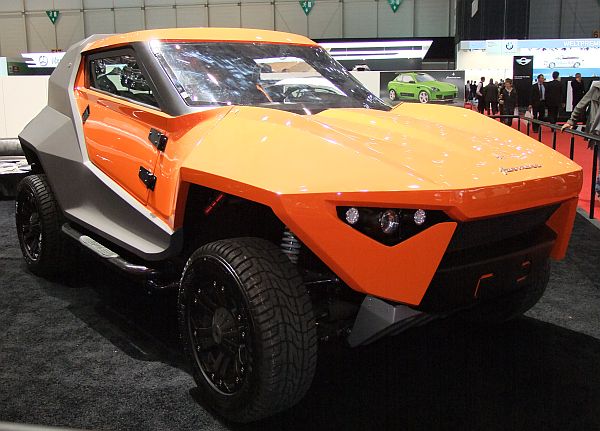 Fornasari Buggy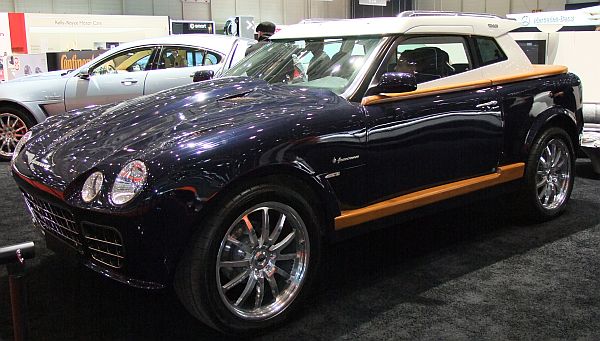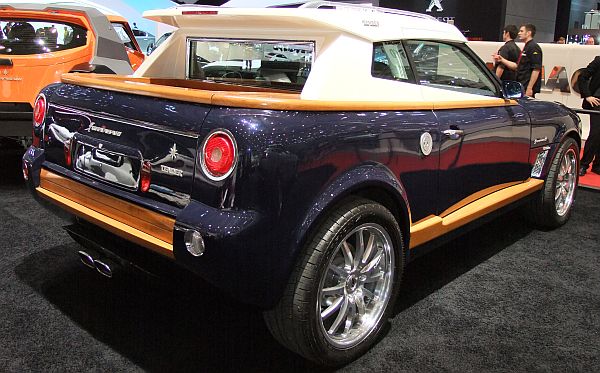 Fornasari Landyacht
Yacht-styled 4-seater pick-up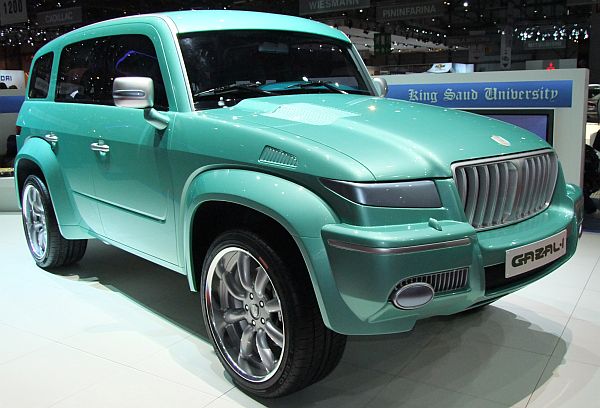 Gazal 1
Projekt von der König Saud Universität (Saudi Arabien), basiert auf der G-Klasse von Mercedes.
Project by the Saudi Arabian King Saud University, based on a Mercedes G-Class.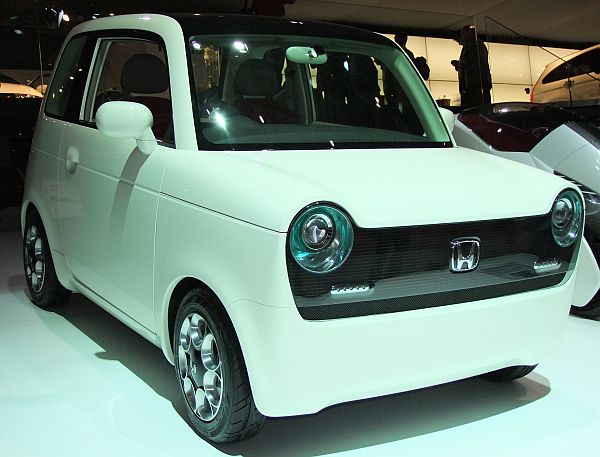 Honda
Sehr Retro-gestylter Prototyp
Retro-styled Honda Prototype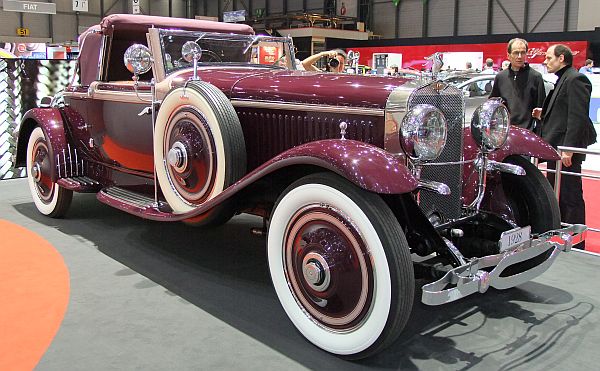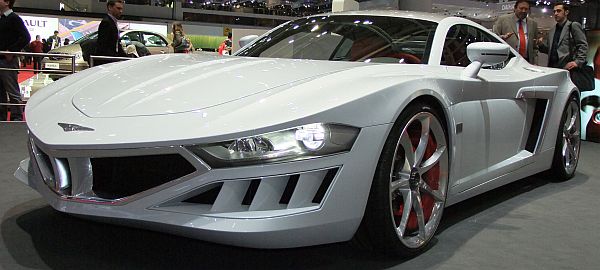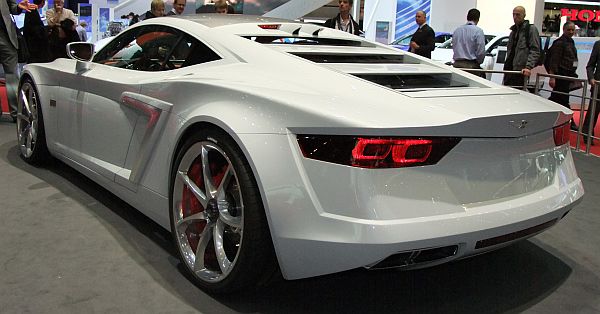 Originaler Hispano-Suiza von 1928
Neuer Hispano-Suiza, auf Audi R8 basierend
Original Hispano-Suiza, and Audi R8 based new one.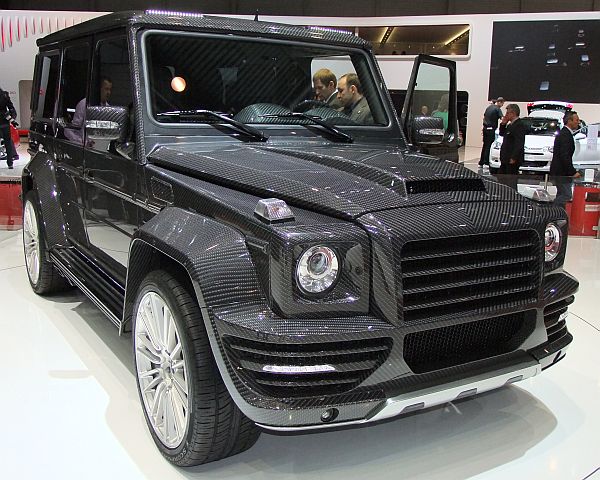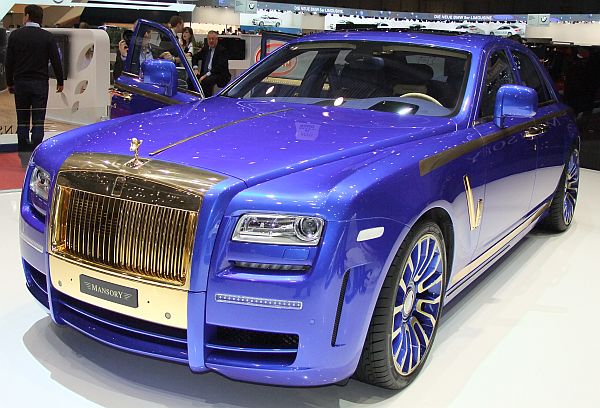 Mansory Kreationen auf Basis des Mercedes G und des Rolls-Royce Phantom
Mansory creations, based on Mercedes G-Class, and Rolls-Royce Phantom


Pagani Zonda Roadster Cinque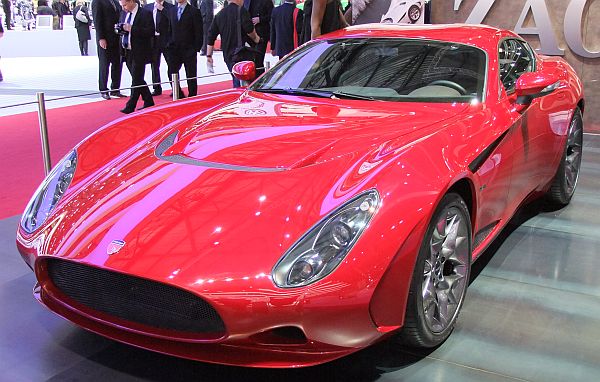 Perana Z-One, by Zagato
Und zum Abschluss noch auf vielfachen Wunsch eines Einzelnen... / And now, on special request...
(keine Namen / no names!)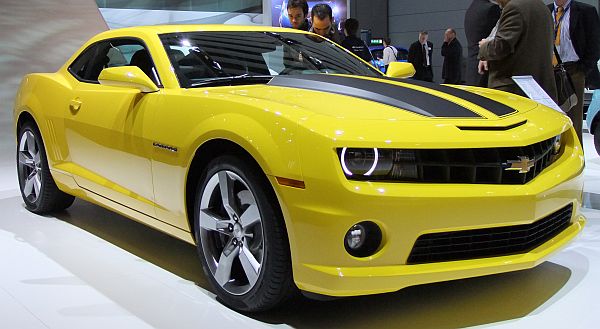 Chevrolet Camaro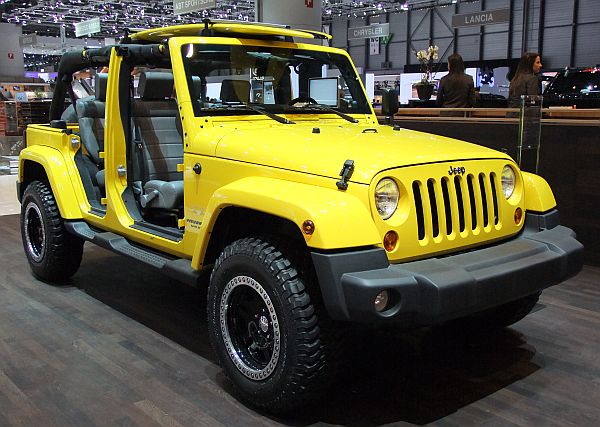 Jeep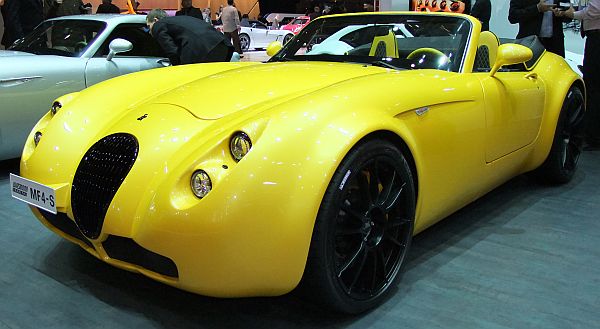 Wiesmann MF4-S
Genfer Autosalon 2002
Genfer Autosalon 2003
Genfer Autosalon 2004
Genfer Autosalon 2005
Genfer Autosalon 2006
Genfer Autosalon 2007
Genfer Autosalon 2008
Genfer Autosalon 2009