Stutz Blackhawk 1971
# 276571 A 172863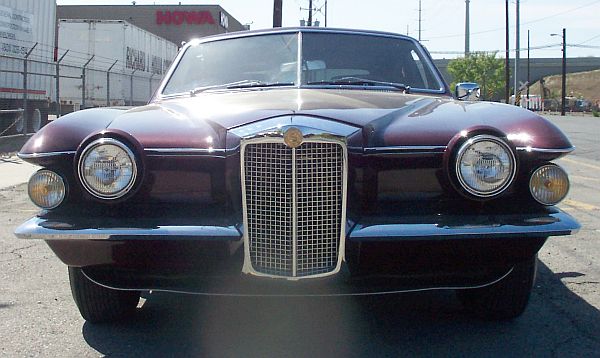 This car was originally owned by George Norman, an interesting person, and owner of a couple of Stutzes.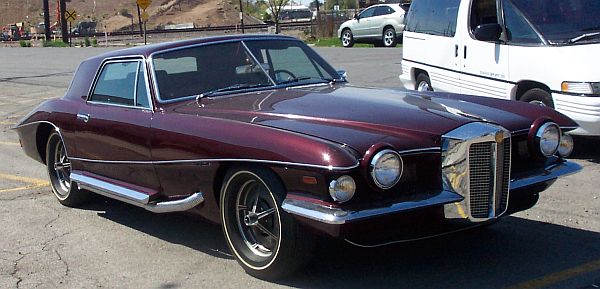 After being seized, in 1972, the car was stored until 1985.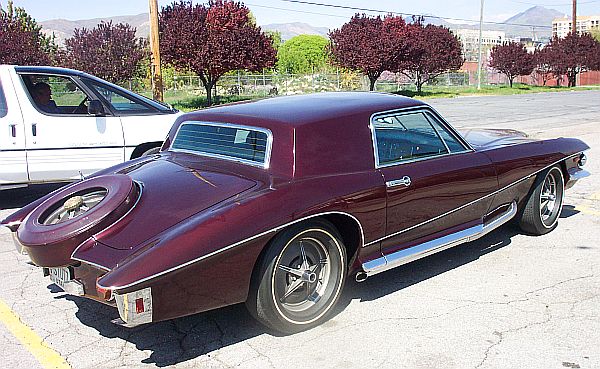 (even the trees are impressed by this wonderful Stutz, look, they try to imitate the color...)
Paul Page, growing up just next to the home of George Norman, got the chance to sell this car to Mr. Howa.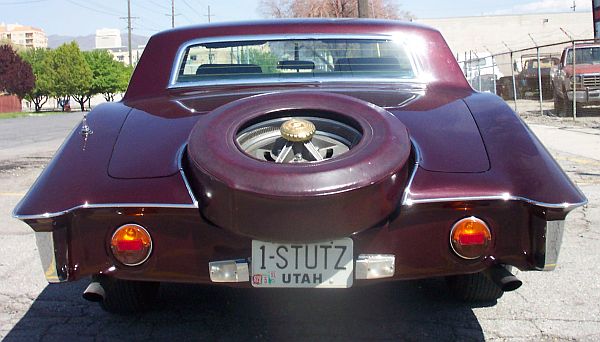 In early 2007, he bought the car back, and offered it for sale, again.
Don Hamrick, located in Florida, took the chance and bought the car.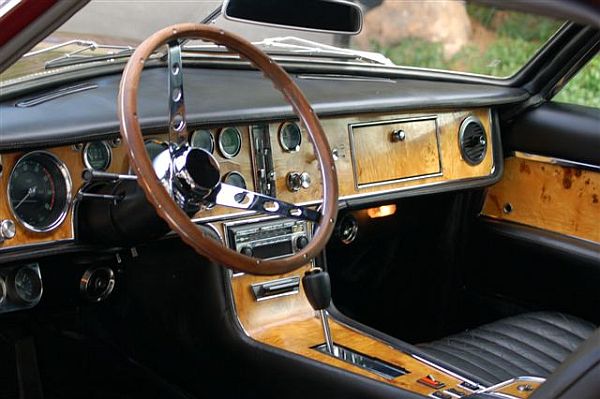 The car is in wonderful condition, no surprise, because the car has just a little more than 5000 miles on the odometer.

The car features a Paxton-Turbocharger, a detail that I never saw before on any Stutz.
I like that, would be great to drive that car on the German Autobahn... ;o)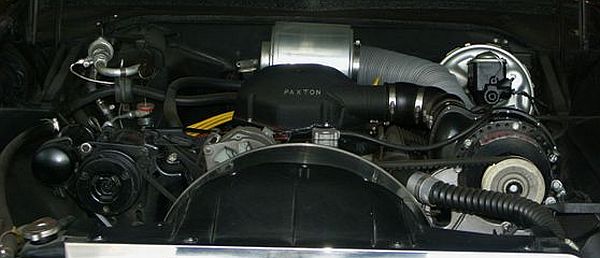 The car rolls still on the original LXX-tires,
so it's not a good idea to drive long distance, or high-speed with these 35-year-old wheels!
In February 2008, another 71 Blackhawk from the same source appeared on Ebay.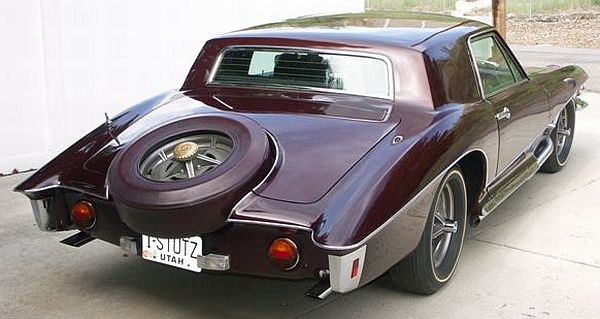 (The license plate was sold to a Stutz-fan.)
In July 2013, Mr. Hamrick auctioned the car on Ebay, the new owner is located in Australia.