Stutz Blackhawk 1976
# 2J 57W 6P 310687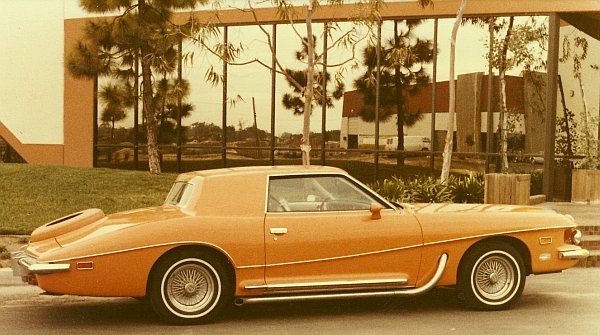 This 1976 Blackhawk was ordered by Caryl Edmund "Harry" Oranges,
this will explain the color of the car.
Harry Oranges made the color a trademark for him, and his company, the King Bearing, Inc.,
even houses, and his Beechcraft were showing the color.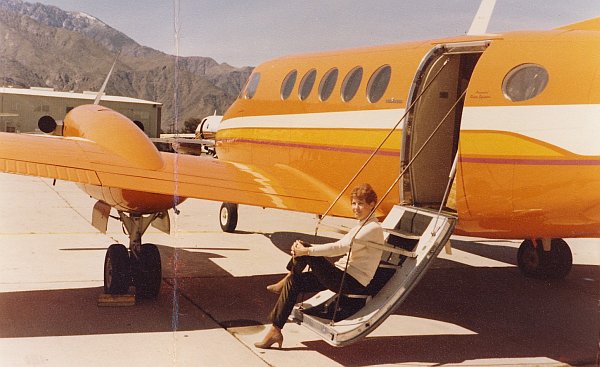 According to his son, Greg Oranges, the color of the Blackhawk was so impressive to James D. O'Donnell, the President of the Stutz Company, that they ordered another Blackhawk with the same color for the Stutz showroom.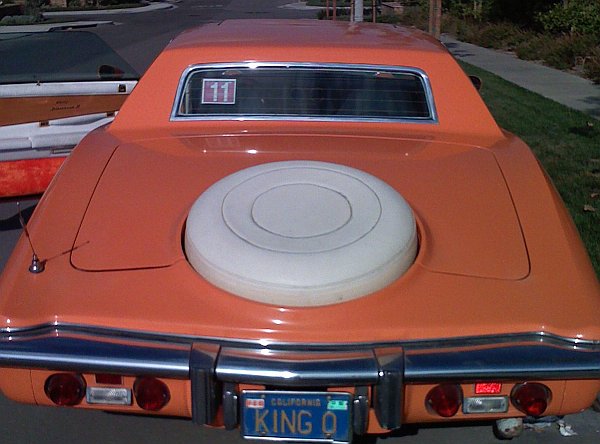 In November 2007, the car was sold on Ebay.
Joseph J. Finkel is the new owner.
Congratulation!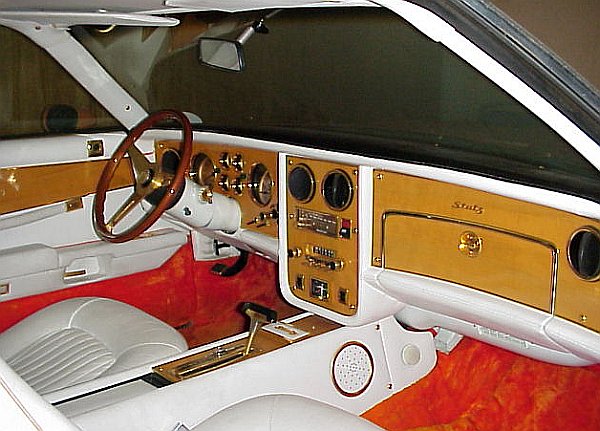 In 2010, I got some additional photos from "Thornton Upholstery Shop",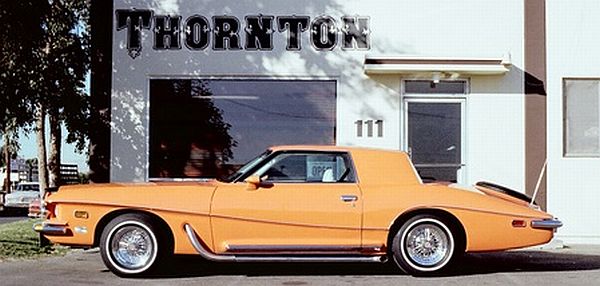 they did some work on the car, back in the 1980's.