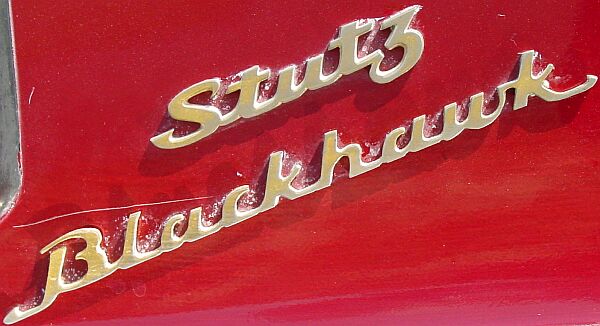 Blackhawk 1982
# 1G 3AN 37YXCM 220147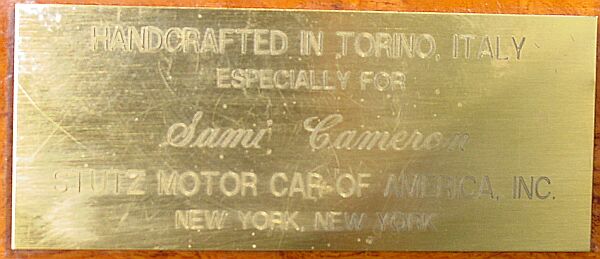 This car seems to be preowned by Sami Cameron,
unfortunately, I don't have any info on that person.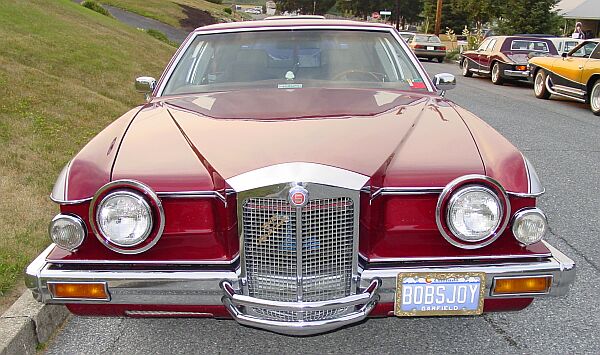 Later, the car was part of a private collection, some sort of museum,
owned by Ardell Brown. (He still owns a Stutz Victoria...)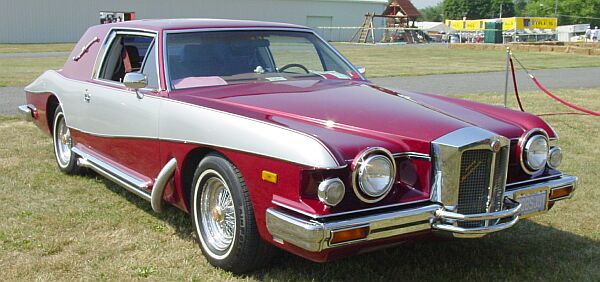 Bob Risley, the current owner wanted to have a Stutz,
and Mr. Brown was interested in Bob's Spartan (some sort of a neo-classic-car).

I knew that car for years, before I got in contact with Bob Risley,
because on Motorcities they show some pictures of this late Blackhawk.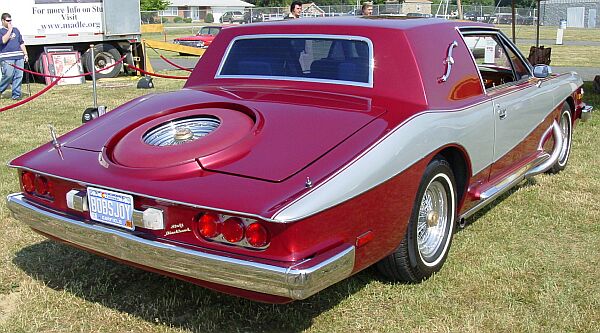 At the 2005 Stutz Meet, I was able to take these photos.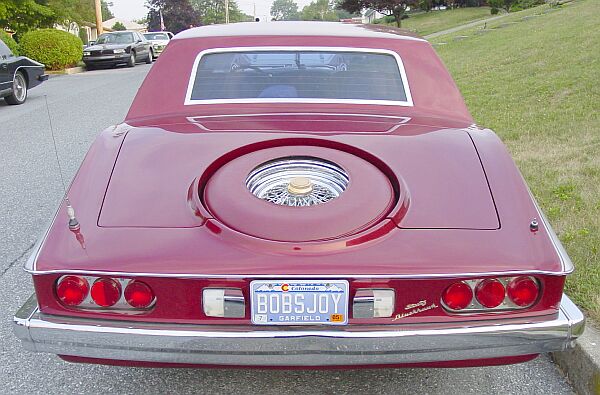 The car is in excellent shape, and I was surprised to see a very different dashboard,
compared to the dashboard of Jim Milliken's 1981 Blackhawk.