Stutz Blackhawk 1981
# 2G 2AN 37Y 9B 1750947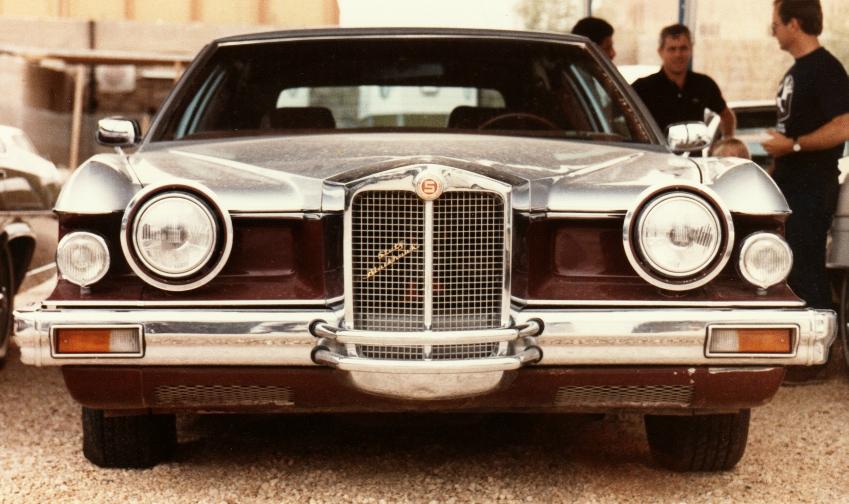 The first owner of this car was a son of Crown Prince Abdullah of Saudi Arabia.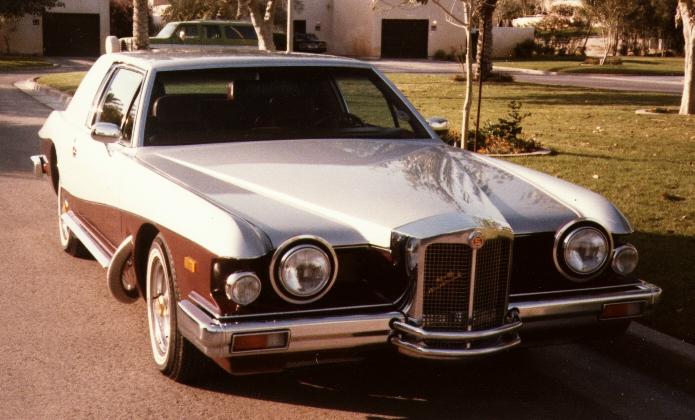 This Blackhawk, a model of 1981 is showing the late design,
with the tail-lights above the bumber.

Jim Milliken bought this car at Riyadh, and brought it to Florida.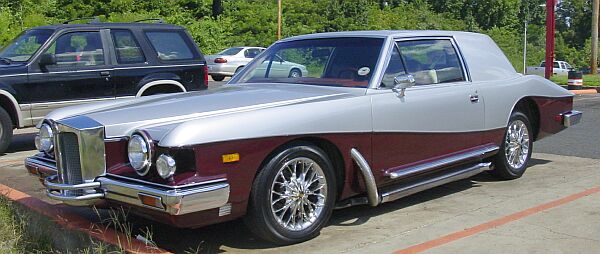 The car was modified.
That means: it was repainted, got new wheels, and has now working sidepipes.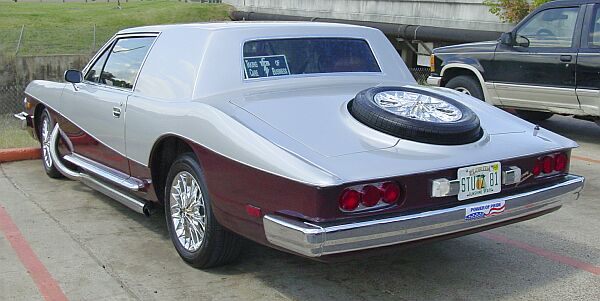 During the Stutz Meet 2004, I was able to take these pictures.
In 2005, Jim let me drive this car, to attend the 2005 Stutz Meet. :o)

In 2007, this Blackhawk attended the "Era of Exner Event", including the 2007 Stutz Meet,
and so this is the only Stutz that attended all three Stutz Meets!
(In addition to that: the car never was trailered, and run great!)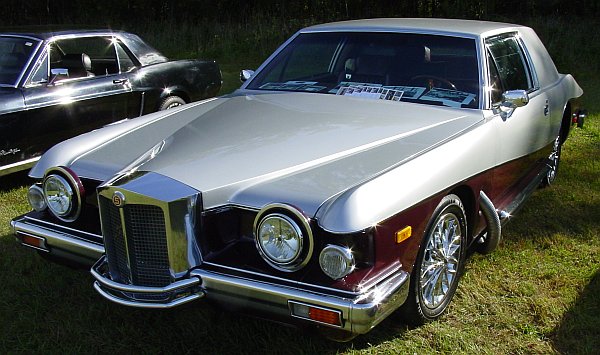 To see some more of Jim's pictures, please
click here

see Jim Milliken's other cars: