1988 Stutz Bearcat II
# 1G 2FW 87F 2GN 228049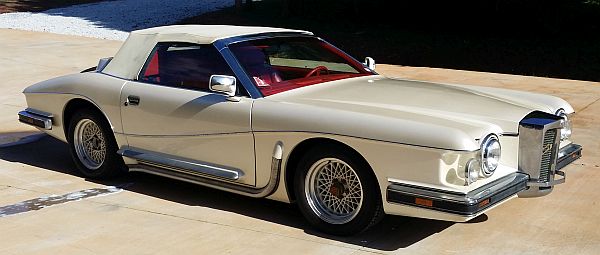 This 1988 Bearcat II is one of the last Stutzes, only a series of 13 cars were built.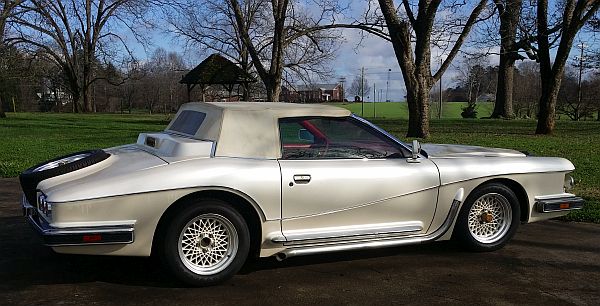 Jim Milliken was able to finally buy this Stutz, to add to his collection of Stutz cars,
now he owns one of each 2-door-bodystyles!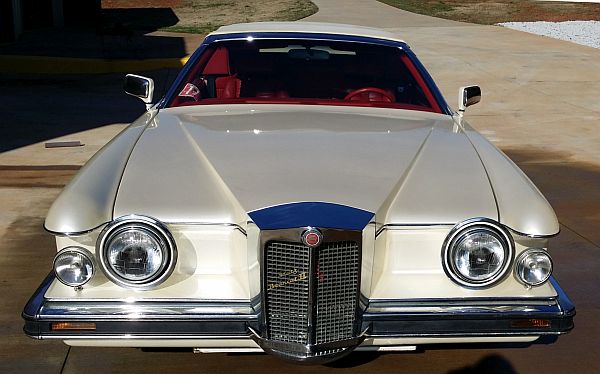 With buying this beauty, he also made it on the first owners list, because this Bearcat II was never sold before.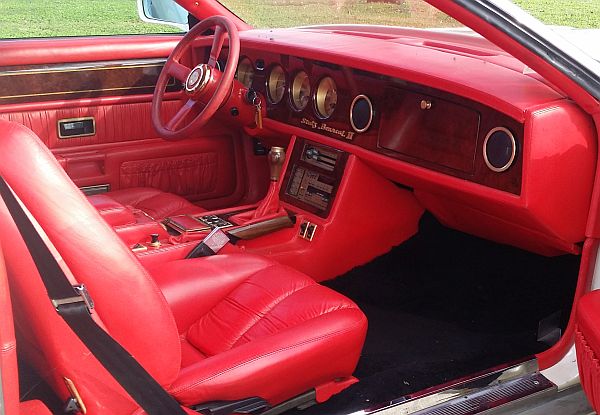 The interior... red leather combined with exclusive wood...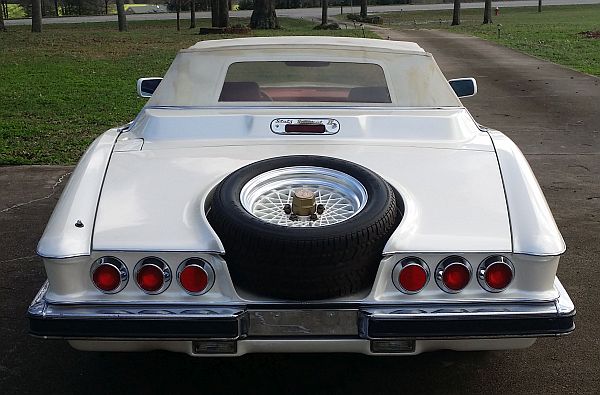 The Bearcat II body is made of Diamond Fiber, so no chance for any rust.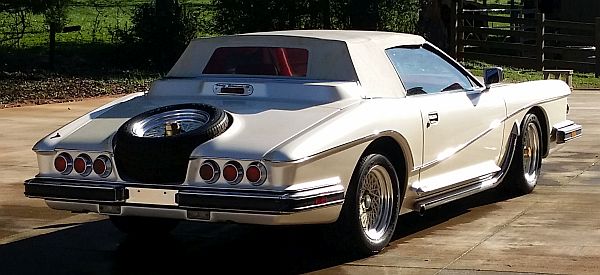 Jim will spend some time in detailing the car, and hopefully in taking more photos...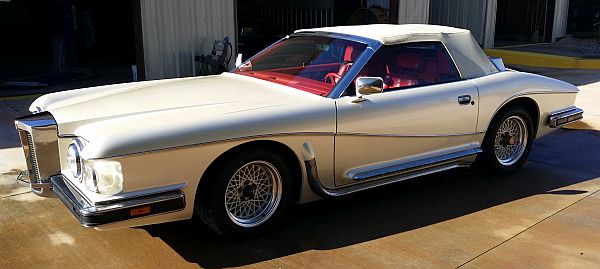 see Jim Milliken's other cars: