Stutz Bearcat 1979
# 2K 57K 7P 396139


The first owner of this Bearcat was located in Japan!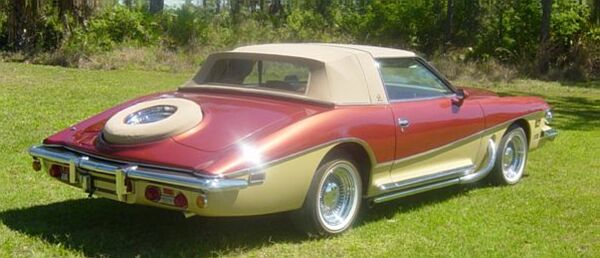 He bought the car in the United States, than the car was shipped to Japan.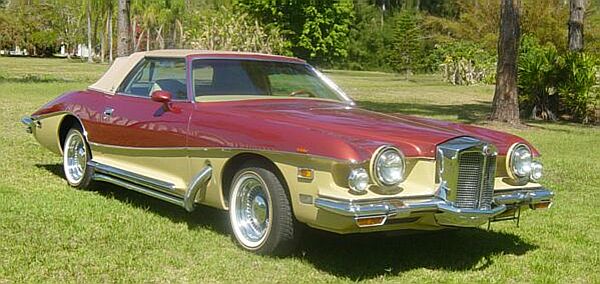 Have a look at the interesting indicators below the bumpers.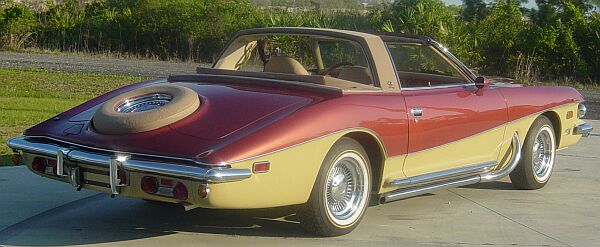 I think these were added to fit the Japanese law.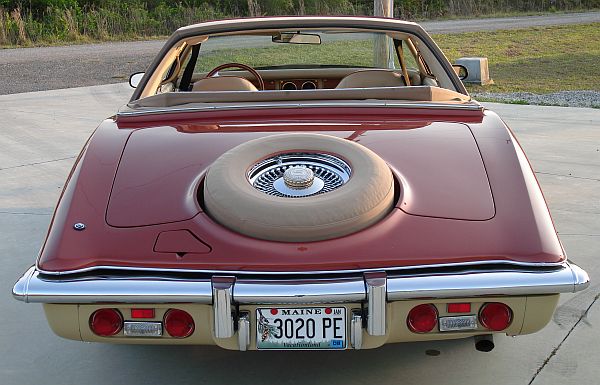 After more than 20 years, the car had made not even 3000 miles...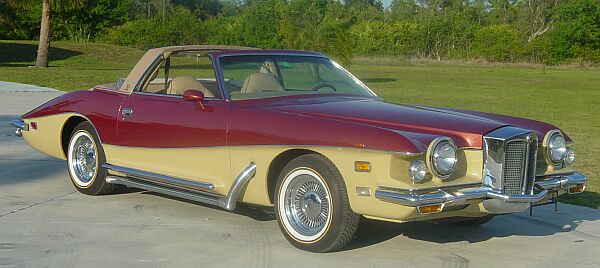 The car was offered for sale in June 2001.
In July 2002, the car was shown at Ebay, and in January 2003 it was offered again.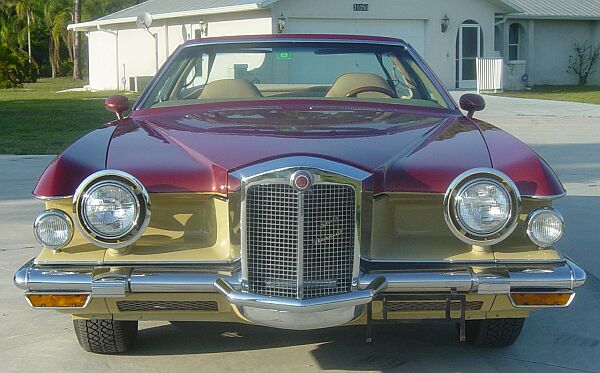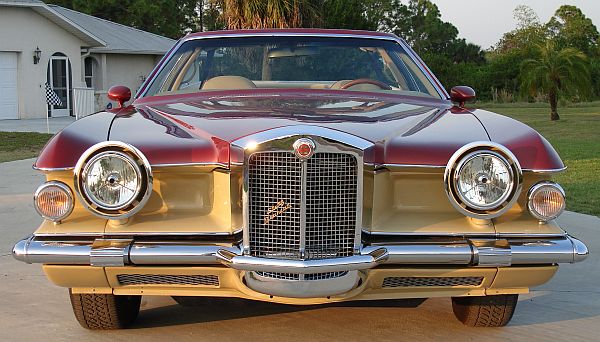 In December 2005, we relocated the car in the Los Angeles area,
it was still for sale by the first owner.
Jim Milliken took the chance to buy the car in March 2006.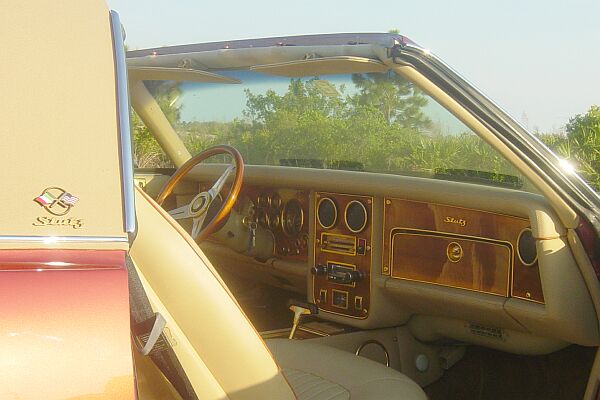 After rechroming, and a lot of detailing, the car looks even better.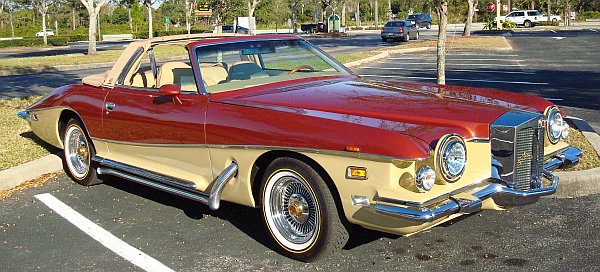 Have a look at the storage of the T-tops...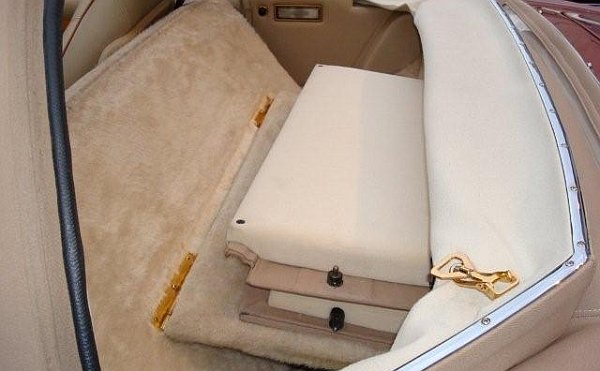 Stutz patented this special way to store the targa-tops.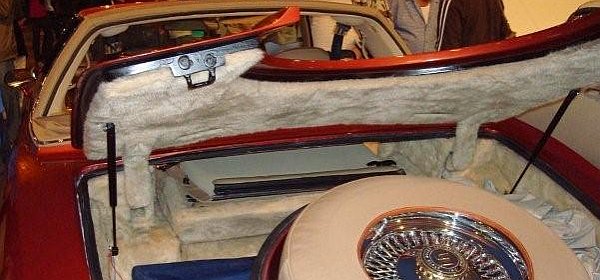 This car was featured in "Cruisin' Style Magazine", issue #154, December 2008, written by Dan Wulff.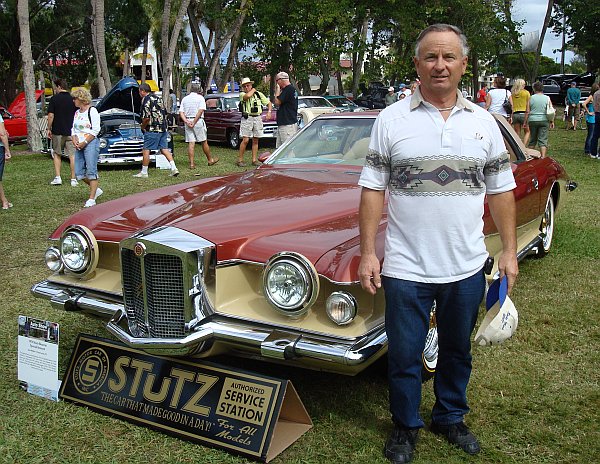 see Jim Milliken's other Stutzes:

see Jim Milliken's other cars: