Jim Milliken's Photo Album
Stutz Meet 2004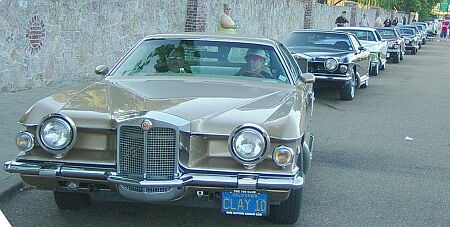 One of the most impressive moments during the Stutz Meet was the beginning,
when all the cars lined up in front of Graceland.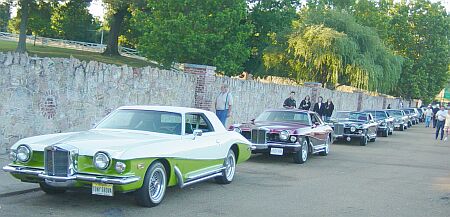 It was early in the morning, so the light wasn't to good to take pictures,
but with the technology of digital cameras of today, the result is better than expected.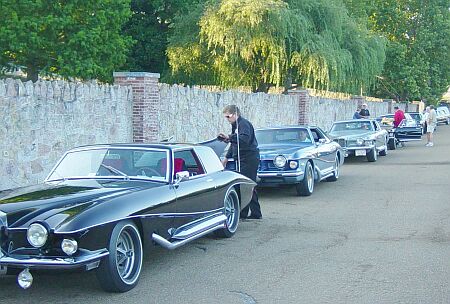 Unfortunately I wasn't able to take as many photos as I'd liked to do,
but thanks to Jim, and some other Stutzians I can show these photos...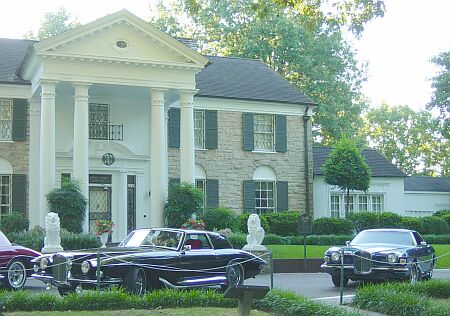 In front of the mansion, again a very impressive sight of Stutzes.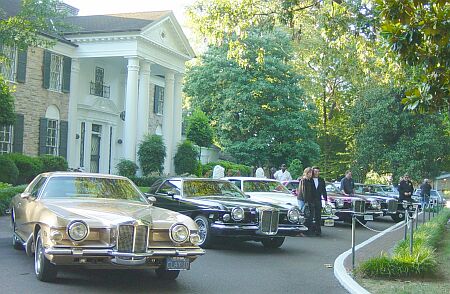 So many Stutzes, and still I can't get enough! First part...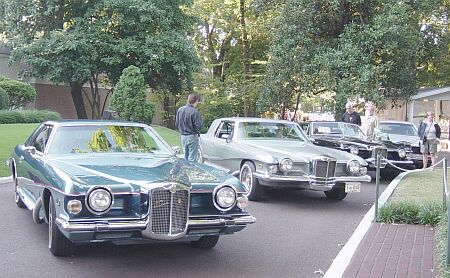 Second part of the Blackhawk-line-up.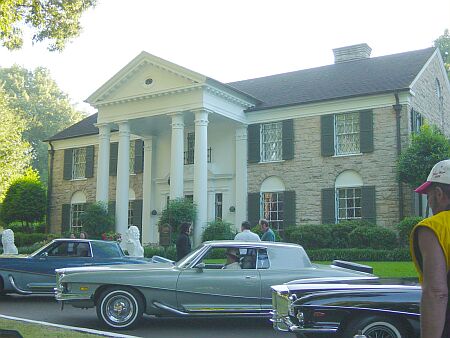 Elvis' Mansion is a good background for every Stutz.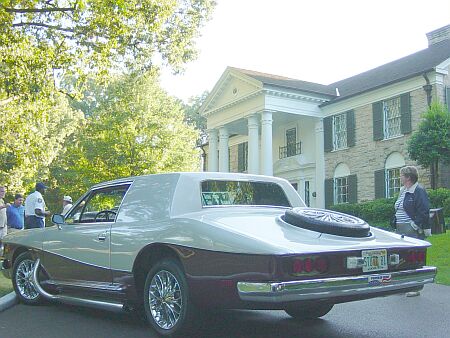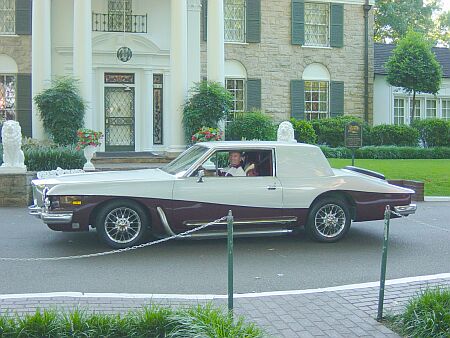 Jim and his 1981 Stutz.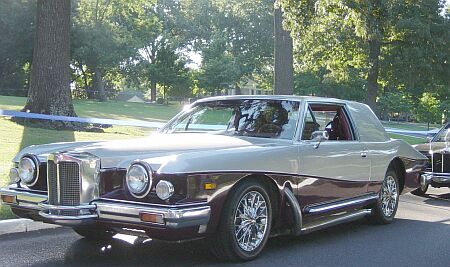 Jim wanted to attend the Meet with his 1975 Blackhawk, but I asked him to show his 1981 one, because we had several cars of the 1974-1979 era.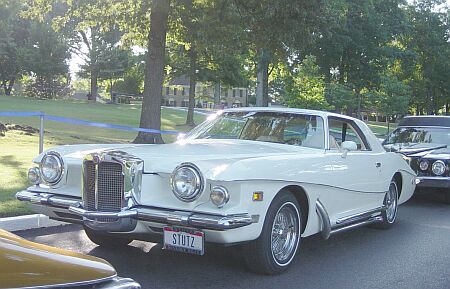 Here you can see Dee Kramer's 1976 Blackhawk, previously ordered by her father, Joseph Graue.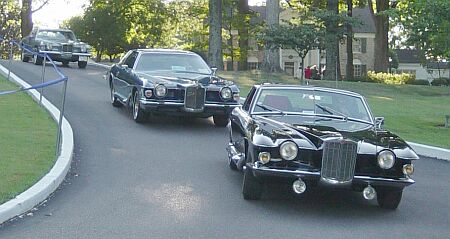 Than we had to leave Graceland... I'd like to see more pictures...
Please note:
All these pictures were taken by Jim Milliken.
These pictures are copyrighted.
Elvis, Elvis Presley etc. are registered trademarks of Elvis Presley Enterprises, Inc.
All rights reserved.
back to the Stutz Meet 2004
stutzy memorabilia for the Stutz Meet 2004
Adrian Chadwick's photo album of the Stutz Meet 2004
Fred Kendall's photo album of the Stutz Meet 2004
Bryan Ramsey's photo album of the Stutz Meet 2004
Lee Secrest's photo album of the Stutz Meet 2004
Butch Sedlow's photo album of the Stutz Meet
back to special website
Jim's other photo album website