Lee Secrest's Photo Album
Stutz Meet 2004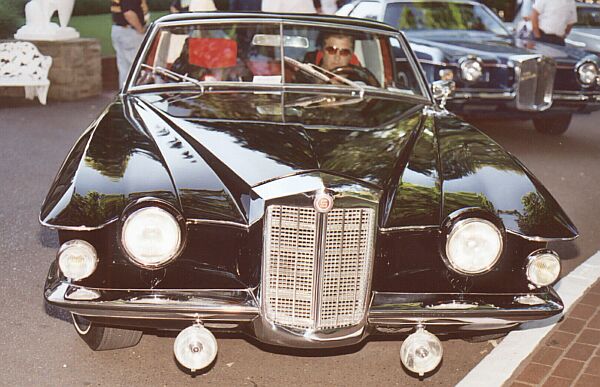 Lee Secrest entered our Stutz-World during the Stutz-Meet at Graceland.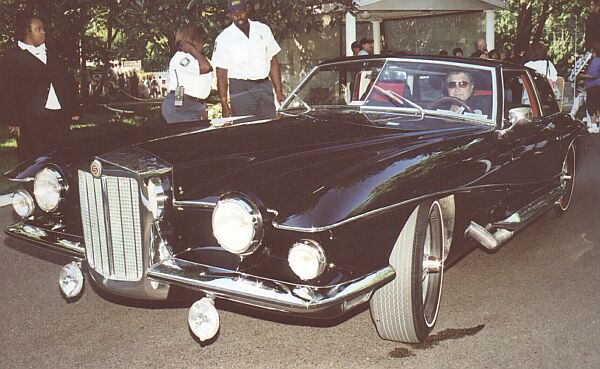 A very good moment, a very good choice.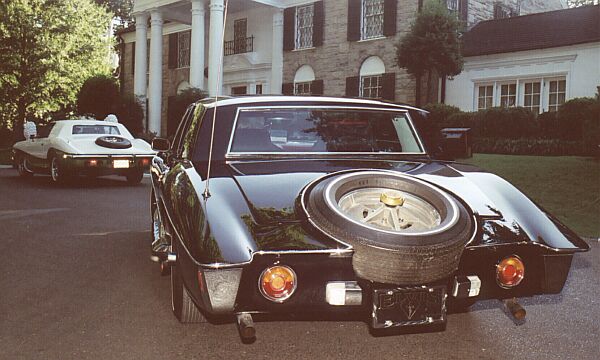 Here you can see some of his photos,
for example some beautiful pictures of the first Stutz prototype.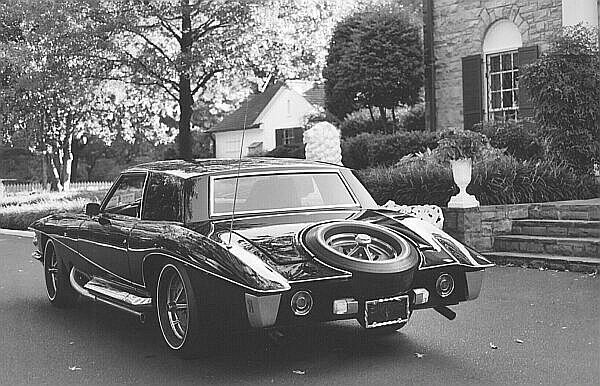 This photo looks like it was taken when Elvis was still alive,
but it's not Elvis' car, and it was taken during the Stutz Meet 2004.
Click on the picture to get the color-photo!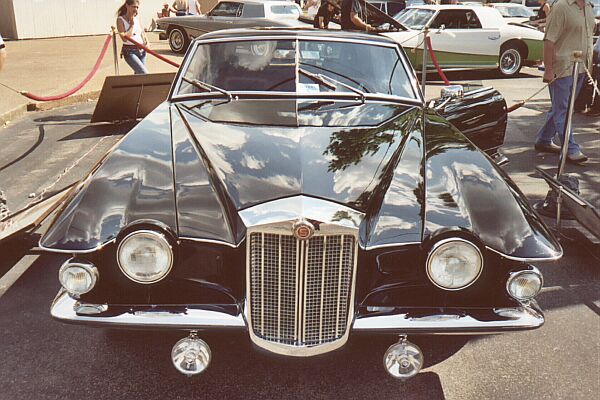 The prototype was shown at the parking lot, after the photo-session on Graceland,
it was the only car that had to be protected, because every visitor wanted to touch it...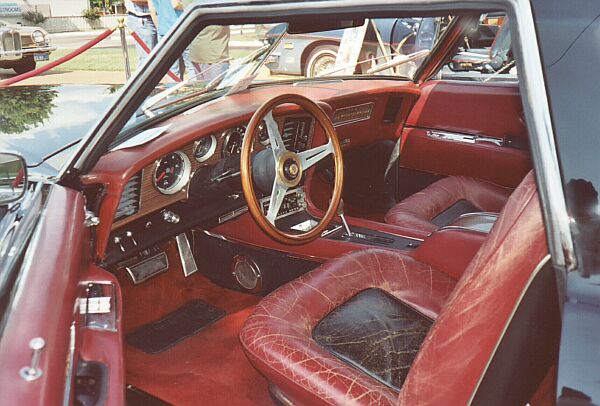 The following photos show the 1971 Blackhawk, owned by Ken Ramsey.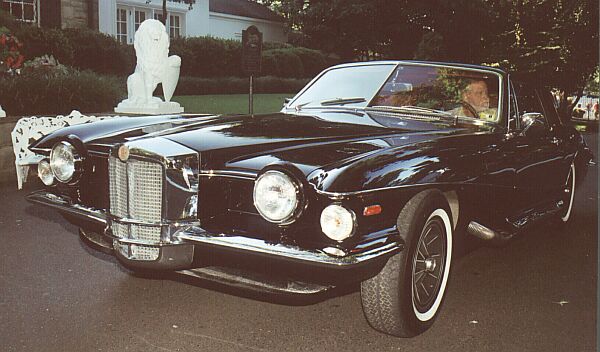 Some similarities, but a lot of different details...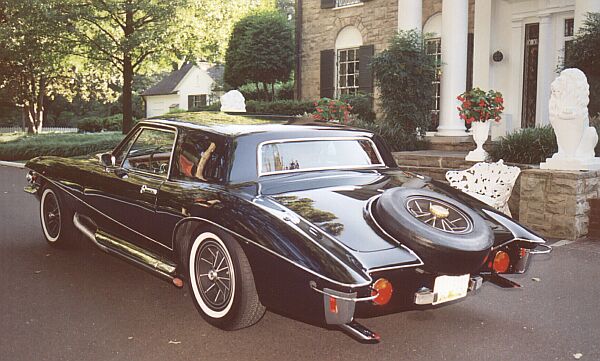 Lee Secrest had the chance to drive this car. Wow!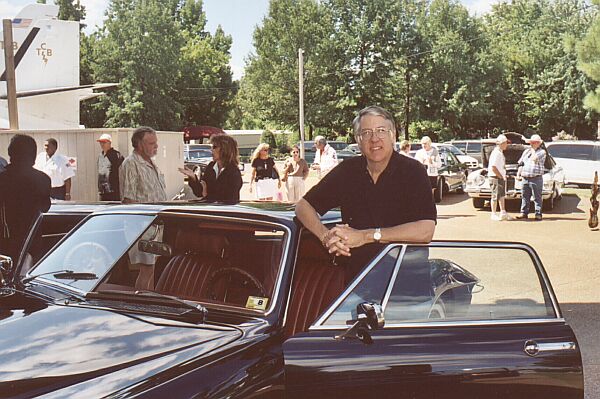 Butch Sedlow's 1972 Blackhawk,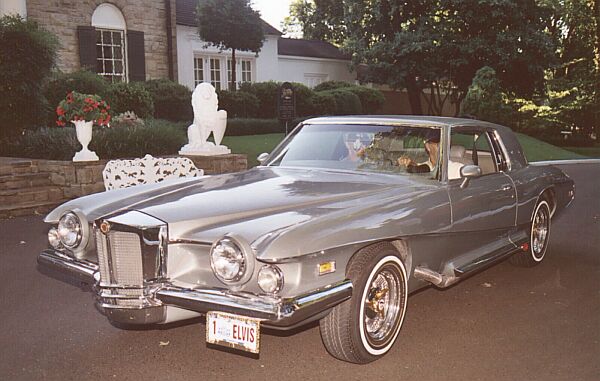 a beautiful example of a rare Blackhawk bodystyle.
Elvis had one of these, too, a white one.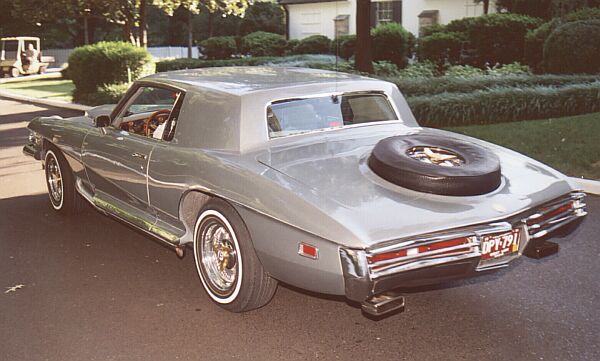 Adrian Chadwick, leaving Graceland.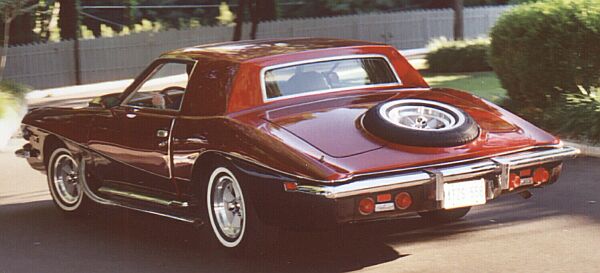 Ken Kramer and his 1976 Stutz Blackhawk.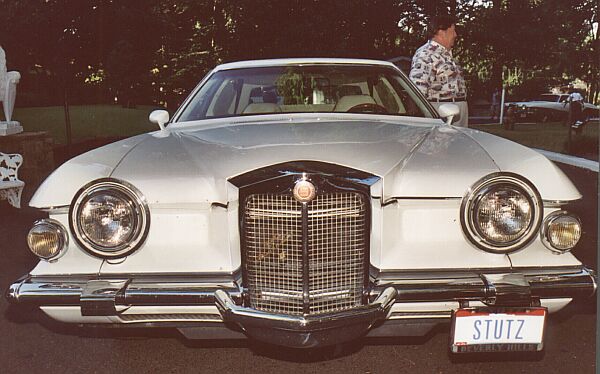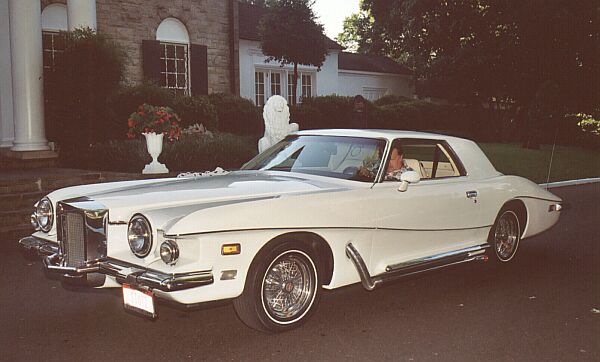 A car in wonderful condition, originally bought by Dee Kramer's father.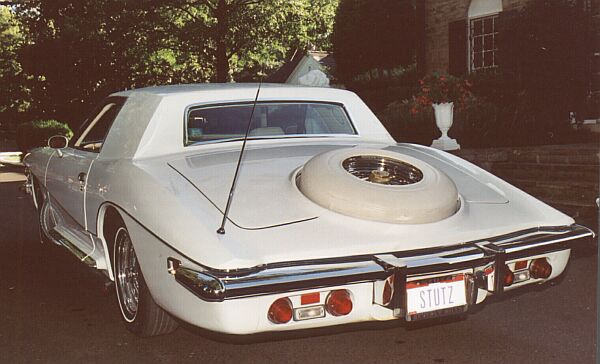 Last, but not least, Jim Milliken in his 1981 Blackhawk.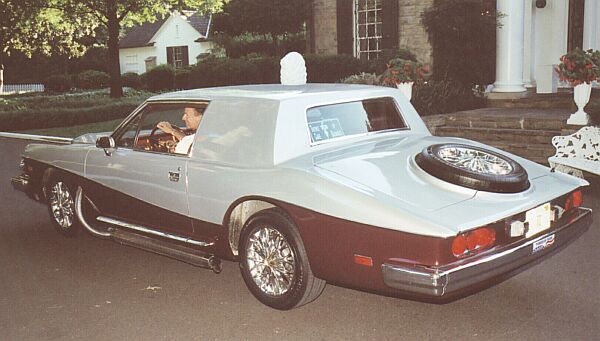 Thanks to Lee Secrest for sharing all these pictures with us!
Please note: all pictures on this website were taken by Lee, and they are copyrighted!
Elvis, Elvis Presley etc. are registered trademarks of Elvis Presley Enterprises, Inc.
All rights reserved!
back to Stutz Meet 2004
see Adrian Chadwick's Photo Album of the Stutz Meet 2004
see Jim Milliken's Photo Album of the Stutz Meet 2004
see Bryan Ramsey's Photo Album of the Stutz Meet 2004
see Butch Sedlow's photo album of the Stutz Meet