Bryan Ramsey's Photo Album
Stutz Meet 2004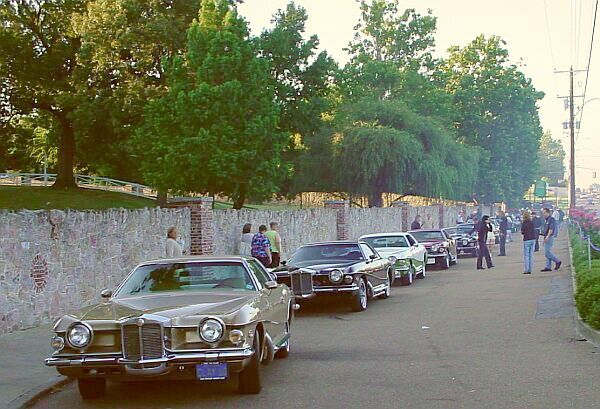 Early in the morning...
Is it a dream? Is it reality? So many Stutzes in front of Graceland???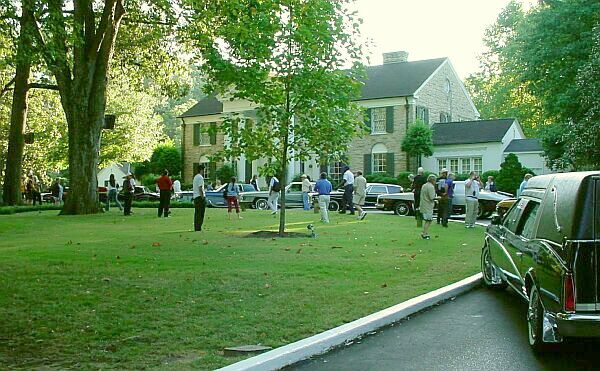 It was reality, and here they are ON Graceland.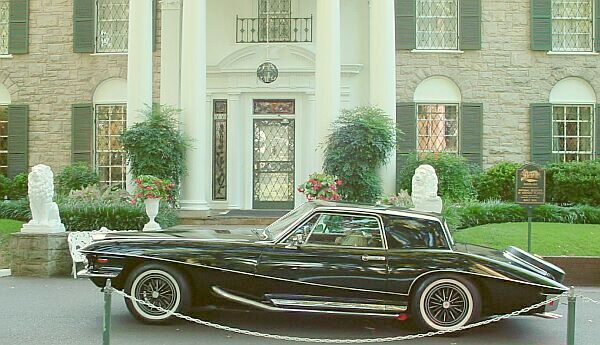 A 1971 Stutz Blackhawk in front of Elvis' mansion.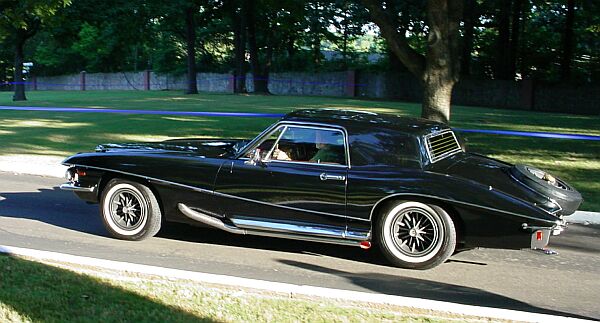 Is Elvis leaving the building?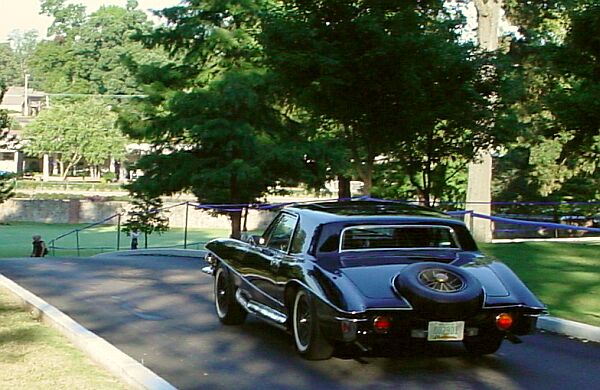 It looks like...
but it's Ken Ramsey in his Stutz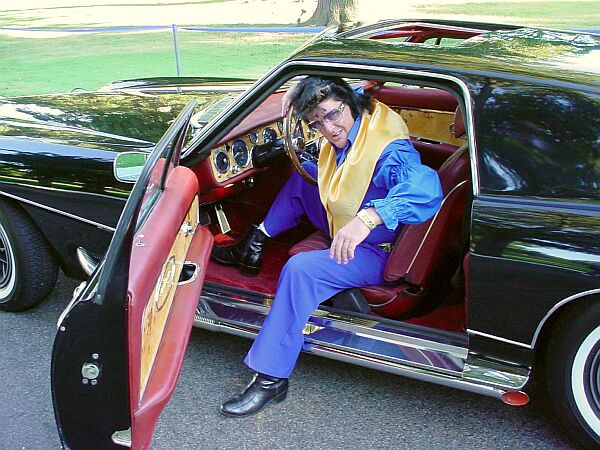 During the Meet, there were a lot of Elvises around, and everyone wanted to get a photo in one of the Stutzes, of course, the 1971 was the most favorite one.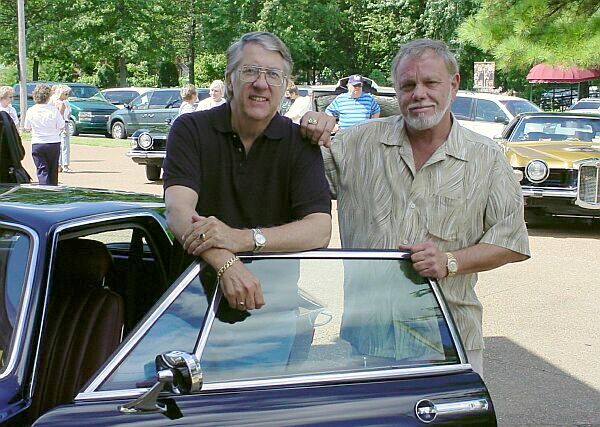 No Elvis impersonator, it's Lee Secrest (left), and Ken Ramsey.
This photo must be taken before Lee had the chance to have a test-drive in this car, later his eyes were more glazy, and his face showed an even bigger smile...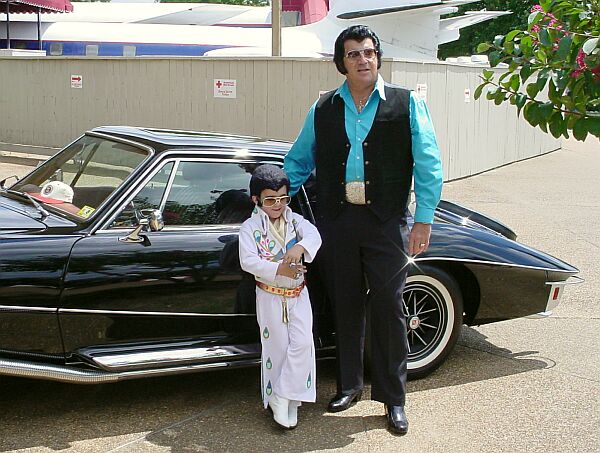 An unnamed little Elvis with Ron "Stutz-Hunter" Swartley.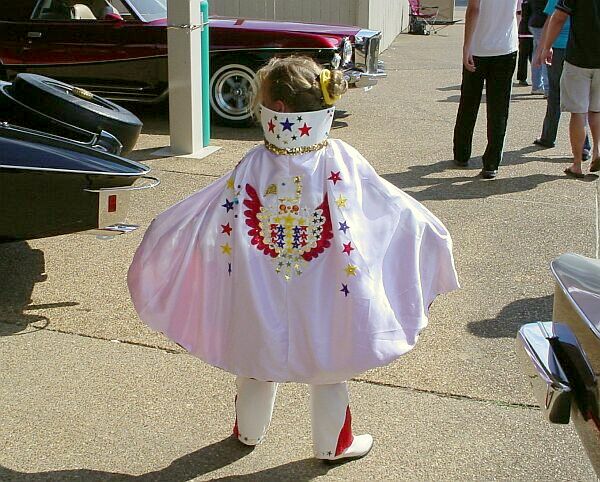 Another little Elvis in matching outfit.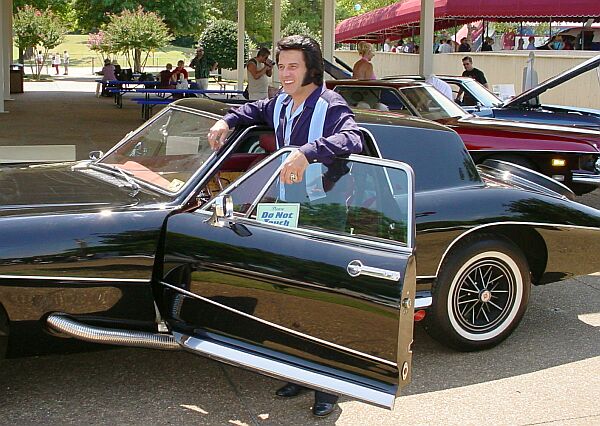 Tony Grova, posing for a photo, with Ken's Stutz,
instead of one of his own 1974 Blackhawks.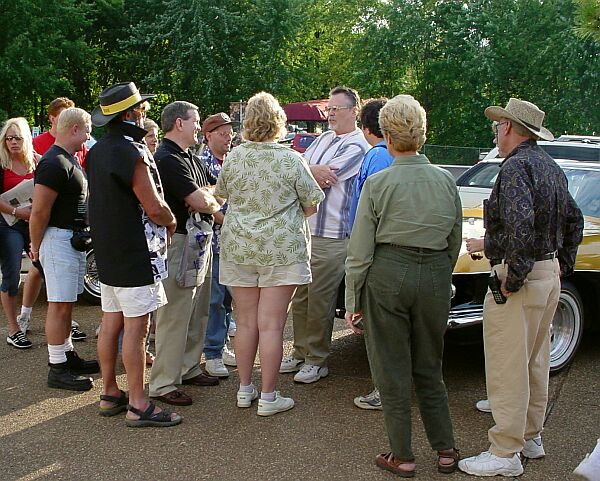 Sonny West, Elvis' bodyguard visited the Stutz Meet, and got a lot of attention,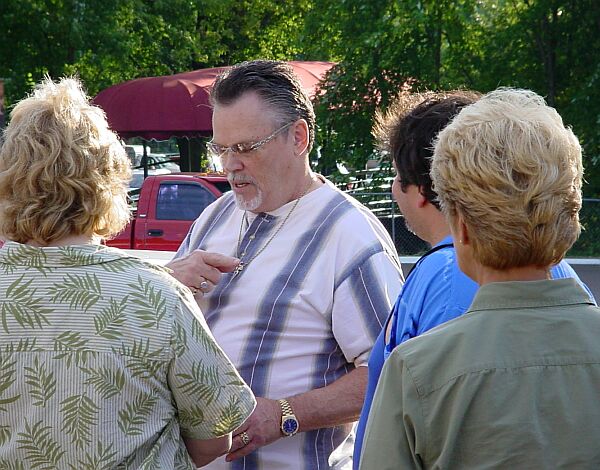 ...sharing some of his stories with fans.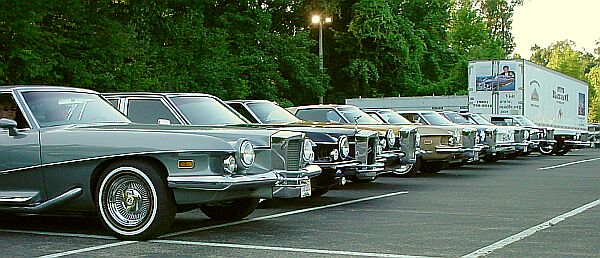 Stutzes, Stutzes, Stutzes...
back to the Stutz Meet
Adrian Chadwick's photo album
Fred Kendall's photo album
Jim Milliken's photo album
Lee Secrest's photo album
Butch Sedlow's photo album