Stutz Blackhawk 1981
# 2G 2AN 37YXB 1742632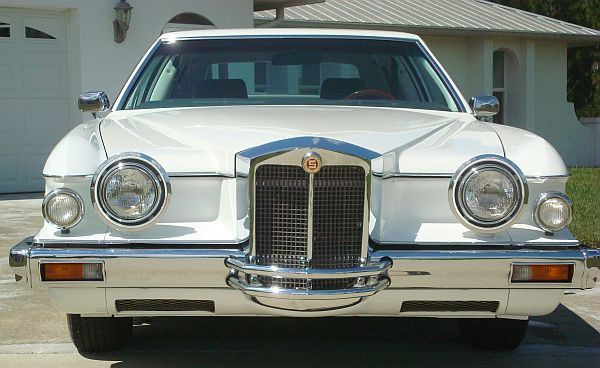 This 1981 Blackhawk was offered at Ebay, in February 2004, by DeRosa Auto Sales, Florida.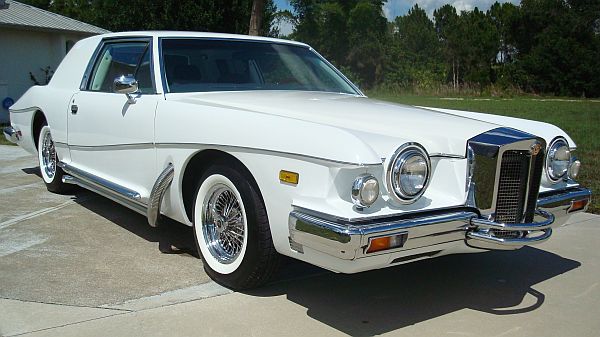 The previous owner was Mr. Stanley Kellert, who owned that car since 1990, at least.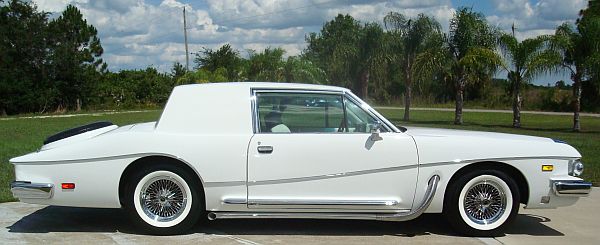 Later, the car was for sale, by Lance Motors.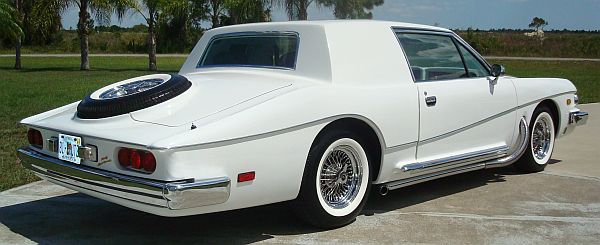 It was sold to Tanas Fasheh, who was interested in Stutz, since 1973.
He bought the Blackhawk, and restored it, so this is looking great, again.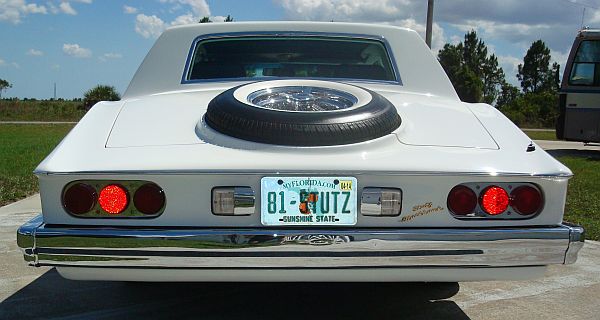 In May 2012, the car was added to Jim Milliken's Stutz Collection.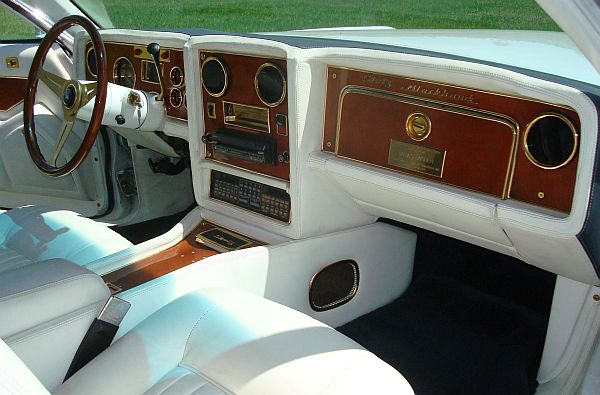 see Jim Milliken's other cars: