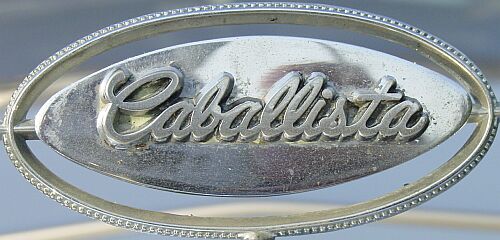 Dunham Coach
Caballista
2005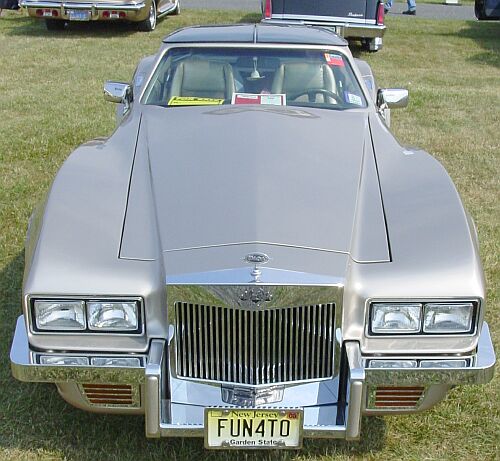 Like the Corvorado, the Caballista is based on a Chevrolet Corvette,
converted by Les Dunham.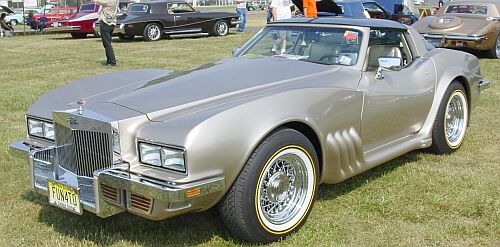 Dunham Coach made 50 Caballistas, but this is number 51.

I had the chance to take these pictures at the 2005 Stutz Meet.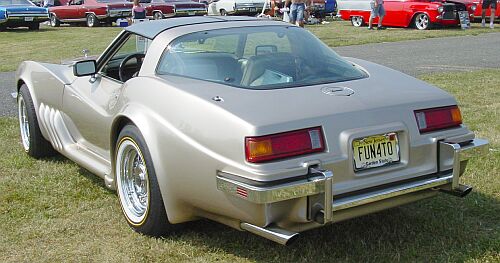 The rear-view shows that the base is really a Corvette.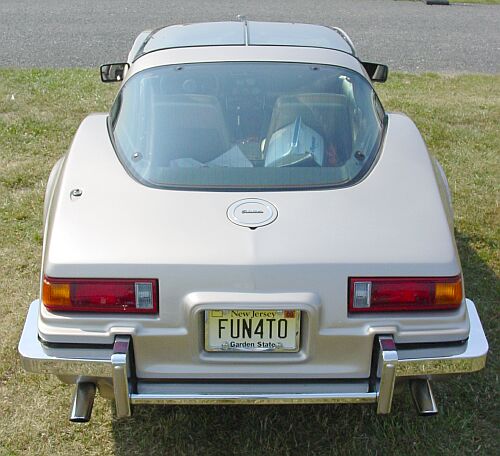 back to 2005 Stutz Meet
Les Dunham website