Please note:
This is a "classic" website, trying to show how the Stutz-homepage looked shortly after I put it online, back in June 1999!
The links will bring you to other "classic"-websites, so there is not to much info here...
To read more about the first 10 years, please click here! To go back to the current homepage, please click here!
STUTZ cars history and models

Stutz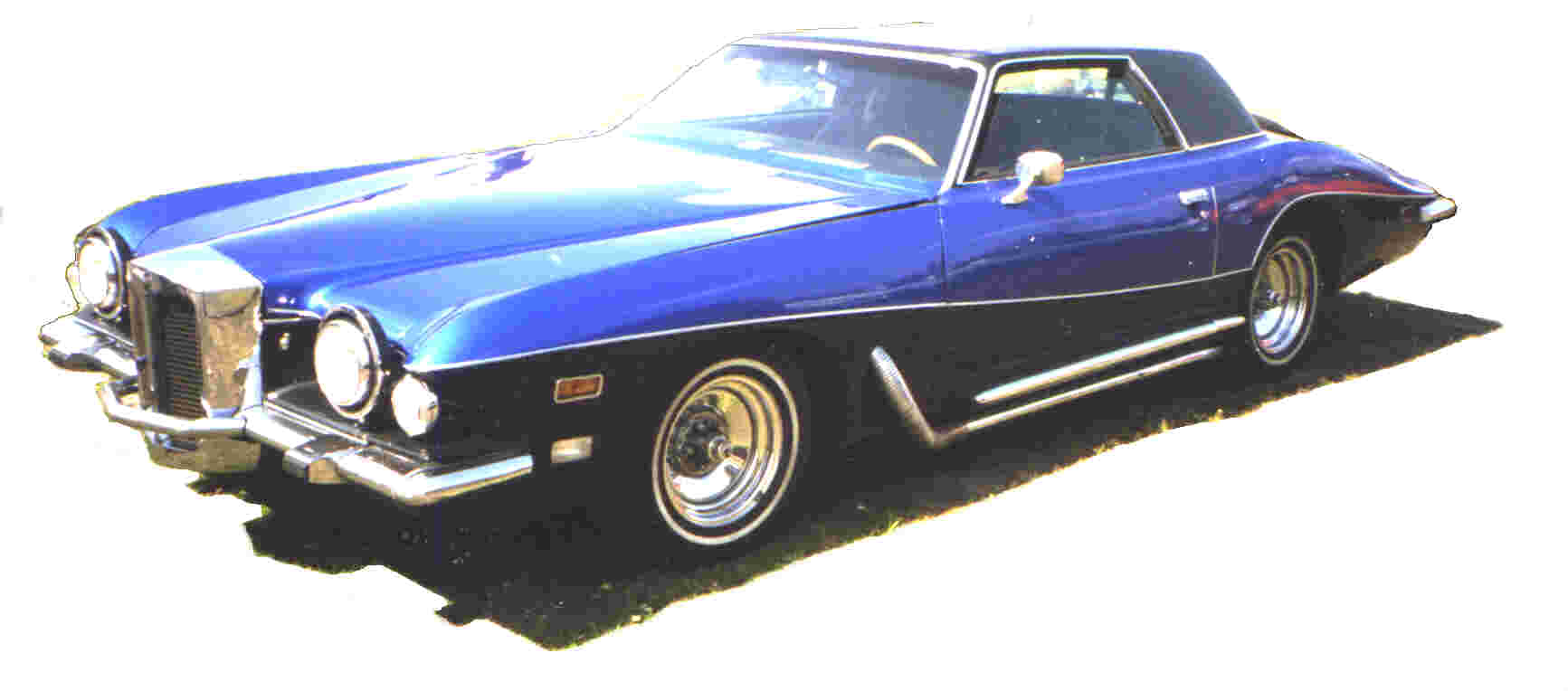 Chapter 1: The Cars That Made Good In A Day (1913-1935)
Chapter 2: Virgil Max Exner, sr. (1909-1973)
Chapter 3: Project "Revival Cars" (1963-1965)
Chapter 4: The "Pre-Stutz"-Cars (1961-1968)
Chapter 5: The Stutz Is Back (1968-????)

The pictures shown on the following pages are presented in a low quality, this will be changed in the following weeks. This site will be renewed as fast as possible.

Please notice: I'm collecting ALL about the cars mentioned above, I'm mainly interested in the "Exner-Stutz".
If a car isn't shown on the following pages there is only one reason: I don't know the car!
If a fact isn't mentioned on the following pages, so I don't know about it!
So, please let me know!!!
Do you have any questions?
Do you have any informations?
Do you have any pictures?
Do you have any sales-brochures or press-releases?
Please send an email!


Special Thanks to:
J.H. ( the VECTORfiles)
Bengt Dahlgren
Harald Hofmann
Bob's Classics
Victory Cars
Lion Models

this homepage was established in June 1999