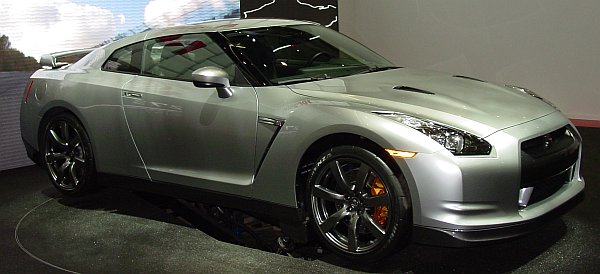 Nissan GT-R
Finally the GT-R will get into production.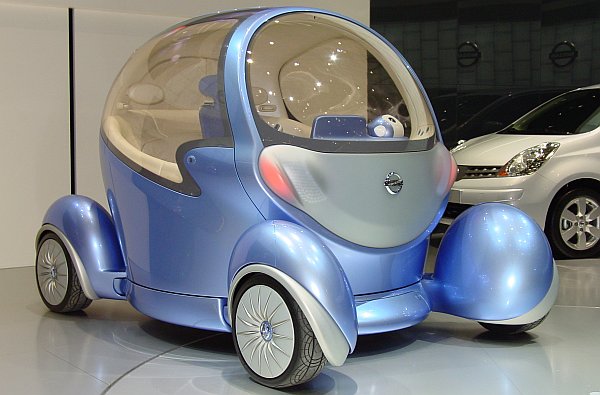 Nissan Pivo II
The cabin can be rotated.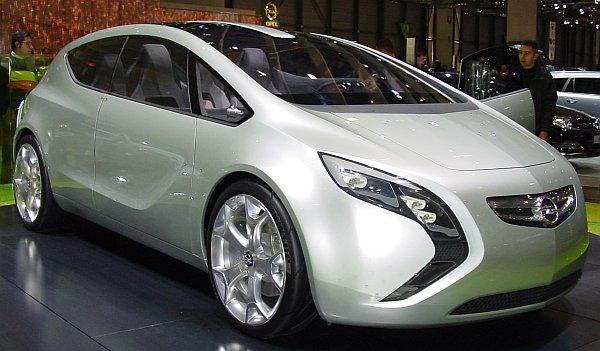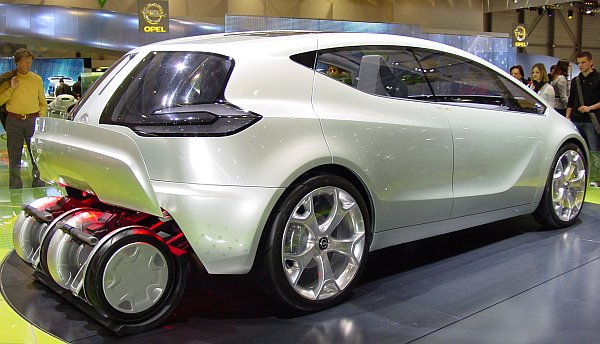 Opel Flextreme
Presented at Frankfurt 2007.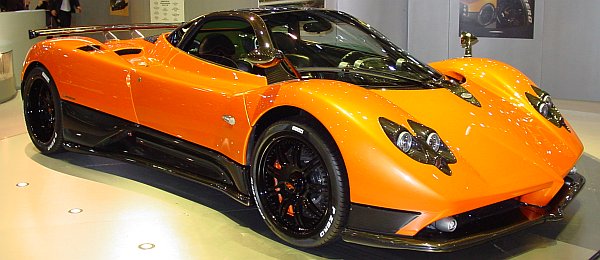 Pagani Zonda
Already out of production, the team now works on some competition cars, and on the all new model,
that will be powered by an AMG/Mercedes V12-engine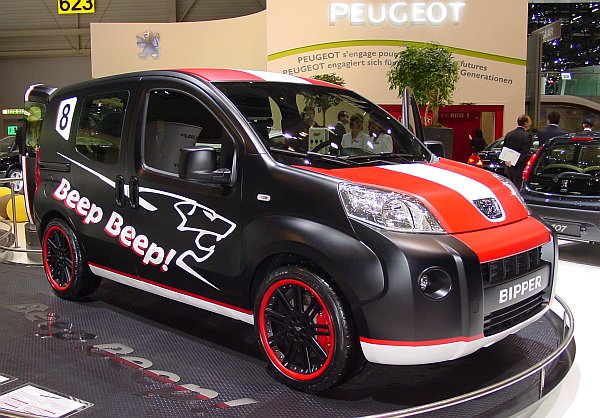 Peugeot Bipper "Beep Beep"
The new Bipper is a minivan, the "Beep Beep"-concept adds the colors of the 908 racecar, and some sporty accessories.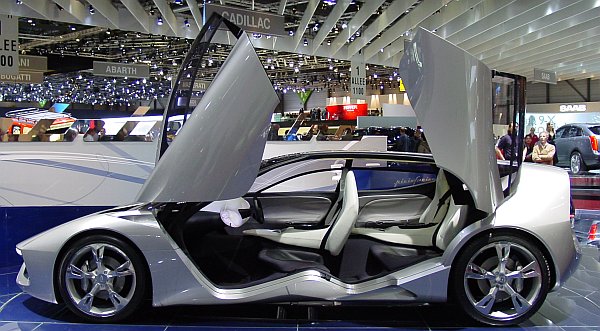 Pininfarina Sintesi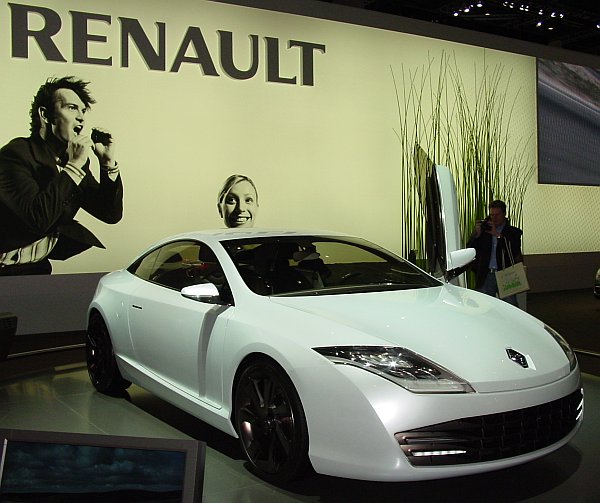 Renault Laguna Coupé-Concept
Another showcar that had its premiere at Frankfurt 2007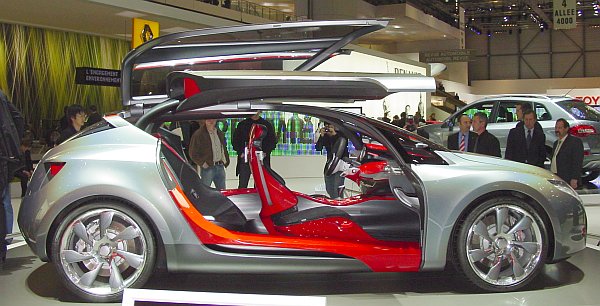 Renault Mégane Coupé-Concept
Interesting double-wings as doors, interesting looking, but nothing to do with a production car.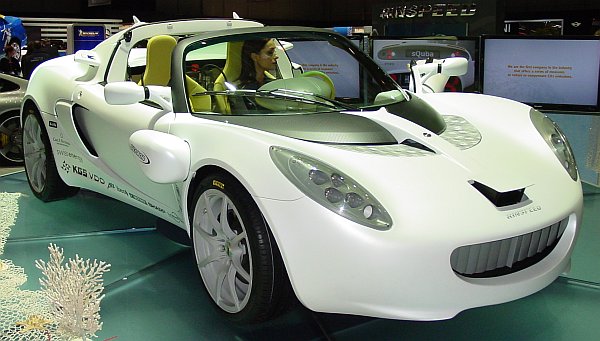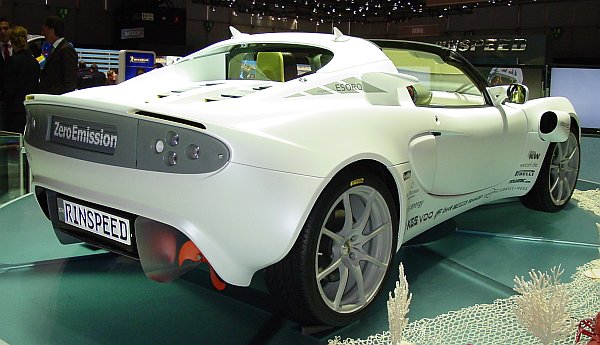 Rinspeed Squba
Based on a Lotus Elise, this is the first car that can dive!
James Bond's Lotus Esprit was able to do so, too, but it was just a movie.
The Squba is powered by electricity, and can really dive.
Mr. Rinderknecht, head of Rinspeed, didn't waste any time in thinking about
how you can make the passenger compartment waterproof, a little complicated with a convertible.
The car will support the passengers with air...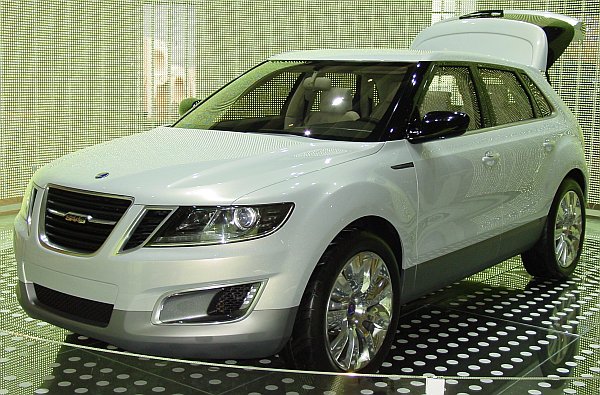 Saab 9-4X
Saab plans to start a crossover-production-car. Looks like a typical Saab.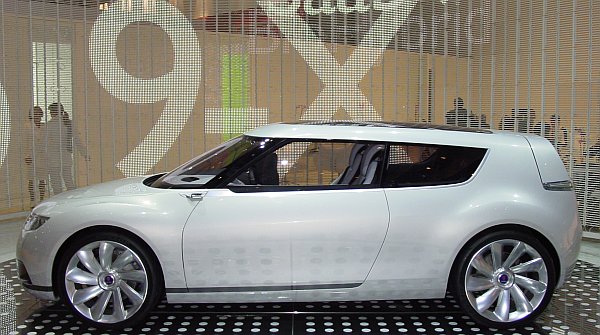 Saab 9-X
An idea for a coming compact Saab, combining typical Saab design elements with progressive ideas.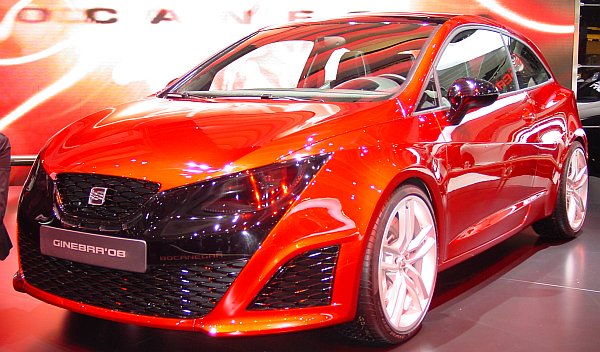 Seat Bocanegra
The idea for the coming Ibiza.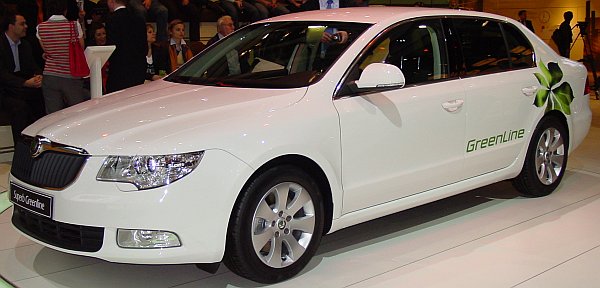 Skoda Superb
The Superb will compete with his VW-brother Passat.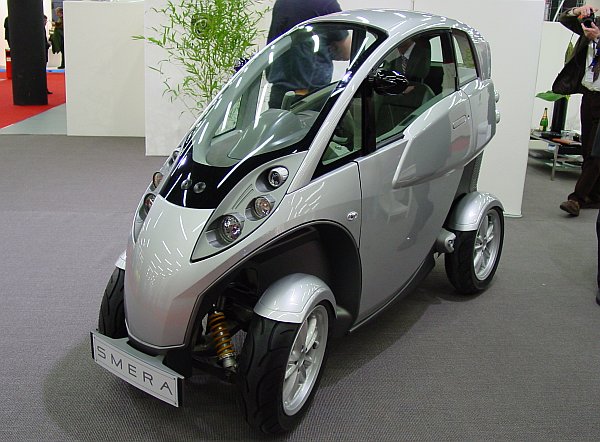 Lumeneo Smera
About the same size of a scooter, but with a roof, and a trunk,
or half as big as a Smart.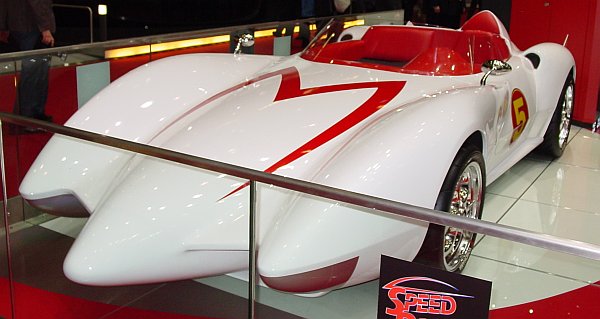 Speedracer
Coming out of a comic-strip, now part of a movie,
a nice looking phantasy-car.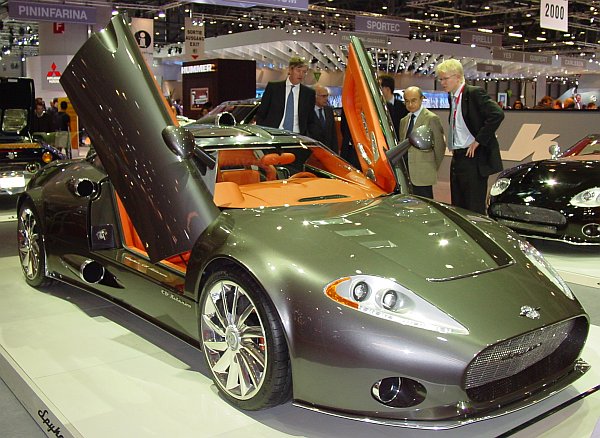 Spyker C8 Aileron
A new longwheelbase sportscoupe from Spyker.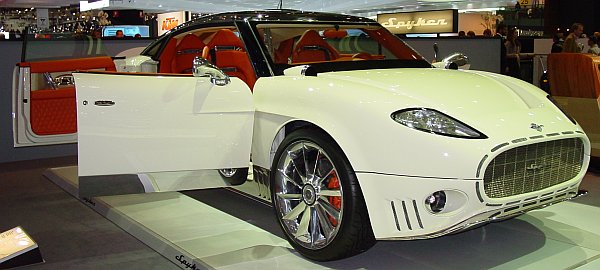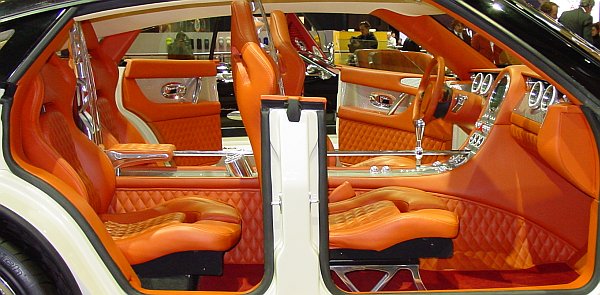 Spyker D12 Peking-to-Dakar
The breathtaking interior of the D12, very impressive!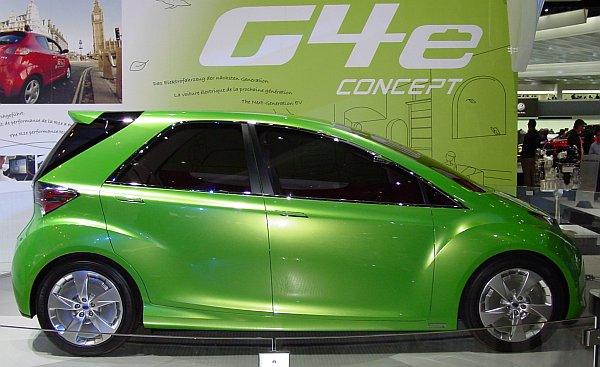 Subaru G4e
A new electric-concept from Subaru.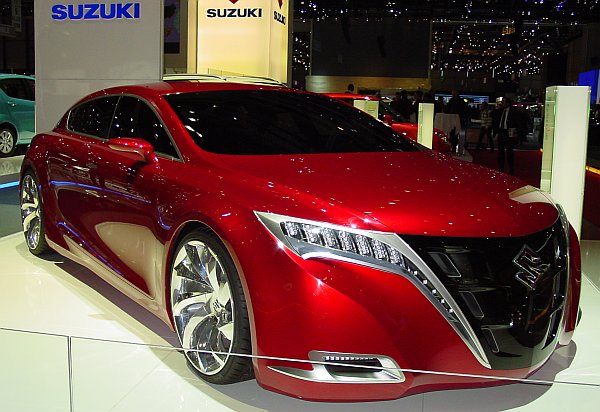 Suzuki Kizashi
This concept was first presented at Frankfurt, 2007.
At Geneva, the prototype was only on display during the press-days.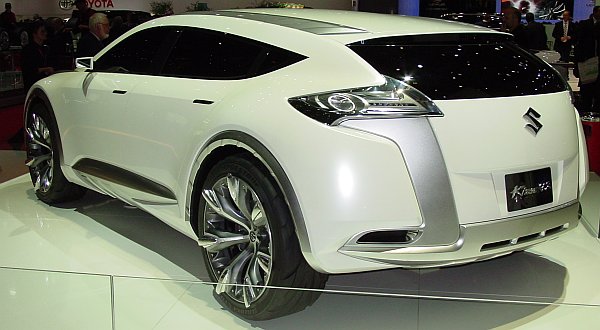 Suzuki Kizashi 2
This prototype had its debut at the Tokyo Motor Show.
It seems that Suzuki wants to get into the market for bigger cars, and the design is interesting.
Unfortunately, the Kizashi 2 was also only visible during the press-days.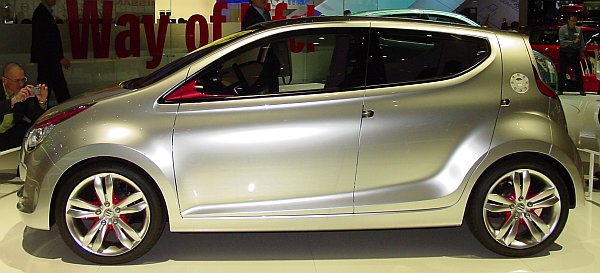 Suzuki A-concept
Sooner or later, this will be the new Alto.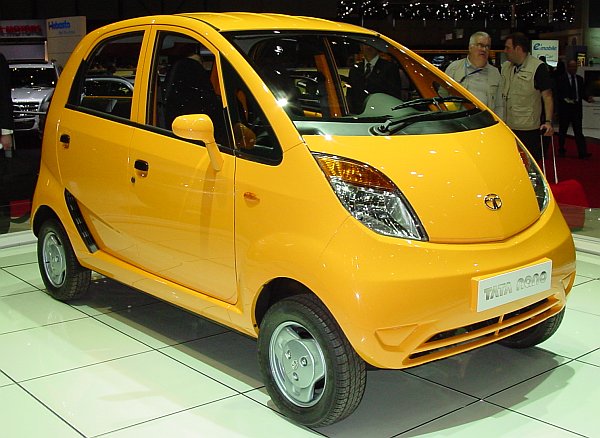 Tata Nano
The cheapest car in the world.
Not made for the European market, but interesting to see...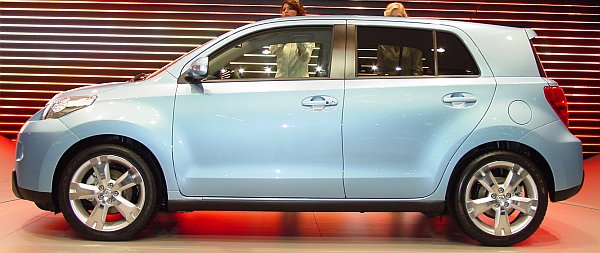 Toyota Urban Cruiser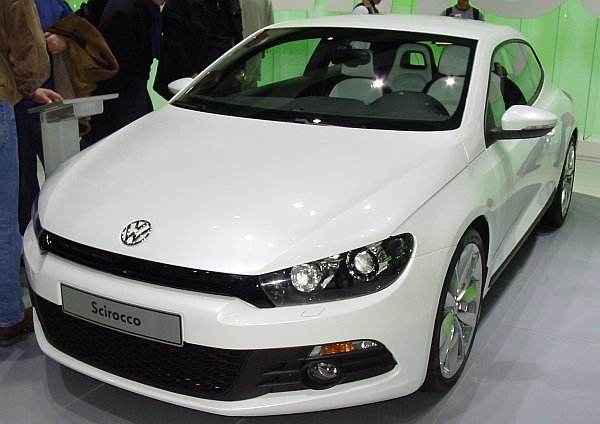 VW Sciriocco
The new Golf-Coupe, based on the IROC (scIROCco) prototype.

Webasto LigHT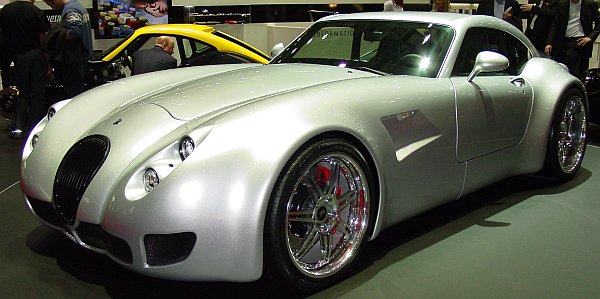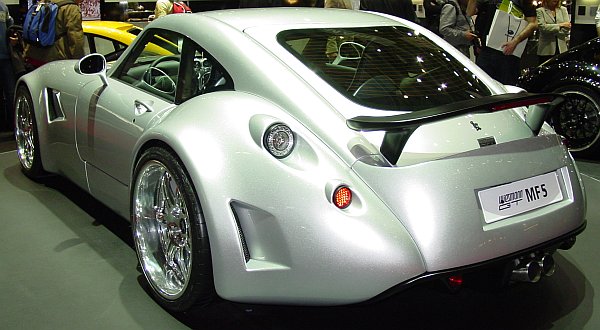 Wiesmann MF5
The new Coupe is powered by the BMW M3 engine.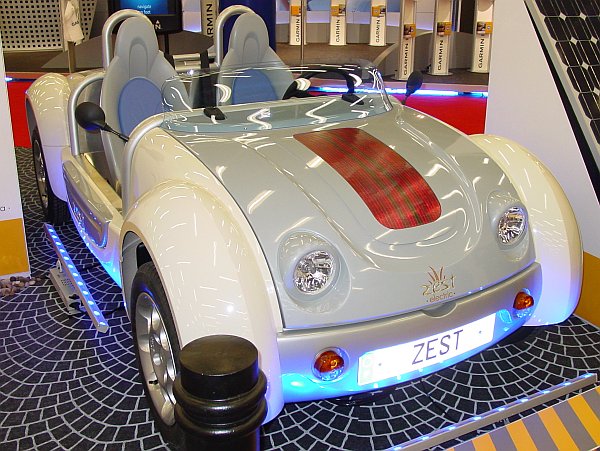 Zest
This is the front of this little car, the rear looks the same, just the color of the lights is different, that way it's cheap, and looks funny, reduce the parts, keep it simple, and increase the fun...