European Concours D'Elegance
Schwetzingen 2002
Class L
Totally Original Unrestored Cars
pre 1970
F.I.V.A.-Trophy
One of the most exciting classes.
Cars, which don't look like brandnew, they show more character than all these "better-than-new"-cars.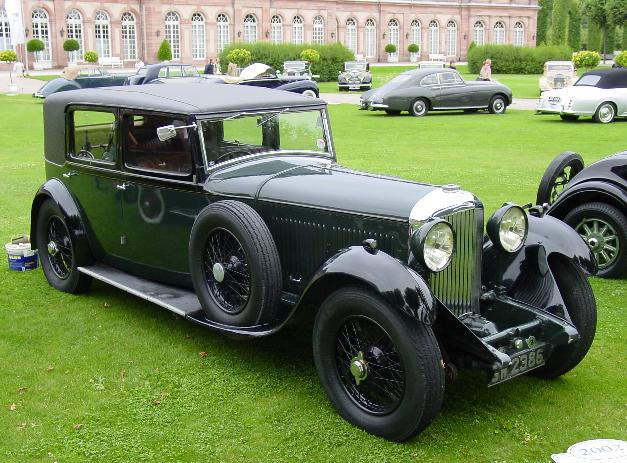 1930 Bentley 8 litre H.J. Mulliner Saloon
3rd F.I.V.A. Trophy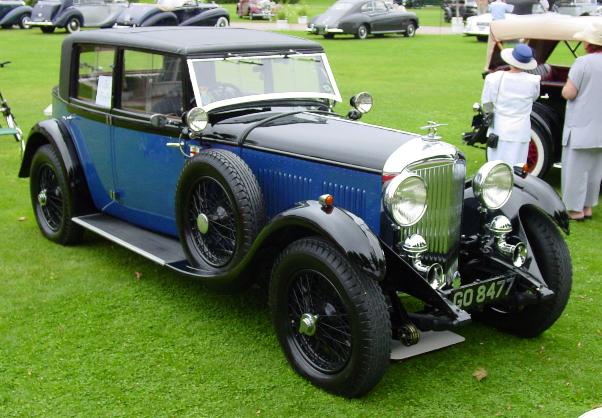 1931 Bentley 4 litre H.J. Mulliner Saloon
Ex Woolf Barnato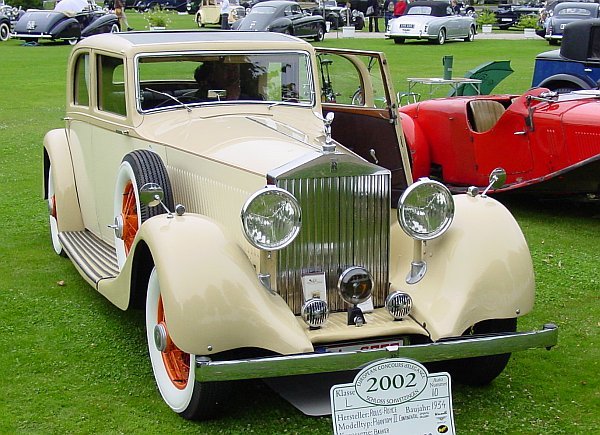 1934 Rolls-Royce Phantom II Continental Barker Sports Saloon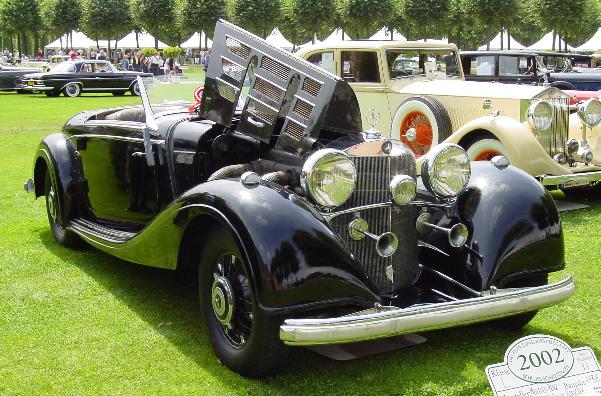 1938 Mercedes 540K Spezialroadster
1st of class
2nd F.I.V.A. Trophy
This car was stored several years (decades?) with some other rare cars, hopefully the new owner won't restore it totally, but some technical details have to be renewed.

1952 Borgward 2400

Saab 92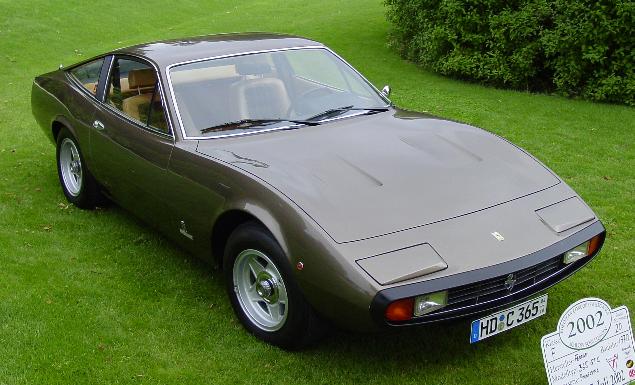 1970 Ferrari 365GTC Pininfarina Coupé
3rd of class
no photo:
1909 Brevetti Fiat 15/25 Rothschild "Roi des Belges" Winner F.I.V.A. Trophy
1913 Vauxhall Prince Henry Tourer
1916 American La France Type 40 Fire Tender
1931 Chevrolet Independence Series AE Six Phaeton
1933 Alvis Speed 20H H.J. Mulliner Earl of March Special
1938 MG TA 2 Seater Sports
1953 Ferrari 375MM Coupé
1963 Mercedes 300SEC 2nd of class
European Concours 2002
Class A Class B Class C Class D Class E
Class F Class G Class H Class I
Class J
Part 1 Part 2 Part 3
Class L
Meguiar's Best in the World