European Concours d'Elegance
Schwetzingen 2003
5th & 6th July 2003
Bob Gathercole organised the third European Concours at Schwetzingen, near Heidelberg.
After weeks of sunshine, the week before the event was rainy.
But, fortunately, there was no rain during the weekend, when the Concours was held.
Sunday afternoon, the sun was powerful, again.
There were three main-themes: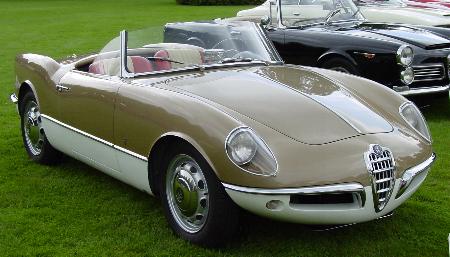 Alfa-Romeo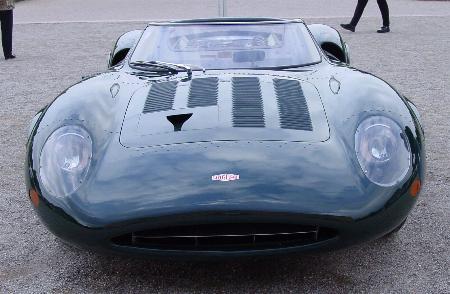 Jaguar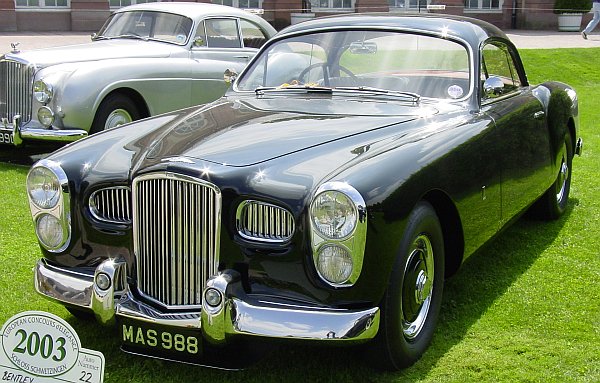 Bentley
Bob Gathercole made it possible to present the fascination of Alfa-Romeo.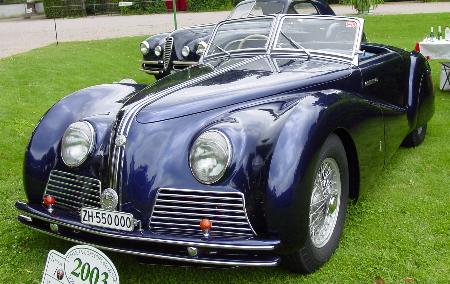 In Germany, most people seem to think about rusty Alfasud-models, when thinking of Alfa-Romeo, the fascinating cars, built before the WWII are forgotten...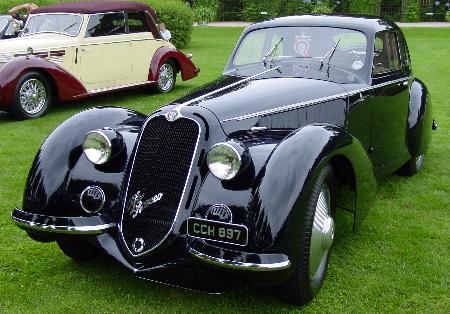 ...but even in the 60's, there were wonderful cars, built by Alfa.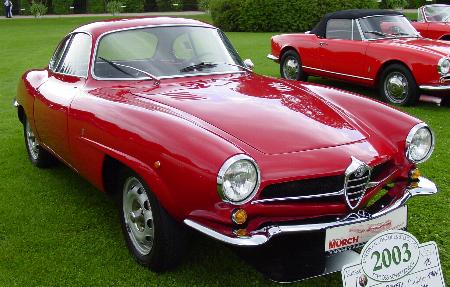 It was rumored that Bertone will show the BAT-cars at Schwetzingen,
unfortunately, they didn't came up.
It would have been super to see these cars personally, as the fan of prototypes that I am.
But there wereenough other cars over there, so I wasn't disappointed.
The second great make of the 2003 Concours was Jaguar, and British Daimler.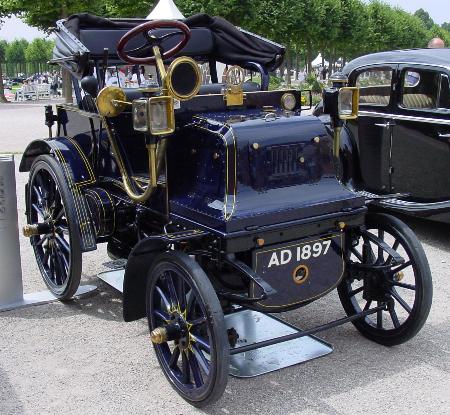 The Jaguar-Daimler-Heritage-Trust sent a lot of interesting cars: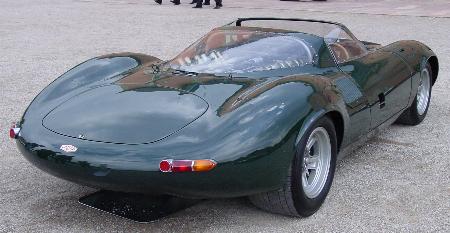 For example the replica of the XJ13 prototype,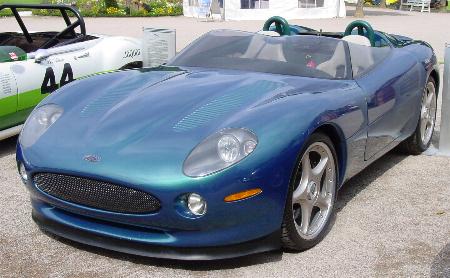 or the XK180 concept car.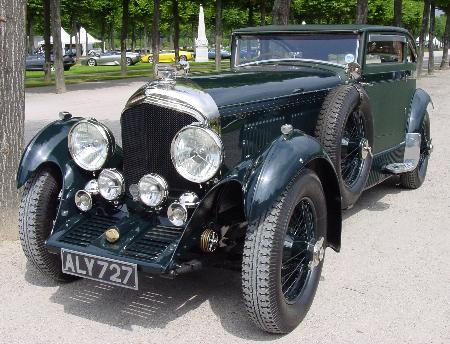 Bentley, well represented on 2002, showed again a lot of interesting cars, among these, the "Blue-Train"-Bentley.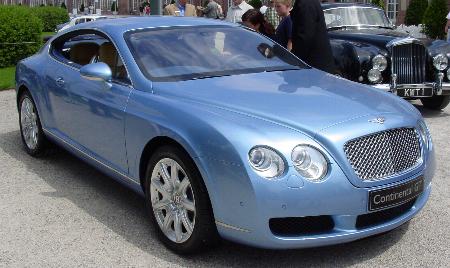 They take the chance to show the VW Phaeton based Continental GT.
A special category showed the cars, designed by Pietro Frua.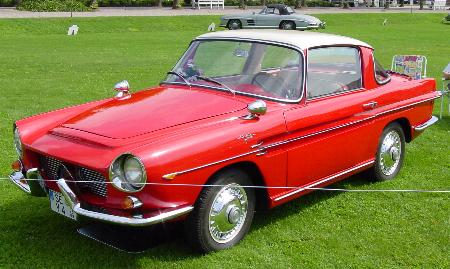 Unfortunately, the German press didn't show any previews. They seemed not to be interested in a fantastic event in Gremany. Perhaps they like it more to travel to Pebble Beach, or Villa D'Este...
But now, enjoy the picture that I have taken, there were a lot of exciting cars, very exciting cars!
(All pictures (exception the photo of the castle of Schwetzingen) were taken by me, so, please do not use on other websites, or anything like that. Copyright!)