On Saturday, the Concours had some rain, but only for a few minutes, and surprising for me the green didn't show any mud, and the Meguiars-team was fast in drying the cars.
And so I found out the good thing of bad weather:
You can see all these wonderful convertibles opened, AND closed.
The old 3-position-convertibles were shown in every position.
You won't have the chance to see that when it is sunny all the time.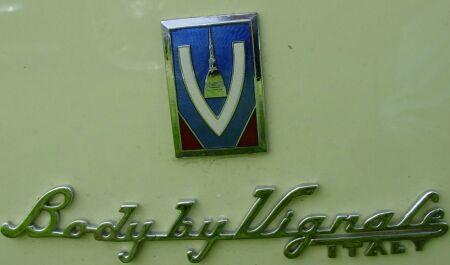 The location at Schwetzingen was super,
and almost everybody told me that changing the location won't be a good idea.
Before the event, I agreed.
Having been at Duesseldorf, I have to say that the new location is better!
I was very surprised, at Schwetzingen, the cars were blocked from the visitors, but I saw a lot of people touching them, at Duesseldorf, the cars weren't blocked, and less people touched the cars.
Perhaps the visitors were impressed by the quality of cars, and there were a lot of good reasons for being impressed.

On the following pages you will find photos of (almost) every car that was listed for the Concours.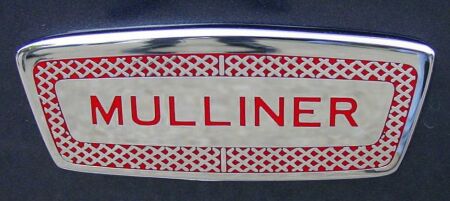 This year, the featured marque was Hispano-Suiza, the featured coachbuilder was Mulliner, and there were special classes for Ferrari, and the Mercedes 300SL (50th anniversary).
My personal highlights were: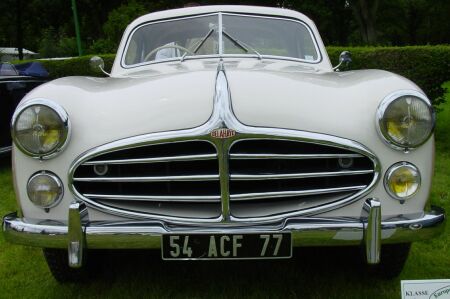 1954 Delahaye 235MS Chapron Coupé
in my opinion, this was the most wonderful car of the event, my dream...


1955 Bentley R-Type Continental Franay 2-door Coupé
at the Concours, there were a lot of Bentley Continentals, I always liked these cars, but this is the most beautiful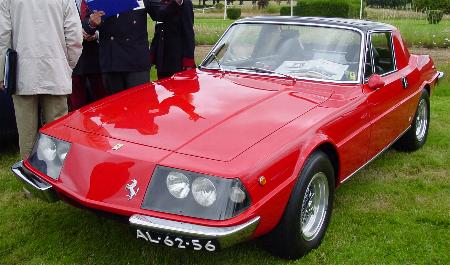 1968 Ferrari 330 Zagato Coupé
not as nice as the Delahaye, or the Bentley, it's even hard for me to call it nice, but it's a very interesting car,
and to see it in person was super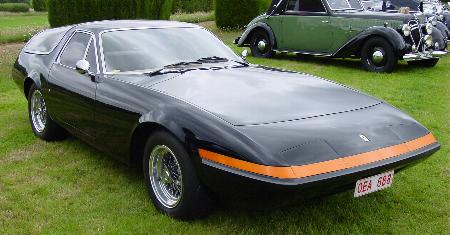 1972 Ferrari 365GTB/4 Daytona Shooting Brake
not as nice as a standard Daytona, but unique