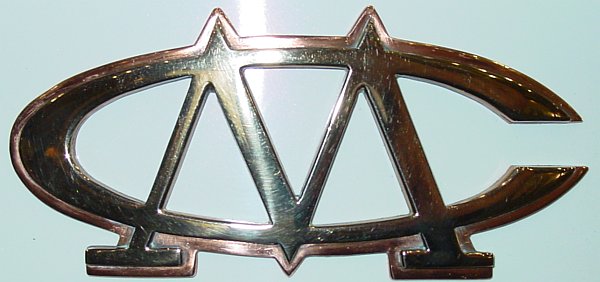 1965 Mercer-Cobra
Shortly after Exner presented the Revival-Cars in the Esquire magazine (issue December 1963),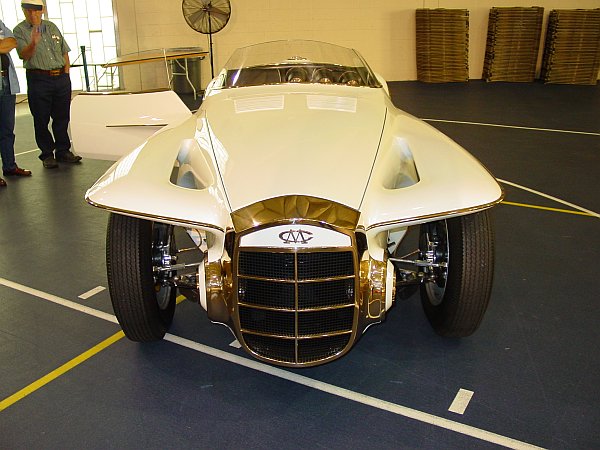 the American Copper Development Association decided to produce a show car.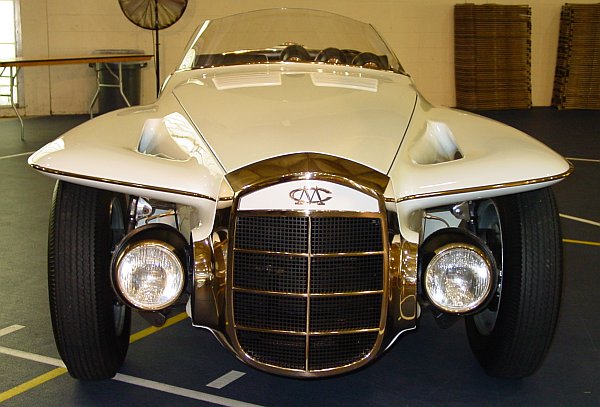 The design of Virgil Exner was chosen,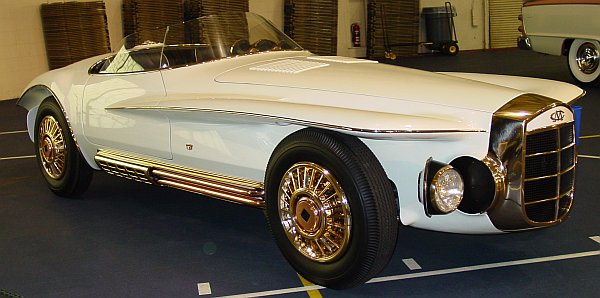 a chassis (VIN: CSX 2451) of a Shelby Cobra was lengthened 18 inches,

and coachbuilder Sibona-Basano from Torino, Italy built the body.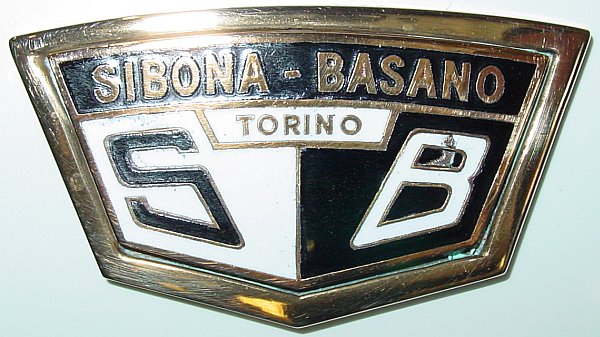 For about a decade the car toured all over the world.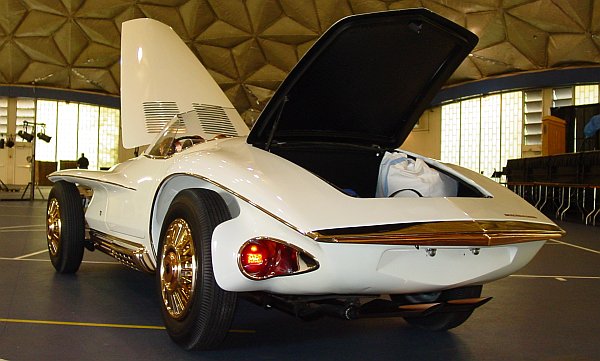 In June 1979 the car was offered for sale, for $165,000.00!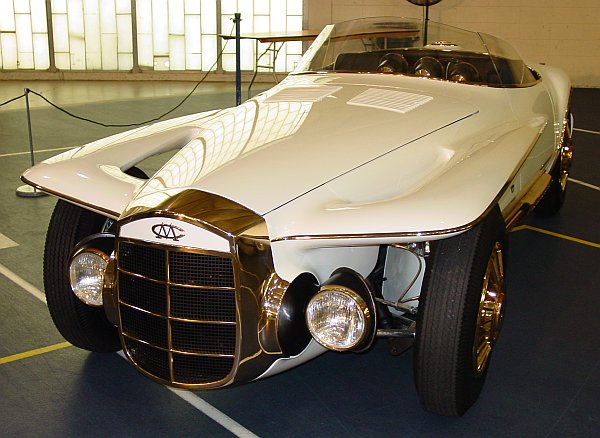 Later, the car was part of an interesting car collection, owned by William Lyon, who is also the owner of the Exner Bugatti.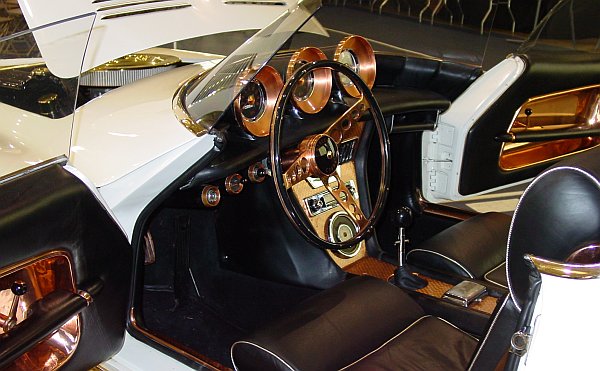 A look at the interior...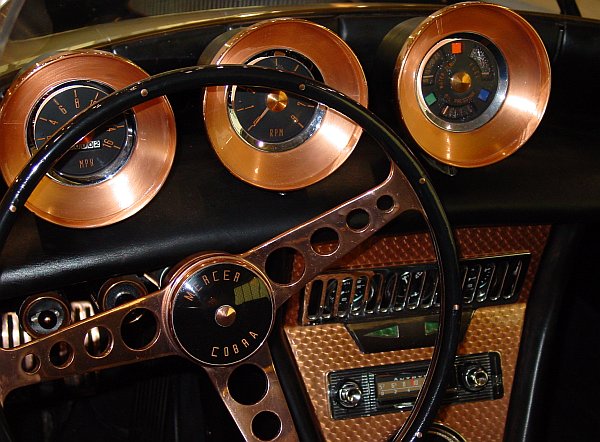 The gauges are fakes, the real gauges are behind the grille,
the car was a prototype, and so the original owner had no intention to drive the car.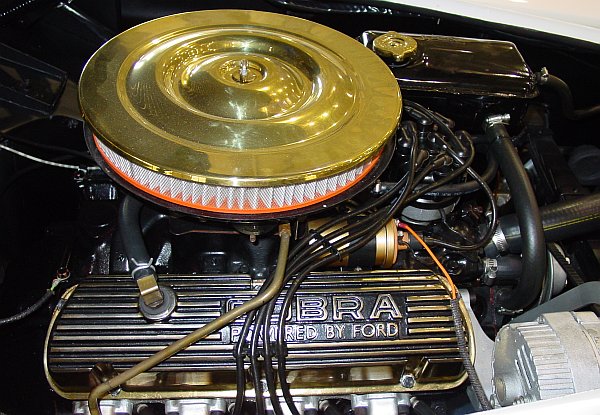 And finally a look at the engine, a 289-Cobra.
In August 2011, the car was auctioned at Monterey, by RM-Auctions. The high-bid was $ 660,000.00!
But Mr. Lyon also sold there three pre-war Mercedes, in total for more than $ 11,000,000!!!
literature:
Esquire Magazine, December 1963
Collectible Automobile, December 1992 (4 pages, 4 photos, photo feature)
go to:
Virgil M. Exner, sr.
Virgil M. Exner, jr.