Revival Cars
In the Esquire issue of December 1963, Virgil M. Exner presented the design-suggestions for the "Revival Cars".

Exner took four great names of American automobile history and tried to show how they would look in the mid sixties.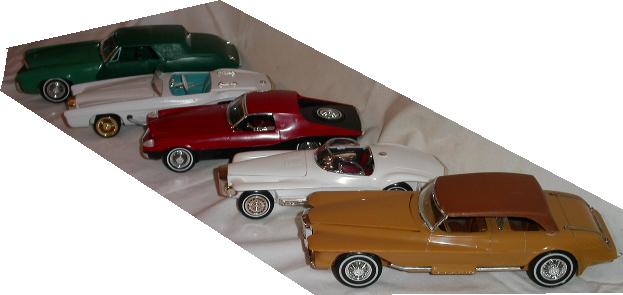 The four names were:
Stutz

All these pictures are scans of "Renwal"-toys.
more pictures
Duesenberg

The Duesenberg design showed the most puristic design elements of the thirties.
more pictures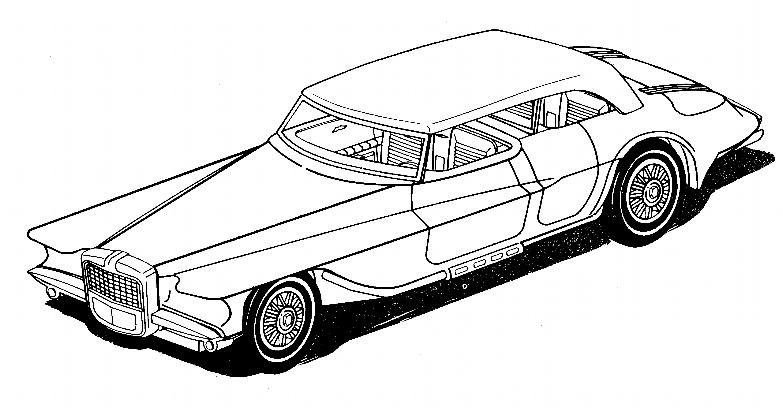 In 1966 there was a real try to establish a new Duesenberg, but the design was quite different from the original Exner-Duesenberg design.
The Stutz production cars borrowed the side-exhausts and the front design from this car.
Packard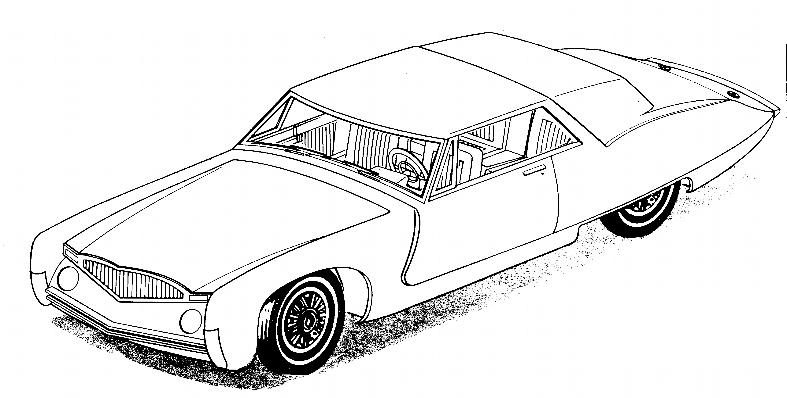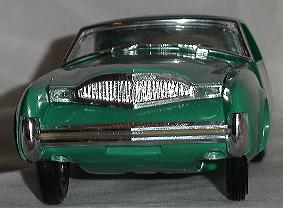 Mercer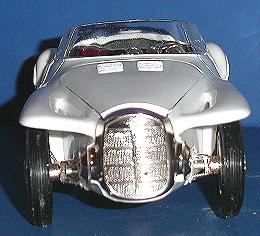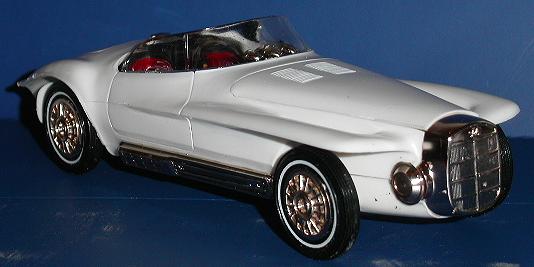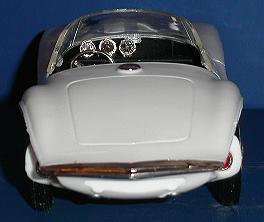 The Mercer car was produced on an AC Cobra chassis.
I'm searching pictures to show on my website!!!
Please give me a note when you have seen the car and have taken some pictures!
Exner presented later also design-suggestions for:
Bugatti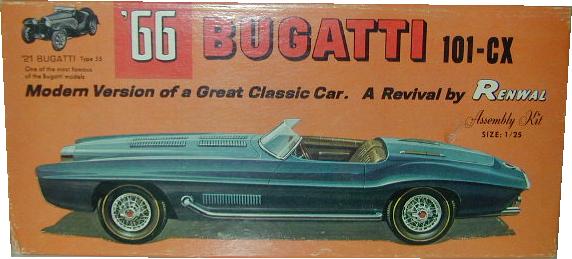 The Bugatti design was realised on the last Bugatti chassis.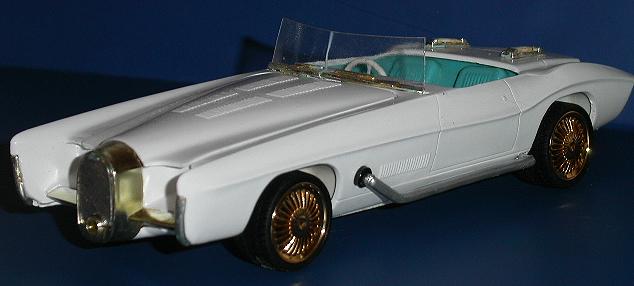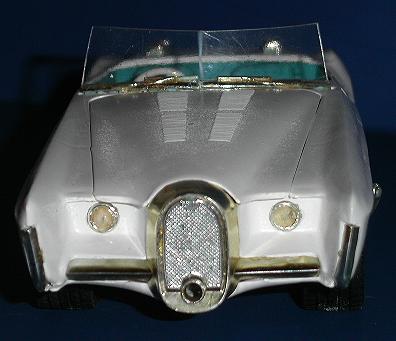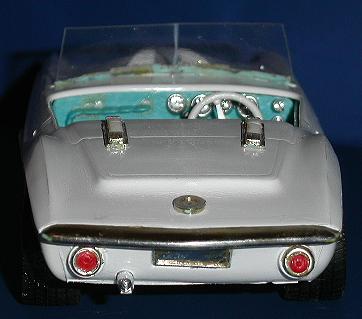 Pierce Arrow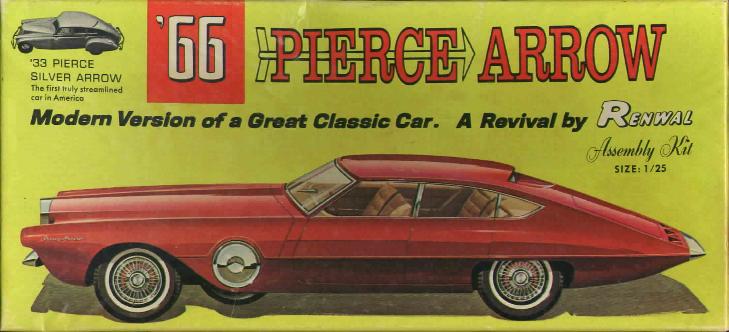 Jordan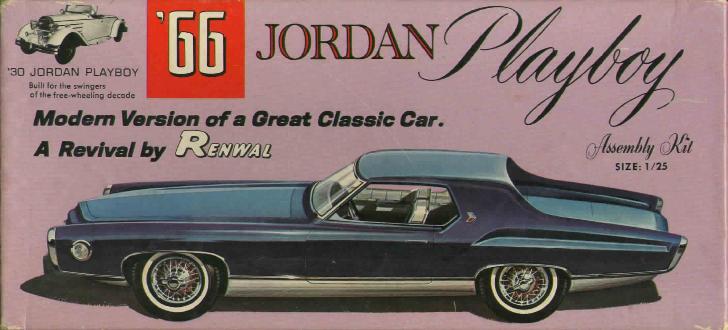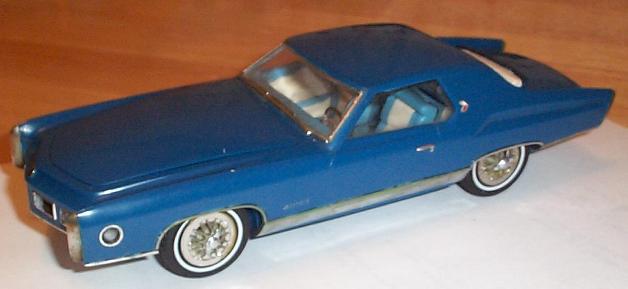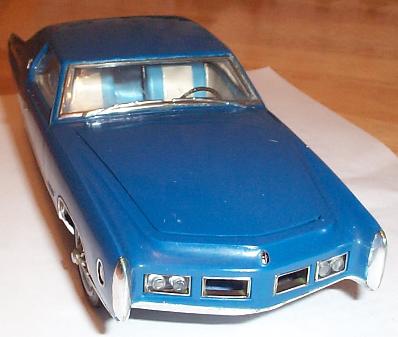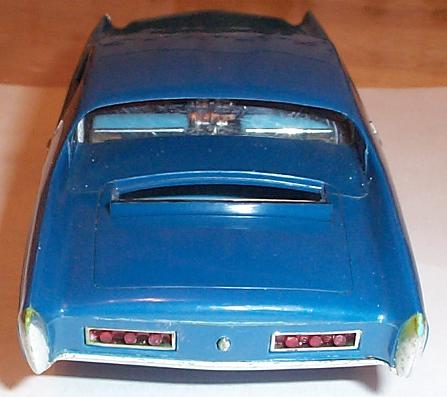 Almost 40 years later, Exner's son presented some new Revival Designs:
2004 Stutz
2004 Chrysler Imperial
2005 LaSalle