2nd Oldtimergala 2006
"special bodies, based on Opel"
Opel/Autenrieth, Frua/Opel, Bitter and Keinath
Opel, producing thousands of cars, said to be quite boring, but have a look at these special-creations:


Opel Kapitän Autenrieth Coupé 1963
Only about 5 Coupes were built on the base of a standard.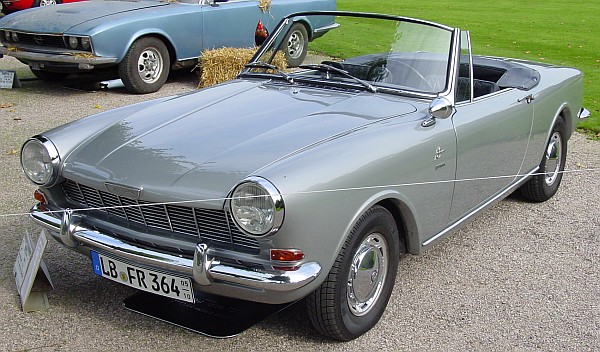 Frua Opel Kadett Cabriolet 1964, built at Italsuisse
Only two prototypes were built, this one has been at Schwetzingen before.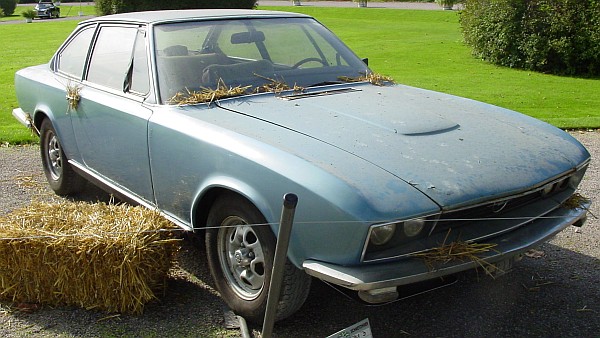 Frua Opel Admiral (B) Coupé, 1969
This unique protoype was presented at the International Motor Show of Frankfurt, in 1969.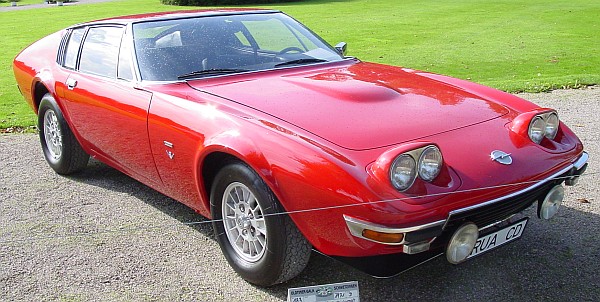 Frua Diplomat CD Coupé, 1970
Bitter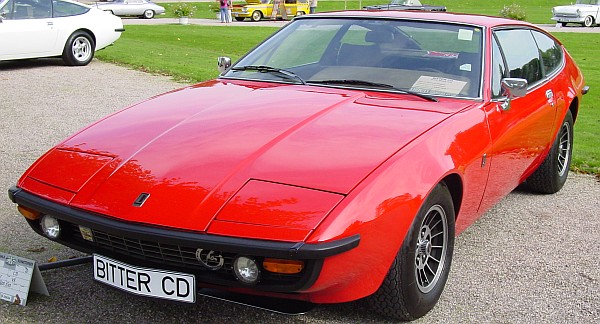 Bitter CD, 1976
Erich Bitter produced this model, based on the Opel Diplomat.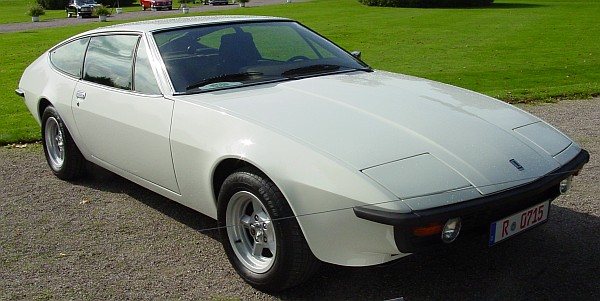 Bitter CD, 1978
Inspired by Opel's CD-prototype, and Frua's Coupe, a rare, and exclusive coupe.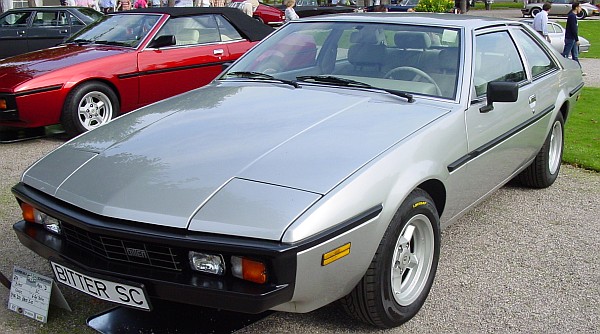 Bitter SC Coupé, 1984
Bitter tried again, quite sucessful, to built more exclusive cars, based on the new Opel Senator/Monza series.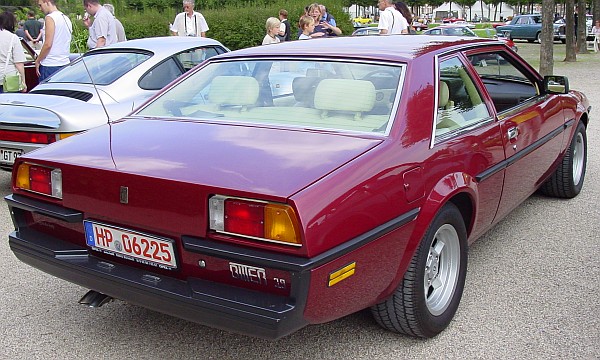 Bitter SC
This car was just a visitor, so I don't know the year.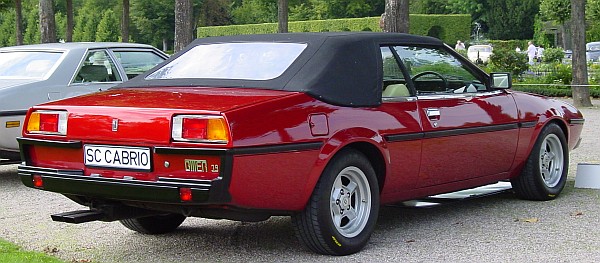 Bitter SC Cabriolet, 1985
The SC-range showed also a Convertible.


Bitter SC Sedan, 1985
At Schwetzingen, there was also a very rare SC Sedan.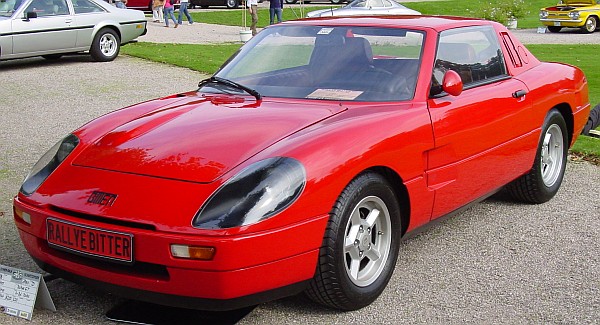 Bitter Rallye, 1984
Based on the Opel Manta B, a prototype. Nice, but it didn't make it into production.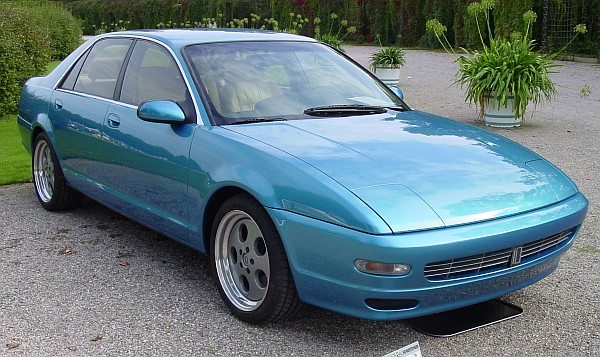 Bitter Berlina, 1994
Erich Bitter still tried to get a new car on the road, still based on Opel.
This one is based on the German version of the Cadillac Catera.
Mr. Bitter still is busy in creating ideas, the actual dream is to produce a Holden-based coupe...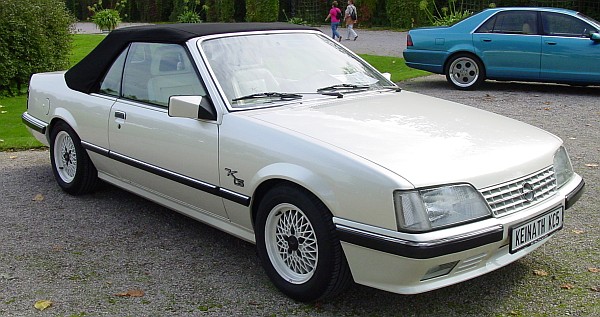 Keinath-Opel Monza Cabriolet, 1984
The Monza, a coupe was converted by Horst Keinath, an Opel-dealer.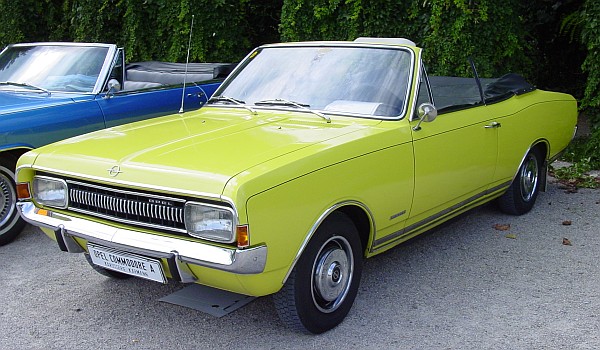 Opel Commodore A Karmann Cabriolet, 1967
A rare car, only 4 prototypes were built by Karmann.