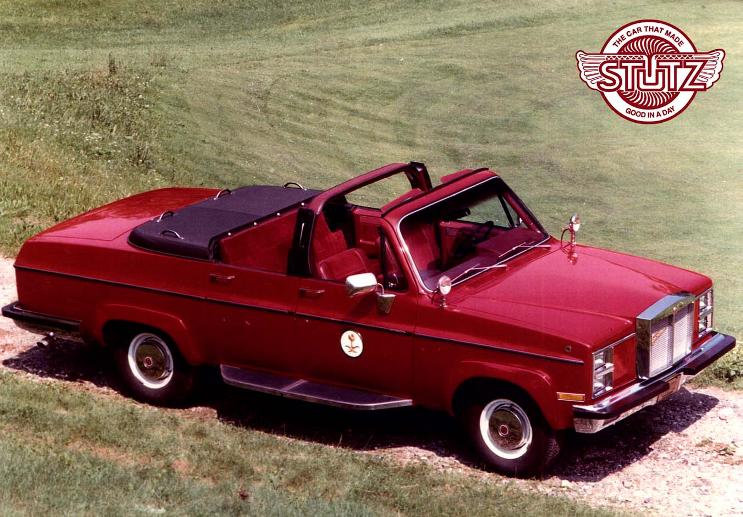 The Bear, a four-door convertible was built 46 times.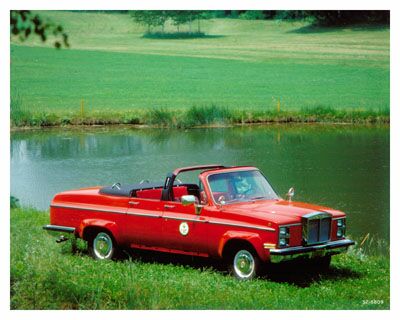 photo available at TK Automobilia
Clients were the Royal Guard of Saudi Arabia,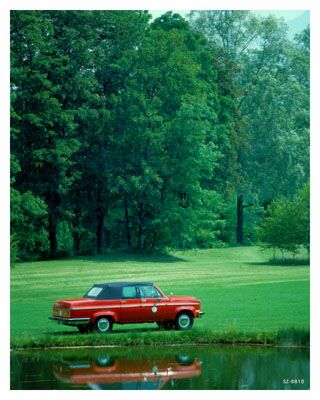 photo available at TK Automobilia
and King Hassan of Marocco.

photo available at TK Automobilia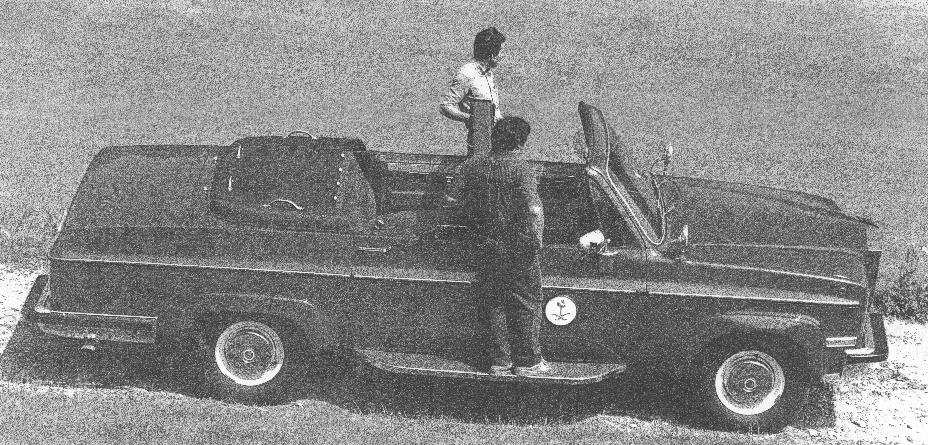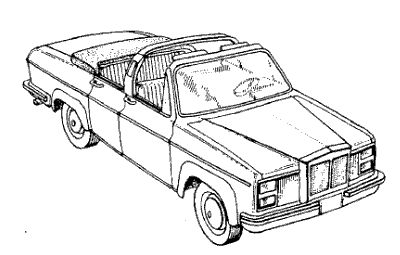 In 2009, I got the following photos:

These photos, taken by Hatem Shammari show some interesting details!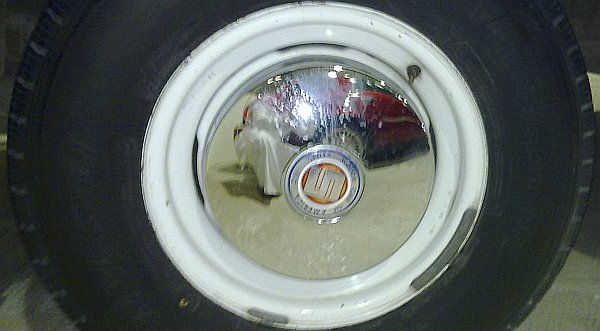 The running boards are missing, hopefully they are in the trunk.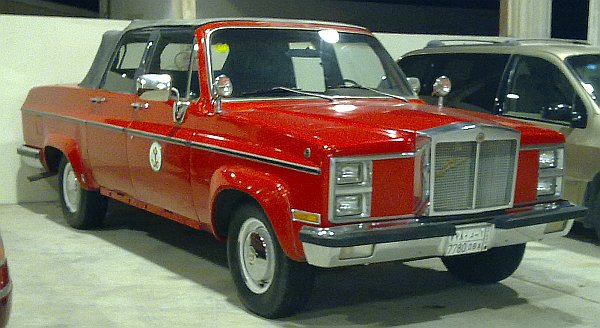 Back, in August 2008, I got this photo, most likely showing the same car.
Interesting to see that the car is named "Royal Guard", not Bear...
Well, it had to guard a Royal, the King of Saudi Arabia, and so it also had to guard a Stutz Royale.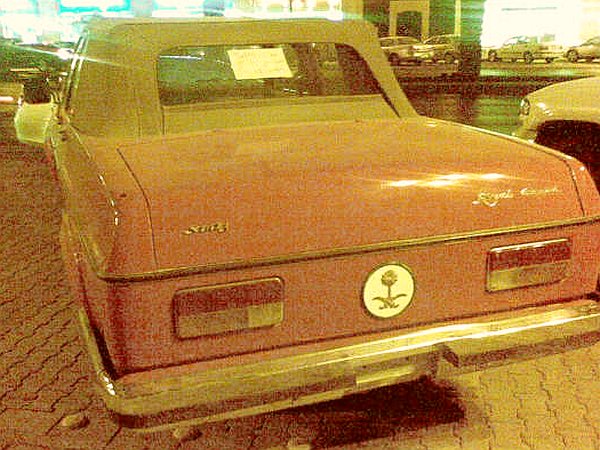 In January 2009, I got in contact with Alrammal Abdulrahman, he took a photo of "Royal Guard", too.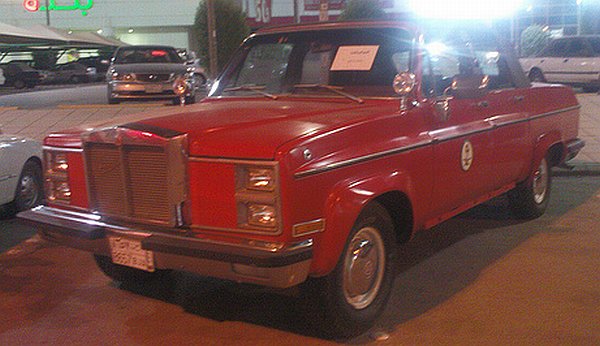 The canvas-top seems to be darker, and fits better, in addition to that the car was shown at a different location, with a different license-plate, so it's perhaps another car...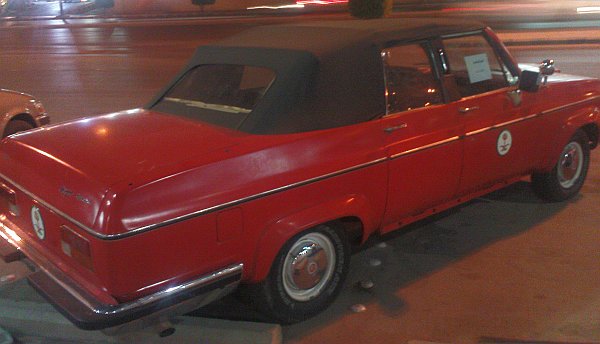 In late 2009, a friend discovered two very interesting photos.
One is showing a "Bear" with a fixed roof,
and in a color that I haven't seen before on a car of the Saudi Arabian Royal Guard.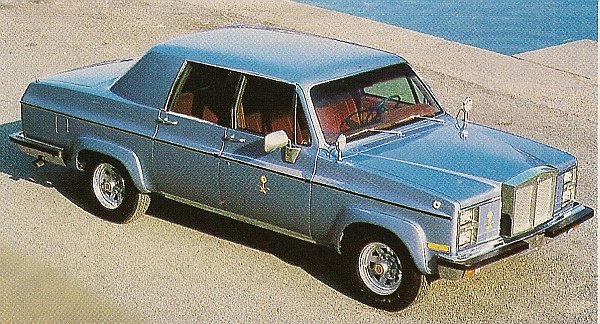 The other one is even more interesting,
showing some sort of a combination between the Royale Limousine and the Bear-SUV.

This car, also based on the Chevrolet Suburban, shows freestanding headlights, like on the "normal" Stutzes. In addition to that there are vents behind the front-wheel, and the chrome trimline, imitating the standard Stutz trimline. And of course... it's a SIX DOOR!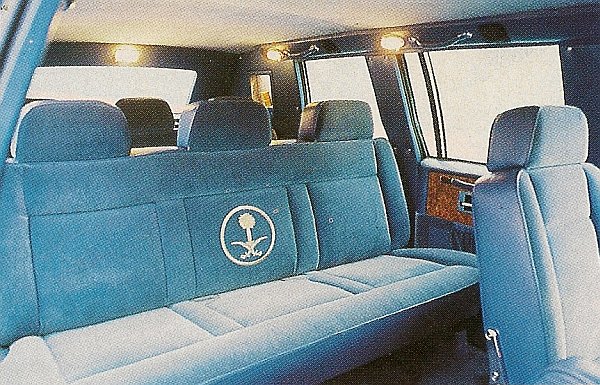 Going to:
Blackhawk Coupé
Bearcat Convertible
Duplex / IV-Porte / Victoria
Diplomatica
Royale