Stutz D'Italia
photos by Dan Steckler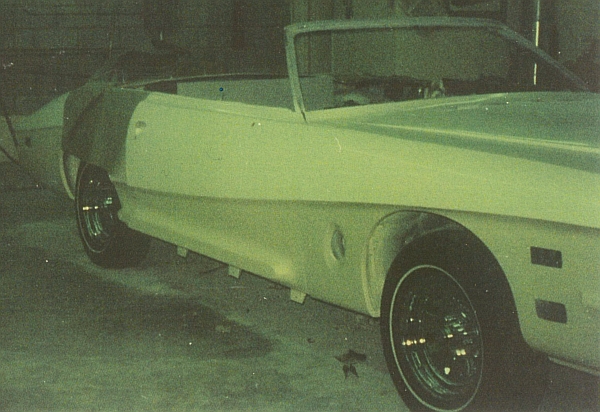 Dan Steckler worked for the Stutz dealership in California.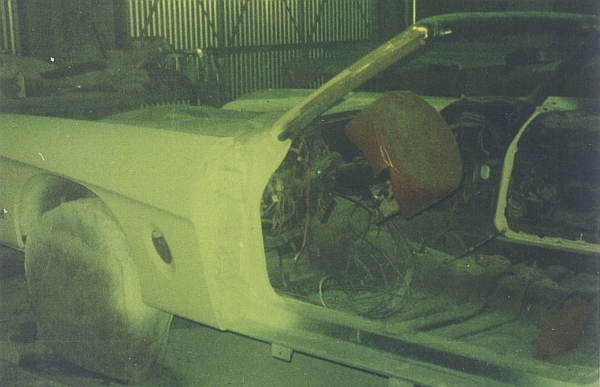 In 1976, the dealership had the idea to convert a non-selling green Blackhawk into the very first Stutz Convertible.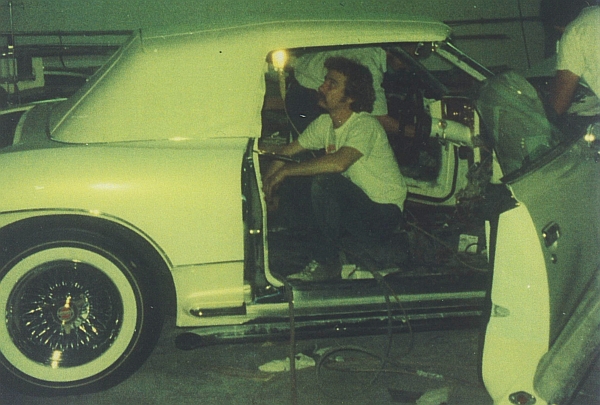 Perhaps one reason was that Rolls-Royce started the production of the Camargue,
so the standard Blackhawk wasn't the most expensive production car anymore.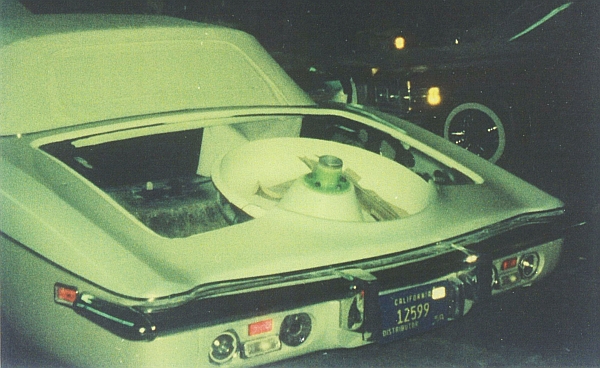 The conversion of a coupe into a convertible is not just to cut off the roof.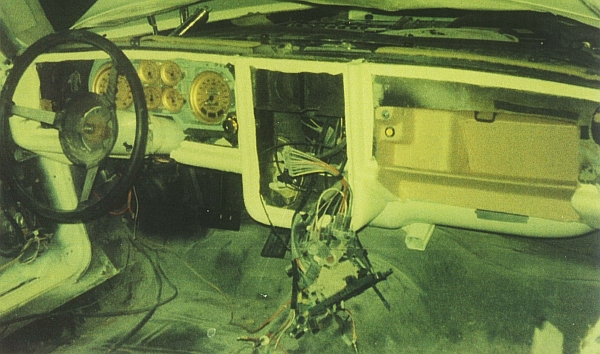 As usual, Dan did also a lot of detailing in the interior.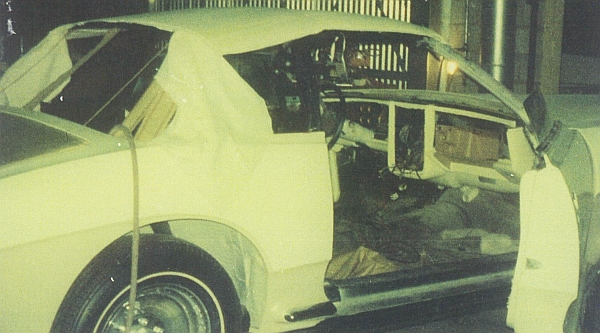 Creating a canvas-top for a unique convertible is also a very special job.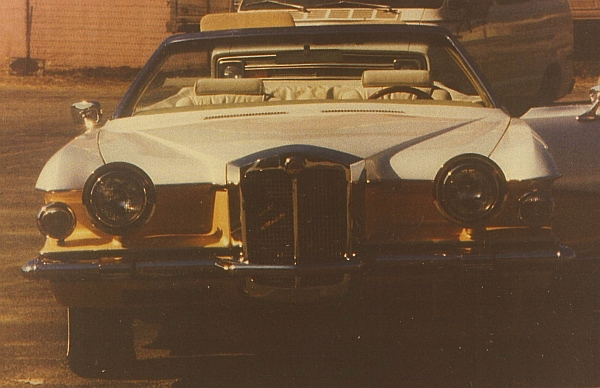 The roll-out, before the car was sold to Evel Knievel.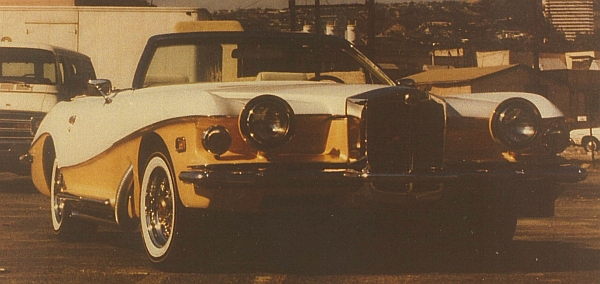 Very impressive, like every Stutz...

The real convertible feeling, without a roll-bar.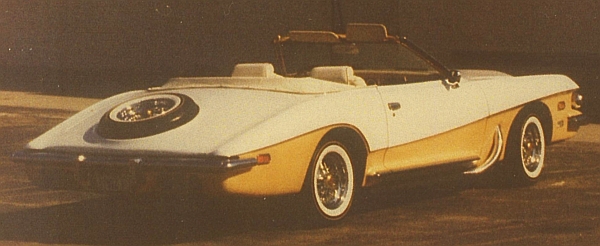 The roll-bar was added to the production convertible, named Bearcat, due to safety laws.

Unfortunately, we still don't have the VIN of this car.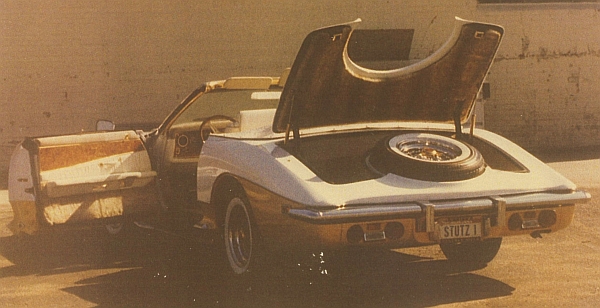 Another Stutz with license plate "Stutz 1"...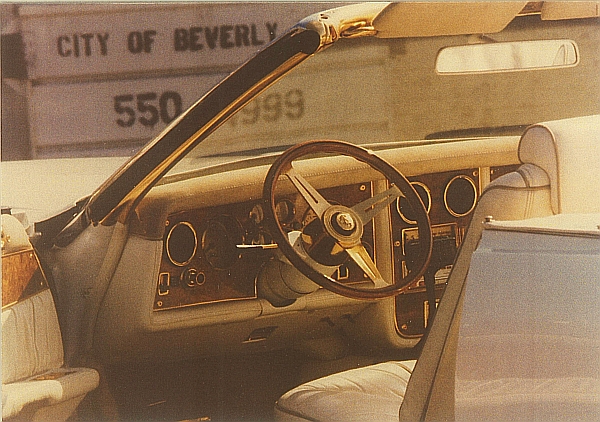 go to:
D'Italia website