IAA 2007
German Motor Show
first pictures (part V: other cars)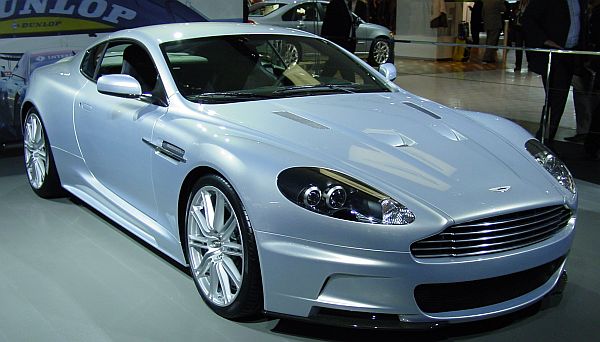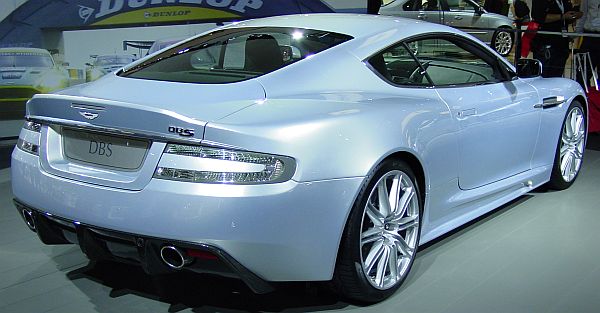 The new Aston-Martin DBS.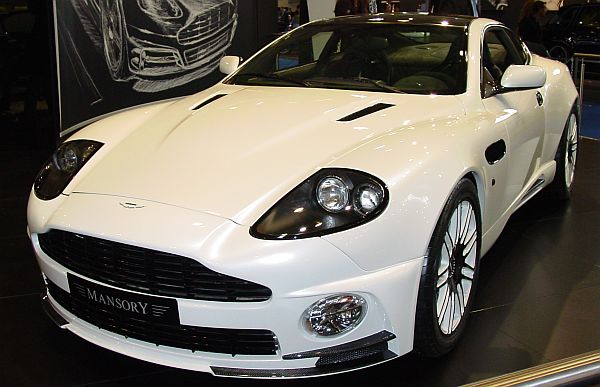 Mansory modified, and refined a Volante.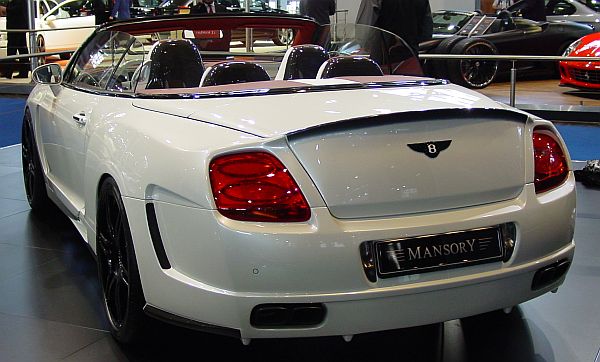 Mansory also worked one Bentley Continental GTC.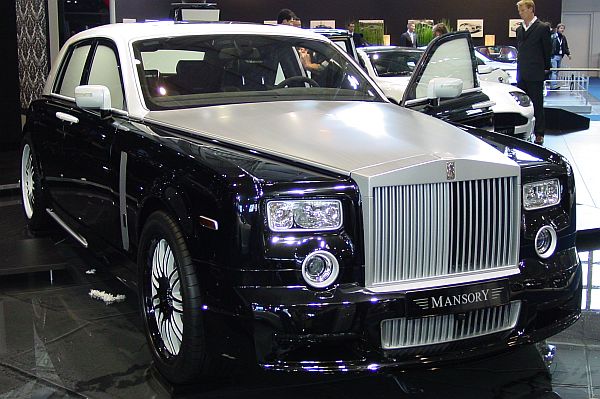 A new version of Mansory's Rolls-Royce Phantom.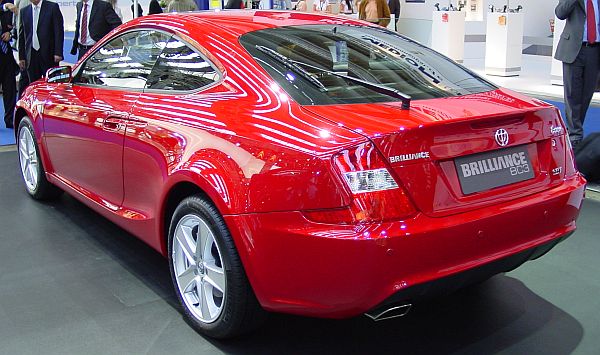 The Brilliance BC3, showing an interesting design at the rear.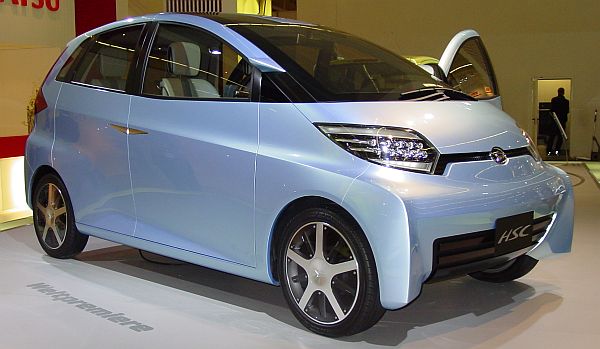 Daihatsu HSC.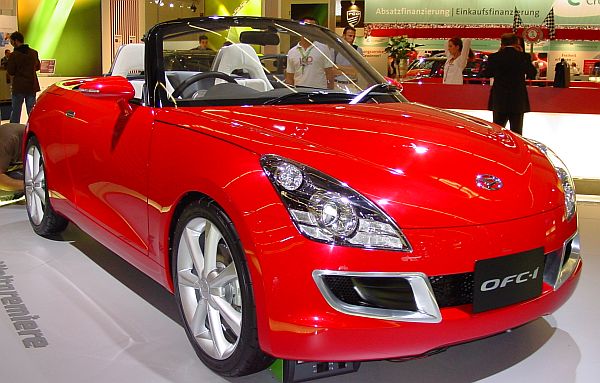 Daihatsu OFC-1.
A bigger brother of the Copen.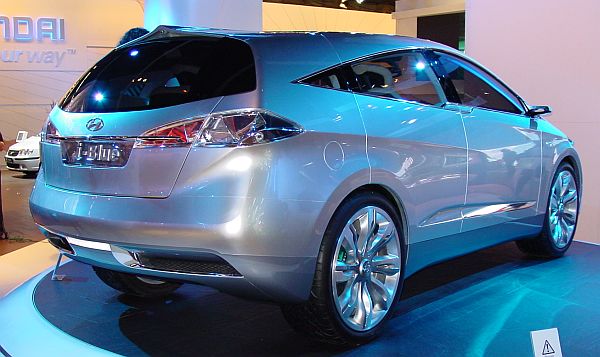 Hyundai I-Blue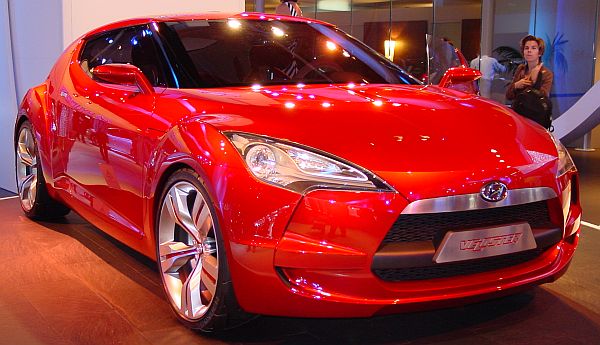 Hyundai Veloster.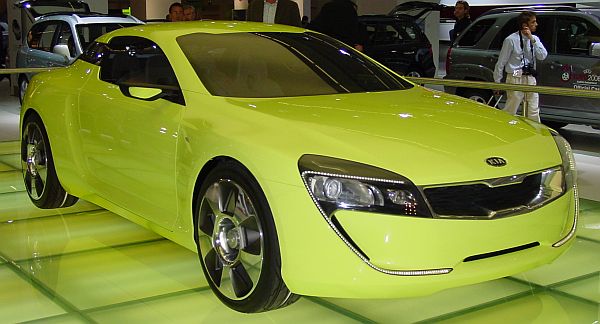 Kia Kee.
A mixture of various styles, and details.

Lexus Hybrid Concept.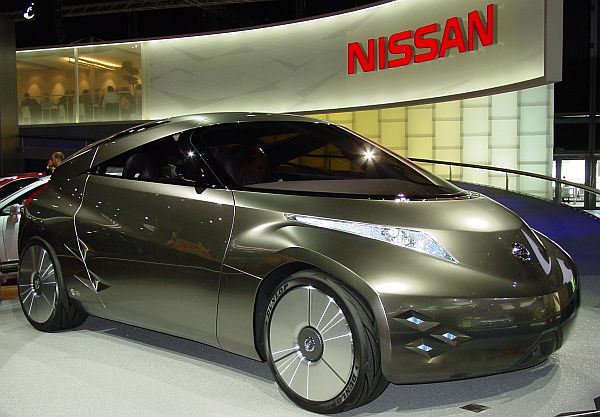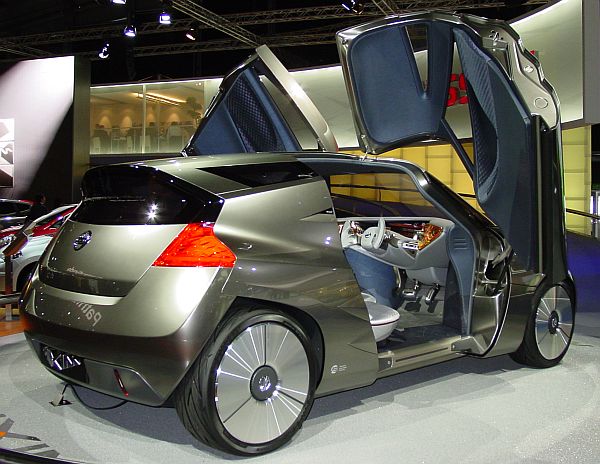 The Nissan Mixim.
Interesting design, and space for two passengers, plus driver.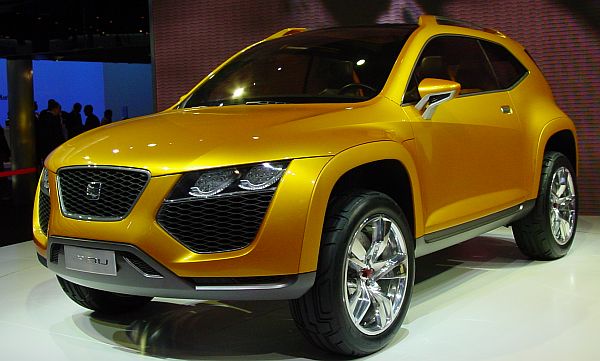 Seat Tribu.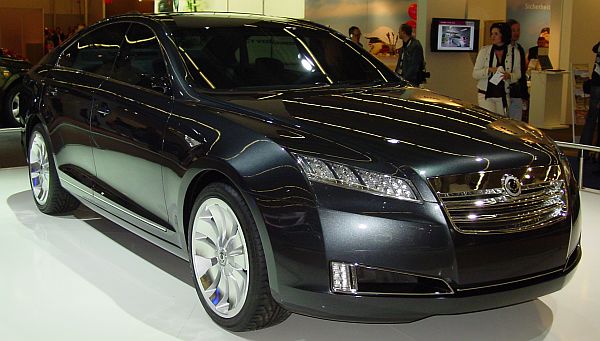 SsangYong's new idea...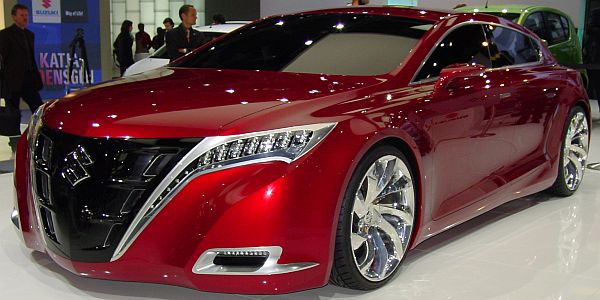 Suzuki shows a tank-like design.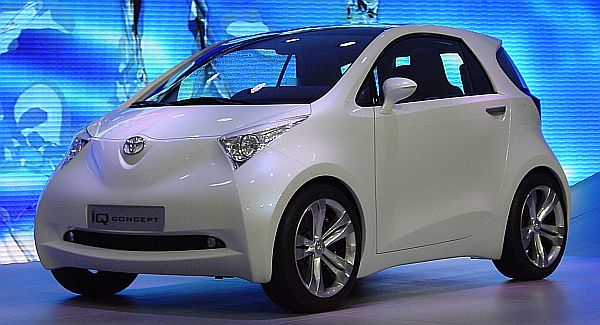 Toyota IQ Concept.
You have to be SMART to present a IQ Concept.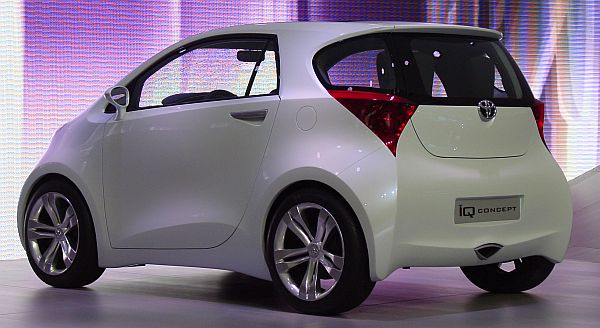 go to:
part I: German Cars at the IAA 2007
part II: Italian Cars at the IAA 2007
part III: American Cars at the IAA 2007
part IV: French Cars at the IAA 2007
part V: other cars at the IAA 2007