IAA 2007
German Motor Show
first pictures (part III: American cars)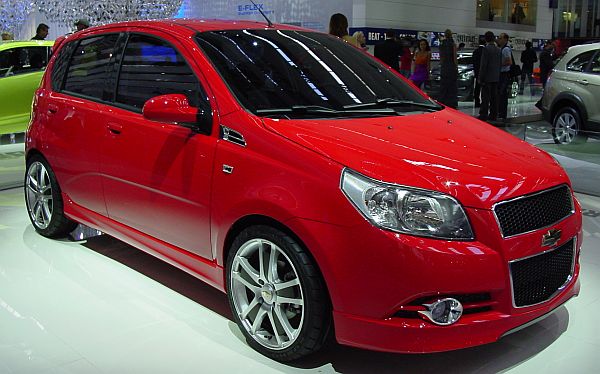 Chevrolet presented the Aveo, a very small car, made for the city.
Compared to the following concepts, it looks quite boring.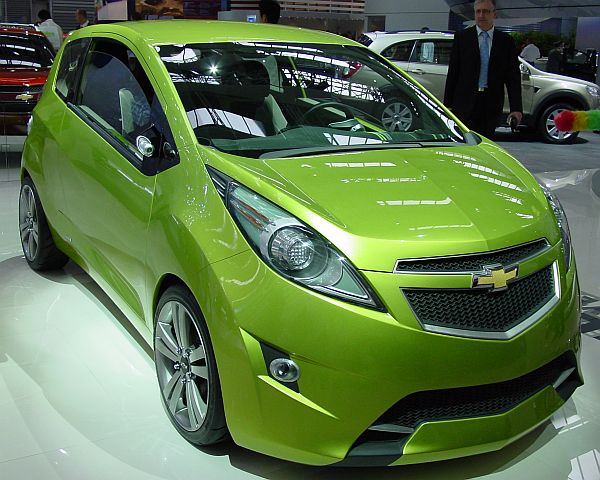 The Chevrolet Beat.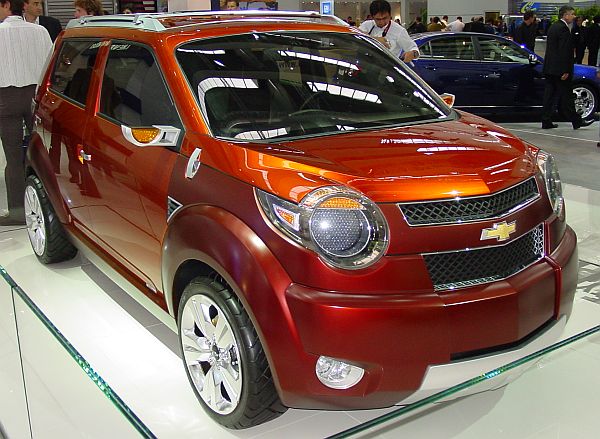 The Chevrolet Trax.
A small, pseudo-off-road car.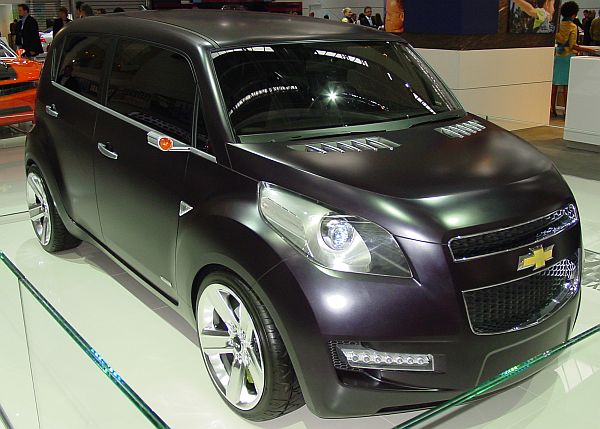 The Chevrolet Groove.
In that color, the name could also be Grave.
Family Munster will like it!
Just don't know if Herman will fit into it...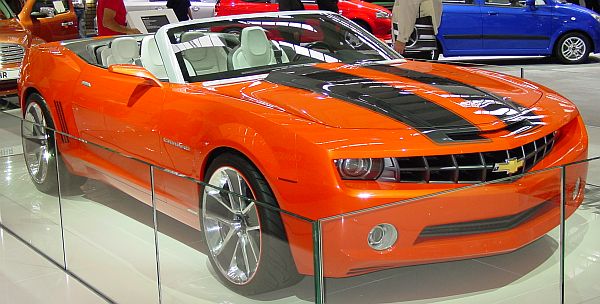 The Camaro Convertible.
Great looking, reviving a legend!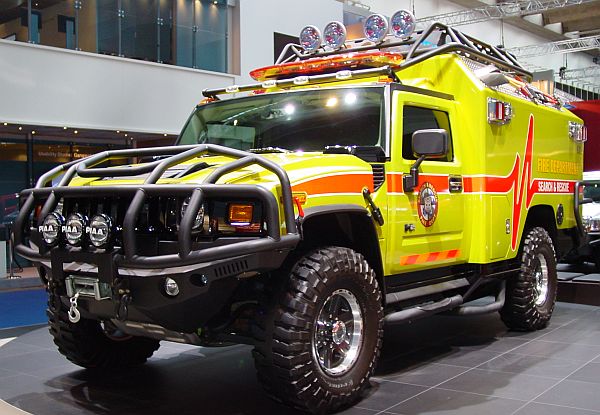 The chances to see that car on German roads will be very small.
Based on a Hummer.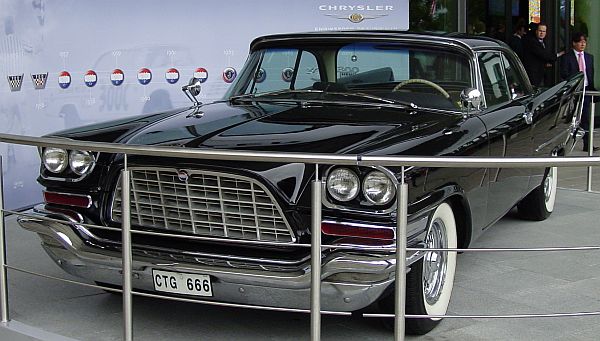 Chrysler showed a 300C.
I doubt that the German Chrysler people know about the coming
"Era of Exner"-Event.

The all new Dodge.
Very flat, very futuristic, but luckily a sort of roadster.

It's just a creation for a movie...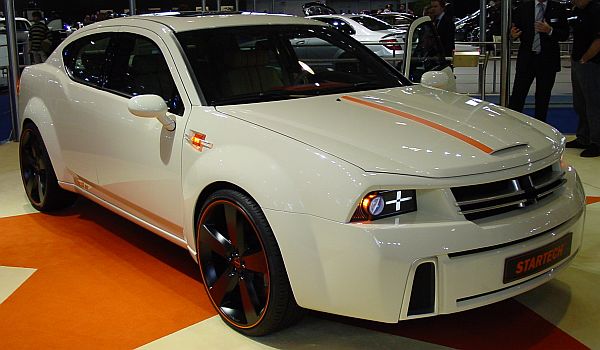 German car-customiser Startech presented a Chrysler based concept car.
Very sporty, and aggressive. I like it...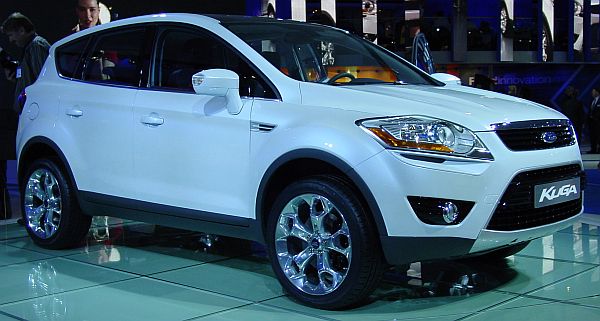 And here is the new Ford, named Kuga.
If you have a look at the front, it could also be a Volvo.
But this is the only positive you can say about Ford at the IAA 2007.
go to:
part I: German Cars at the IAA 2007
part II: Italian Cars at the IAA 2007
part III: American Cars at the IAA 2007
part IV: French Cars at the IAA 2007
part V: other cars at the IAA 2007