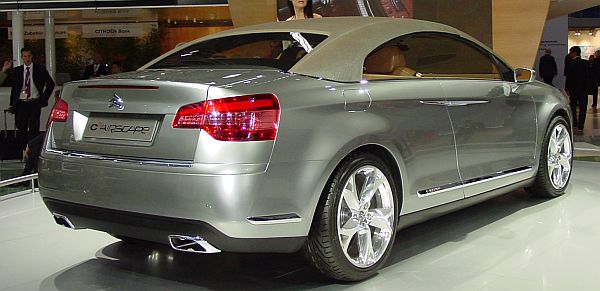 Citroën C-Airscape
Citroën continues the series of names for concept cars starting with a "C".
The C-Airscape is a convertible for four persons.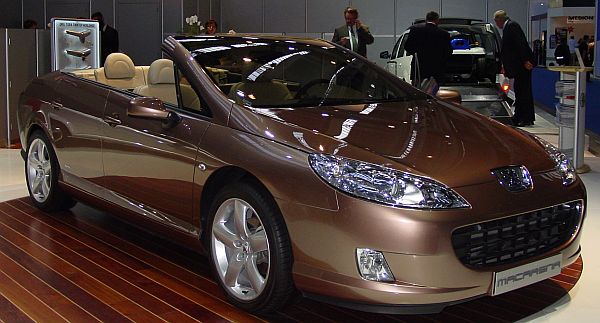 Heuliez, a French coachbuilder presented a Peugeot based four-door-convertible.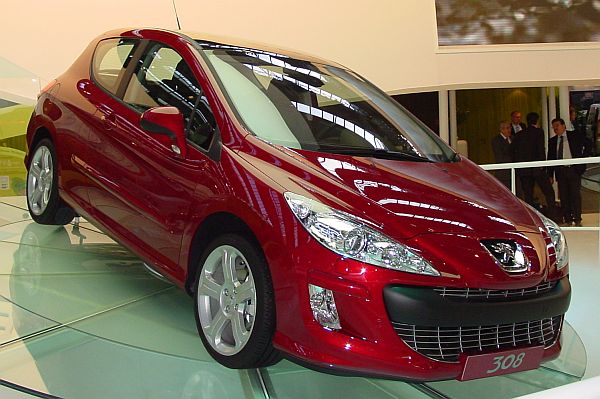 Peugeot presented the all new 308.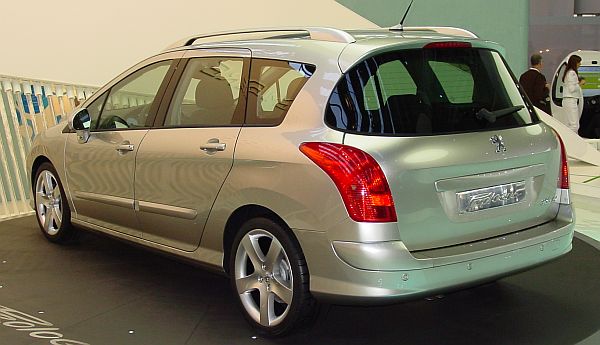 Another premiere, but already still a concept, the 308 Station Wagon, the concept car is named Prologue.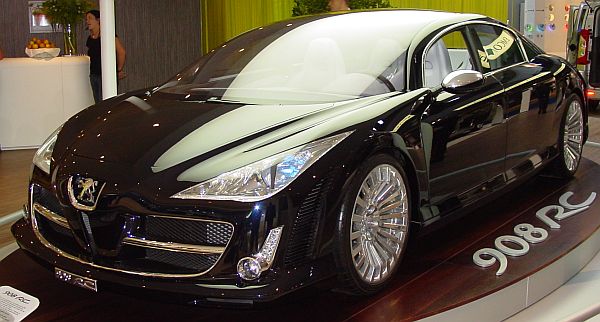 Not new, but still impressing,
the Peugeot 908RC.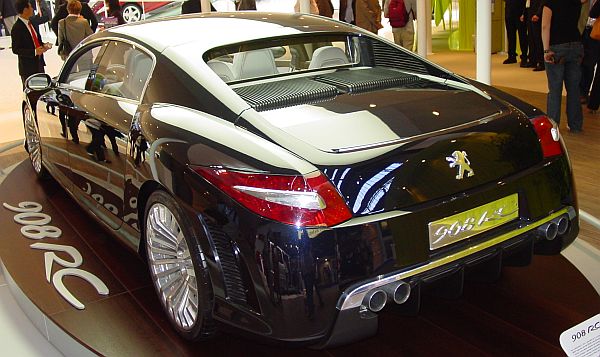 A very sporty sedan.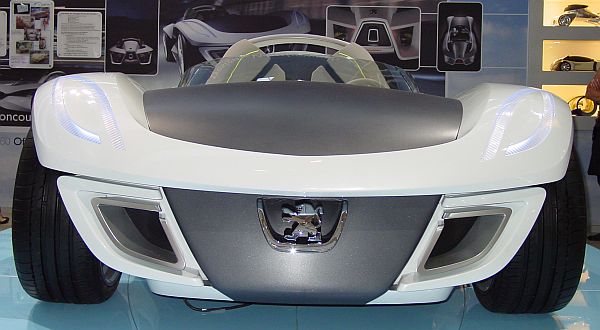 Since a couple of years, Peugeot shows the winners of a design competition.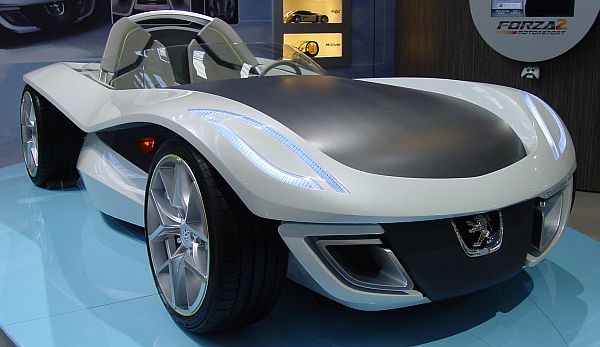 The Flux is the new winner.
And when I have a look at this picture, I think it's a new version of the Mercer Cobra.

But built by Peugeot, not the Copper Association, not even a plastic association built it.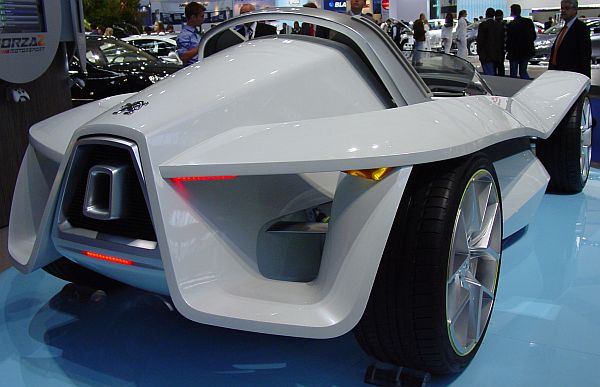 Interesting design, created to love it, but no chance for going into production.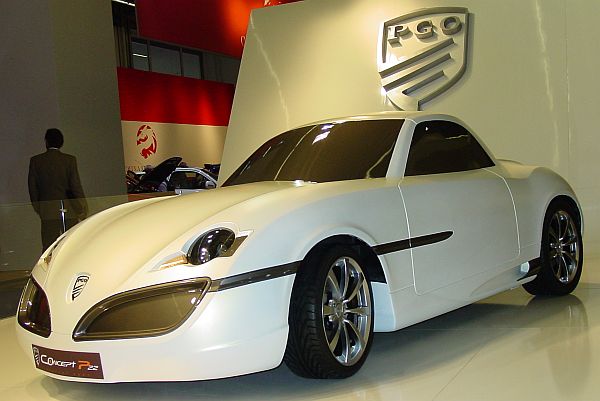 PGO, normally known as builder of Porsche 356 replicas presented the P22.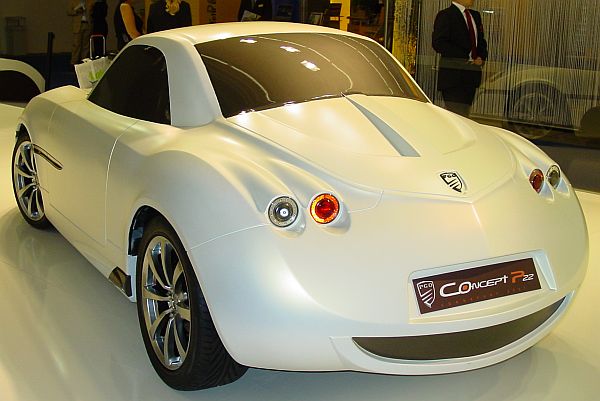 A nice sporty coupe, that has chances to get modified into a convertible,
powered by a Peugeot engine, that will be loacted in the rear.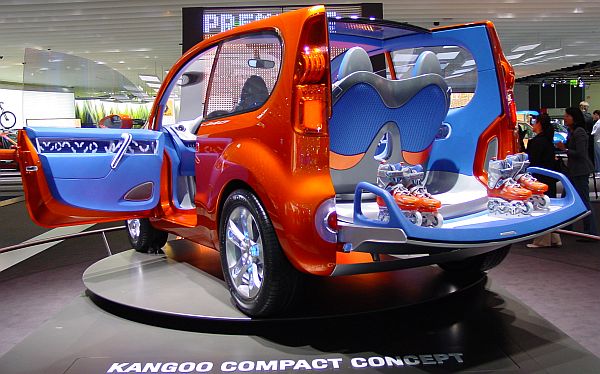 Renault showed a concept for a Kangoo Compact.
go to:
part I: German Cars at the IAA 2007
part II: Italian Cars at the IAA 2007
part III: American Cars at the IAA 2007
part IV: French Cars at the IAA 2007
part V: other cars at the IAA 2007