Dunham Coach
Caballista 1980
# 1G 1AY 0786C 5102444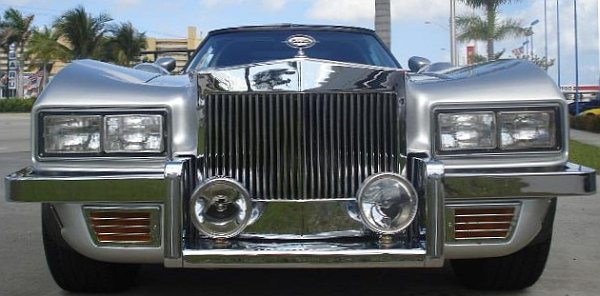 In February 2009, I saw in an Austrian car-magazine an article, showing a Caballista that is for sale in Florida.

The New Auto Toy Store is offering this car for sale, and allowed me to use some of their photos.

This 1980 Corvette conversion shows the typical features of Les Dunham's Caballista.

If you look at the other Caballistas (see links at the end of this website), so you see that each is different in details.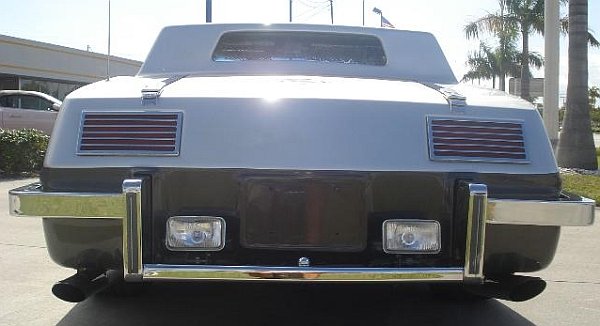 And here's a look at the interior: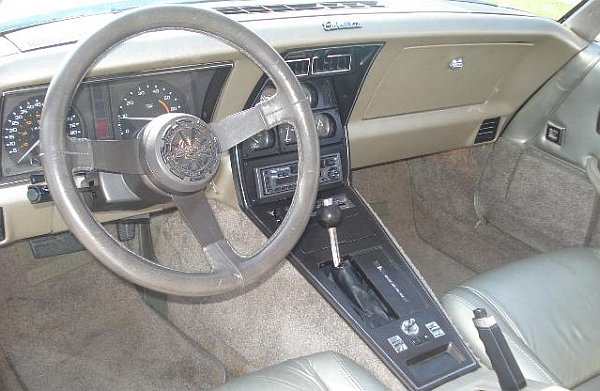 go to:
main website for Les Dunham
1979 Caballista
2005 Caballista
1st Caballista Convertible
white Caballista Convertible
Corvorado (#2)
Corvorado (#7)
Stutz Bearcallista