Dunham Coach
Caballista Convertible
1980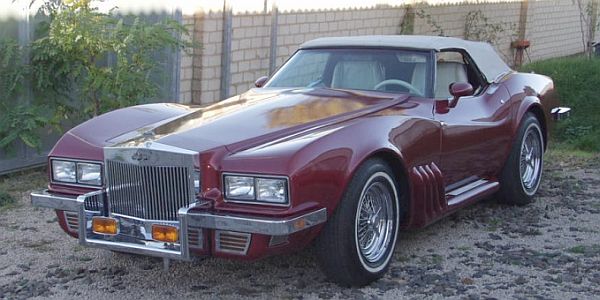 In 1977, Les Dunham created the first Caballista, based on a Chevrolet Corvette (C3),
in 1980, the first convertible was presented.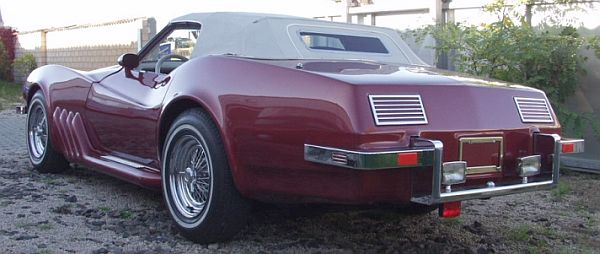 These pictures show this very first Caballista Convertible.
There were 50 Caballista, in total, but in 2005, another Caballista was built, with a modified design (click here to have a look),
but only 5 convertibles were built.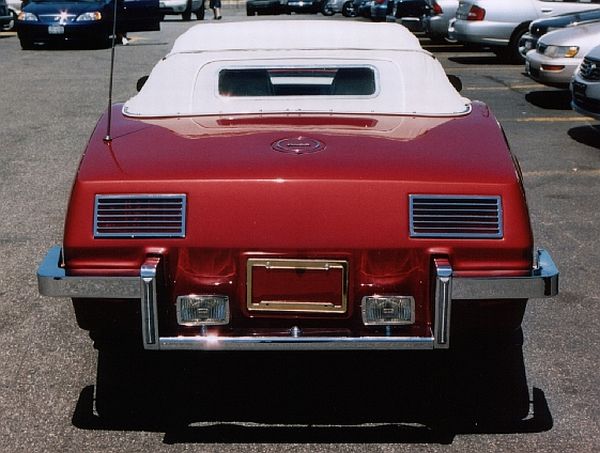 In 2004, the car was sold to Germany, after some modifications, the car is street-legal, and an eye-catcher...
Thanks to the owner, Mr. Armin Strube, for sharing these pics with us.

go to:
main website for Les Dunham
1979 Caballista
1980 Caballista
2005 Caballista
1st Caballista Convertible
white Caballista Convertible
Corvorado (#2)
Corvorado (#7)
Stutz Bearcallista