Car-Care Products
Here are three different car-care products, which were licensed by the Stutz-Company.
I don't know when they were produced, but I think these are interesting items to maintain your Stutz.
If you have no Stutz, hmm, try to maintain your current car with these products; perhaps it will be converted into a Stutz...
Otherwise these liquids are good items for each collection of Stutzy items, aren't they?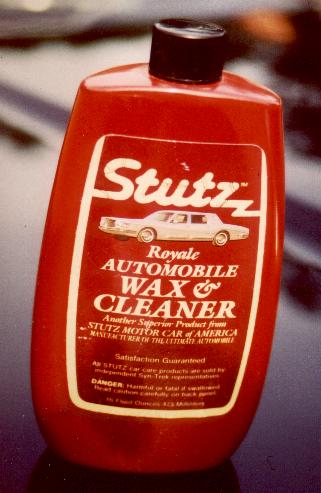 All the bottles look very similar.
The "Wax & Cleaner" is called "Royale", but the label is always showing a Victoria.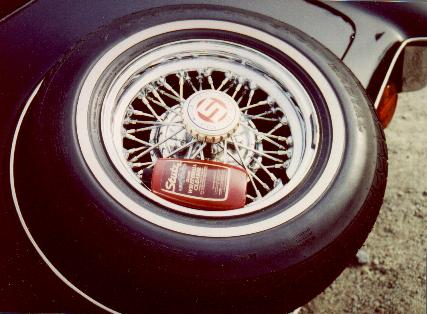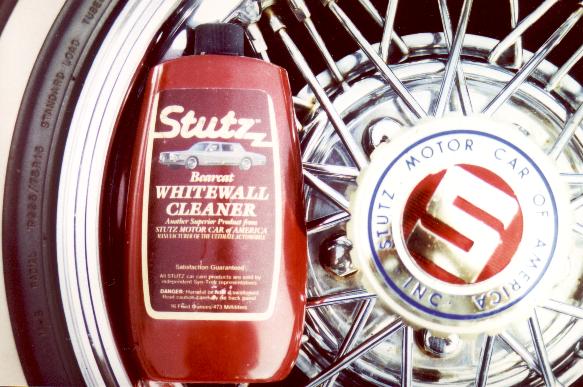 For cleaning the whitewall-tires, Stutz sold the "Bearcat Whitewall Cleaner".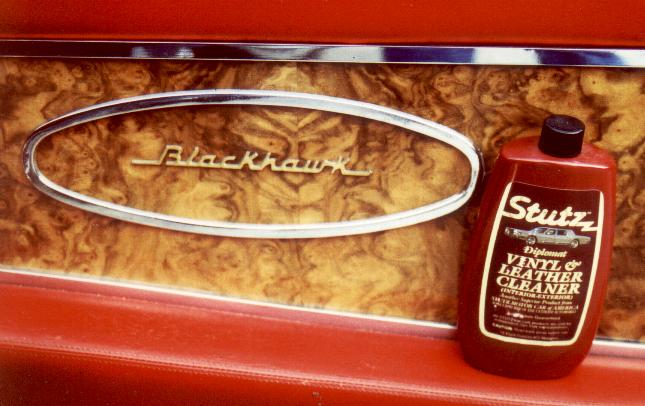 The "Diplomat Vinyl & Leather Cleaner" is the liquid for the interior.
All these pictures are made in and on a Blackhawk of 1971.
Thanks to Bengt Dahlgren!
click to see other collectibles:
collector-cards
fragrance
glasses-cases
modelcars
postcards
stamps