Stutz Meet 2005
photos by Ron & Wendy Swartley

Ron, and Wendy, hosts of the 2005 Stutz Meet took the photos that you can see on this website.
Stutzes, Stutzes, Stutzes... :o)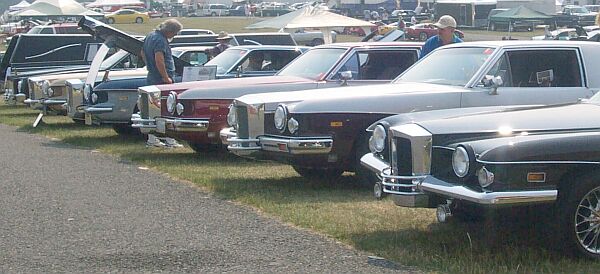 ... and even more Stutzes, that's what a Meet should be.
Corey Raub's Blackhawk in front.
From right to left, Stutz Blackhawk models of 1982, 1972, 1971, 1974, 1975.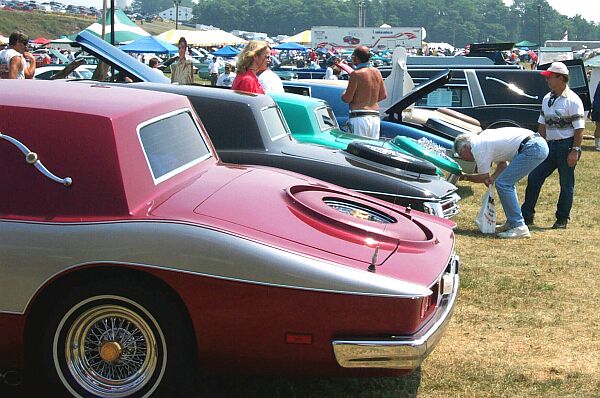 Here you can see the different rear designs.

From left to right: Blackhawk 1982, 1972, 1971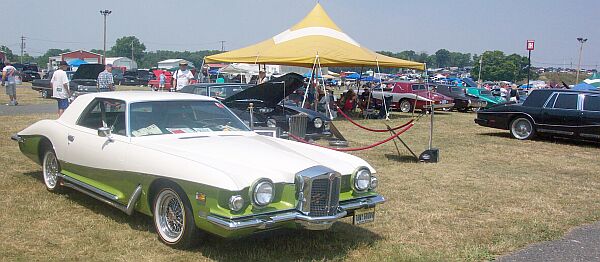 Tony Grova's 74 Blackhawk, next to the prototype.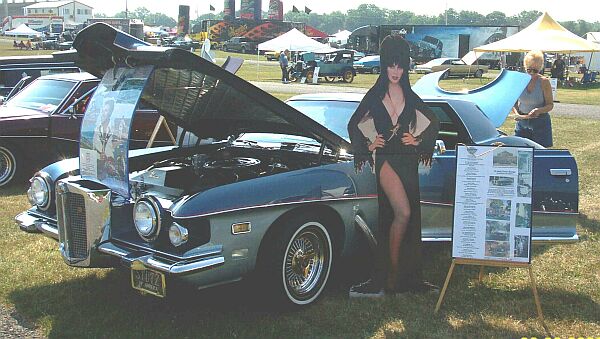 Evel Knievel preowned this 74 Blackhawk.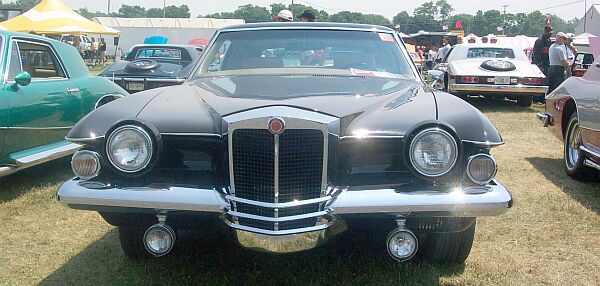 Jim Milliken's 72 Blackhawk, surrounded by other Stutzes.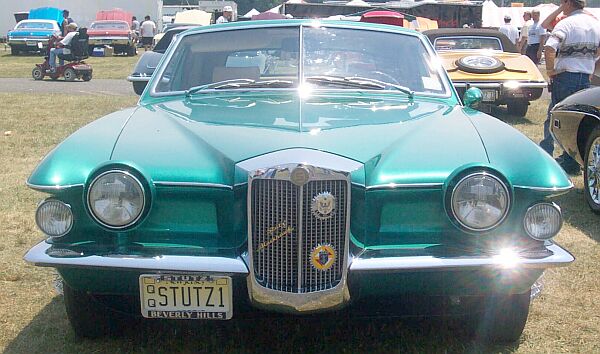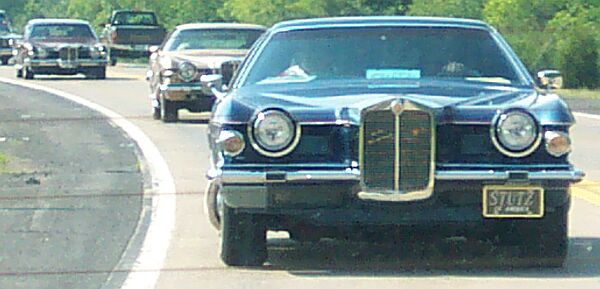 John Palermo, Clayton Crowe, and Barney Loucks following Ron's car.

Impressive parking lot in front of Ron's home, time for a party.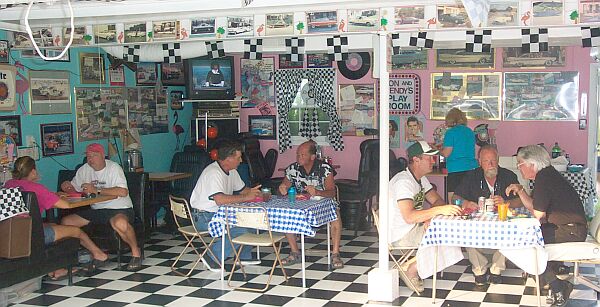 back to Stutz Meet 2005-website
see Branko Kavcic's photo-album of the 2005 Stutz Meet
see some non-Stutzes at the Carlisle GM-Meet