Geneva Motor Show 2006
new concept cars
"New" doesn't mean that they were shown the very first time.
"New" means that it was my first chance to take photos of these prototypes...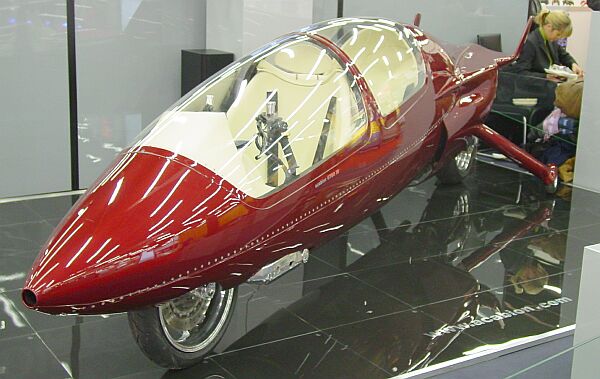 Acabion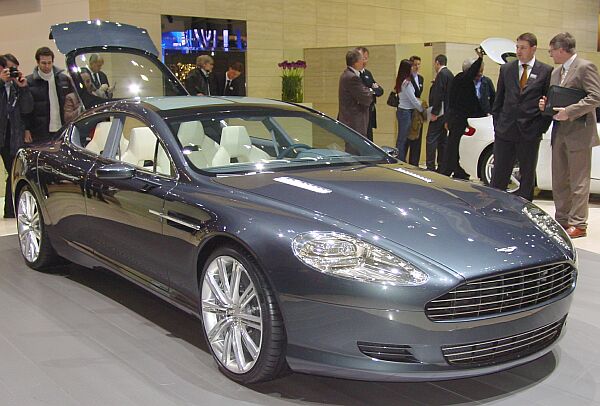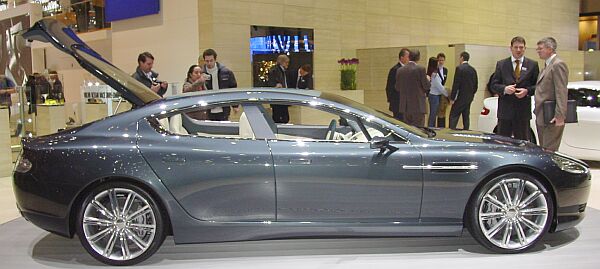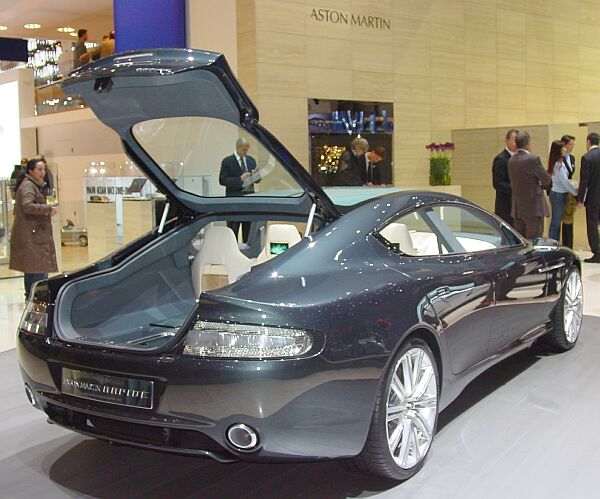 Aston-Martin Rapide
A new Aston-Martin 4-door sedan. Why didn't they name it Lagonda?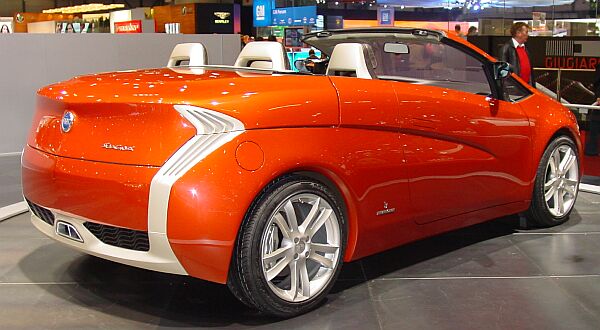 Bertone Suagna
Based on the Fiat Grande Punto.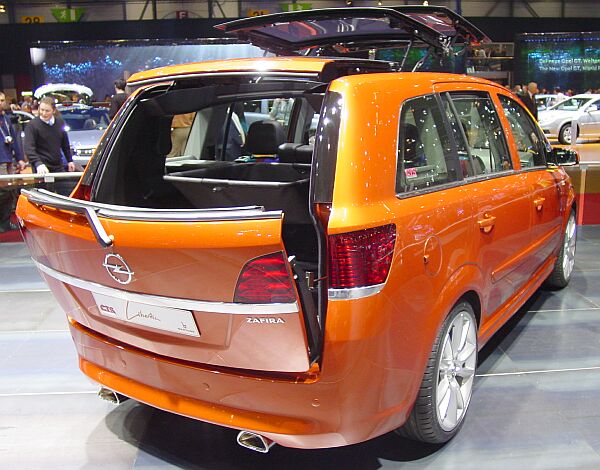 Bertone showed a special Opel Zafira, some sort of a Convertible-Minivan.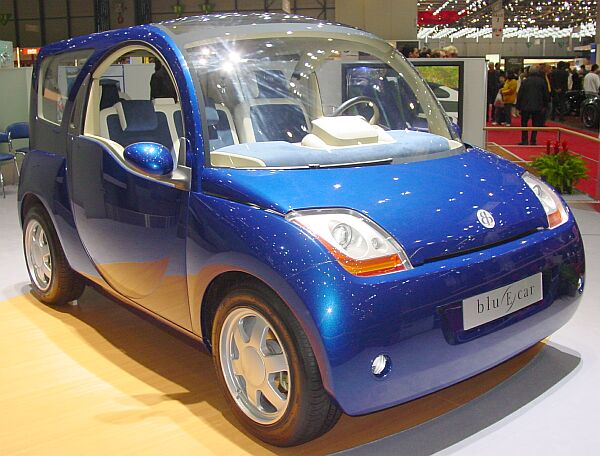 BluEcar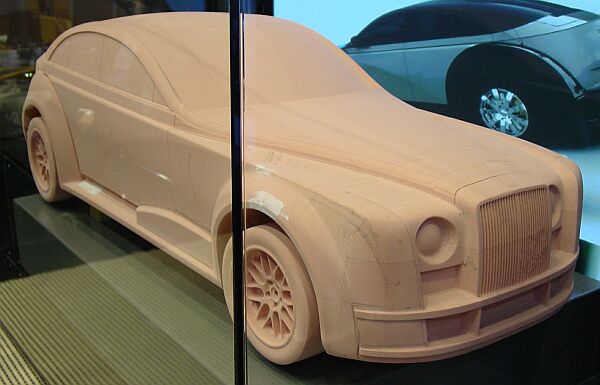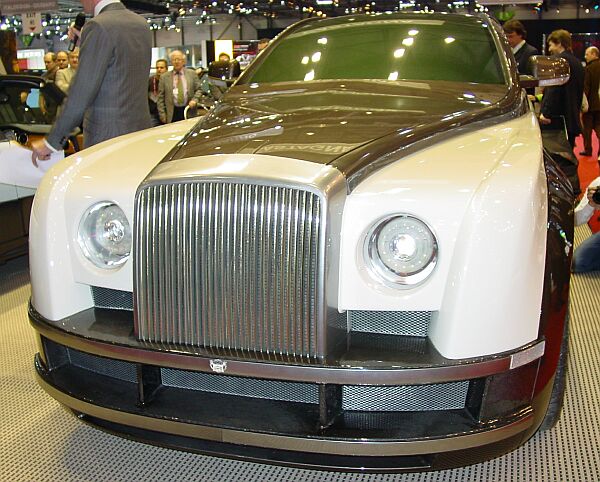 Castagna's reincarnation of an Isotta-Fraschini Imperial Landaulet,
to big to take pics of the side-view.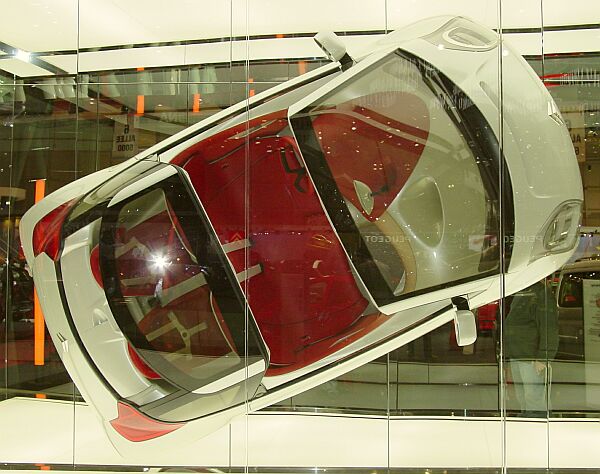 Citroen C-AirPlay
A new idea for a small car.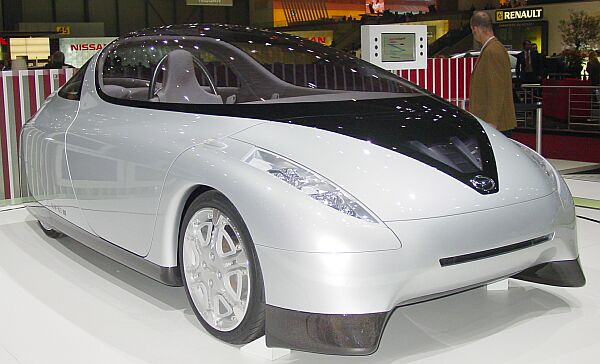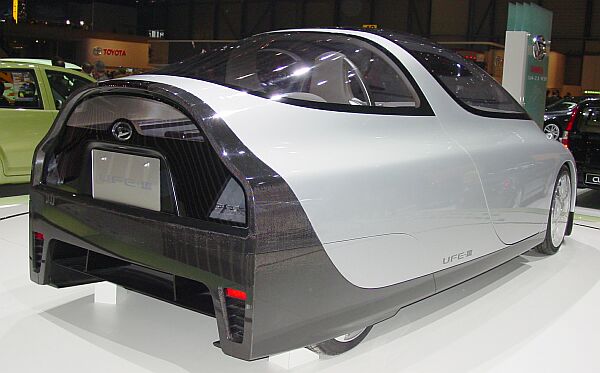 Daihatsu UFE-III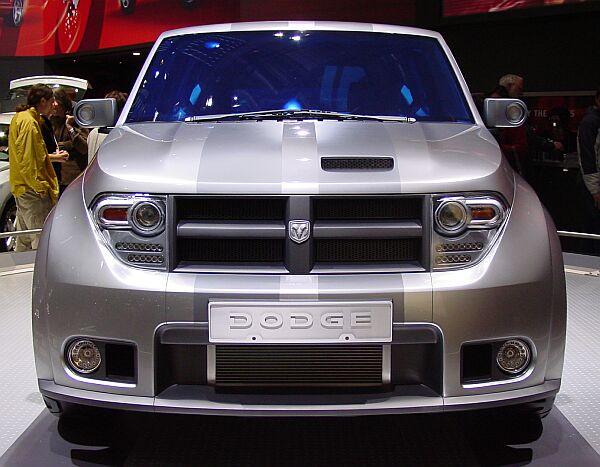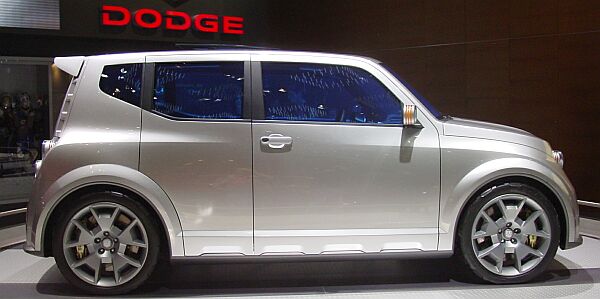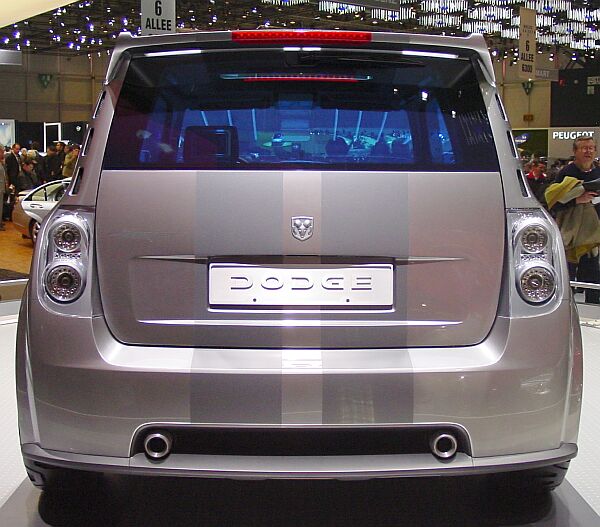 Dodge Hornet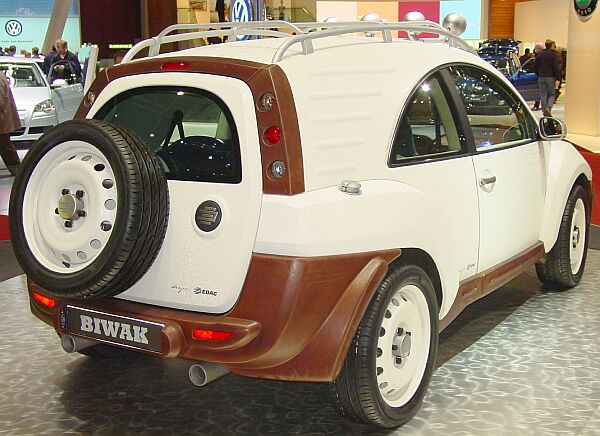 EDAG Biwak, based on a VW New Beetle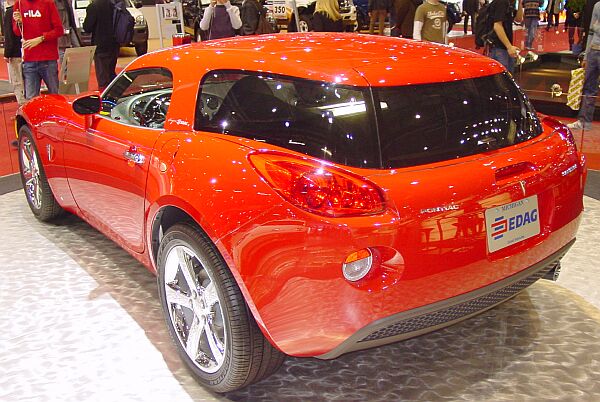 Pontiac Solstice with a Hardtop by EDAG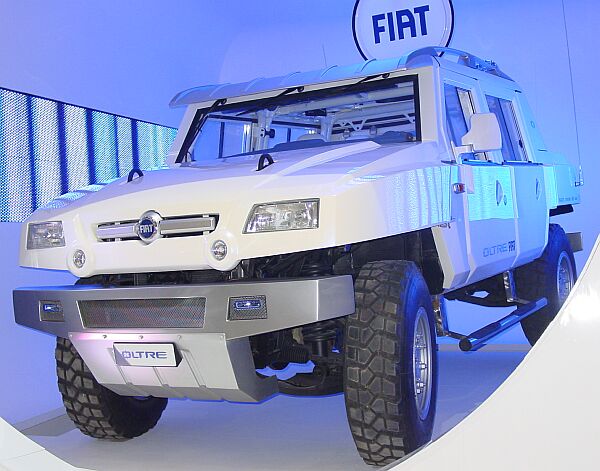 Fiat Oltre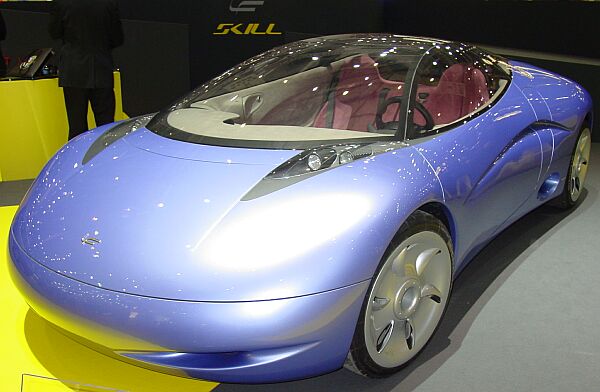 Fioravanti Sensiva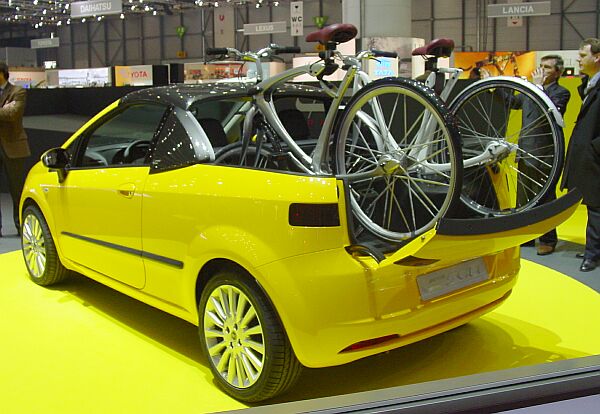 Fioravanti Skill

Honda FCX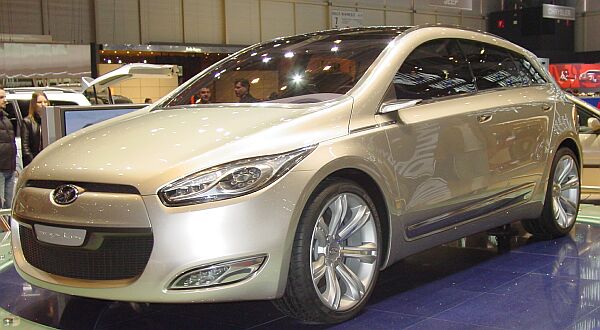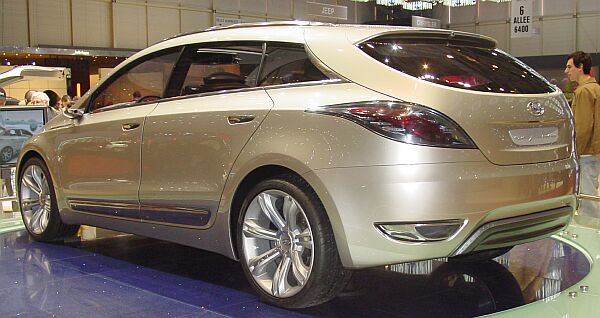 Hyundai Genus

inovodesign Lirica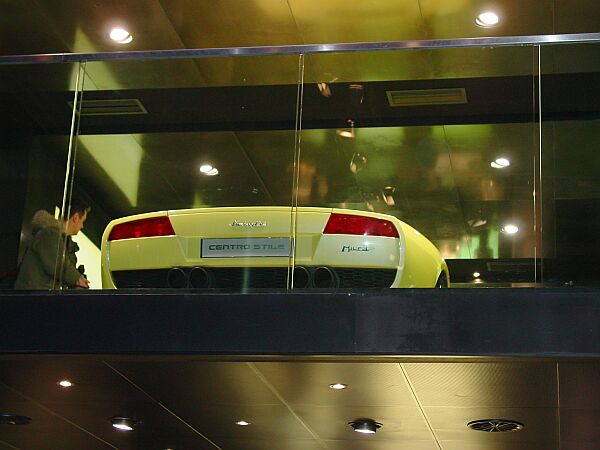 Lamborghini New Miura
unfortunately not shown to the public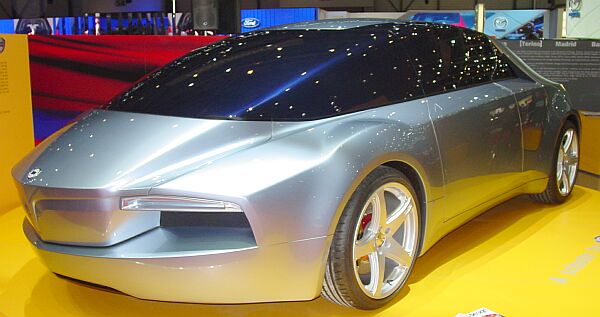 IED (Istituto Europeo di Design) Lancia Haizea

Mazda Kabura
designed in California, showing some design similarities to the RX-8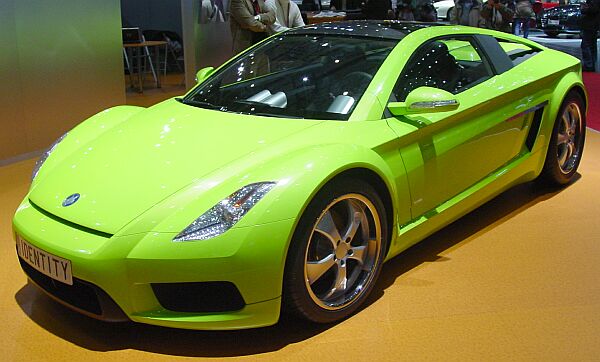 Mazel Identity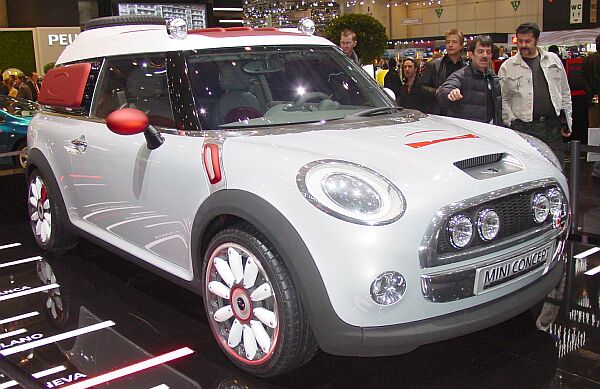 Mini Concept Geneva

Mitsubishi Concept X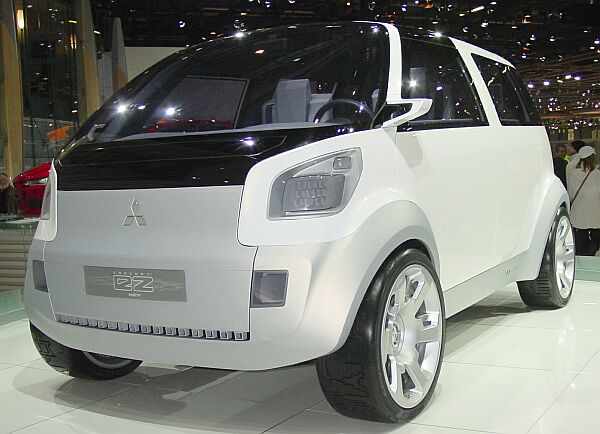 Mitsubishi EZ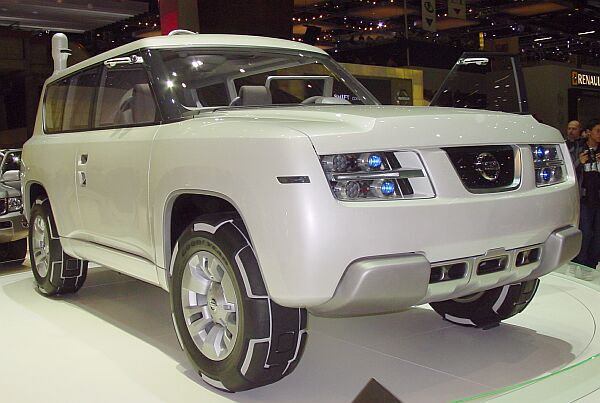 Nissan Terranaut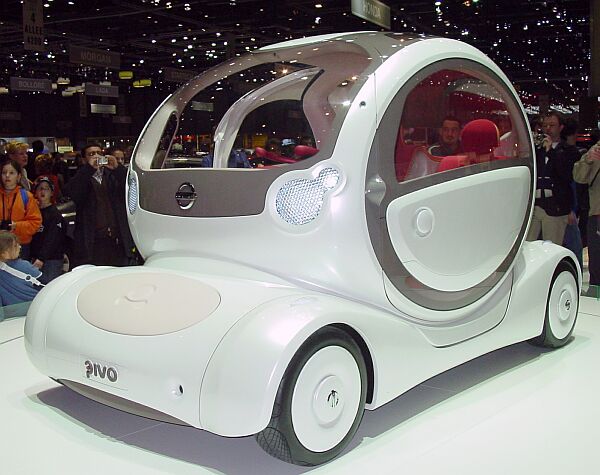 Nissan Pivo
the passenger compartment can pivot 360 degrees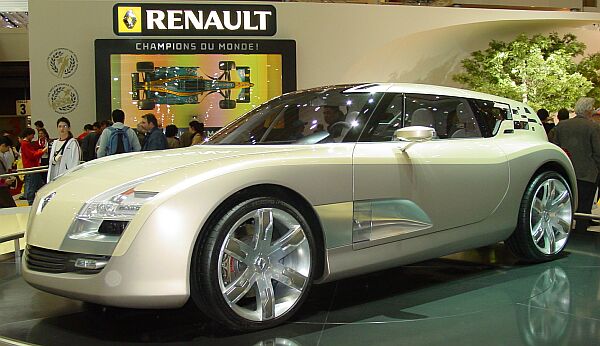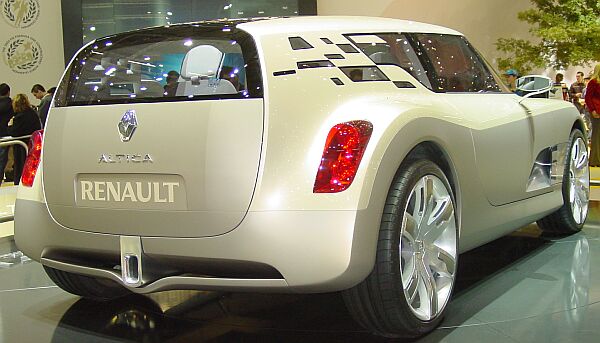 Renault Altica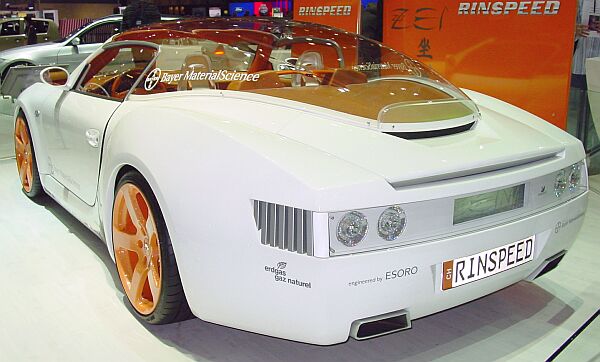 Rinspeed zaZen, based on a Porsche 911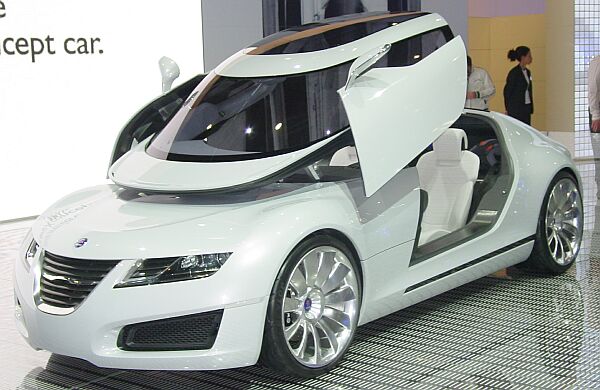 Saab Aero-X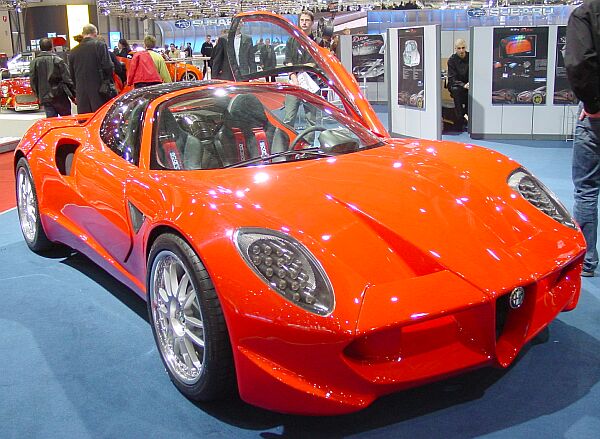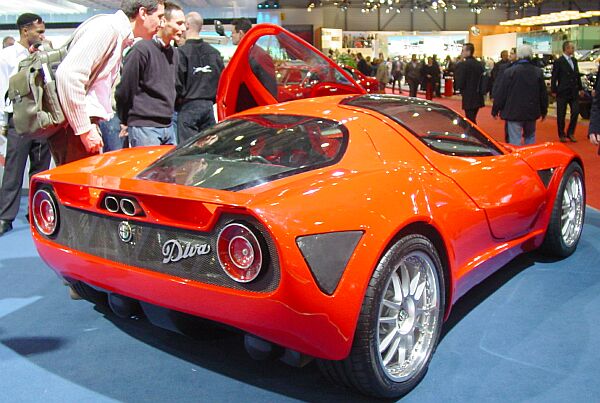 Sbarro Diva, powered by Alfa-Romeo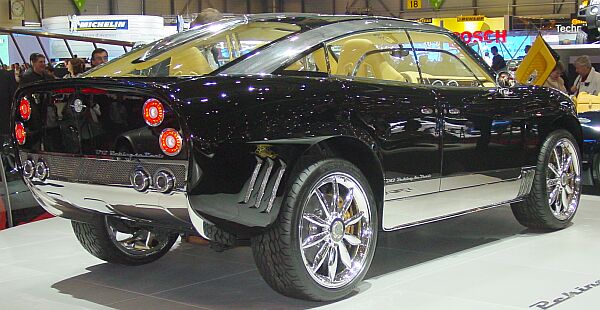 Spyker D12 Peking to Dakar
Who would have expected that you can transfer the styling of the Spyker sportscar to a SUV...
WOW!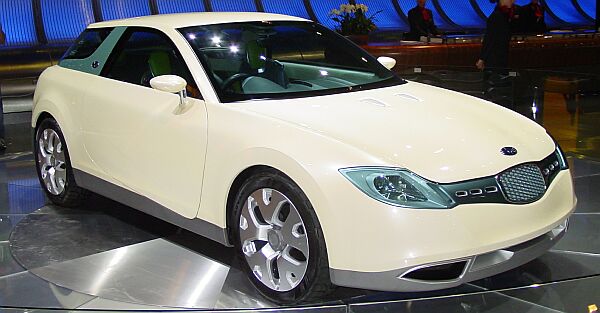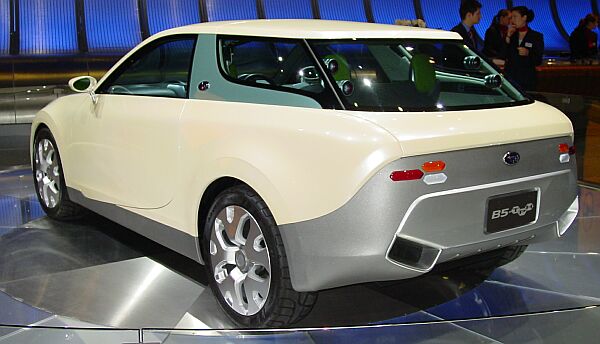 Subaru B5-TPH
Toyota Urban Cruiser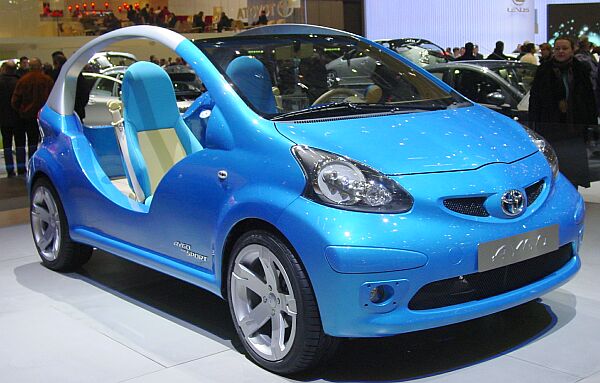 Toyota Aygo Sport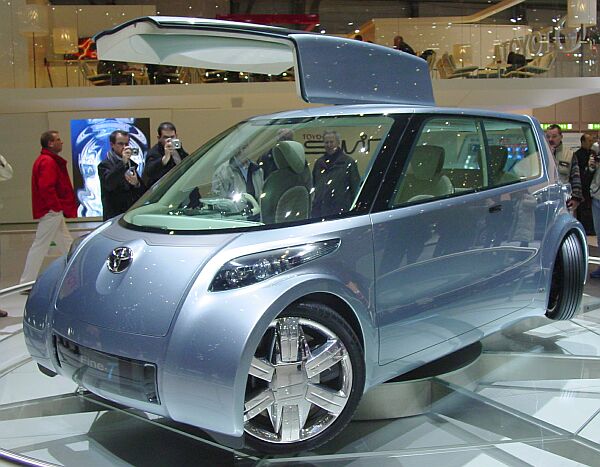 Toyota Fine-T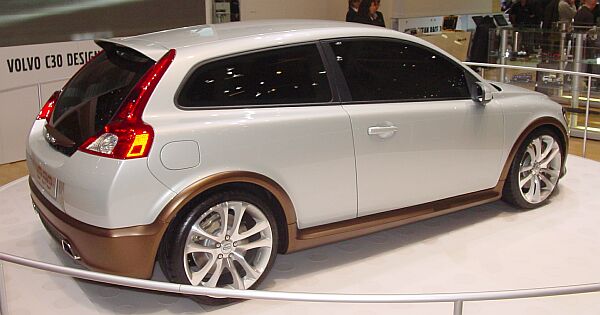 Volvo C30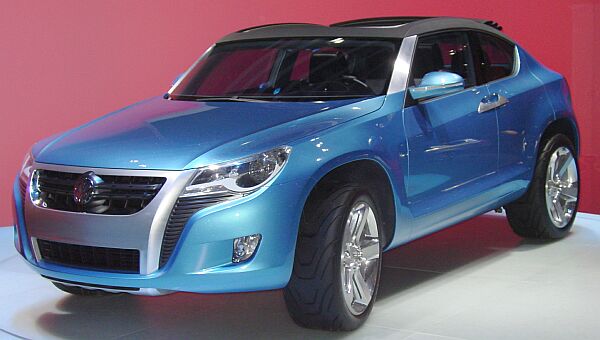 VW Concept A
and here are some more prototypes of Geneva:
Chrysler Imperial 2006
Rolls-Royce 101EX
Vaillante Seat Ibiza Cupra
Geneva Motor Show 2006: the old concept-cars
Geneva Motor Show 2006: ready for production
Geneva Motor Show 2006: the old cars
Geneva Motor Show 2002
Geneva Motor Show 2003
Geneva Motor Show 2004
Geneva Motor Show 2005