Concorso D'Eleganza Villa D'Este 2010
Class C: Open Prewar-Fourseater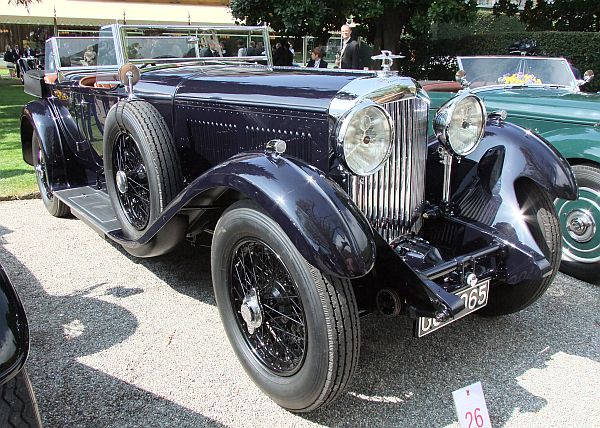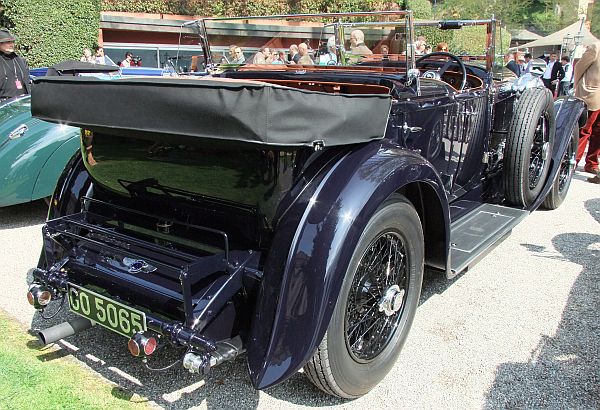 Bentley 8-Litre Tourer Gurney Nutting, 1931
Mention of Honor
One of only 100 Bentley 8-litre chassis.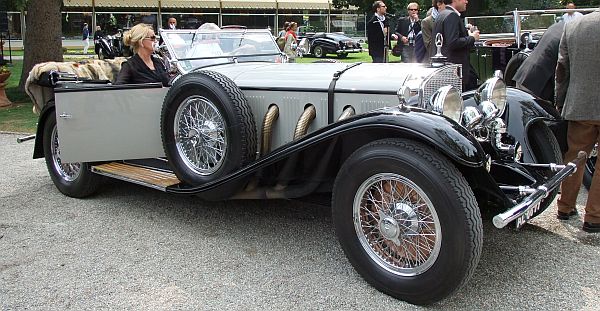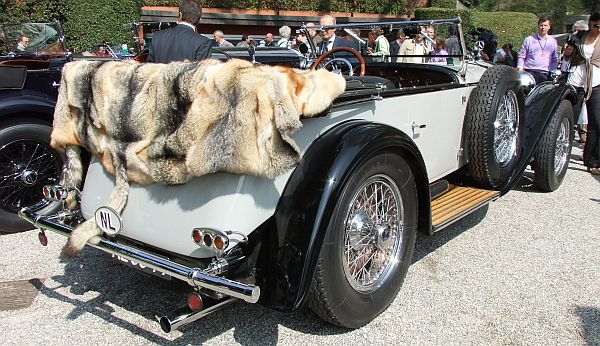 Mercedes-Benz 710 SS Sport-Tourer, 1928
Trofeo Automobile Club di Como
This rare Mercedes is no trailer-queen!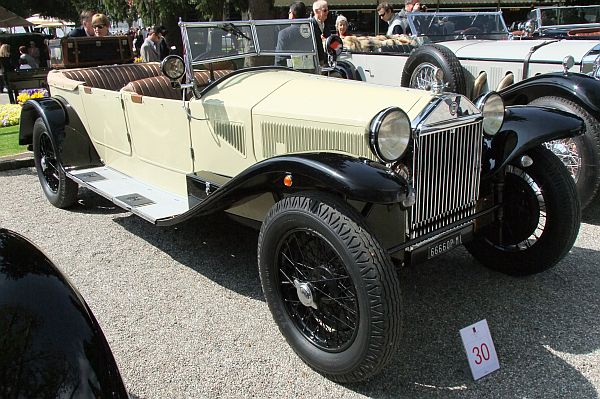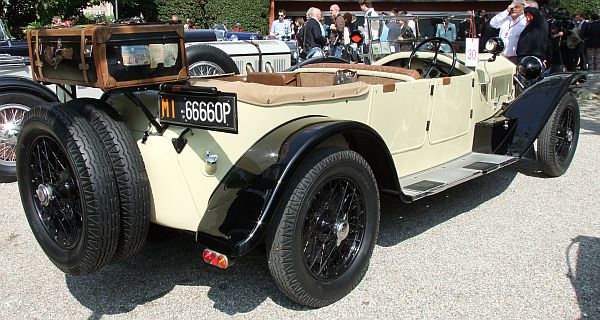 Lancia Lambda Torpedo, 1931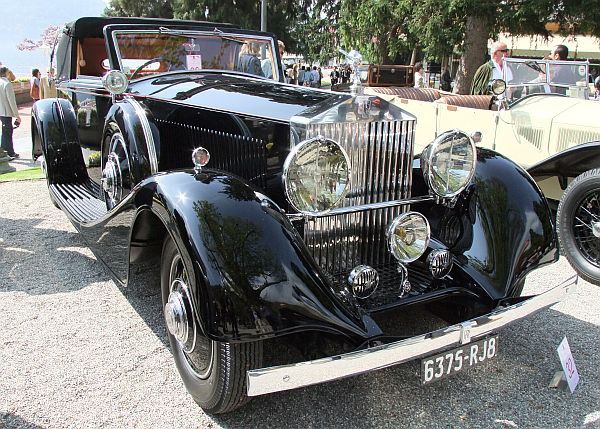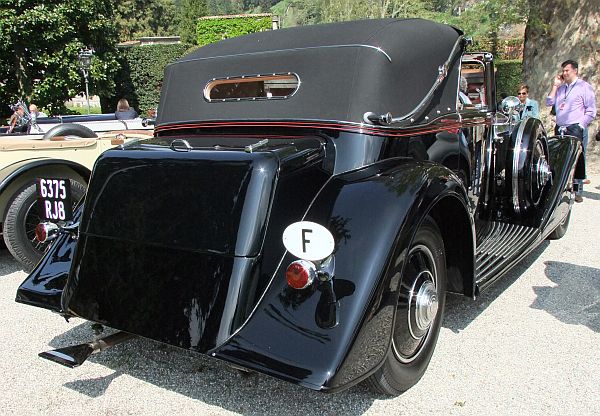 Rolls-Royce Phantom II Continental Drophead Coupé Binder, 1935
Trofeo Rolls-Royce (Special Award for the Most Elegant Rolls-Royce)
Binder only built two Convertibles, based on a Phantom II chassis, the other one was also exhibited at Cernobbio.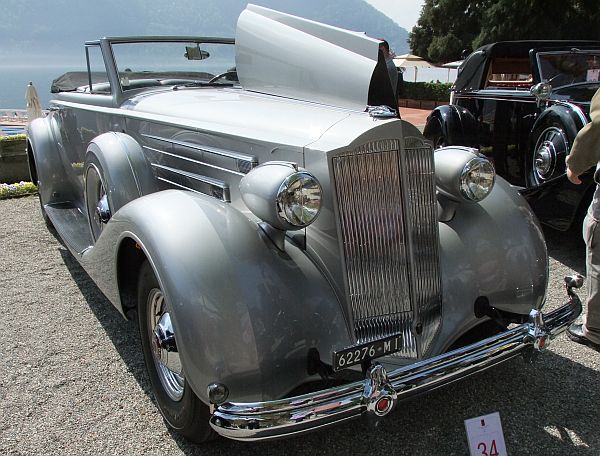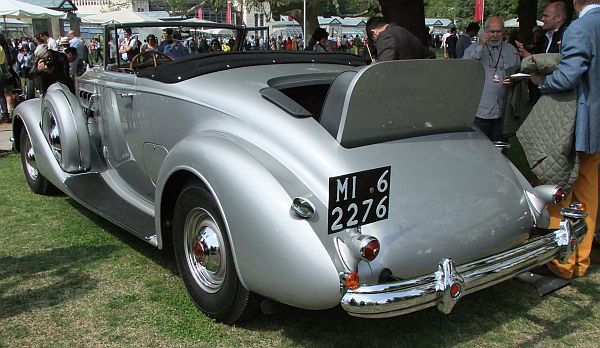 Packard 1507 Cabriolet, 1937
A HUGE American car, with rumble-seat.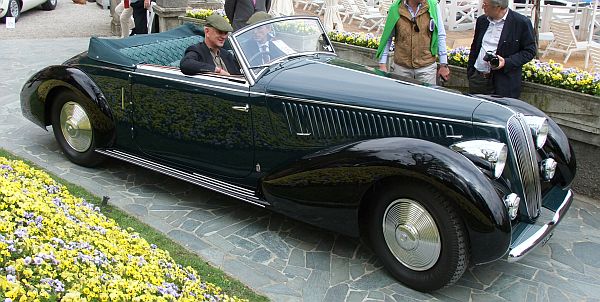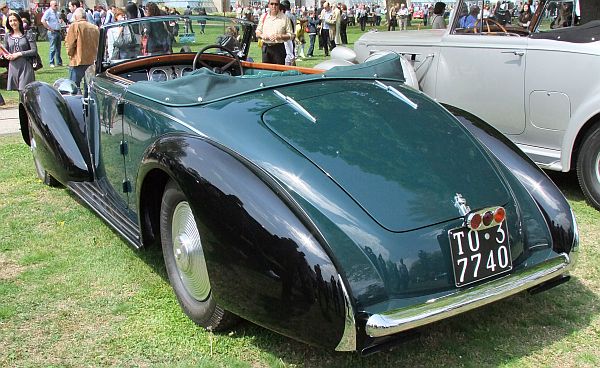 Lancia Astura (4. Serie) Cabriolet Pininfarina, 1939
Winner Class C