Concorso D'Eleganza Villa D'Este 2010
Class G: postwar-racecars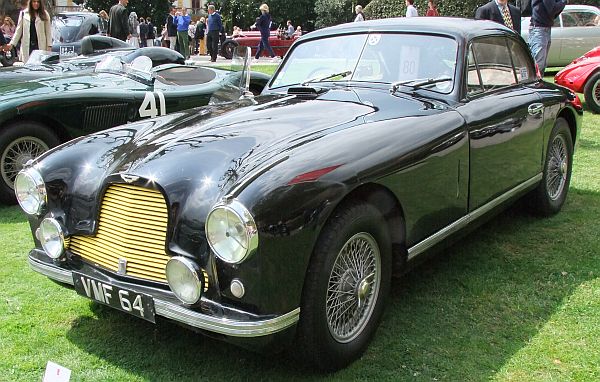 Aston-Martin DB2 Coupé, 1950
Mention of Honor
This DB2, one of 411 cars, shows an interesting race-history.
VMF 64 finished 3rd at LeMans 1951.
After many years as part of the LeMans Museum, the car was auctioned in 2009 for more than 500'000£!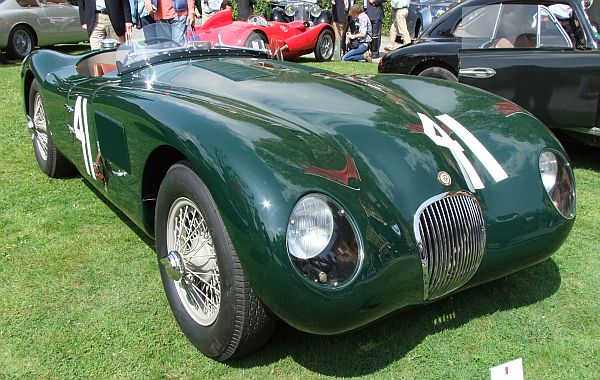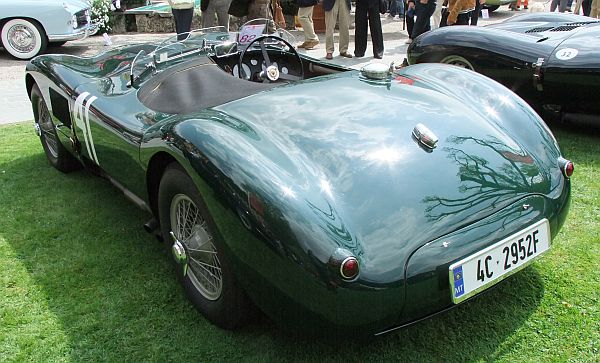 Jaguar C-Type, 1952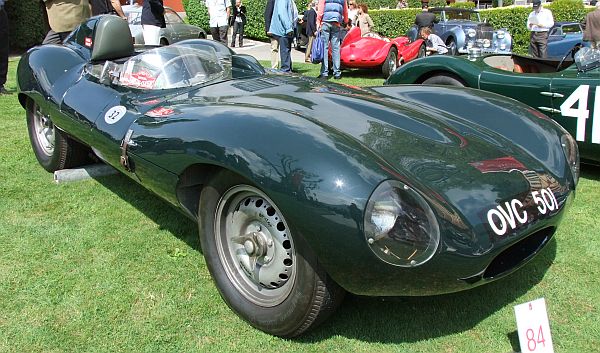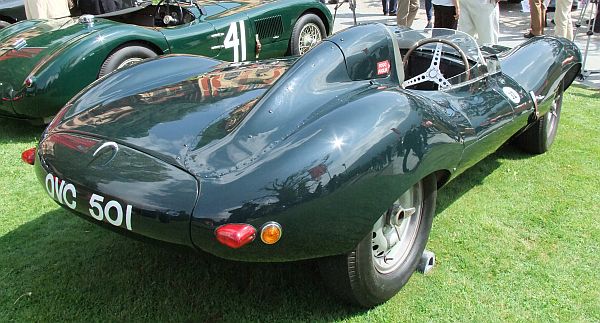 Jaguar D-Type Prototype, 1954
Following the C-type, logically the car was named D-Type, which was intended to be a race-car, being followed by a sportscar, which was named E-Type.
This car is the first ever produced D-Type, a prototype, which was used to qualify at LeMans, and did that job with a new record.
87 cars were built, the last 16 cars were modified to streetlegal sportscars for clients, and were renamed into XK-SS.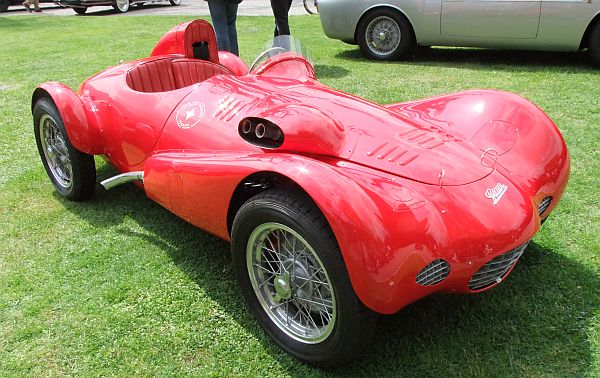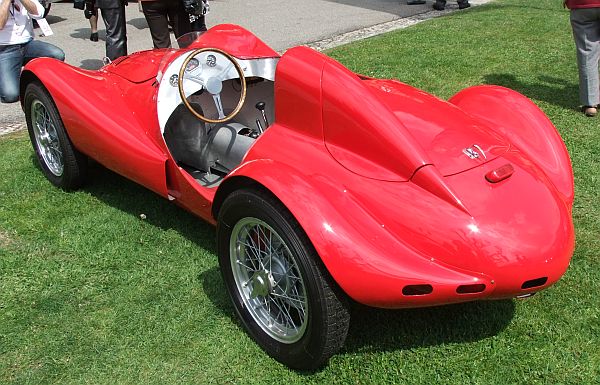 Giaur Champion 750, 1953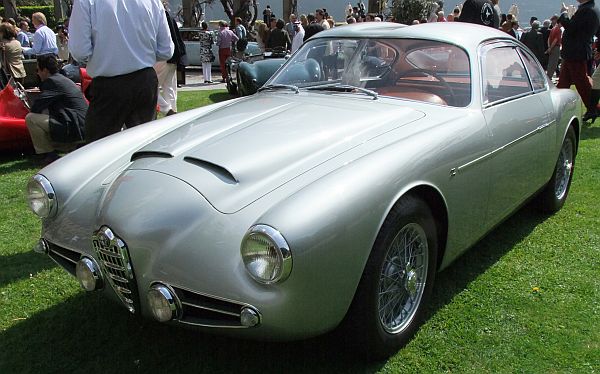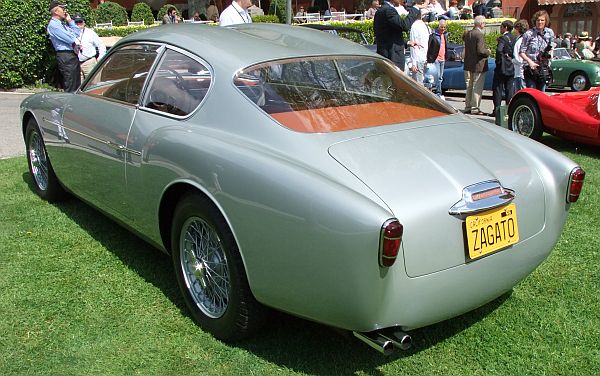 Alfa-Romeo 1900SS Berlinetta Zagato, 1956
Winner Class G
A wonderful Zagato creation, showing the typical Double-Bubble-top.