Concorso D'Eleganza Villa D'Este 2010
Class E: open postwar-sportscars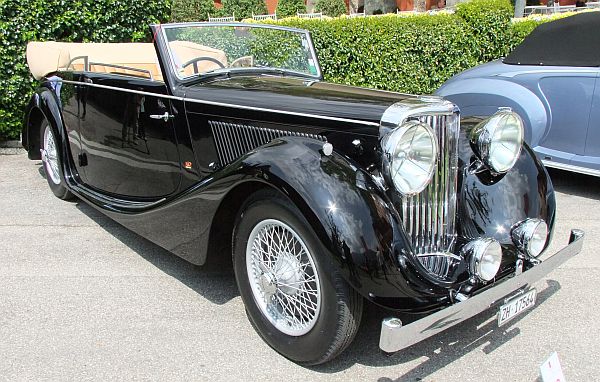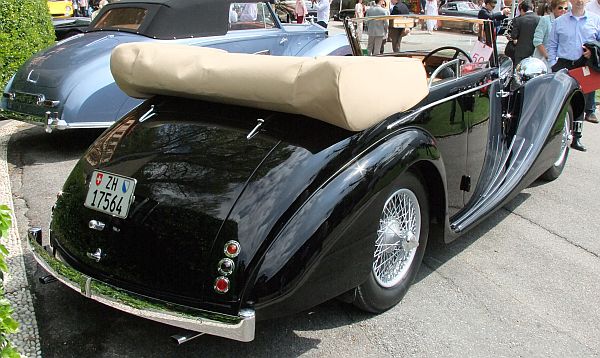 Jaguar MK IV Cabriolet Worblaufen, 1947
Swiss coachwork on a British chassis.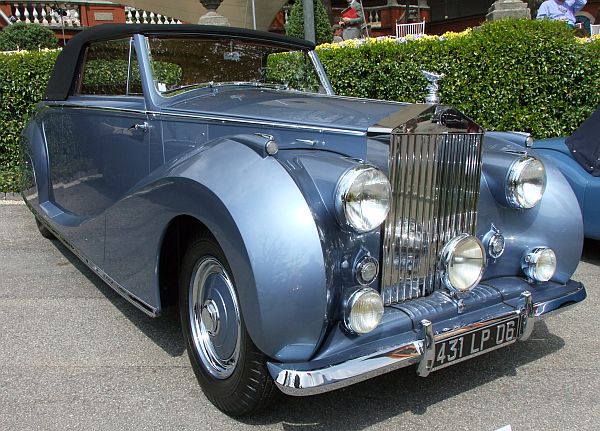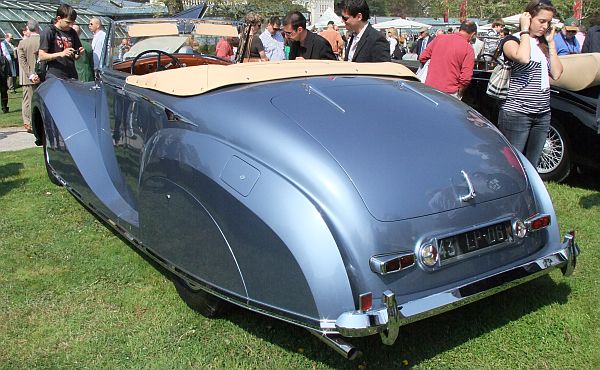 Rolls-Royce Silver Wraith Cabriolet Franay, 1948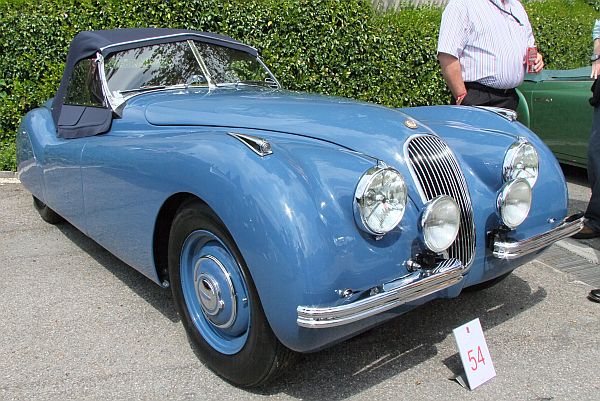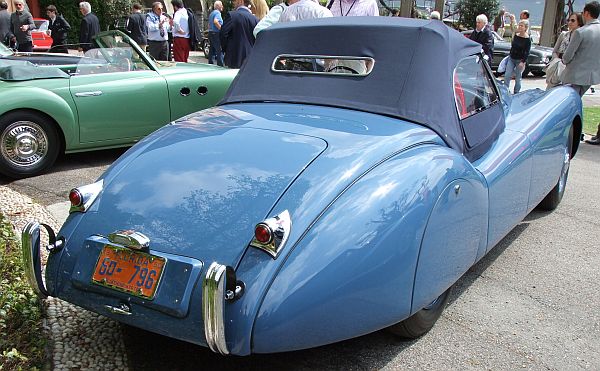 Jaguar XK120 Roadster, 1950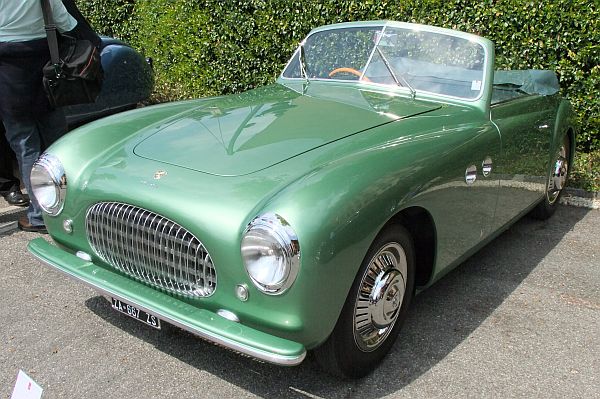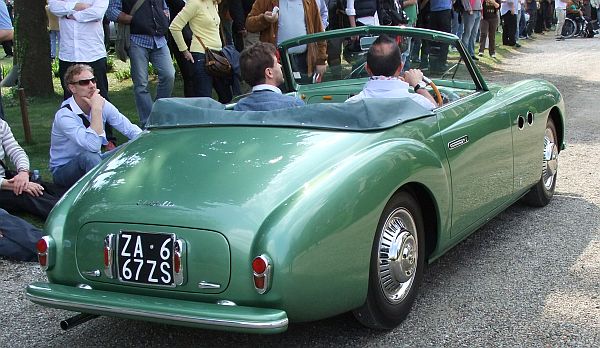 Cisitalia 202 Spider Stabilimenti Farina, 1951
The Stabilimenti Farina was founded by the older brother of "little Farina" (Pinin Farina).
The design comes from Pinin Farina, but most of the Cisitalia 202 were bodied by Stabilimenti Farina, later the production was transfered to Vignale.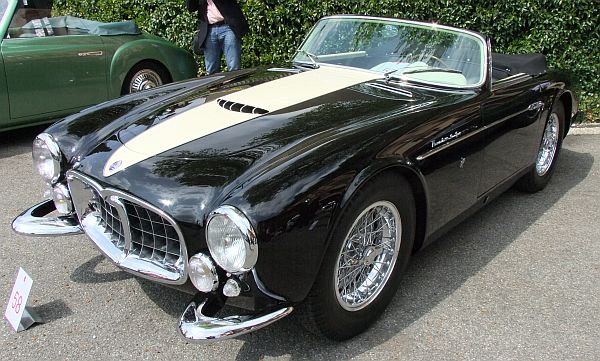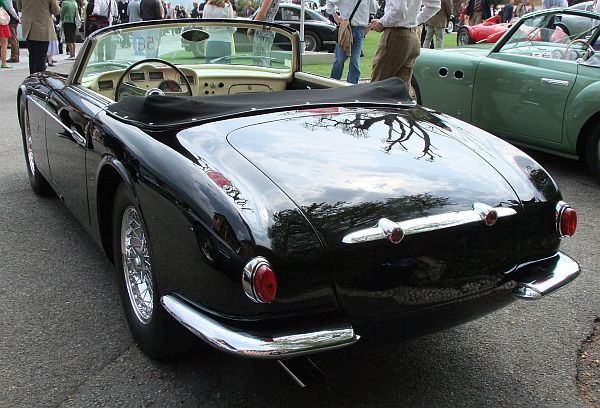 Maserati A6 GCS/53 Spider Frua, 1955
Winner Class E
Coppa d'Oro Villa d'Este (Public Award for Best of Show on Saturday)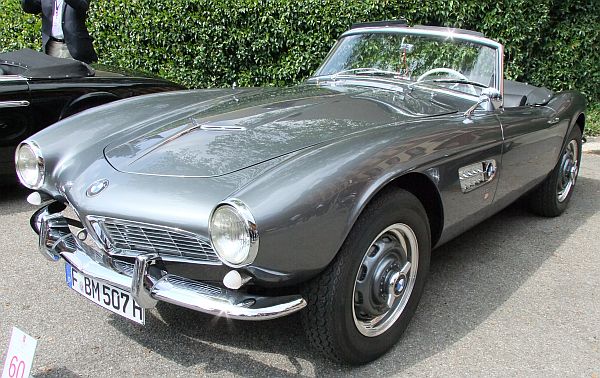 BMW 507, 1957
In a special-exhibition there were some more 507.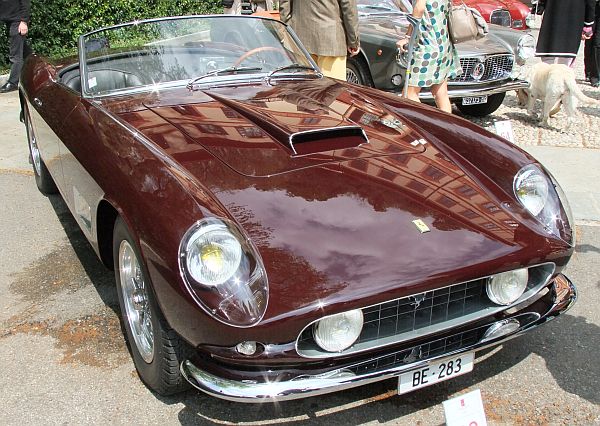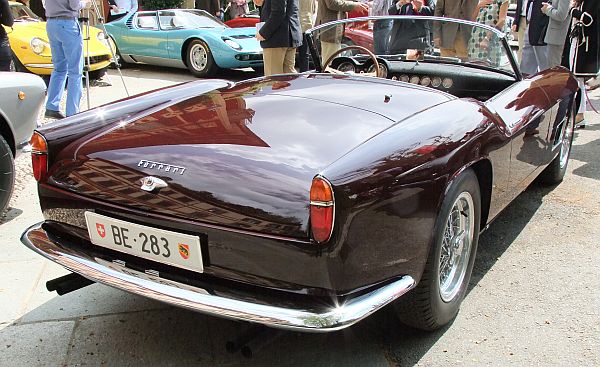 Ferrari 250GT California Spider Scaglietti, 1958
Mention of Honor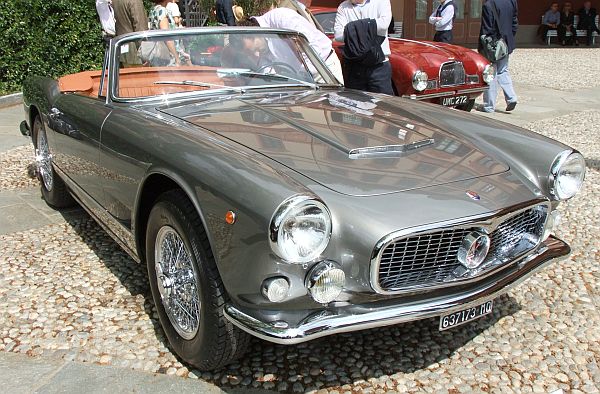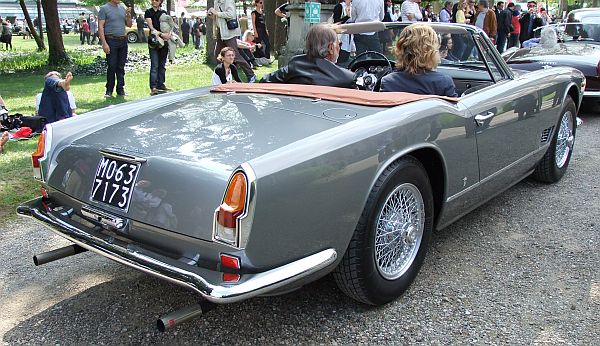 Maserati 3500GT Spider Vignale, 1961