Concorso D'Eleganza Villa D'Este 2010
Class D: closed 2-door-cars from 1935 to 1950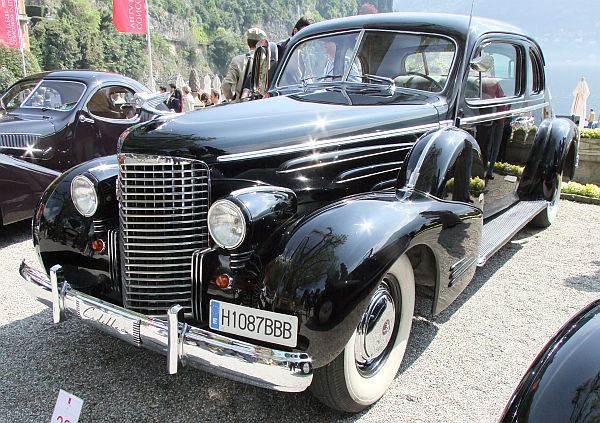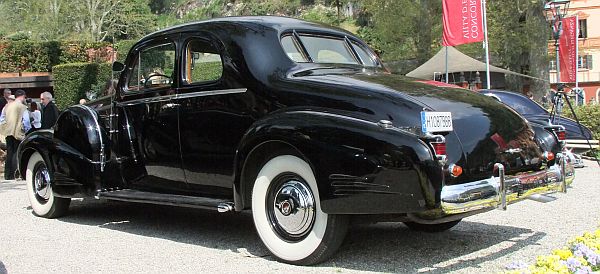 Cadillac Series 90 Coupé Fleetwood, 1938
A big coupe with a 16-cylinder-engine!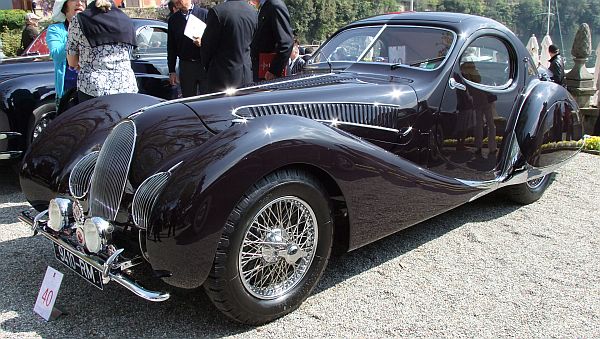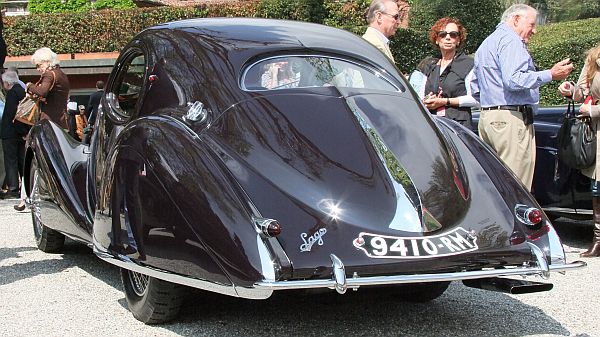 Talbot-Lago T150C SS Teardrop Coupé Figoni & Falaschi, 1938
Winner Class D
Trofeo BMW Group (Specialprice of the Jury as Best of Show)
Trofeo BMW Group Italia (Specialprice by the public as Best of Show)
One of the most beautiful car-designs of all time is based on the chassis of this Talbot-Lago.
This "Teardrop" on wheels raced 1939 at LeMans, unfortunatley it didn't finish.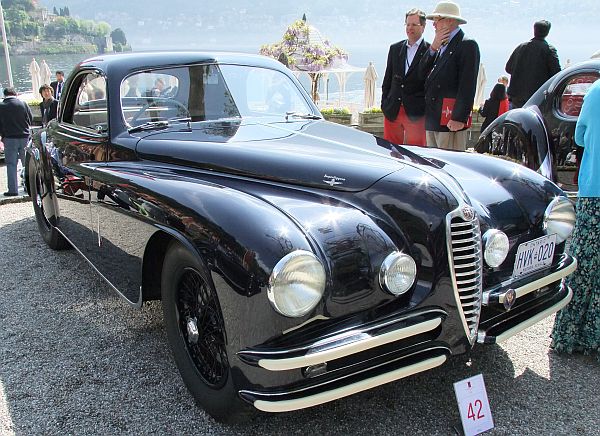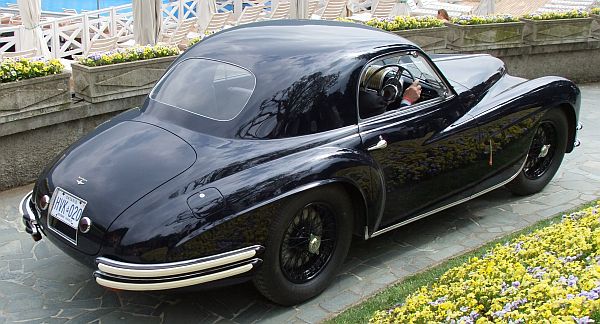 Alfa-Romeo 6C 2500SS Coupé Touring, 1948
Mention of Honor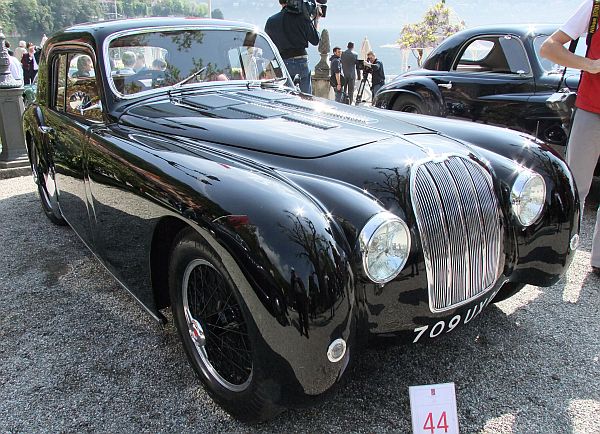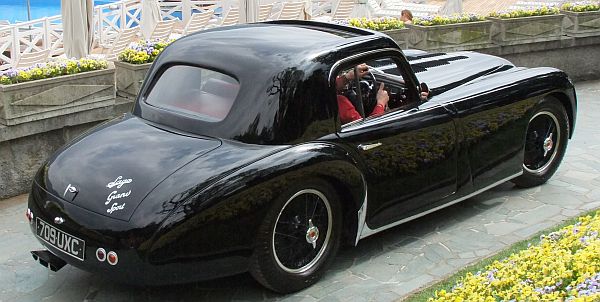 Talbot-Lago T26 GS Coupé Dubos Frères, 1948
The owner of this Talbot-Lago owns a 1971 Stutz Blackhawk, too.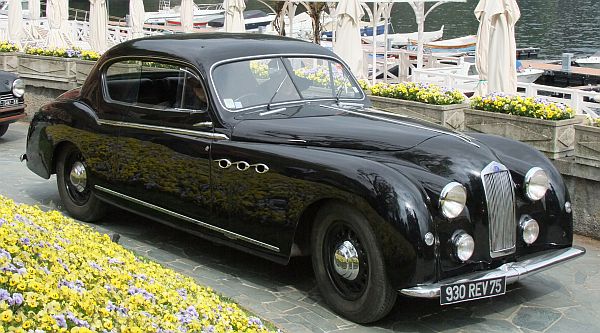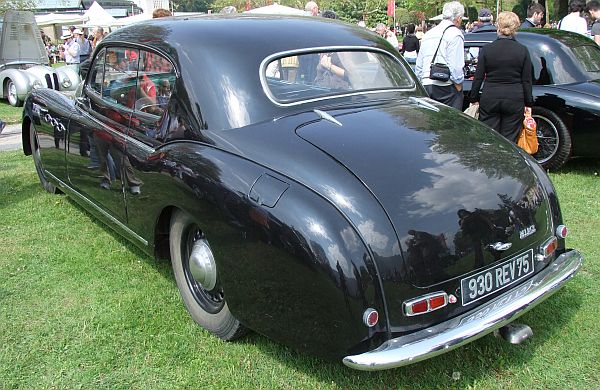 Delage D6 3-litre Coach Letourneur & Marchand, 1947
Last year, the owner of this Delage presented a Bugatti T101 at Villa D'Este.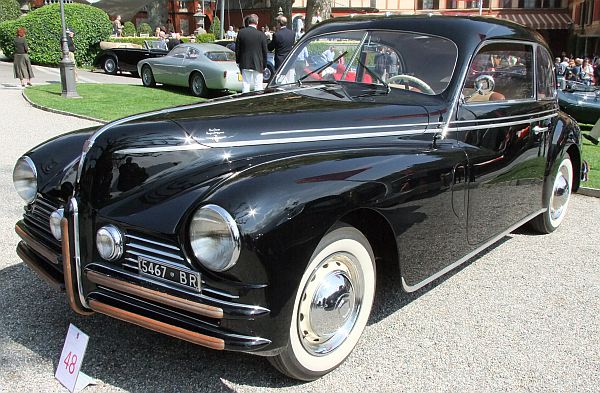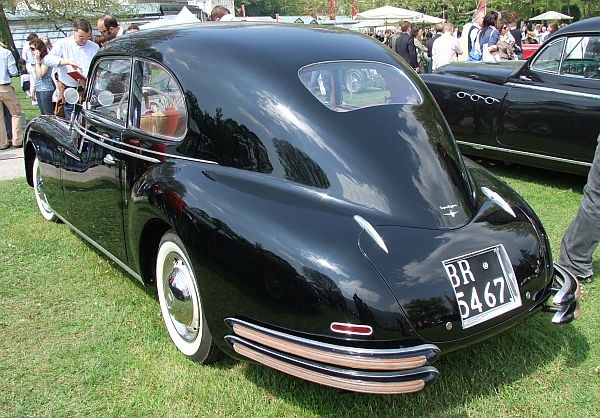 Fiat 1500 Coupé Aerlux Touring, 1949