Concorso D'Eleganza Villa D'Este 2011
Class B: Open Sky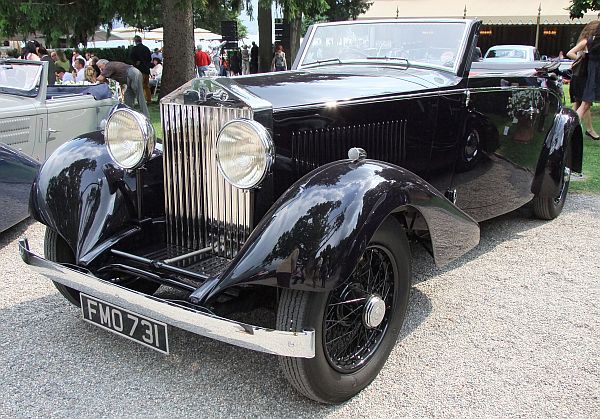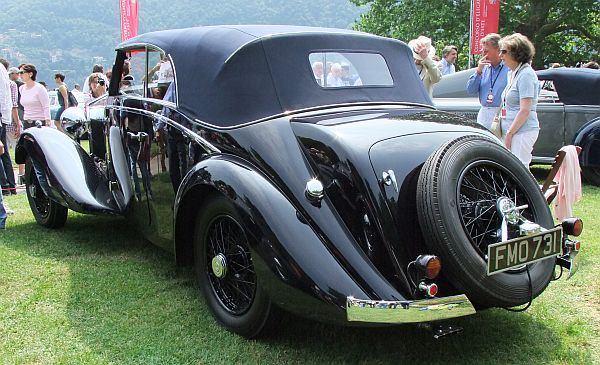 1932 Rolls-Royce 20/25 Graber Drophead Coupé
This 20/25 was rebodied by Graber in 1937, the first body came from Gangloff, another Swiss coachbuilder.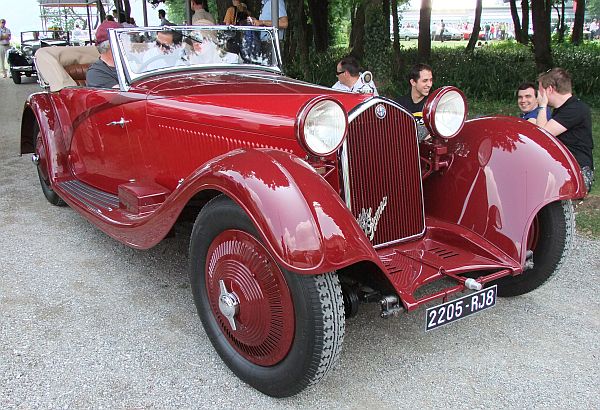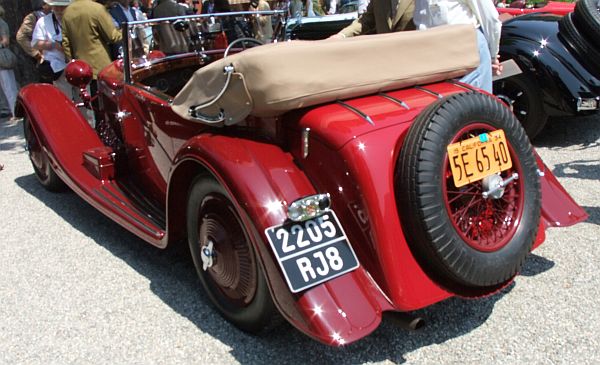 1932 Alfa Romeo 8C 2300 Pinin Farina Cabriolet
Another car, that got a new body. It was between 1937 to 1939, when Pinin Farina got the chance to create this car.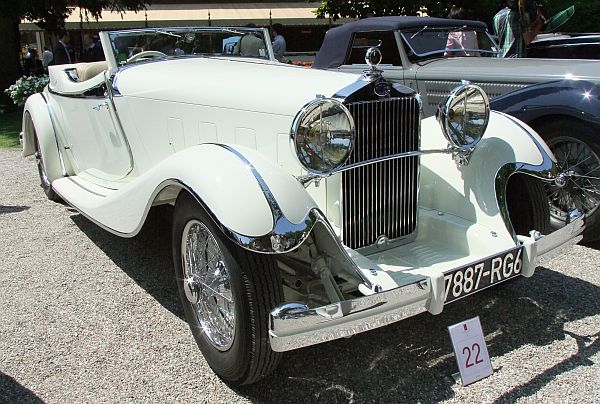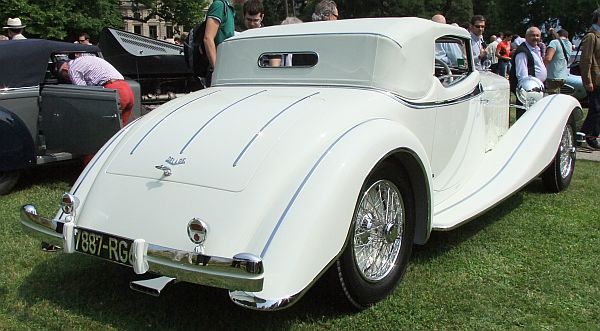 1933 Delage D8 S De Villars Roadster
Class Winner
This car is one of about 25 bodied by De Vilars in that year, and was shown at the Salon Paris of 1934.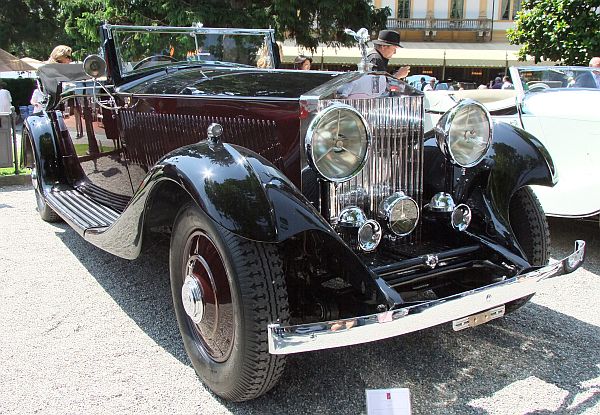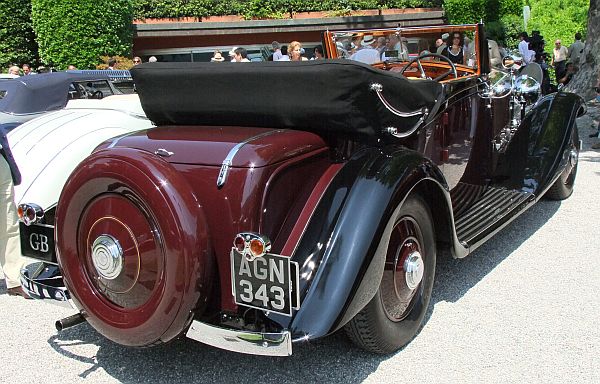 1933 Rolls-Royce Phantom II Continental Barker 3-position Drophead Coupé
The Continental-version of the Phantom II had more power, and a shorter wheelbase,
only about 300 out of 1700 Phantom II had this option.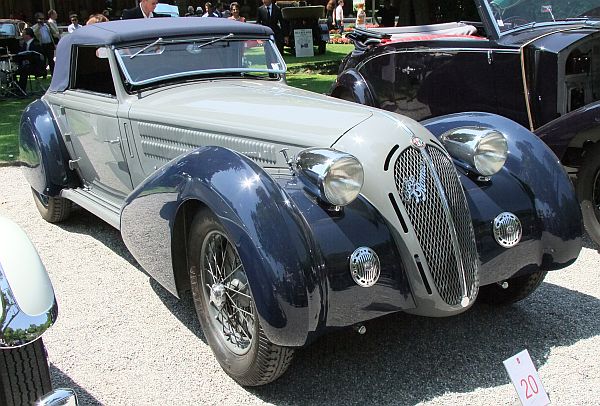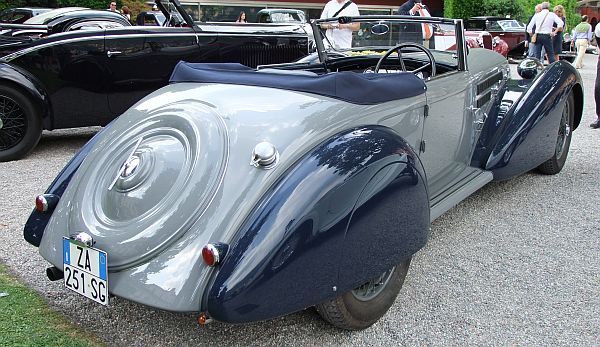 1934 Alfa Romeo 8C 2300 Figoni Cabriolet
About one year before Falaschi joined Figoni, this Alfa-Romeo was bodied by that French coachbuilder with the Italian name.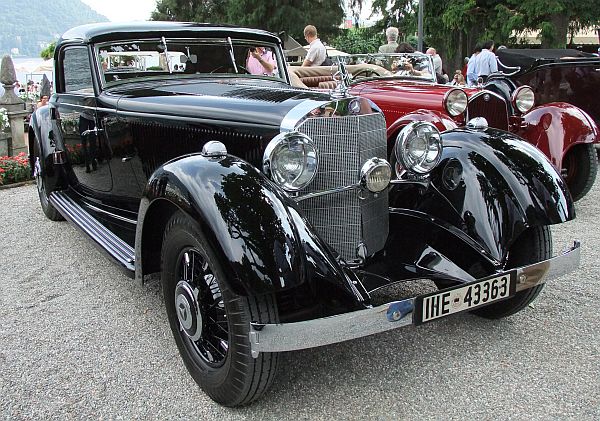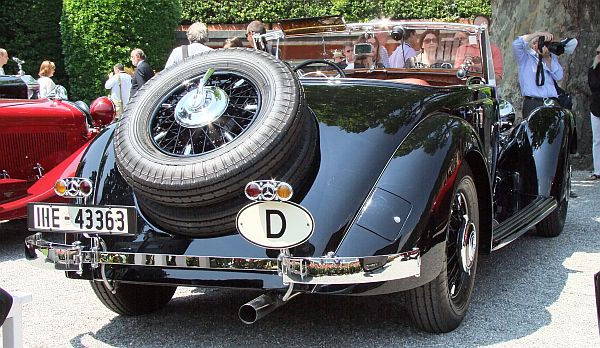 1934 Mercedes-Benz 380 K W22 Werks-Cabriolet
Mention of Honor
This 380K comes with a hardtop...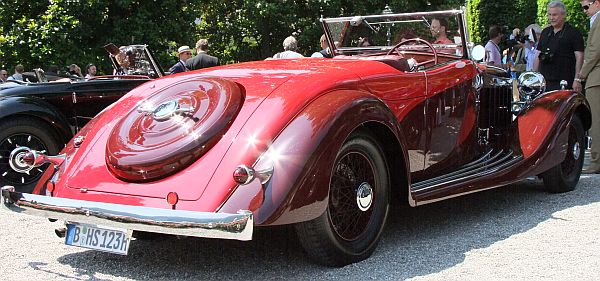 1936 Hispano-Suiza K6 Saoutchik Roadster
Out of 202 K6, Saoutchik created only 3 bodies, all convertibles.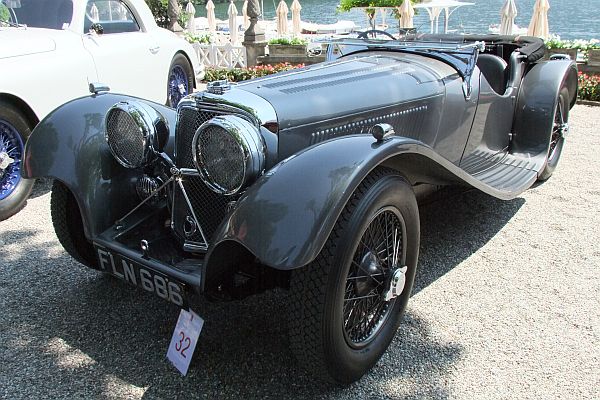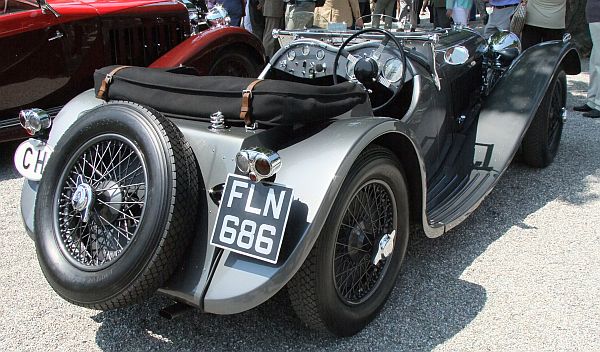 1938 Standard Swallow Cars (Jaguar) SS 100
I saw this car on my way home, on Sunday, so it's not a trailer-queen. Great to see such a car at a Concours D'Elegance, but even better to see them on the road!