Concorso D'Eleganza Villa D'Este 2011
Class D: A New Dawn - Small Car, Big Performance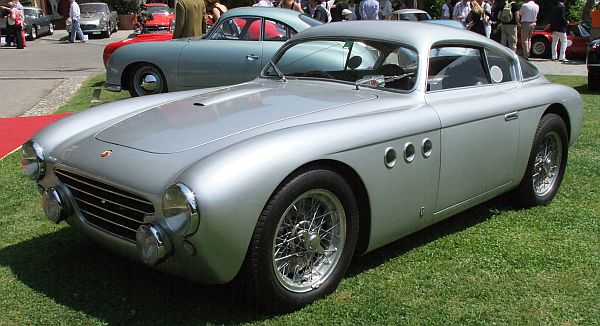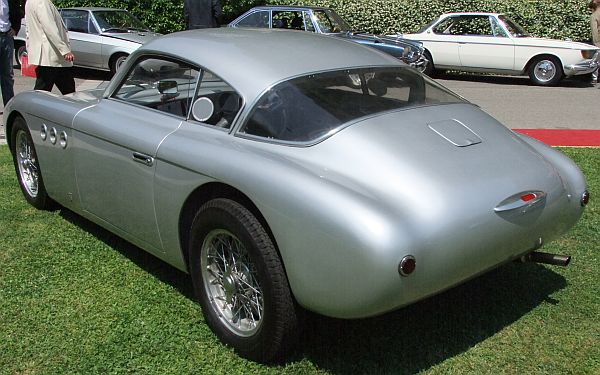 1950 Abarth 205 Monza Vignale Berlinetta
Only three cars were built, and in 2009, there was a similar one at Villa D'Este.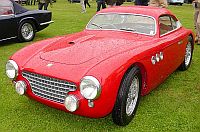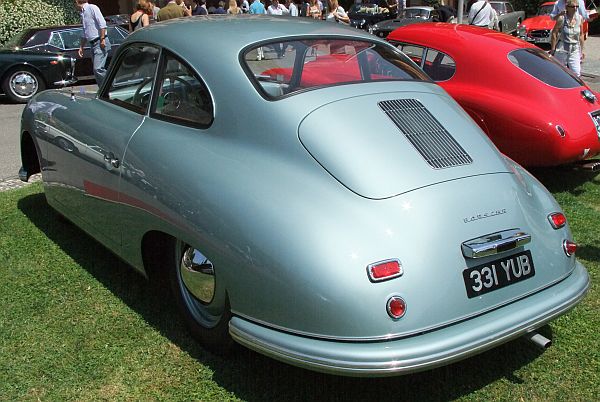 1951 Porsche 356 Reutter Coupé
This is a Pre-A 356, coming from the first series that was built after Porsche came back to Stuttgart, built by Reutter.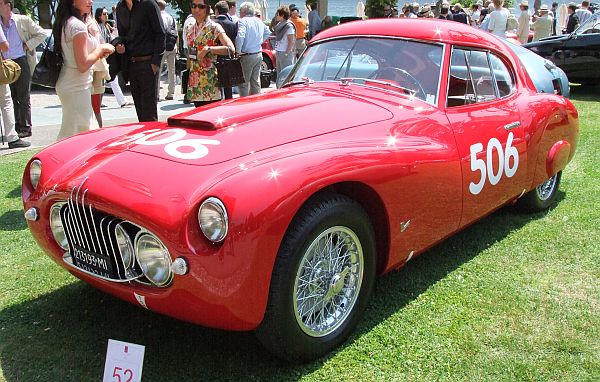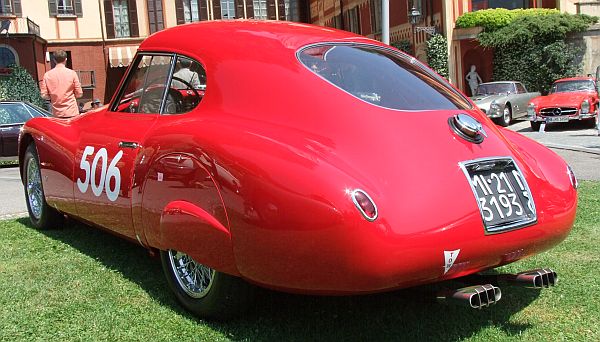 1953 Fiat 8V Rapi Berlinetta
Trofeo Foglizzo (The Best Interior Design by the Jury)
Only 34 "Otto-Vu" were fitted with the factory-bodywork, the rest, of only 114 cars in total, got a coachwork by Zagato, or Vignale, for example.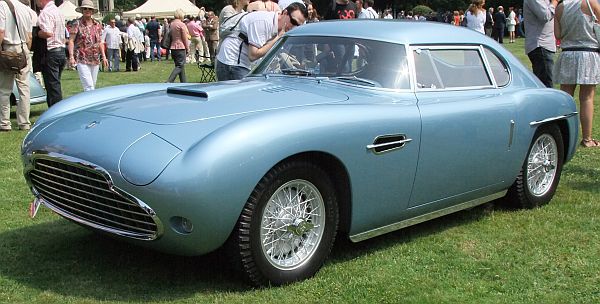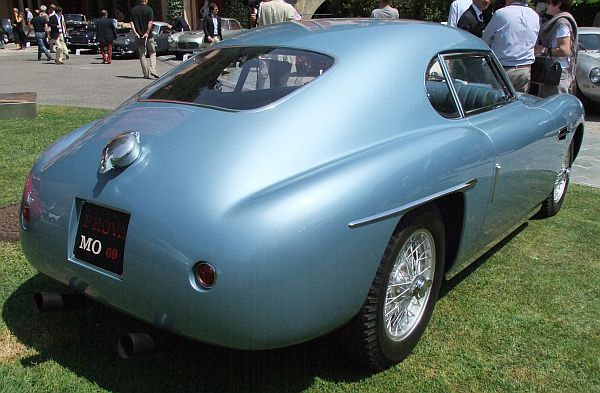 1953 Siata 400 F Balbo Berlinetta
Class Winner
Jan De Reu came to Cernobbio with another variation of the Fiat 8V.
Siata built this good looking, and modern race car, by using the 8-cylinder-engine of Fiat.
In 2009, and in 2010, Mr. De Reu showed the following cars:
At the "Oldtimer-Gala 2005", there were two similar Siatas, including a roadster: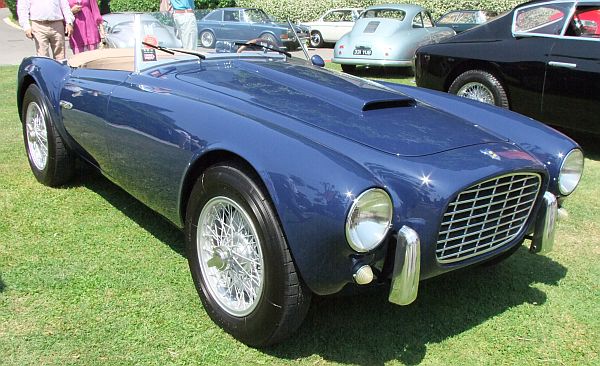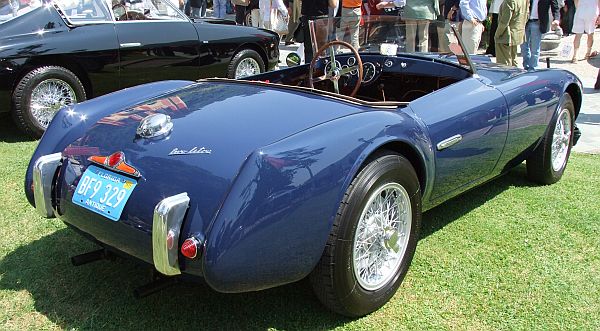 1953 Siata 208 S Motto Spider
Mention of Honor
Another car, using the V8-2.0-liter engine from the Fiat 8V.
Only 35 of the Motto-bodied Spider were built, and most of them were delivered to owners in the USA.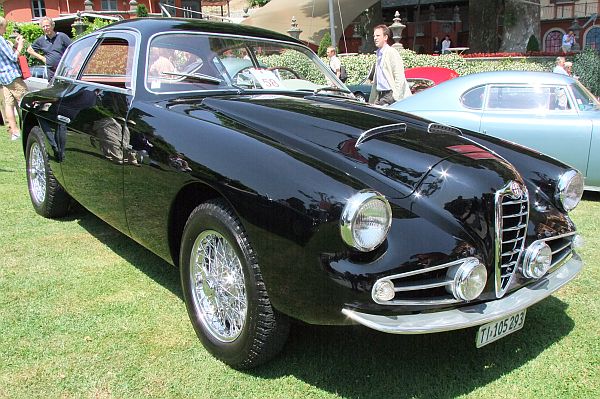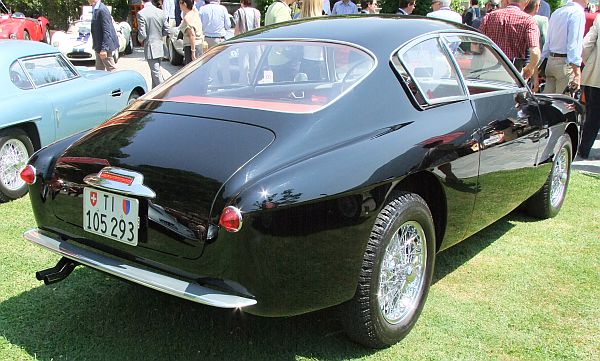 1955 Alfa Romeo 1900C Super Sprint Zagato Berlinetta
A competitor of the Otto-Vu was the 1900 CSS, here one bodied by Zagato, shown by a collector that has a Otto-Vu in his garage, too,
and which he showed in 2009: