Concorso D'Eleganza Villa D'Este 2011
Cars of Visitors
Next to all the wonderful cars that were regsitered for the Concours, there were, of course, a lot of interesting cars, driven by the visitors of this event.
Here are some of the most interesting ones...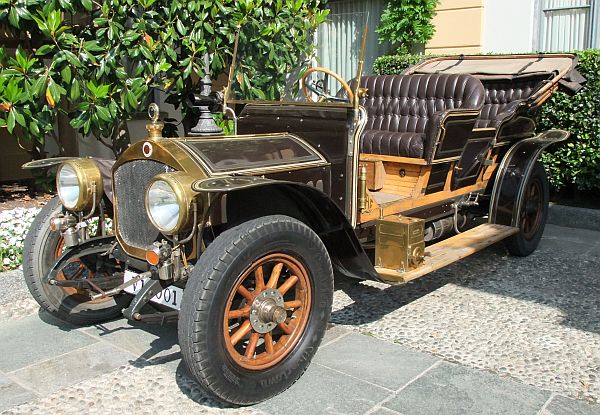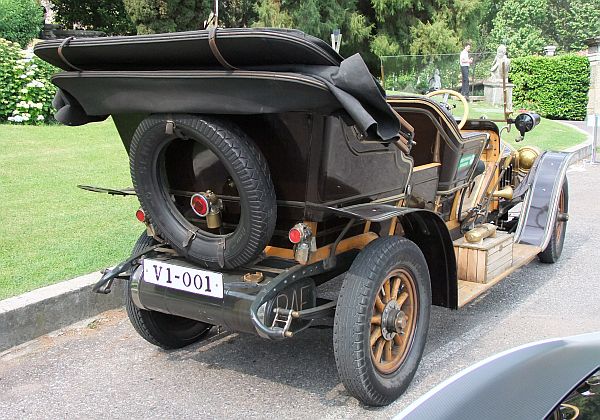 1909 Reichenberger Automobil Fabrik (RAF) H10
The RAF-company later was taken over by Laurin & Klement, which later was taken over by Skoda.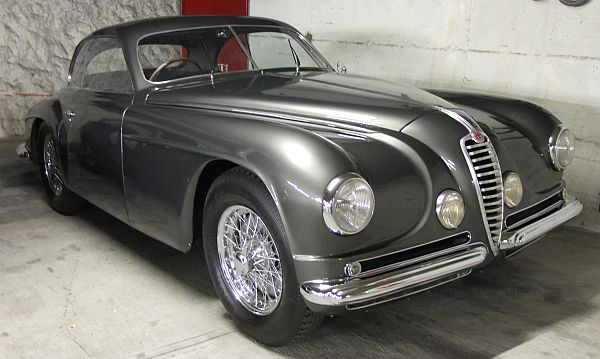 Alfa-Romeo 6C 2500 Villa D'Este
Villa D'Este Concours without an Alfa-Romeo Villa D'Este? Impossible!
Unfortunately, this car was stored in the parking lot, which is one of the most interesting parking lots during the Concours event.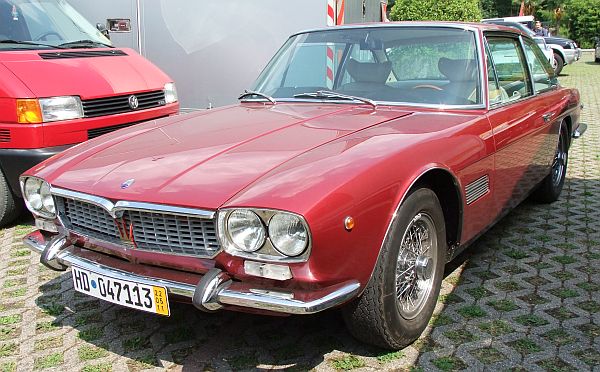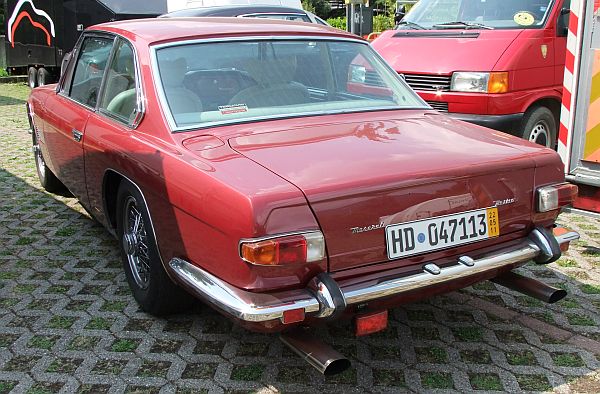 Maserati Mexico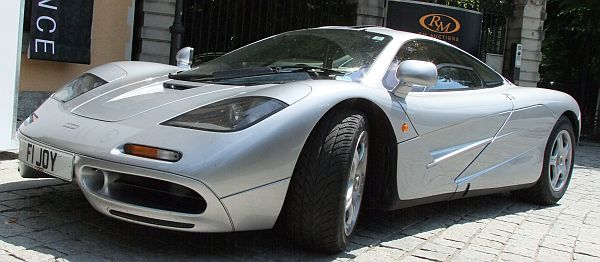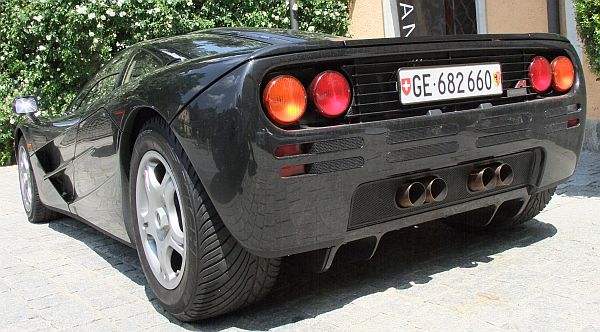 McLaren F1
Two out of a total production of about 100 cars...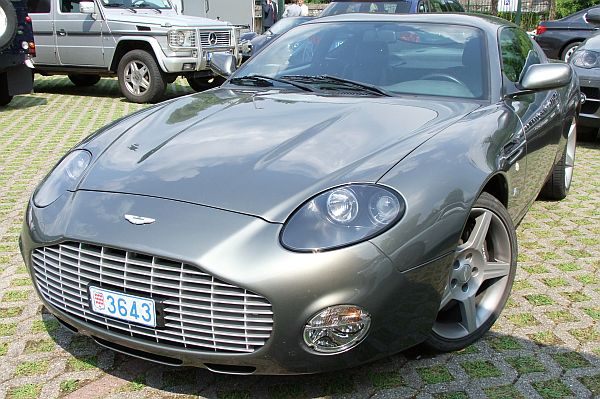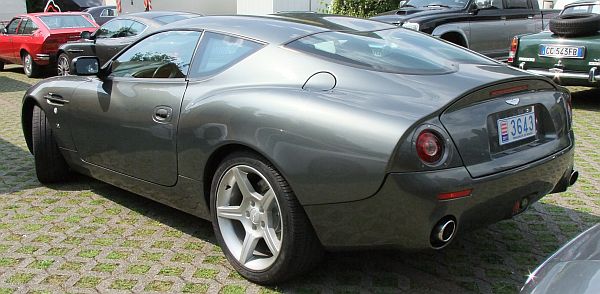 Aston-Martin DB7 Vantage Zagato, #5 of 99
The owner of this car also owns a convertible, #17 of 99...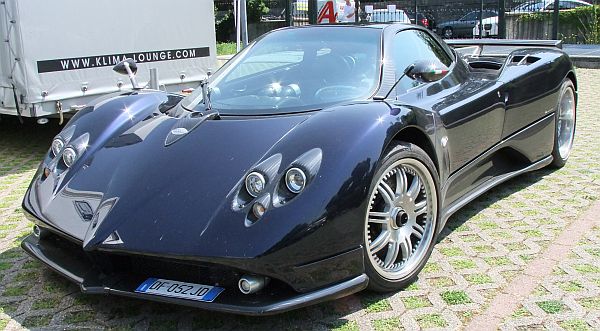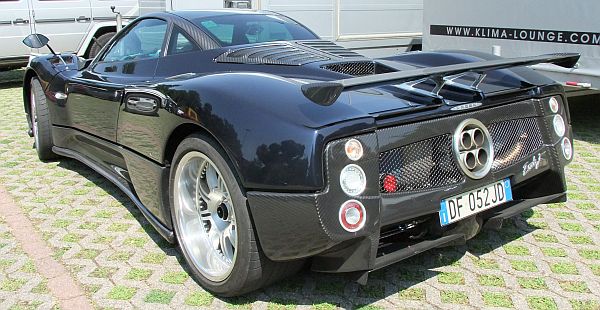 Pagani Zonda F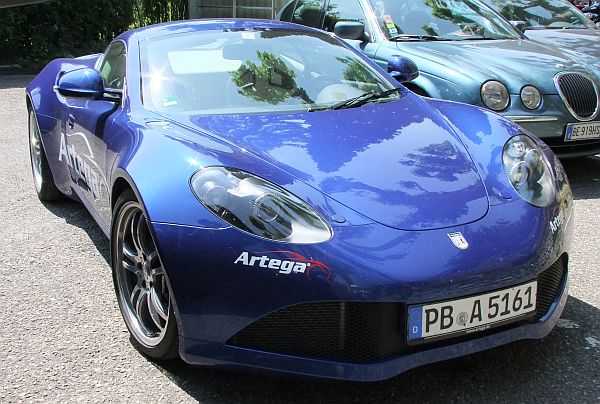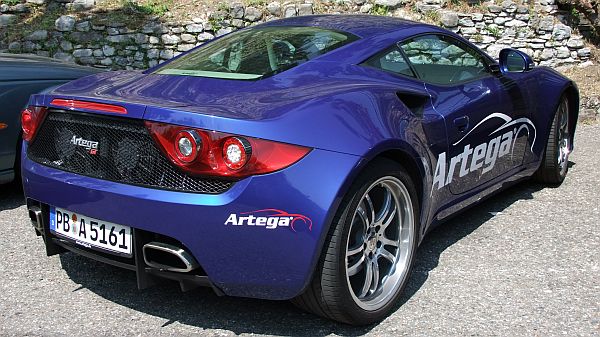 Artega GT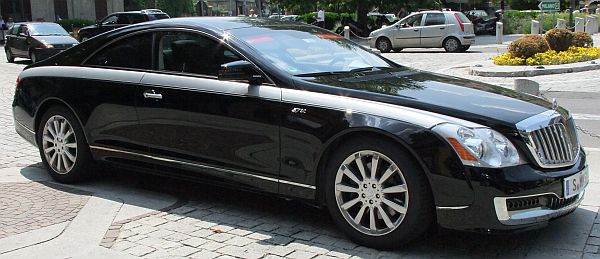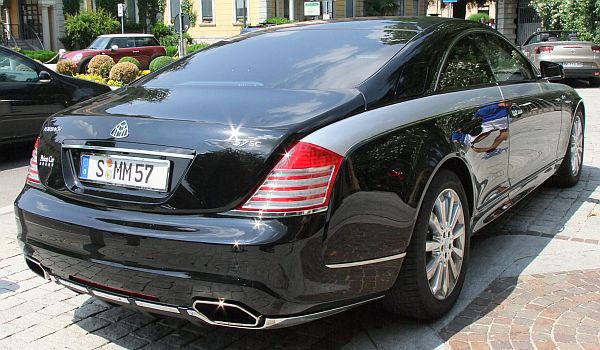 Maybach 57S Coupe by Megatech